Slugging 101: How to Keep Your Skin Extra Moisturized
May 19, 2023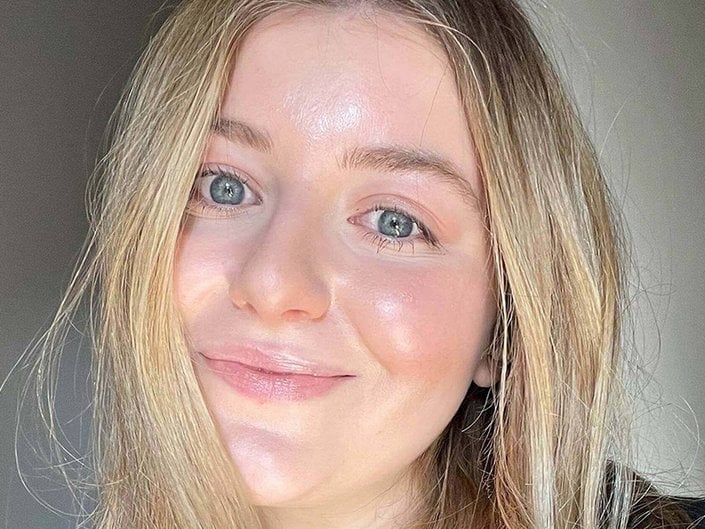 When 12-year-old me walked into the dermatologist's office with flaky, peeling dry skin, my doctor instructed me to layer petrolatum, aka petroleum jelly, on my entire face. I've kept up with the nightly ritual for years. In the past year, the TikTok community has also discovered the hydration-boosting technique, and they're calling it slugging. To help break down exactly why a thin coating of petrolatum can be good for the skin — and what skin types can benefit from it — I turned to Dr. Morgan Rabach, a board-certified dermatologist at L.M. Medical in New York City.
What Is Slugging?
Depending on your skin type or other things such as environmental factors, your skin may need a little help holding on to its moisture. That's where slugging comes in. Dr. Rabach explains that slugging is when you coat your face and neck with a small amount of petroleum jelly. "[The petroleum jelly] acts like a sealant to trap moisture and to prevent water loss from the skin," she says. "The petrolatum acts as a skin barrier and allows the skin beneath to heal and repair itself."
While slugging can be a daily skincare step as part of your nighttime routine, you can also pull out the petrolatum whenever your skin needs an extra boost of hydration. "You'll see more hydrated skin the next morning," says Dr. Rabach. "It's especially great for plumping fine lines and wrinkles around the eyes."
How to Incorporate Slugging Into Your Routine
Here's the good news: You don't have to alter any part of your skincare routine to try slugging. At night, Dr. Rabach recommends cleansing your face, applying your serums and moisturizers. (If you need a lightweight yet extremely hydrating moisturizer suggestion, we love the
L'Oréal Paris Revitalift Line-Plumping Water Cream
.) Then, you seal everything in with a petrolatum-based product, like the
CeraVe Healing Ointment
.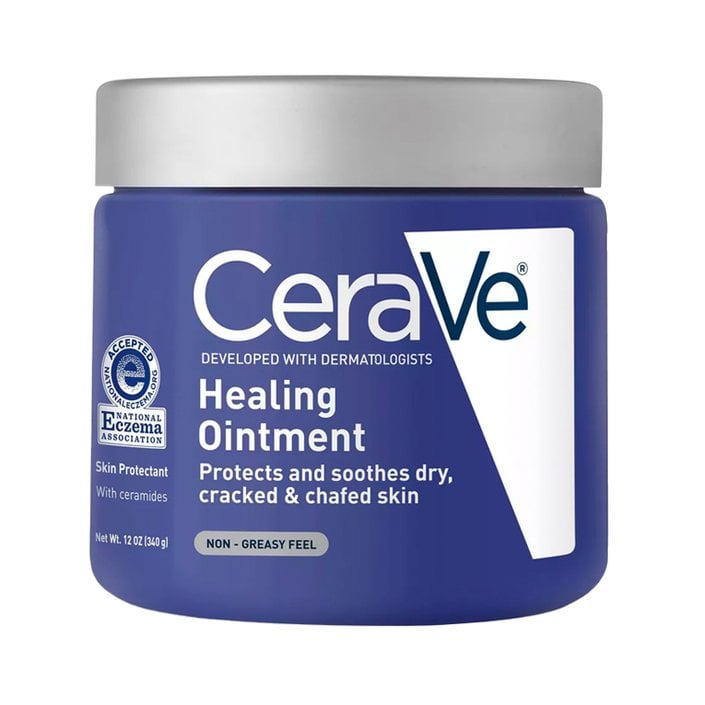 Though not petrolatum-based, the Kiehl's Ultra Facial Advanced Repair Barrier Cream is another occlusive, intensely hydrating cream we love when our skin needs a serious moisture boost. You'll likely want to skip slugging during the day as it can feel greasy on the skin.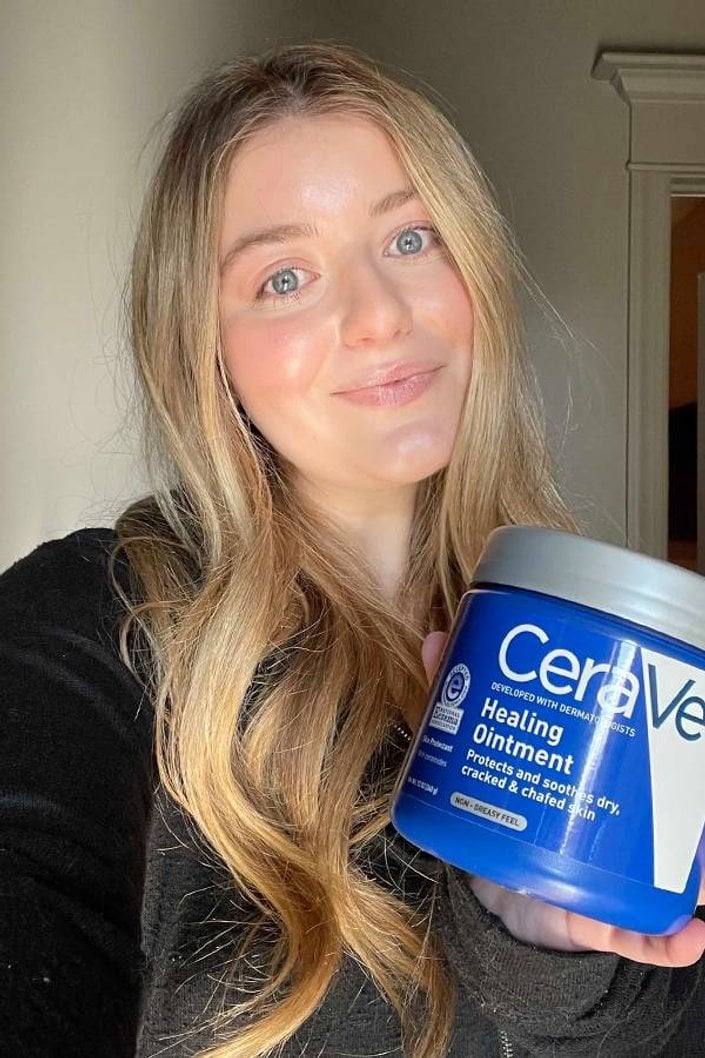 Will Slugging Cause Breakouts?
To decide if slugging is right for you, it's best to consult with your board-certified dermatologist. "Petrolatum is very safe and hypoallergenic," says Dr. Rabach. "I would recommend it for all skin types except acne-prone, as petrolatum can block and plug the pores."
Read more

Back to top