​​The 6 Best Foundations for Combination Skin, According to Our Editors
January 12, 2022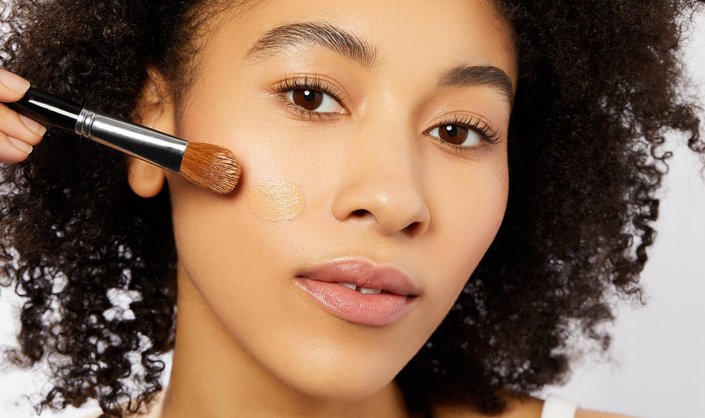 Finding the perfect foundation is a challenge in its own right, and having a combination skin type only complicates things further. In case you aren't quite sure what combination skin is, or whether or not you have it, it simply means your skin isn't all dry or all oily. Rather, your complexion has a mix of dry and oily areas. Oftentimes combination skin is marked by an oily T-zone and dry cheeks.   
If you identify as having combination skin and have spent time hunting for your foundation match, you've probably noticed that most products are meant for one skin type or the other, which means they won't suit every area on your face. Instead of reaching for a foundation with a radiant finish, look for formulas that can mattify the skin and curb excess shine on your T-zone. Not sure where to start your search? We're sharing the best foundations for combination skin ahead. 
While you can't get rid of your pores, you can opt for face makeup that temporarily diminishes their appearance, like this pore-blurring foundation from Maybelline. Meant for skin that ranges from normal to oily (not just a single skin type), it provides a natural, seamless finish, while mattifying and refining the look of pores. And bonus, it comes in 40 different shades, so you're sure to find your match.
Use this multitasking foundation stick all over the face or just in the areas you need to control shine. It comes with a built-in kabuki brush to blend the lightweight, silky texture for a "second skin" feel and its 22 shades are formulated for all undertones.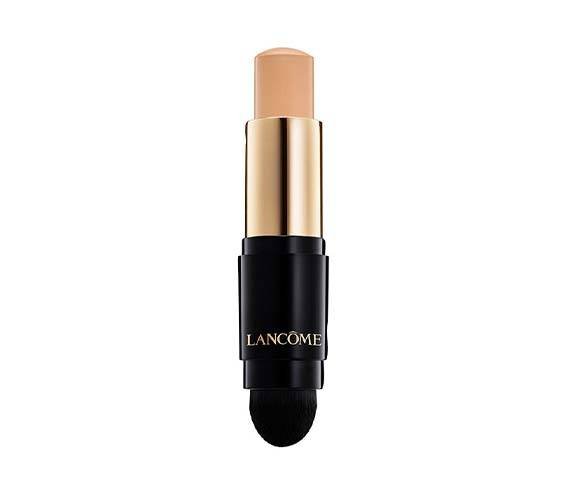 The unique balm consistency of this foundation might just be what your combination skin needs since it melts into skin leaving behind a smooth, shine-free complexion. Some foundations for this skin type can be thick and drying, but this anti-aging formula is made with a firming serum and wears comfortably.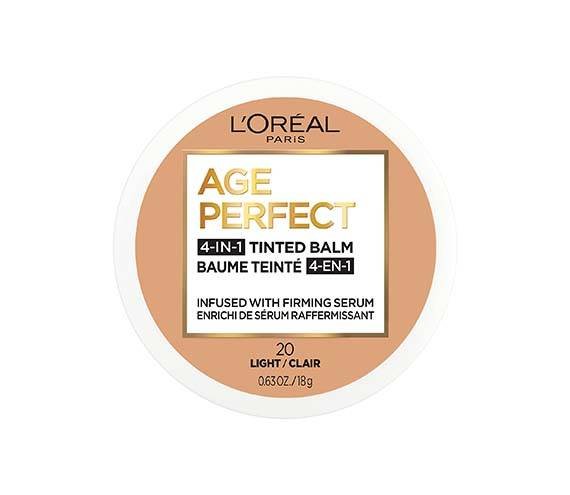 If you don't want a completely matte complexion, this semi-matte finish might be your fit. It has buildable, breathable and lightweight wear that lasts 24 hours. Plus, it's available in 40 comfortable shades that contain SPF 26.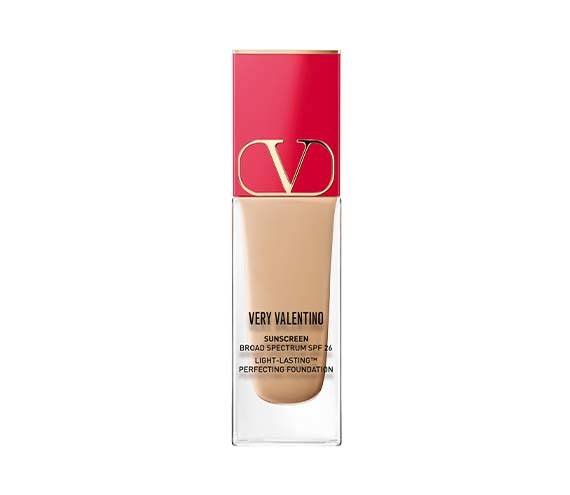 Having both dry and oily areas on your face, you may prefer a less is more approach to your makeup products. This liquid formula was created with just 10 ingredients, yet doesn't compromise high-performance pigments. You're left with instant coverage that's never cakey.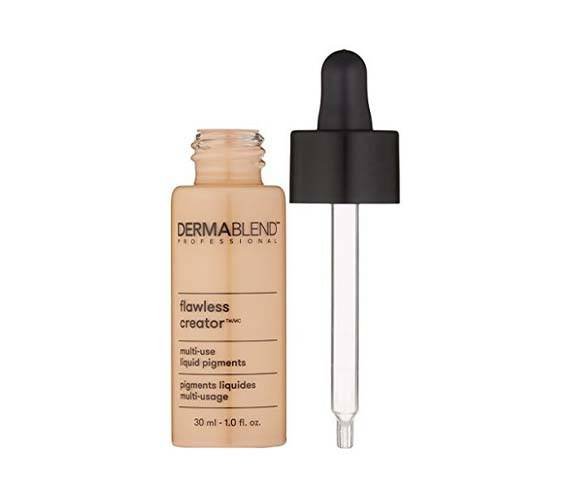 A non-comedogenic foundation like this one from YSL will do wonders for your oily areas. Thanks to the highest concentration of ultra-fine, oil-absorbing pigments it instantly blurs pores and unevenness. Bonus: It's waterproof, transfer-proof and has SPF 20.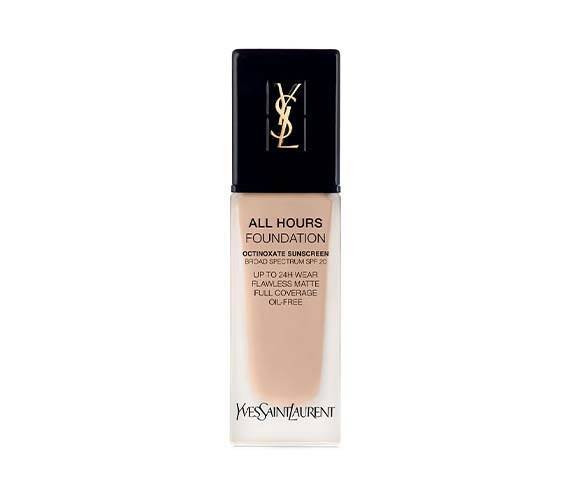 Photo: Chaunte Vaughn
Read More:
How to Care for Combination Skin the Right Way
7 Serums That Are Perfect for Combination Skin
Editor-Approved Morning and Night Skincare Routines for Oily Skin
Read more

Back to top