6 Cleansers for Combination Skin
January 29, 2020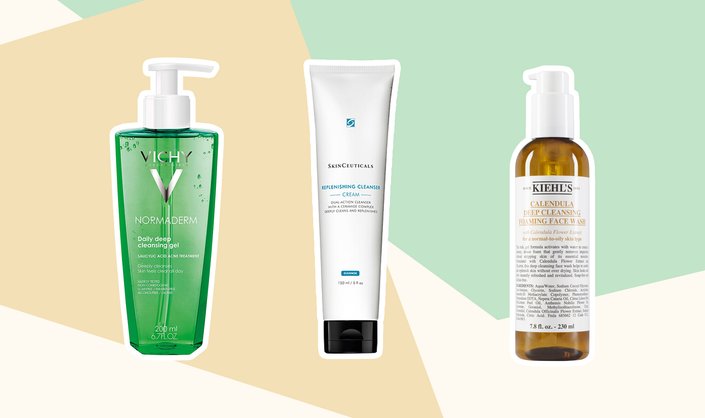 Finding a skin-care routine attuned to your combination skin can be a tricky matter. You may have searched combination skin-care hacks and poured through the tips online and in feed, but finding the method for taking care of skin that's dry in some areas and oily in others remains challenging. Finding the right cleanser  for your specific skin type, though, is one of the easiest ways to maintain your combo skin's health and radiance. Ahead, we rounded up seven of our favorite cleansers that will help tame your combination skin in no time.
This deep foaming cleanser by Kiehl's is exactly what your combination skin needs. It lifts away dirt, excess oil and pollution with Calendula extract and glycerin. Lather it onto the face once a day and massage it in a circular motion for best results.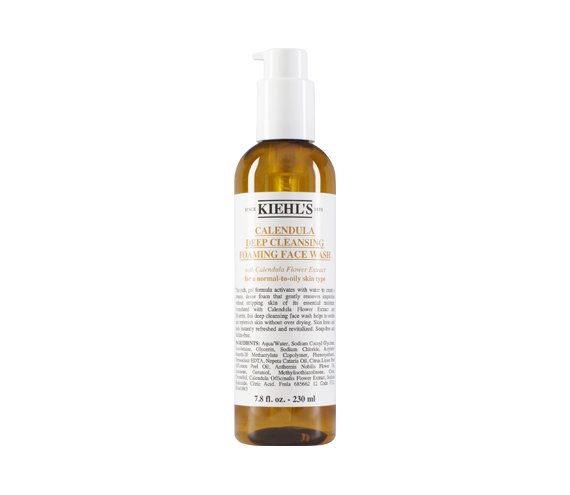 For a deep clean, try the Normaderm Gel Cleanser if your skin also experiences visible blemishes. Formulated with salicylic acid, this gel face wash deeply cleanses pores for skin that feels clear. Use twice daily on a damp face and make sure to rinse it off thoroughly.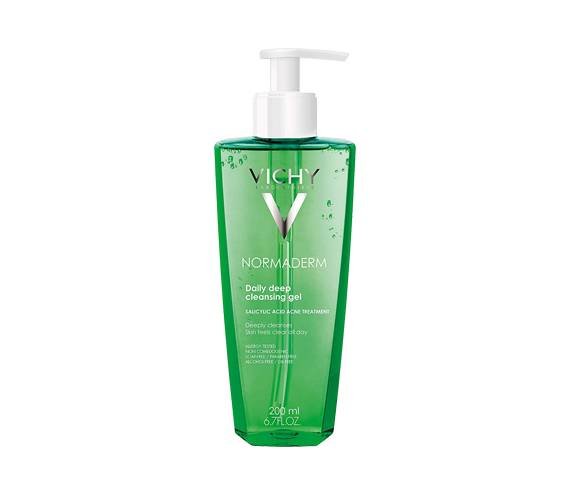 This gel cleanser

t

aps into

the dual hydrating and cleansing abilities

of powerful micelles to make sure skin is cleaned without getting dried out. Your skin will be left feeling completely refreshed. Apply it directly onto wet skin, massage until it lathers, and rinse thoroughly.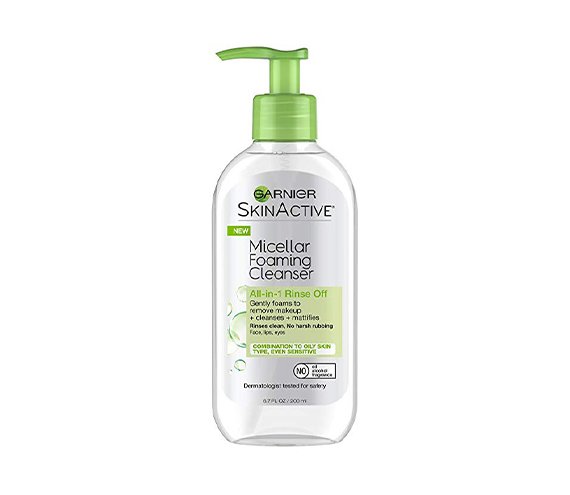 This skin-replenishing cleanser makes use of a ceramide complex-infused formula to effectively clean the skin without stripping it of any of the oils it needs. To use, massage a small amount gently into damp skin, rinse with warm water and pat try.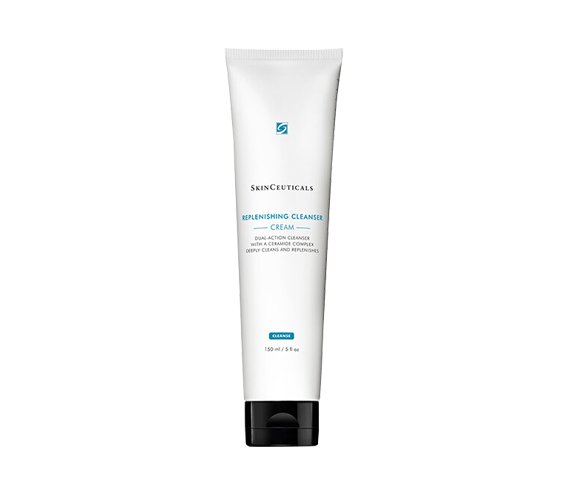 This grapefruit cleanser by Malin + Goetz contains amino acids, grapefruit extract, coconut-based surfactants and glycerin to naturally deep clean the skin. It helps rebalance the skin with each use and can be used up to two times a day.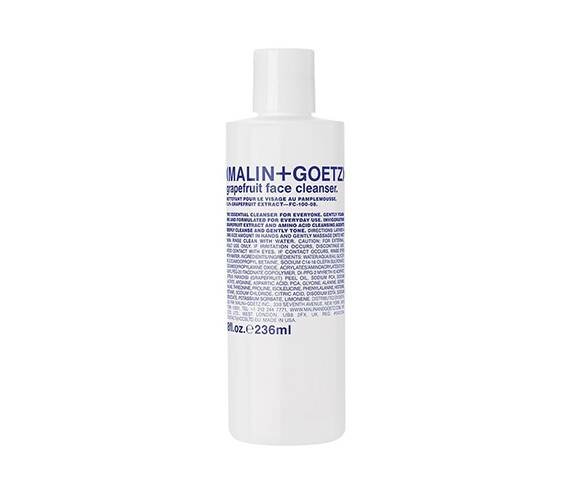 Your combination skin will thank you after you try this Blueberry Bounce formula. With a combination of AHAs, hyaluronic acid and antioxidants, it will clarify and brighten your combination skin and help minimize pores and breakouts.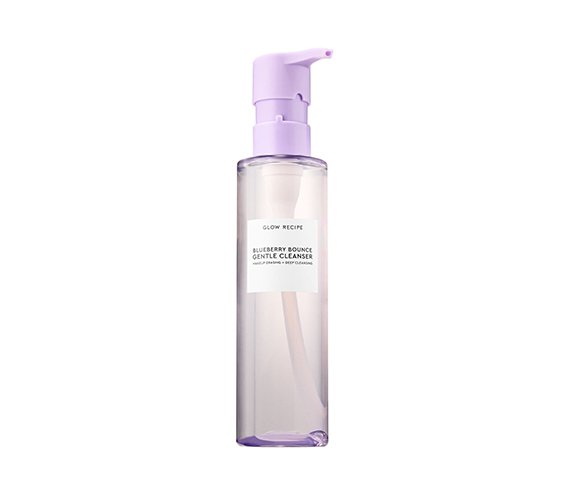 Read More:
I Tried the SkinCeuticals C E Ferulic Serum and My Skin Has Never Looked Better
How to Get Rid of Hyperpigmentation Like a Pro
Read more

Back to top