5 Non-Comedogenic Moisturizers You Need for Dry, Acne-Prone Skin This Winter
February 24, 2021
Even when your skin is dry from the cold temperatures outside, it can still be breakout-prone  One solution for this confusing skin-care state is to use a non-comedogenic moisturizer. For a face cream that's rich enough to battle dry and flaky skin, but also won't clog your pores, keep reading to check out a few of our favorite non-comedogenic moisturizers to use in the winter.
Stressed winter skin needs a moisturizer that's rich in nutrients, like this face cream with vitamins E and B5. It provides skin with 24 hours of hydration and is dermatologist-tested to be safe for sensitive and acne-prone skin. An added bonus: it contains SPF 30.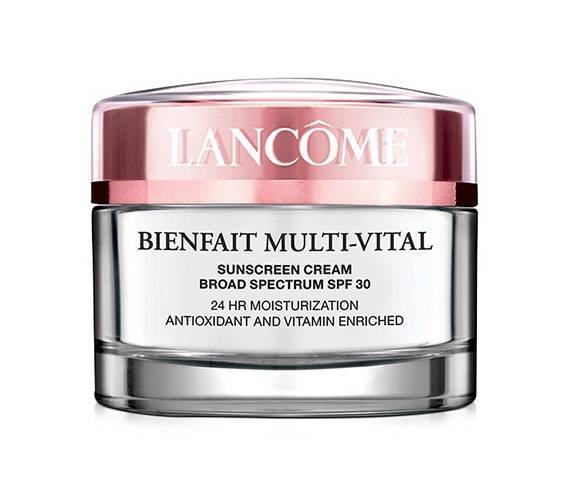 This moisturizer feels lightweight on the skin but doesn't skimp on hydration. It works to replenish your skin's moisture and protect its natural barrier — two must-haves for winter. The oil-free formula also contains prebiotics to promote a healthy-looking complexion.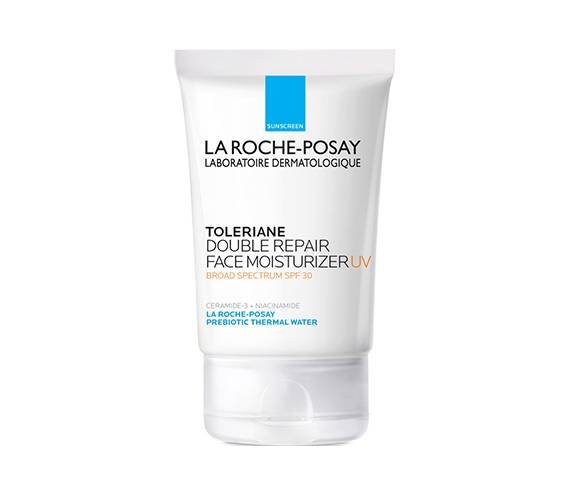 This face cream is a classic for a reason. Thanks to ingredients like hyaluronic acid and ceramides, it reinforces the skin's barrier with every use. The formula is unmatched when it comes to providing rich hydration, yet it's non-greasy, fast-absorbing and non-comedogenic.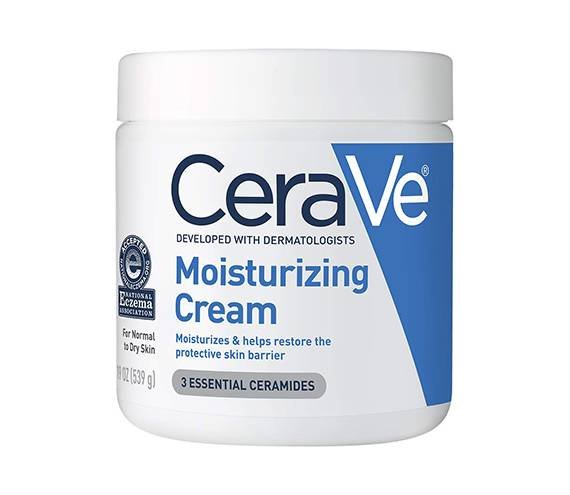 For an anti-aging formula, try this cream. It's non-comedogenic and features ceramides and fatty acids to nourish skin while improving texture, elasticity and overall radiance.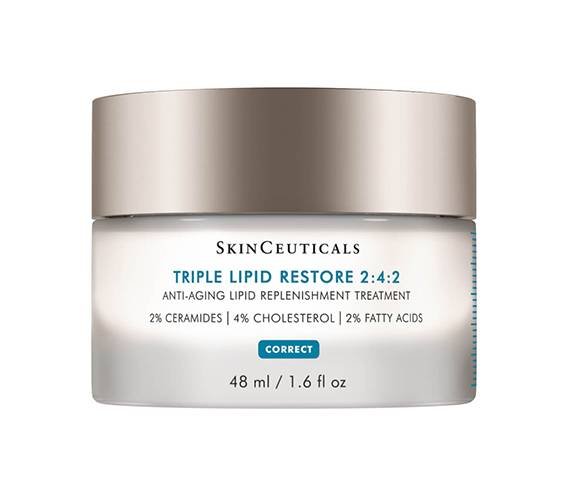 This weightless moisturizer is a must-have for combination skin types because it doesn't feel heavy on the skin and instantly absorbs. In addition to being non-comedogenic, it also provides you with hydration all day long and leaves your skin feeling smooth and supple.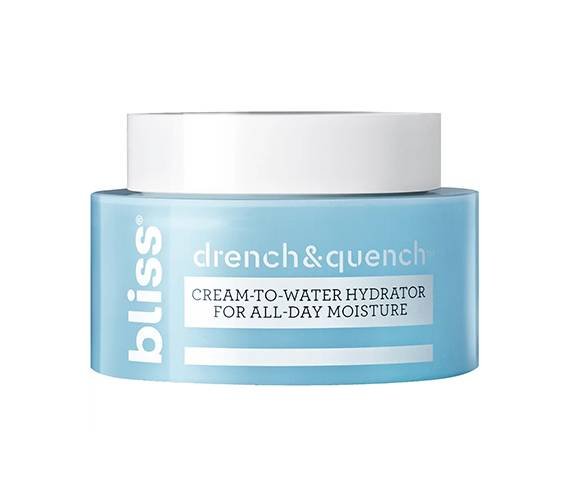 Design: Hannah Packer
Read More:
The Best Under-Eye Masks, According to Our Editors
A Beginner's Guide to Using Retinol
Drugstore Skin-Care Products Under $25
Read more

Back to top