Our Favorite Body Lotions to Buy on Amazon This Winter
October 22, 2019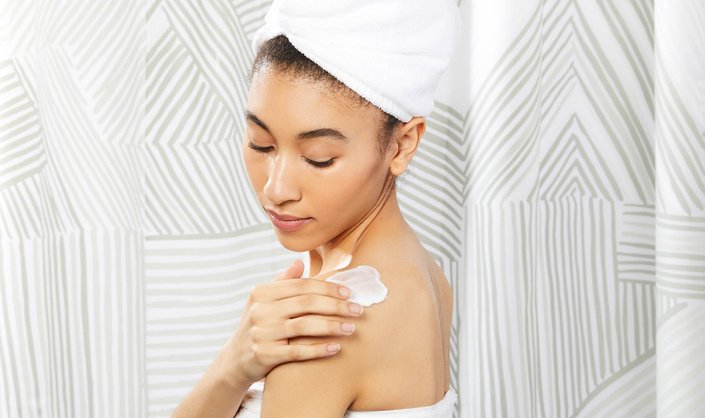 While it isn't winter just yet, it's definitely been getting colder, which means our dry skin and dry patches have become way more apparent. We're not too worried, though. We know that one quick search on Amazon can help us find the best body lotions that will save our winter skin in no time. If you and your skin could benefit from a little extra moisture as well, we've got you covered. We skimmed the endless pages of skin-care products on Amazon and gathered some of our favorite body lotions to buy, ASAP. 


As the name suggests, this body cream from La Roche-Posay is intensely hydrating. If you suffer from extremely dry skin, reach for this formula that's approved by the National Eczema Association and is clinically shown to reduce dry, rough skin.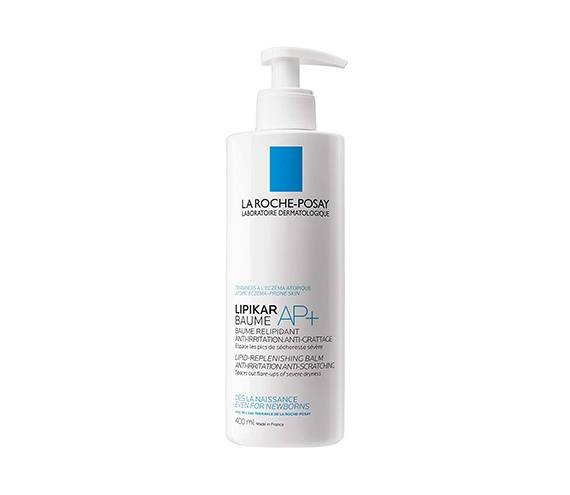 Thanks to salicylic acid and hyaluronic acid, this lightweight formula moisturizes, exfoliates and softens dry, rough and bumpy skin. It's also safe to use on very sensitive skin types as it's non-comedogenic, hypoallergenic, non-irritating and fragrance-free.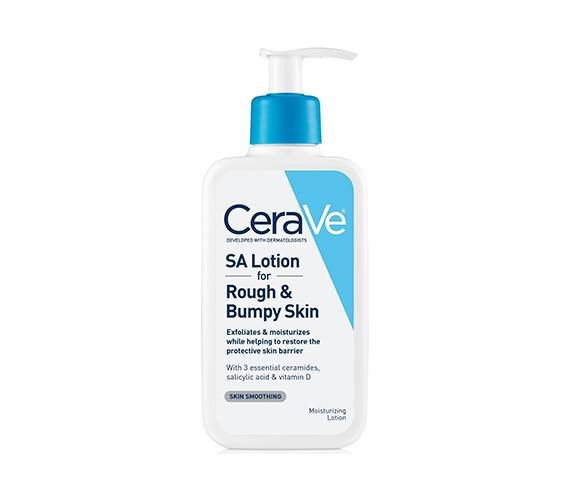 This Vichy Body Serum Milk is the shot of wellness your dry skin needs. Formulated with hyaluronic acid, lipo-hydroxy acid and ten botanical oils, including jojoba, sunflower, rosehip and apricot kernel, you'll notice your skin appears more radiant, smooth and firm after every use.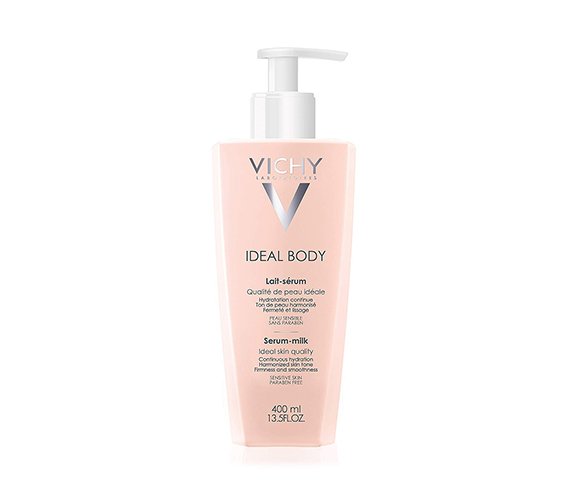 This other goodie from La Roche-Posay is great for those with normal to dry skin. It's a lightweight, fast-absorbing body lotion that will hydrate the skin without the greasy or sticky feel.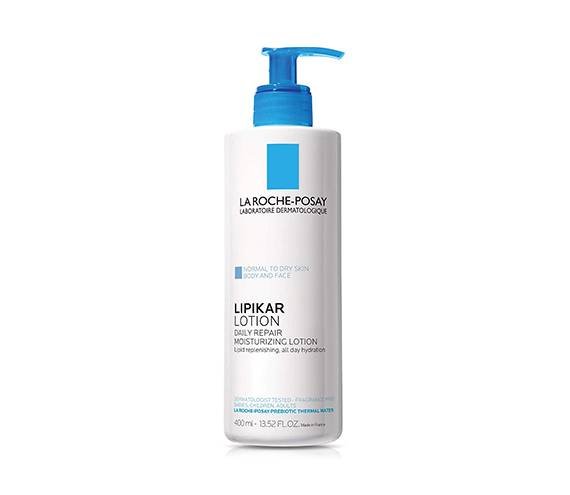 Give your skin the hydration it needs with this Peter Thomas Roth Mega-Rich Body Lotion. Each time you slather on this formula that is enriched with vitamins C, E and B5, your dehydrated skin will instantly feel soft, smooth and moisturized.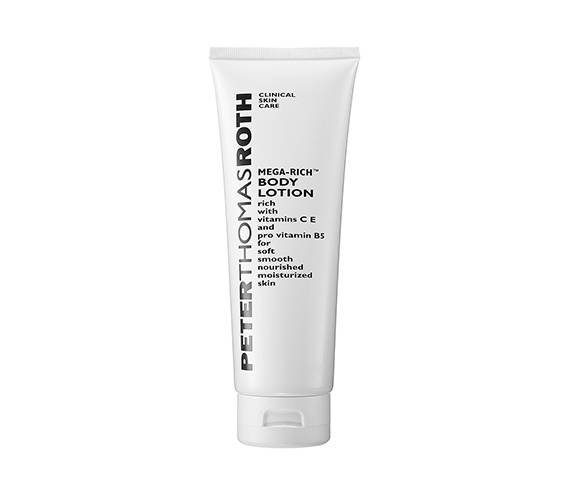 Read More: 
4 Ways to Address Skin Redness Without Covering It Up
Micellar Water Is the French Skin-Care Secret You Must Try
How to Exfoliate Your Legs For Smooth Skin This Season
Read more

Back to top