18 Face Serums for Dry Skin That Are Hydration Superheroes
December 27, 2022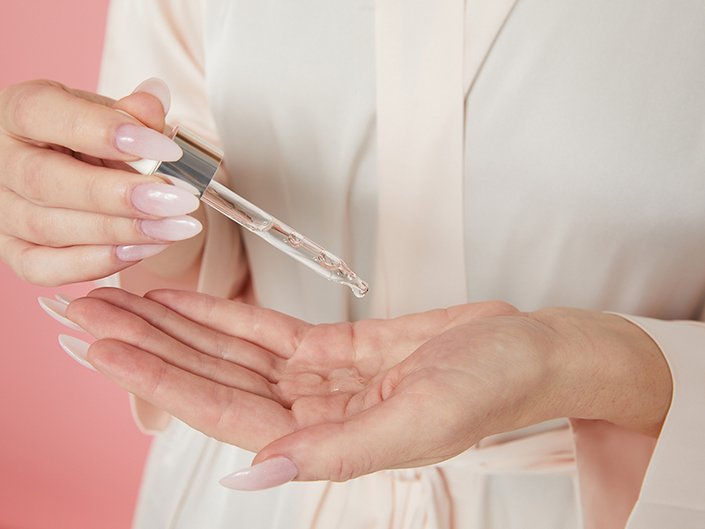 Though serums have a lighter consistency than moisturizer, their concentrated ingredients make them a must-have for every skin type. If your skin is dry or dehydrated, serums can reintroduce lost moisture to create a dewy, hydrated complexion. Below, we're sharing some of our editors' favorite hydrating serums for dry skin that will keep your complexion moisturized year round.
What Is Face Serum?
Serums are lightweight, liquid-y formulas that typically contain a higher concentration of active skincare ingredients than moisturizers or cleansers. There are serums designed to tackle almost every skincare concern you can think of, from acne to dryness and more.
Reasons to Use a Face Serum If You Have Dry Skin
Serums Add an Additional Layer Of Moisture
If you have dry skin, you're going to want to moisturize it as much as you can. Many hydrating serums contain hyaluronic acid, which is a humectant that is known for drawing moisture back into dry and dehydrated skin. If you find that a standard moisturizer isn't cutting it (especially if your skin gets extra dry in the winter), then a serum can help provide the extra boost of moisture your skin needs.
Serums Can Target More Than One Skincare Concern at a Time
Some hydrating serums do more than just moisturize dry skin. Serums with antioxidants can help fight free radicals and even out the skin tone, while serums with peptides can plump up skin and make fine lines look smoother.
How to Apply Face Serum
After you remove your makeup and wash your face, apply one to two pumps of your face serum (or the amount indicated on the packaging). Hyaluronic acid serums are best applied to damp skin. Give the serum a few minutes to soak in, and then apply a moisturizer on top.
The Best Face Serums for Dry Skin
Plump, firm and hydrate skin with this hyaluronic acid formula that intensely nourishes and moistures. It's infused with four types of hyaluronic acid to soften, plus three peptides to smooth out fine lines and cactus stem and malachite minerals to keep the skin looking bouncy and healthy.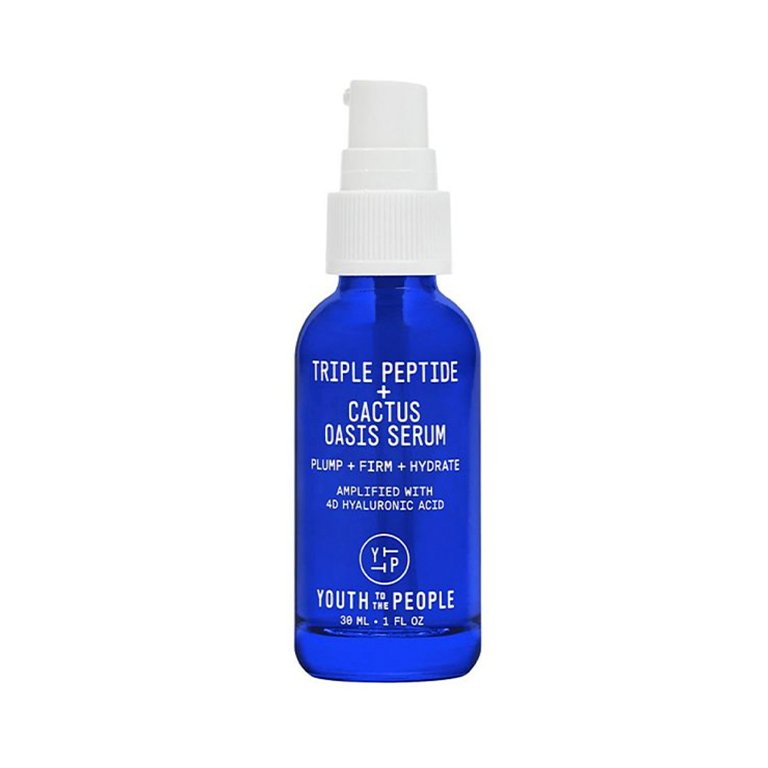 This oil-in-water serum, formulated specifically to support the skin around the time of menopause, helps address the look of dark spots and wrinkles, firms skin and restores moisture. A blend of vitamins, omegas and proxyalane, a sugar derivative, work together to give dry skin its radiance back.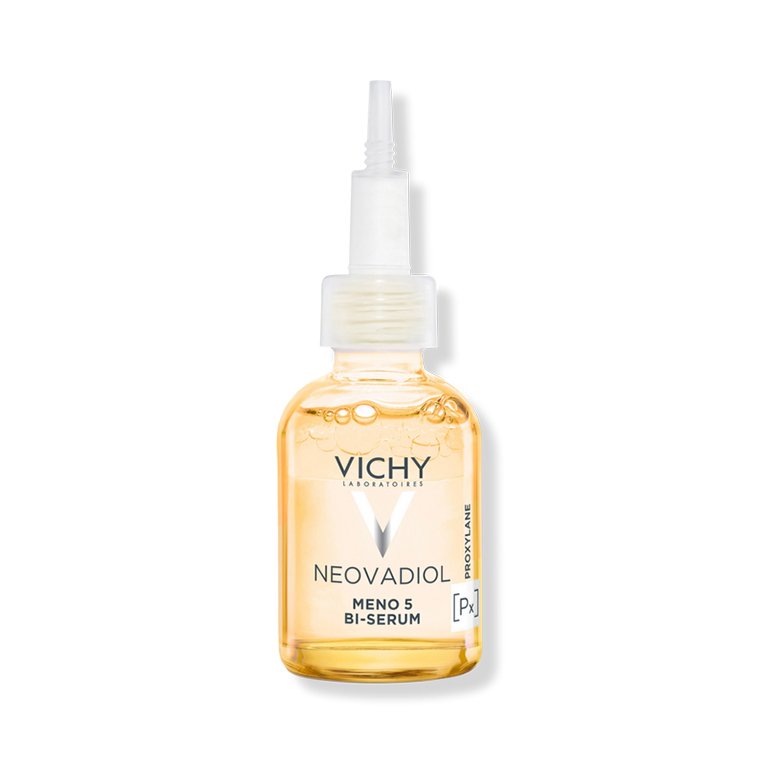 This serum pulls triple duty as a serum, cream and sunscreen in one. Hyaluronic acid and watermelon work to re-plump skin and the fresh, juicy watermelon scent is a sweet bonus.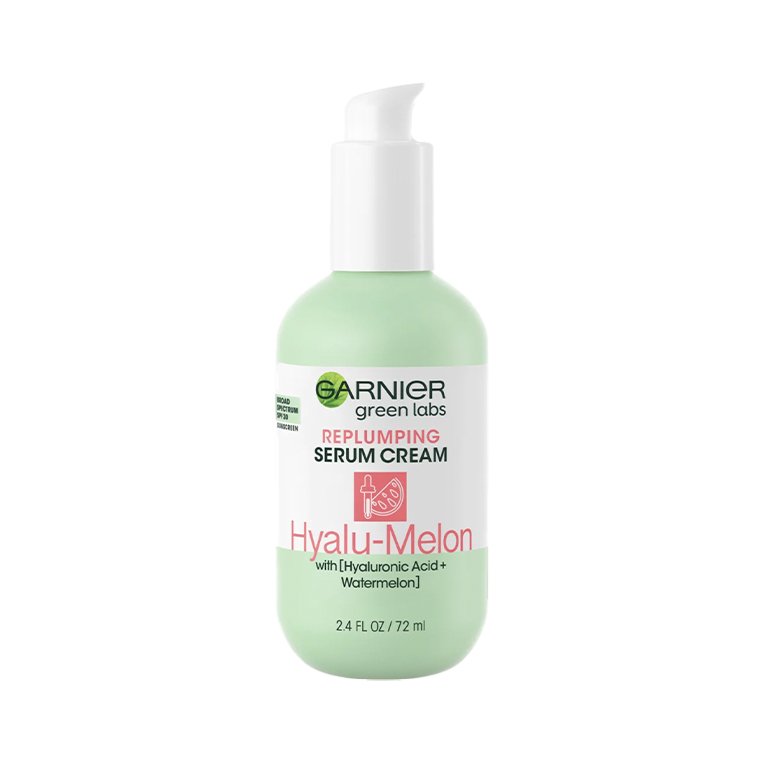 This powerhouse hydrator helps fortify skin and works to resist signs of aging. It leaves skin feeling plumped, dewy and prepped for the rest of your routine.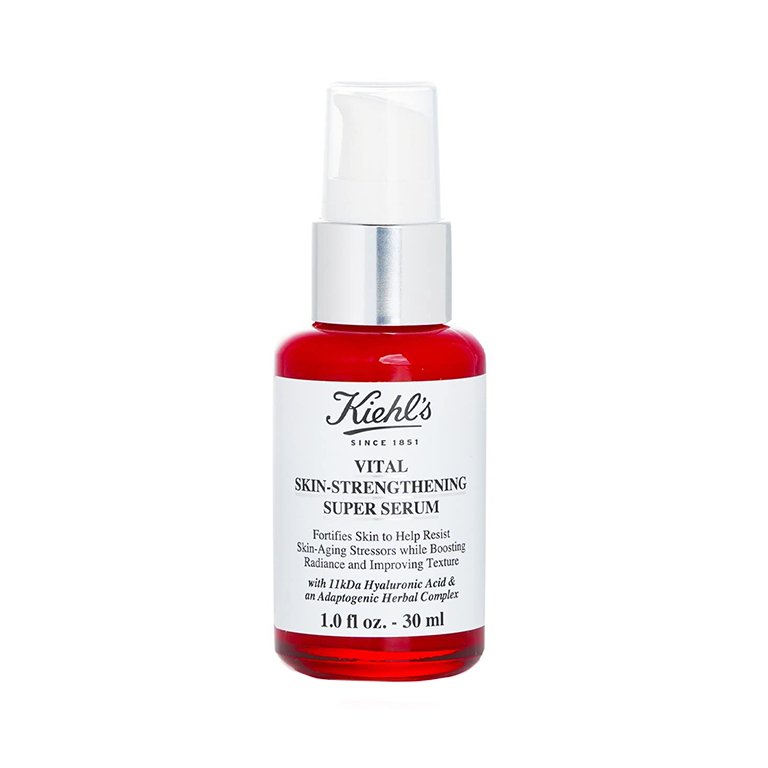 This lightweight hydrator packs both hyaluronic acid and ceramides to quench dry skin and help restore the skin's natural moisture barrier.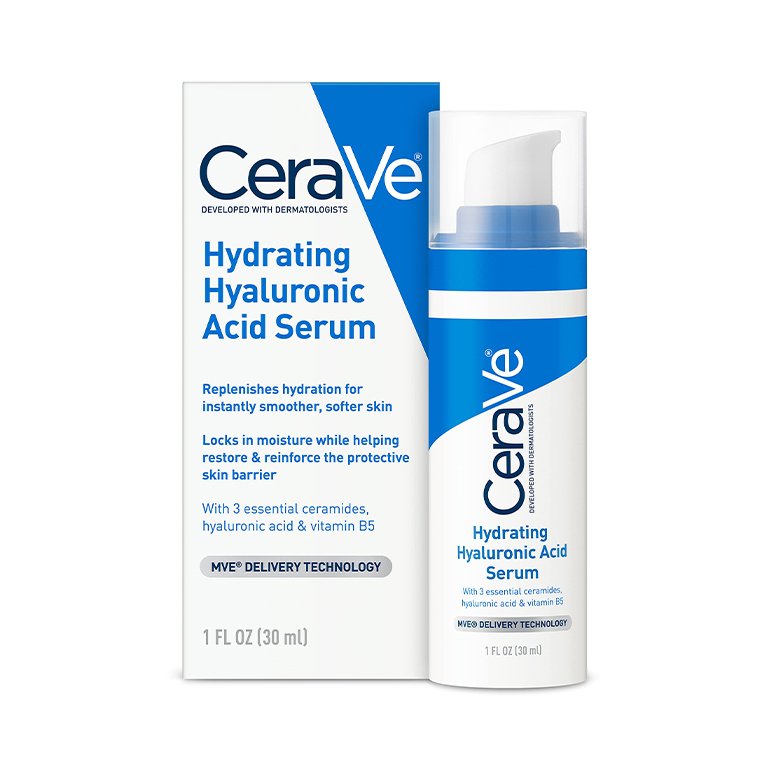 Notice plumper, smoother, more hydrated skin with this fragrance-free and vegan face serum. Made with hyaluronic acid and peptides, it helps soften the look of fine lines and draws in moisture.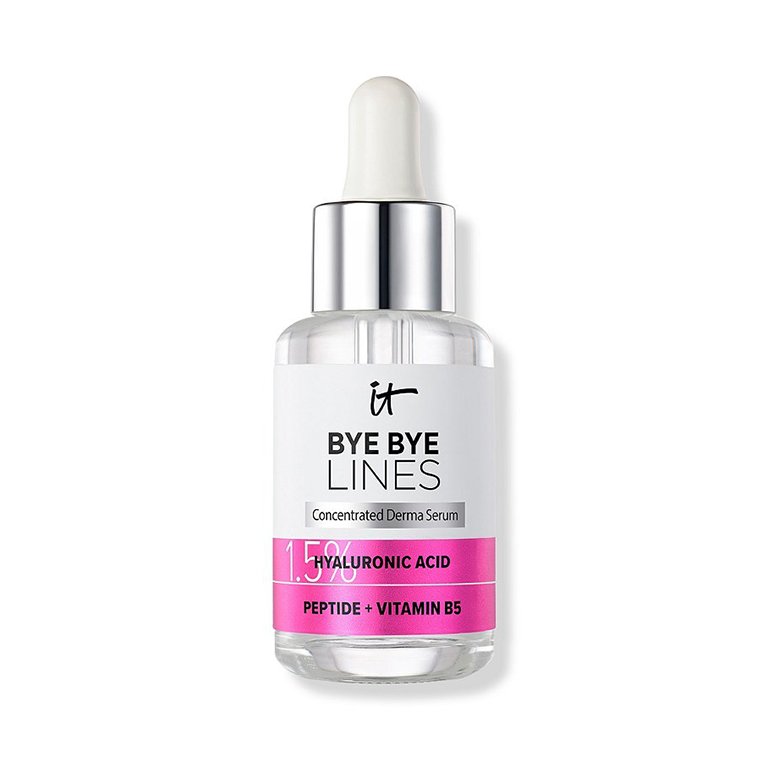 With 1.5% hyaluronic acid, this hydrating serum can quench the thirst of even the driest skin. It absorbs quickly into the skin and plumps it for the ultimate glow-up.
Another hyaluronic acid favorite, the H.A. Intensifier is specifically intended for dehydrated skin. It works to hydrate and soothe the skin, in addition to smoothing the look of fine lines and wrinkles.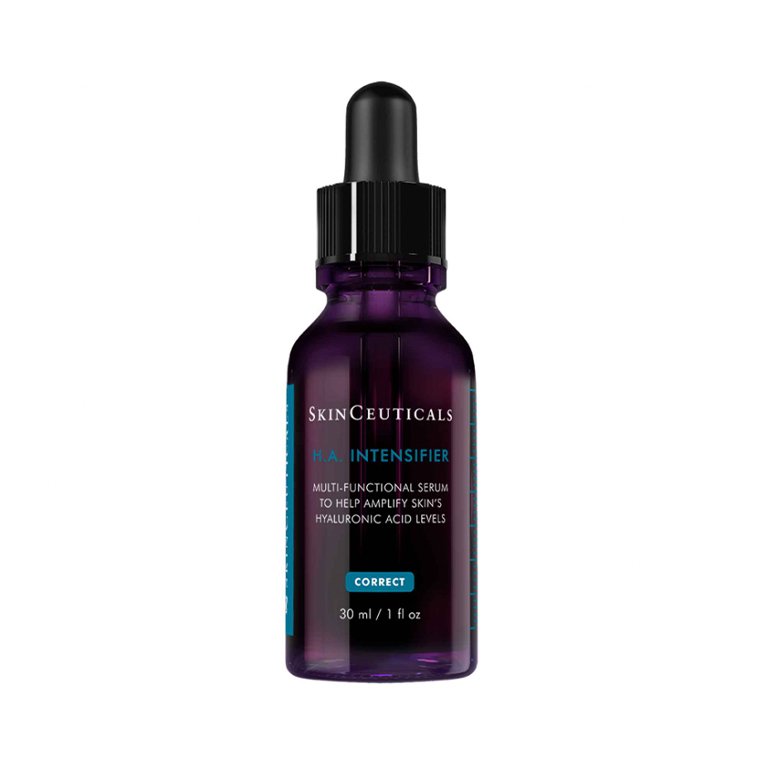 This Vichy concentrate is made with the brand's signature mineral-rich volcanic water combined with vitreoscilla ferment and niacinamide. The good-for-your-skin ingredients work wonders for the skin barrier and work to boost elasticity.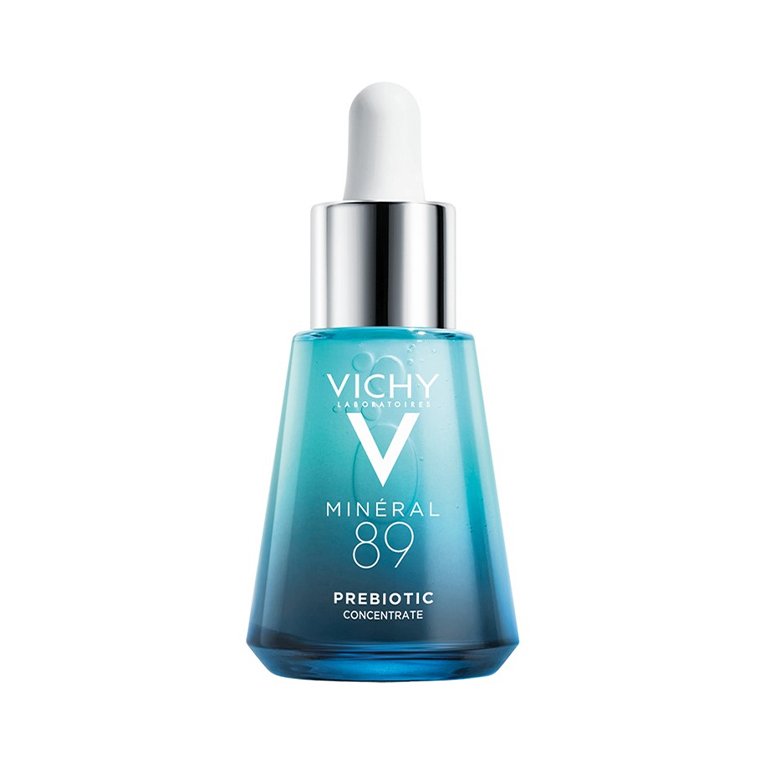 Pure hyaluronic acid plumps skin and helps repair the natural moisture barrier. This particular formula is fragrance-free, allergy-tested and non-comedogenic, making it an ideal pick for all skin types, including sensitive.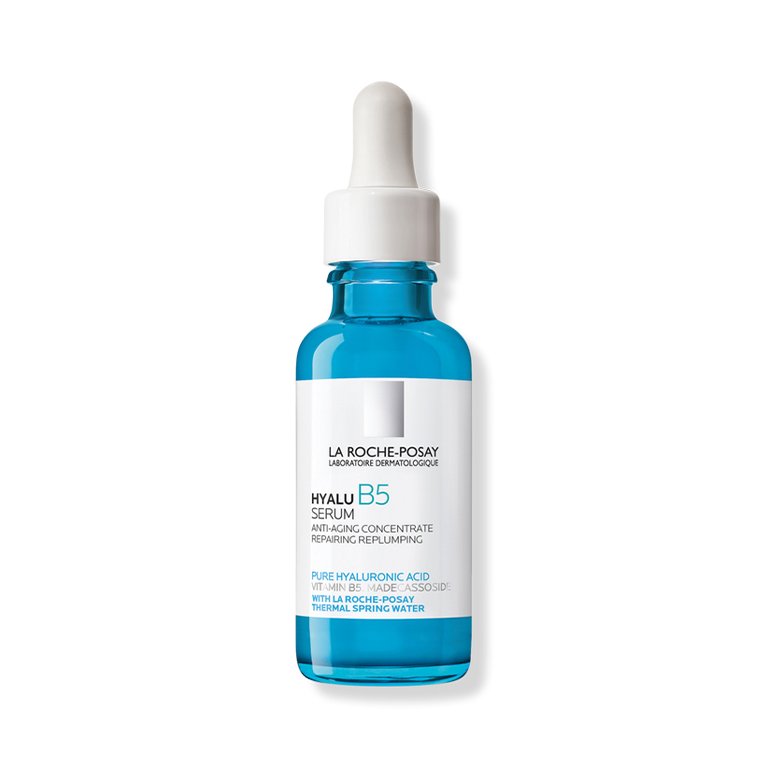 This potent hydrating serum contains a blend of hyaluronic acid, polyglutamic acid and squalane to draw in and lock in moisture. It also has copper peptide that works to encourage collagen production. Bottom line? Your skin will be left feeling revitalized and resilient.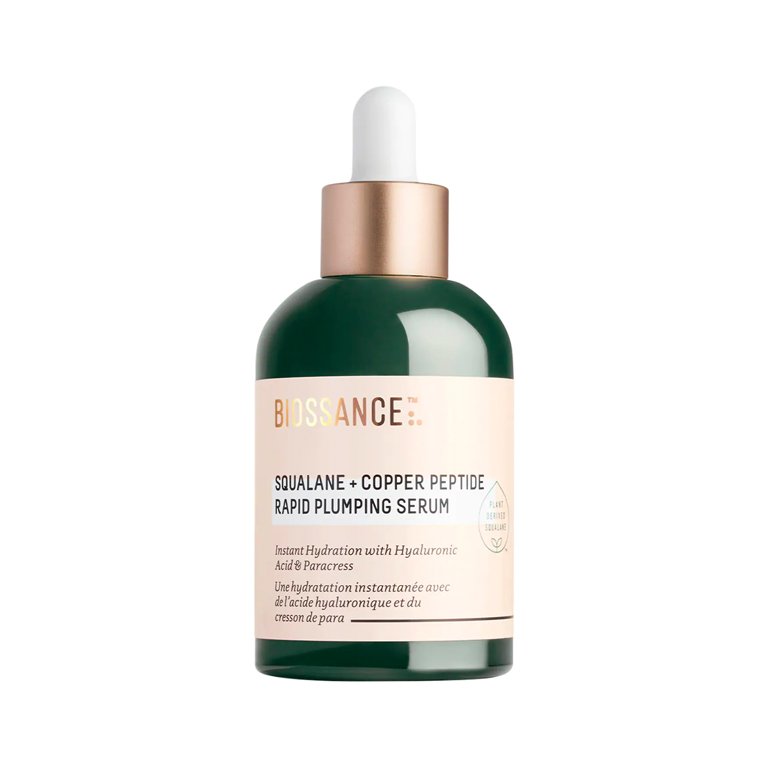 Can't tell if your skin is dry or dehydrated? This serum tackles both issues, with a combination of humectants like hyaluronic acid and panthenol (sometimes known as vitamin B5) and soothing botanicals. Plus, it also contains antioxidants to help ward off dark spots and UV damage.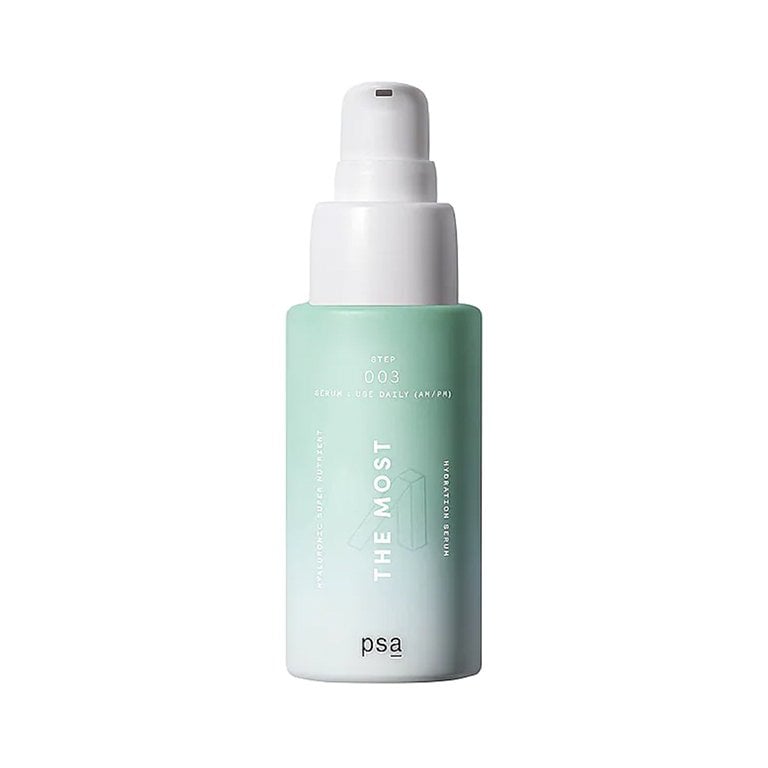 With three different molecular weights of hyaluronic acid, this serum instantly plumps skin and smooths the look of fine lines and wrinkles. It's ideal for all skin types, but it's geared especially towards skin that's dry, dehydrated or mature.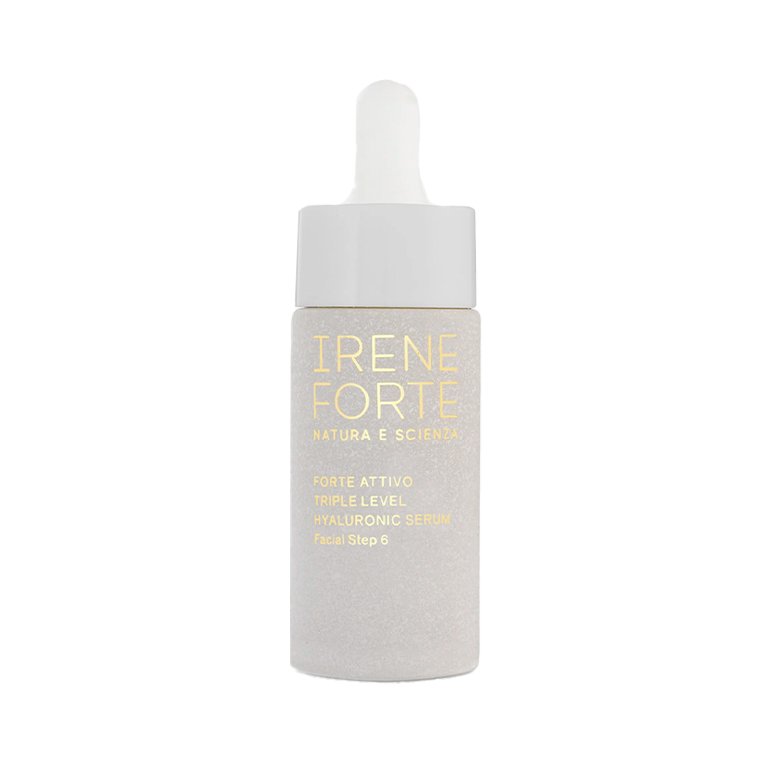 When your skin's moisture barrier has been compromised, you'll likely notice an increase in redness, dryness and irritation. Bring it back to a healthy, moisturized state with this serum, which is rich in ceramides and lipids that protect against moisture loss.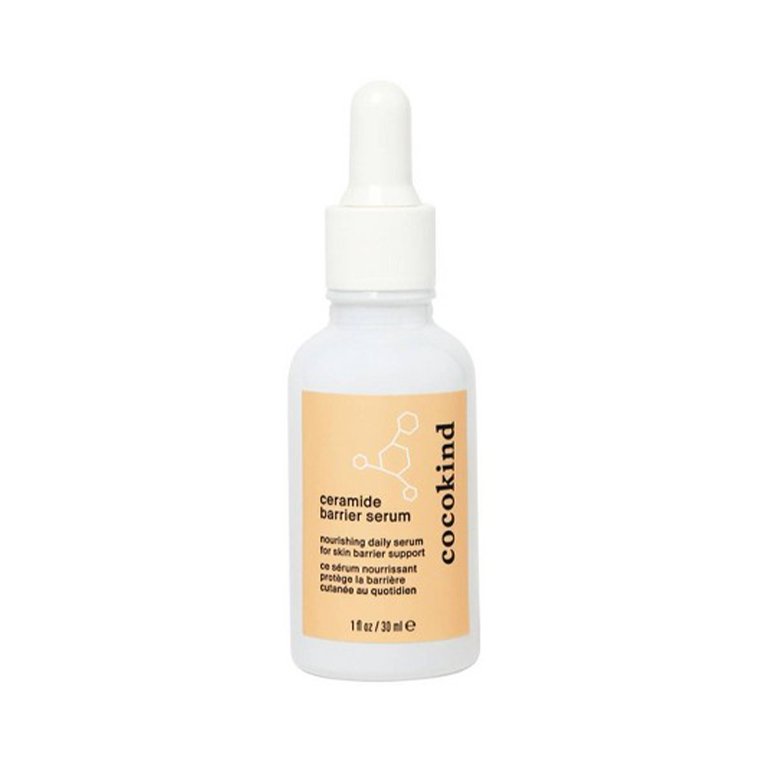 Another A+ barrier-repair product, this one combines a triple-lipid complex with seaweed hyaluronate for skin that looks ultra glowy and plump.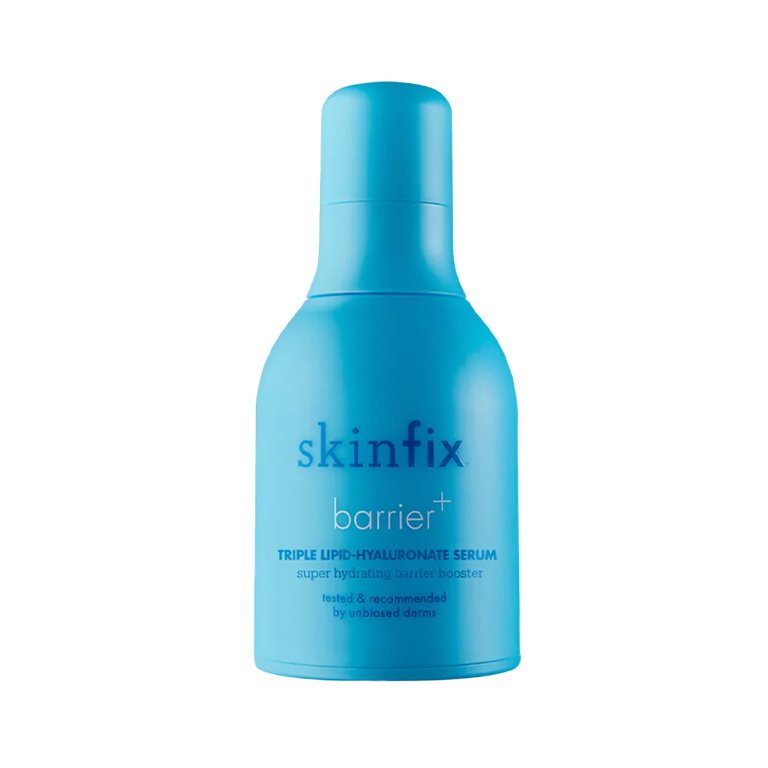 Niacinamide, hyaluronic acid and watermelon join forces to visibly brighten and hydrate dry, dull skin. You can apply this serum before moisturizer as usual or on top of makeup to give skin a subtle pearly sheen.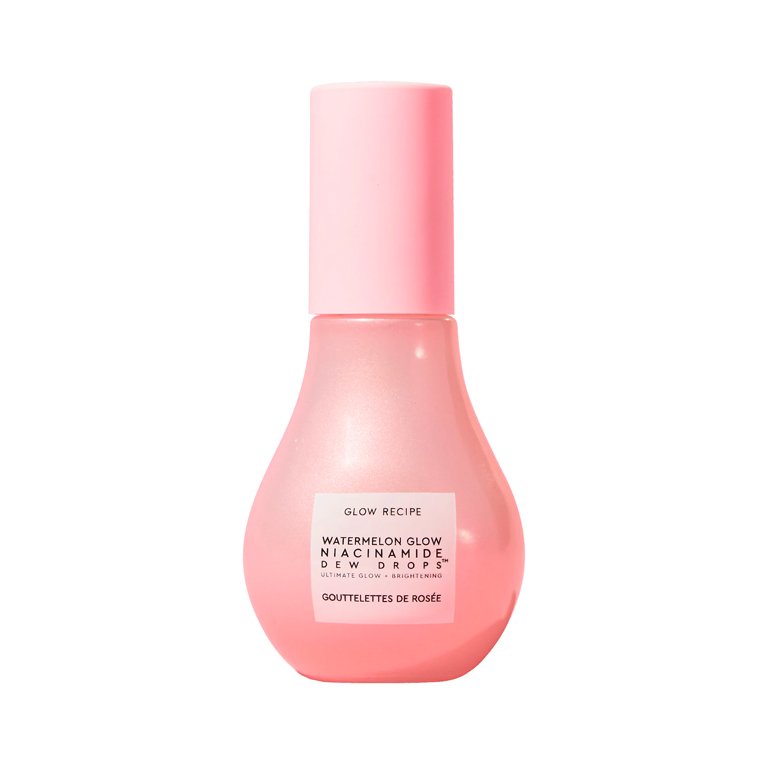 Soothe dry skin morning and night with this plumping serum. Powered by hyaluronic acid and adaptogenic reishi, it leaves skin feeling comforted and soft.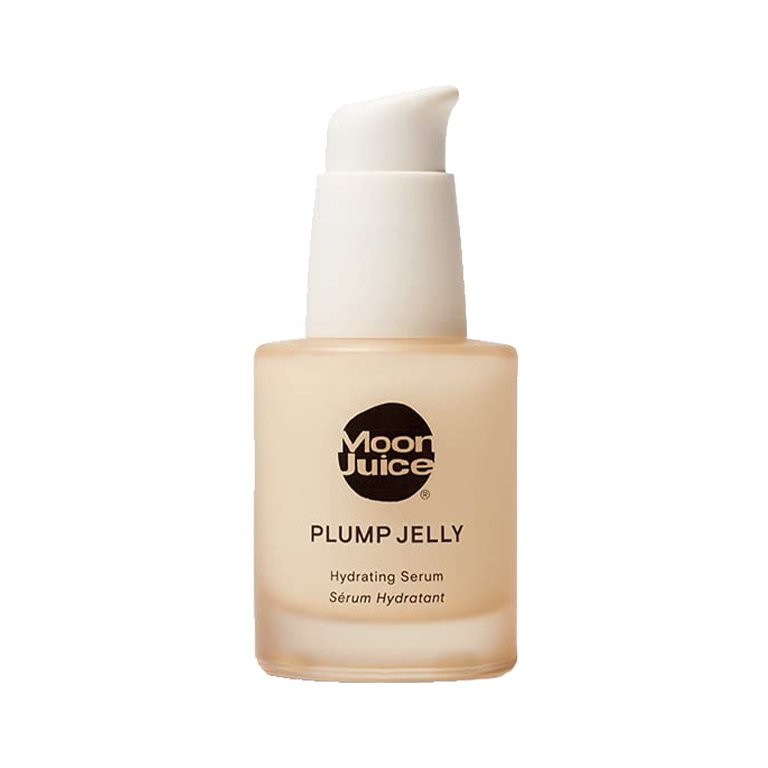 For less than $10, this serum draws in moisture and helps soften the look of fine lines and wrinkles. Reviewers recommend letting the formula sink in fully before layering any other serums or moisturizers on top.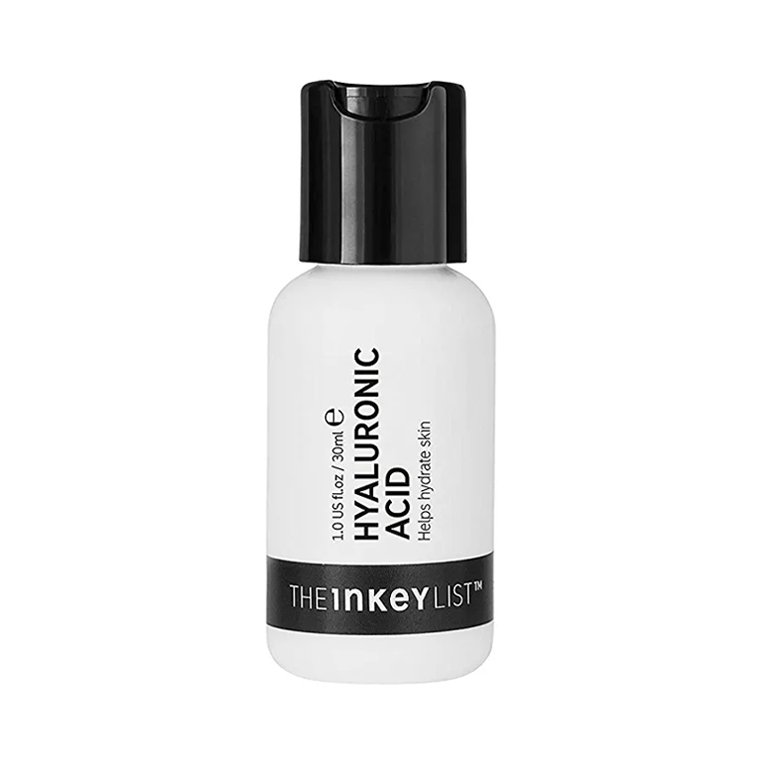 Photo: Chaunte Vaughn
Read more

Back to top