The 15 Best Moisturizing Body Washes
January 10, 2023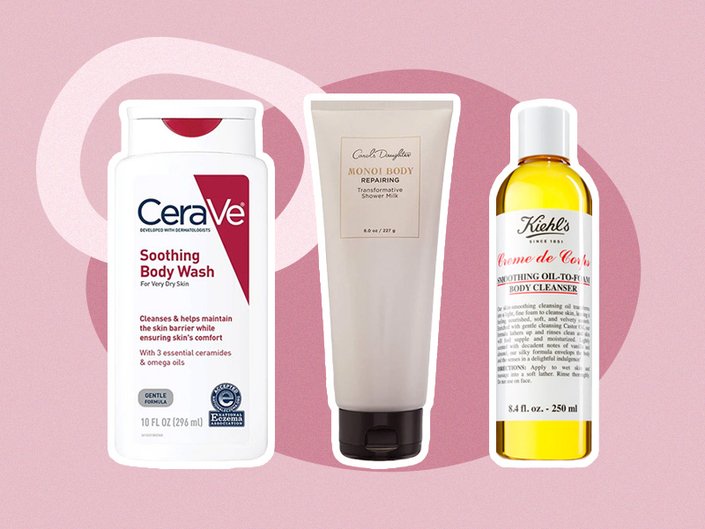 Dry skin is a common concern that afflicts many people, especially during the winter. You're not alone if you find yourself constantly reaching for body lotion to relieve itchy, dry skin as soon as the temperatures drop — we've all been there. While moisturizing after you bathe is a necessary measure in combating dry skin, all the more important during the colder months, you can actually start your hydrating regimen in the shower with a moisturizing body wash.
While it certainly shouldn't take the place of moisturizing with a cream or lotion, using a moisturizing body wash is a great way to nourish and soothe your skin. Ahead, we've rounded up some of the best moisturizing body washes available to shop now, because body wash shouldn't make your skin feel tight or uncomfortable. From a luscious shower milk to an oil-based cleanser, you'll want to try them all.
The Best Moisturizing Body Washes
When in doubt, go back to the basics. It doesn't get gentler or simpler than the CeraVe Hydrating Body Wash. CeraVe's products are fan favorites because they are no frills yet effective. This foaming cleanser is packed with hydrating ingredients like hyaluronic acid and ceramides that help your skin retain its moisture. And the emollients in the formula keep moisturizing your skin all day, long after you turn the faucet off. This soap-free cleanser is suitable for normal to dry skin types.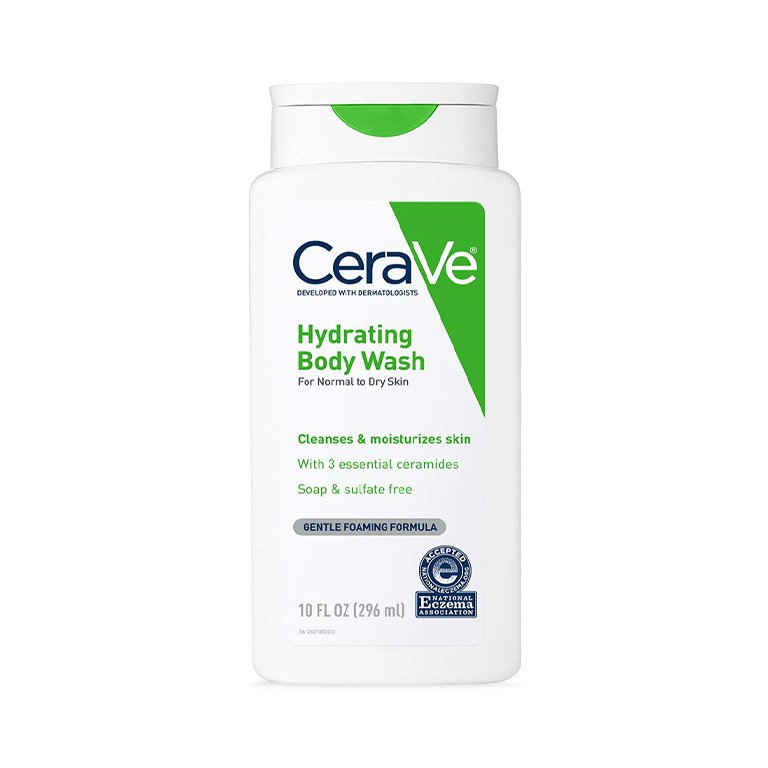 Get instantly supple skin with the Kiehl's Creme de Corps Smoothing Oil-to-Foam Body Cleanser. As the name promises, your skin will be feeling velvety and smoother than ever once you incorporate this body wash into your shower routine. It begins as an oil, then transforms into a light, airy foam to cleanse your skin of dirt and oil. If you like vanilla-scented cosmetic products, this is the body wash for you. The decadent fragrance is one of the best things about it.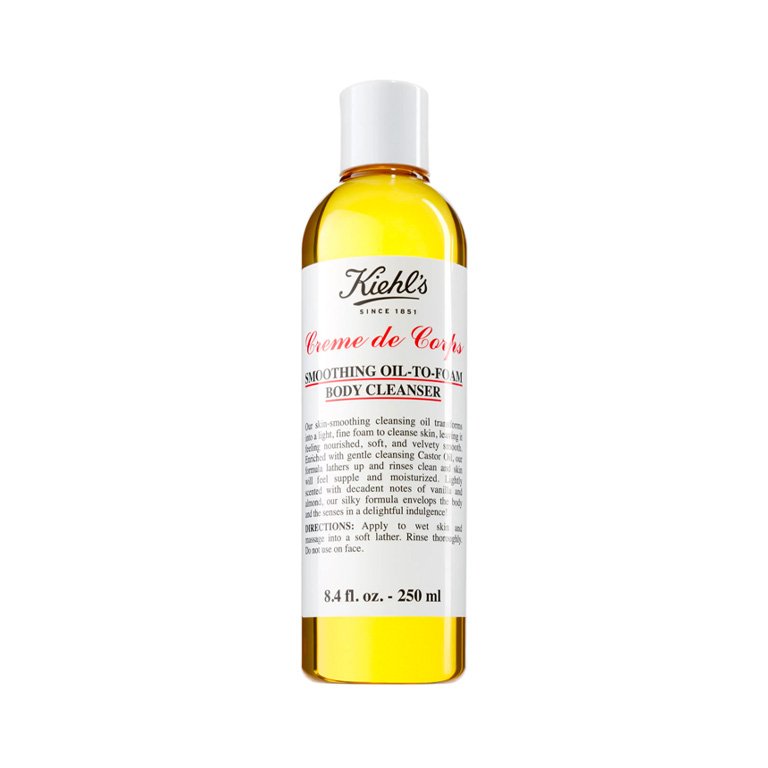 The La Roche-Posay Lipikar Wash AP+ Moisturizing Body & Face Wash is specifically developed for dry, sensitive skin. We like that this multitasking product can be used on both your body and your face — that's one less cleanser to buy! The foaming wash protects your skin from the natural drying effects of water while also delivering hydration that lasts up to 24 hours. Good news: It's accepted by the National Eczema Association, which sets it apart from most of the other body washes on this list.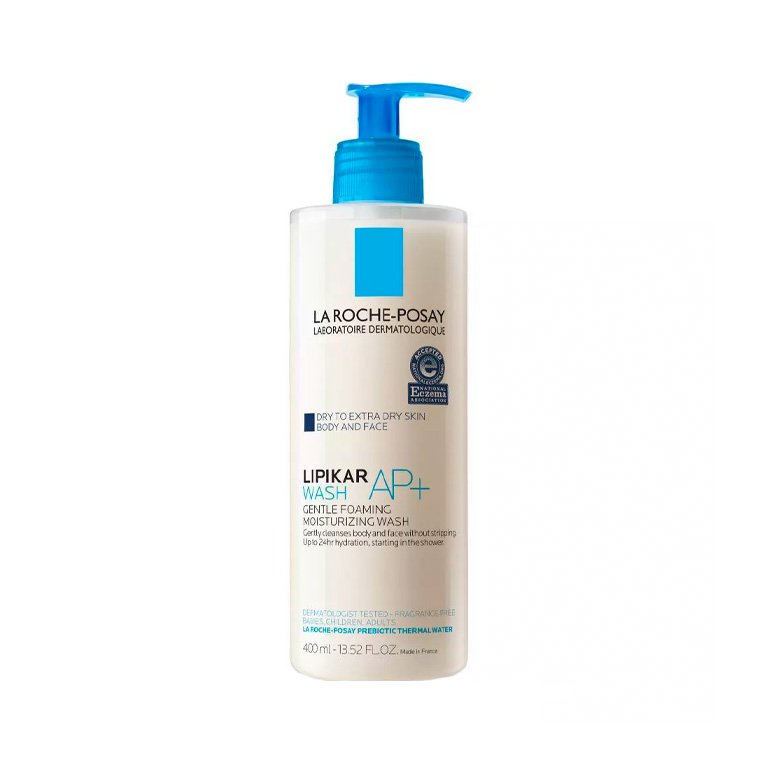 For deep replenishment and rejuvenation, check out the Carol's Daughter Monoi Body Repairing Transformative Shower Milk. It helps you achieve radiant, younger-looking skin and protects your skin from future damage. The key ingredient, Monoi, is a Tahitian blend that calms and smoothes. Pro tip: You can also use this body wash to create an aromatic, spa-like bath if you have a tub. Just pour two to three tablespoons of it under running water.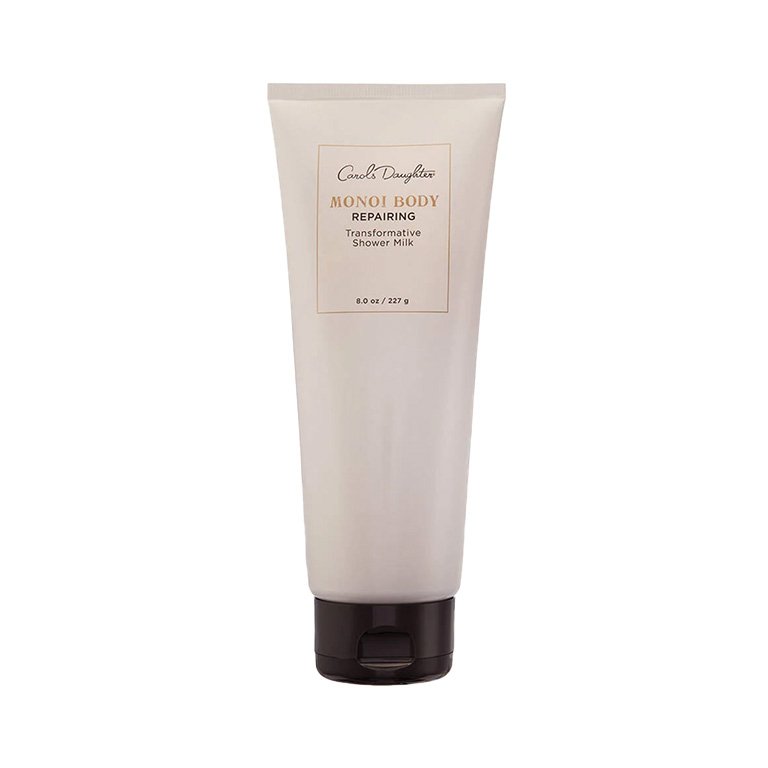 If you suffer from extremely dry skin or even eczema, you'll want to try the CeraVe Soothing Body Wash. Developed with dermatologists, this body wash is formulated with three key ceramides, hyaluronic acid and soothing omega oils. It's gentle and fragrance-free, plus it's accepted by the National Eczema Association. It'll soothe and calm extra dry, itchy and eczema prone skin.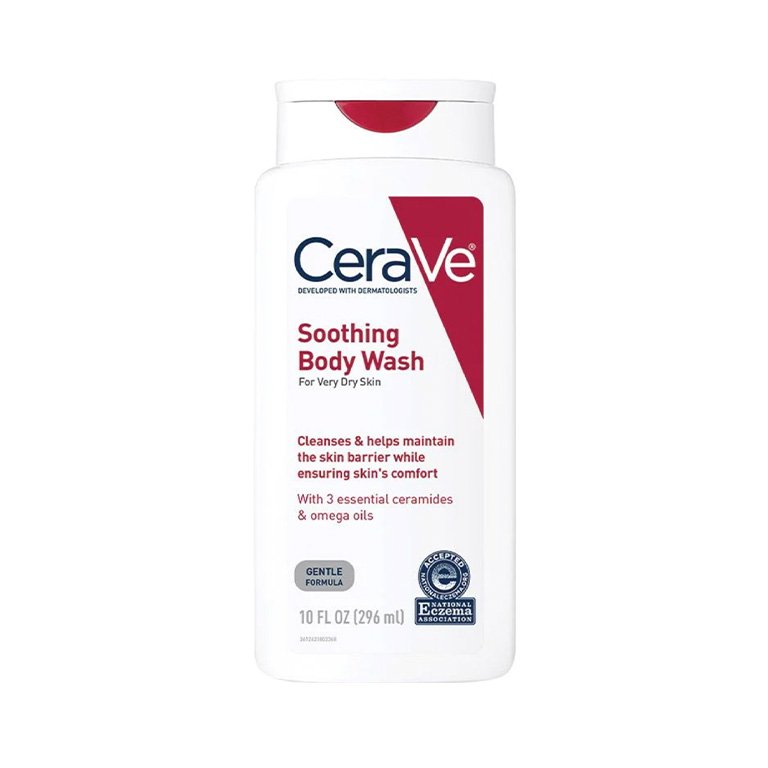 With the Maison Margiela REPLICA Sailing Day Shower Gel, you can access the luxurious sensation of being by the sea, even in the dead of winter. It's like a summer vacation in a bottle. In addition to delivering a rich, high-end scent, this body wash also effectively cleanses and prevents your skin from getting dehydrated. The presence of glycerin in the formula guarantees that your skin will be feeling buttery soft.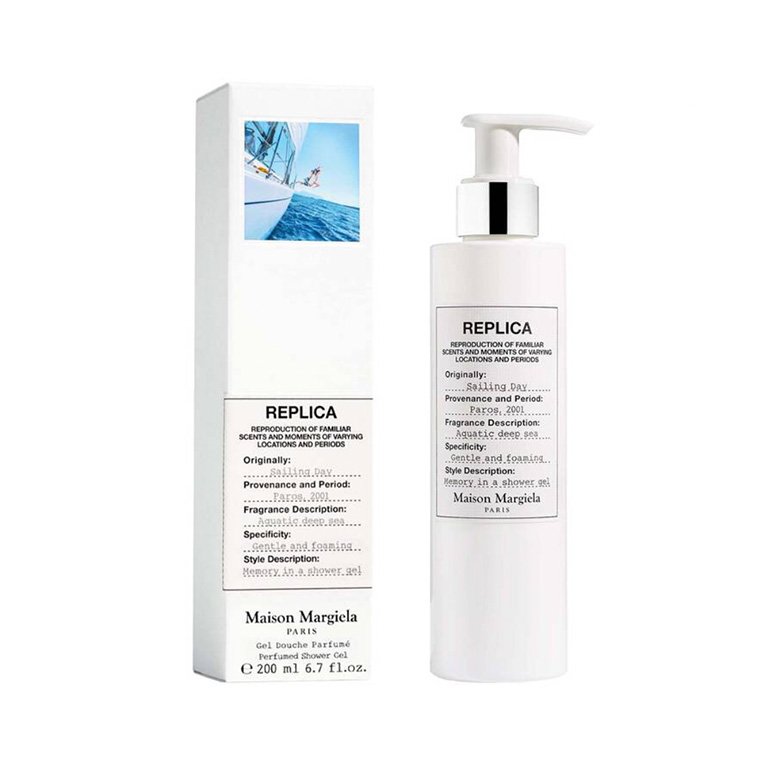 Alo Yoga may be known for its athletic apparel, but the activewear and lifestyle brand also has a line of clean, minimalist beauty products. Formulated with vitamin C, the Alo Yoga Mega-C Body Wash washes away dirt and other impurities without stripping your skin of its moisture. It's refreshing and revitalizing, containing natural ingredients like avocado and marula oils. Plus, it smells super yummy with a fragrance derived from a citrus blend, herbal botanicals and vanilla.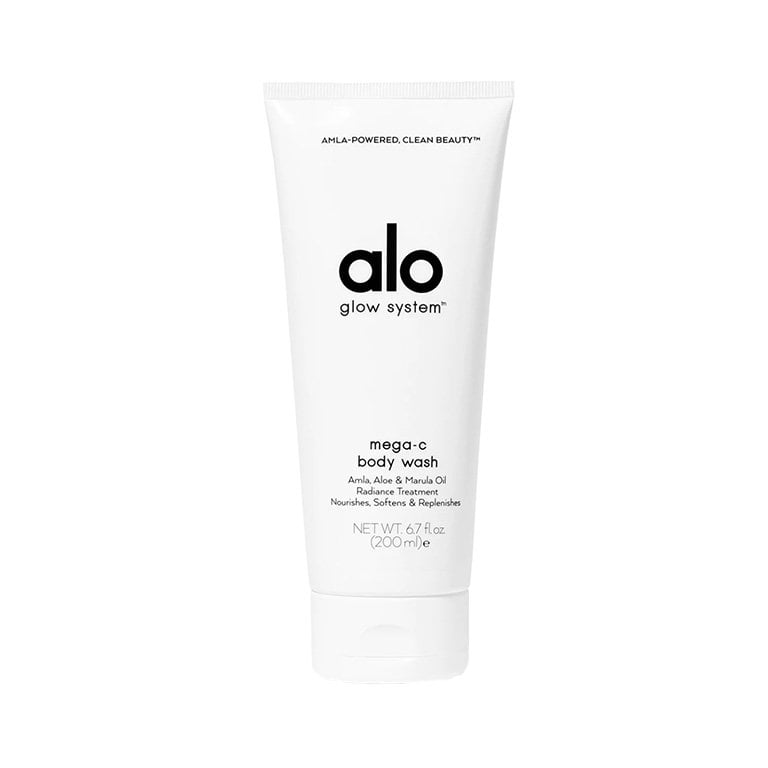 Skincare expert Dr. Barbara Sturm's range of science-backed skincare products is a bit of a splurge, but the results are well worth it. Formulated with hyaluronic acid and prickly pair extract, this body wash delivers intense moisture and cleanses without ridding your body of its natural oils. It has a luxe gel texture that lathers into a soft foam. With a body wash this indulgent, you'll look forward to getting in the shower each day.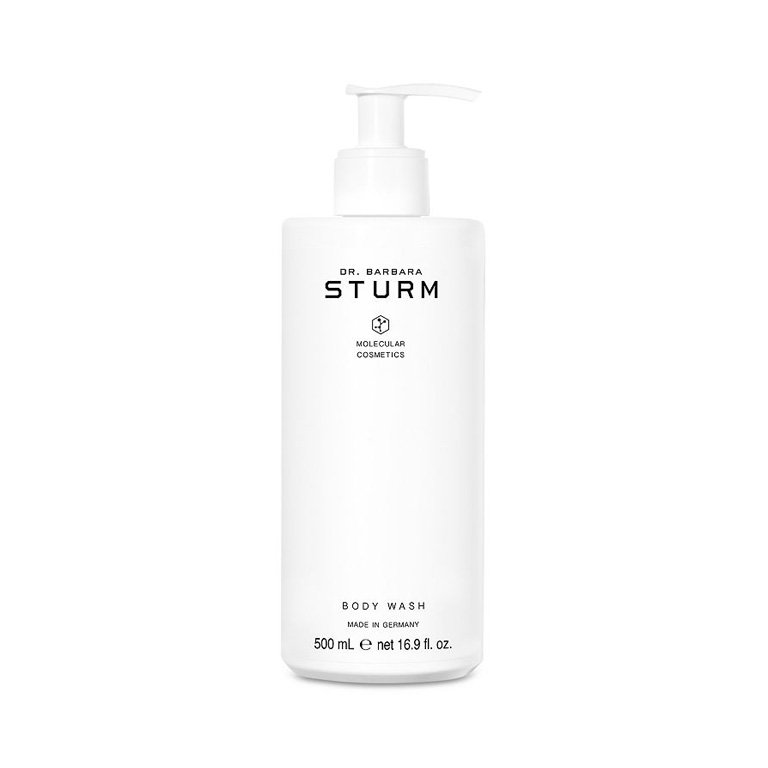 Gorgeously glowy skin all year round is in reach with the Mario Badescu Coconut Body Soap. It has a unique formula with ingredients like lactobacillus, a probiotic that relieves the feeling of skin dryness, moisturizing rice bran extract and jojoba oil, an ingredient known for moisturizing and soothing the skin. The creamy coconut scent will make you feel like you are being pampered on a tropical island.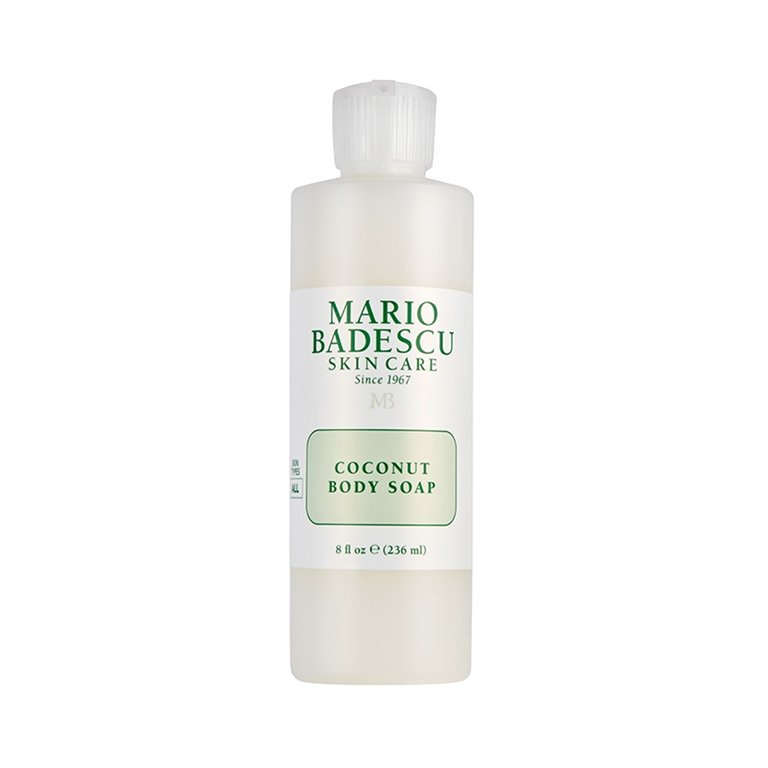 The Body Wash by Nécessaire is suitable for all skin types, including dry and sensitive. It's basically a multi-vitamin for your skin, containing vitamin C, vitamin E, omega-6, omega-9, niacinamide and glycerin. It helps promote your skin's natural barrier, which is what locks in moisture to keep your skin hydrated.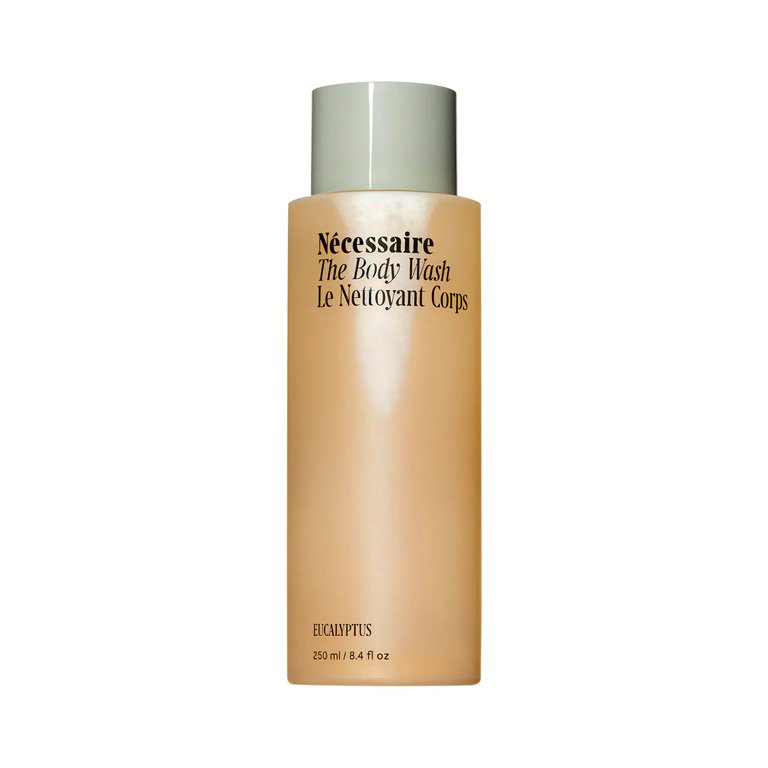 The power of the Skinfix Eczema+ Foaming Oil Body Wash is the blend of soothing ingredients. Aloe vera, combined with jojoba, sunflower and apricot kernel oils, not only hydrates your skin, but also softens and relieves dry skin. Dozens of five-star customer reviews attest to its gentleness.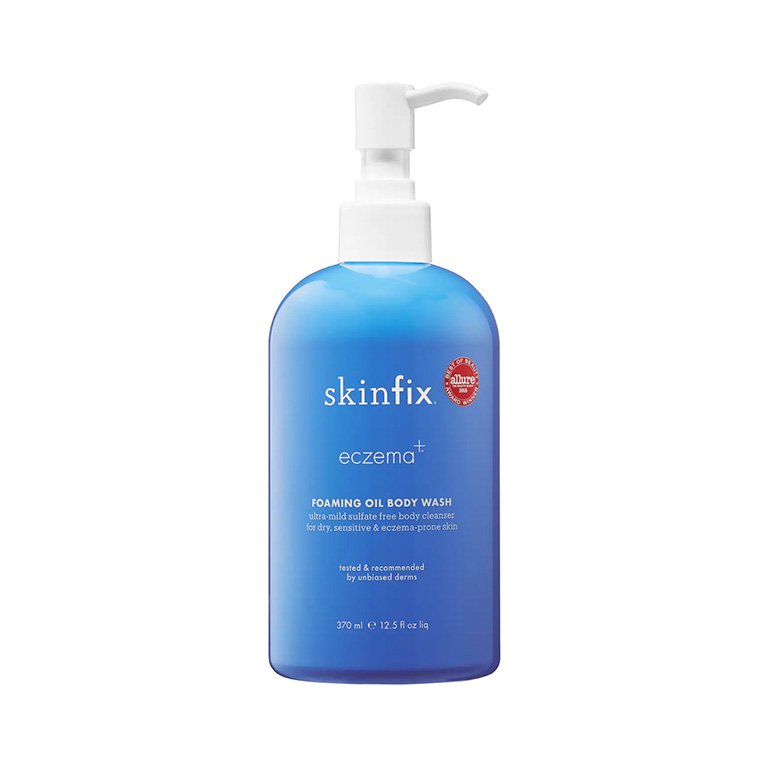 The Buttah Skin Egyptian CocoShea Body Wash is a calming, nourishing cleanser that is specifically developed for melanin-rich skin. With a formula composed of African cocoa butter, shea butter and multi-vitamin extracts, the, well, buttery texture easily lathers and glides across your skin like silk. It has an indulgent fragrance made up of white lily, rose, heliotrope, white musk and vanilla.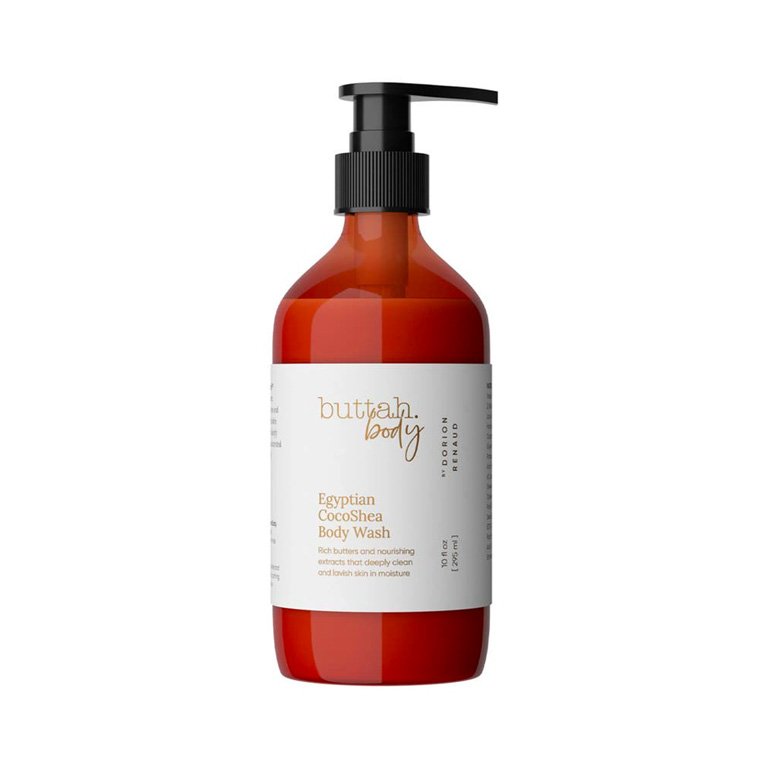 The Odele Beauty Ultra Sensitive Body Wash — also accepted by the National Eczema Association — is best for dry, combination, itchy or sensitive skin, since it's balanced at a pH of 5.0-5.5 to support your skin's natural barrier. It's unbelievably gentle and infused with hydrating oats. It's also fragrance-free, so you don't have to worry if you're sensitive to strong scents.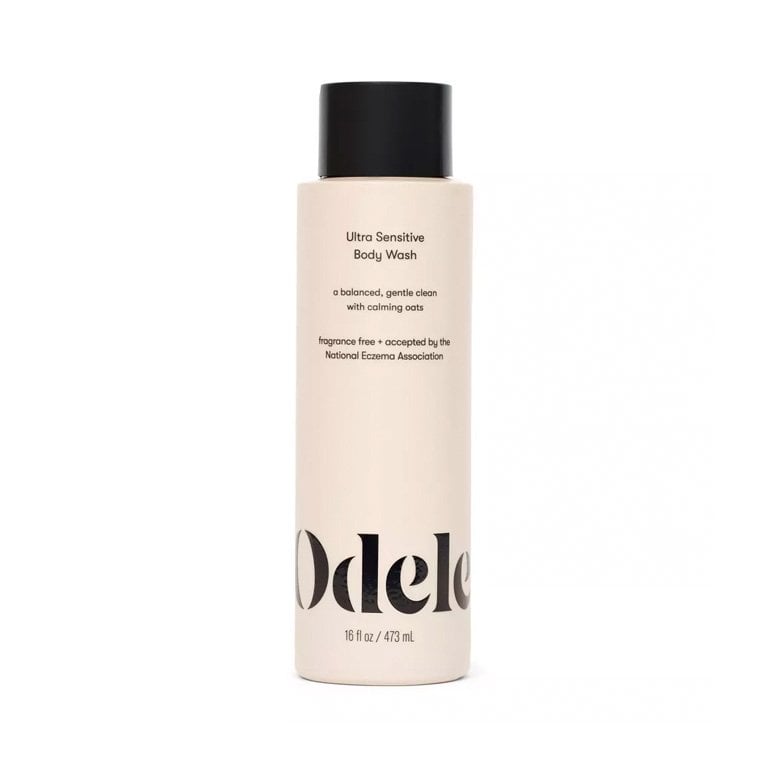 Turn your bathroom into a spa with the dreamy, serene lavender scent of the Weleda Aroma Essentials Relax Body Wash. It's 11% oil-based, for soft, supple skin. We recommend using this body wash during your evening showers to help you wind down before bed. You'll wonder where this creamy, relaxing bath product was your whole life.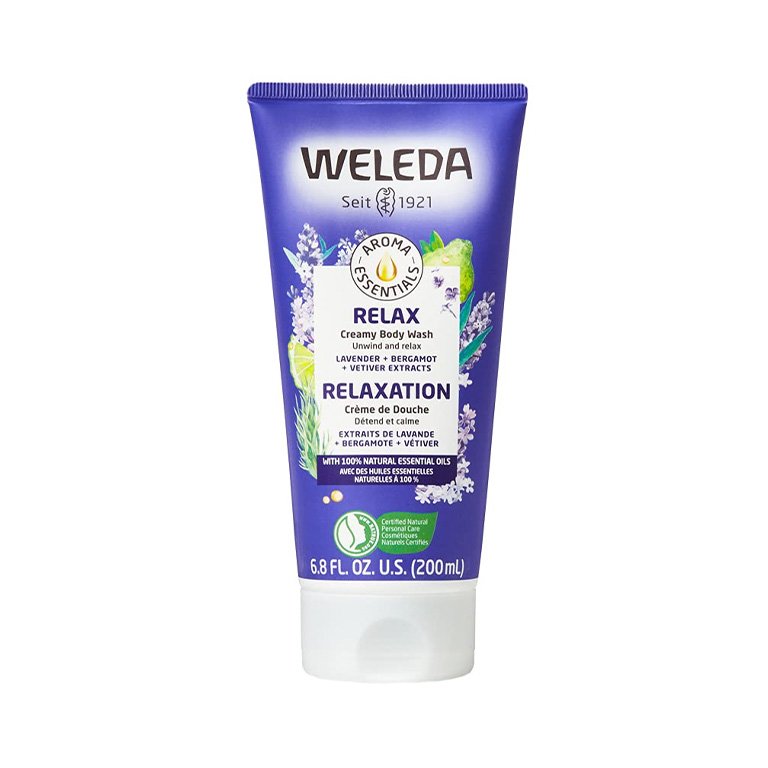 ICYMI: Celeb-favorite hair care brand Ouai also has great body-care products, like this gentle hydrating cleanser. The blend of oils in the formula, including jojoba seed and rosehip, helps soften dry skin. It's scented with all sorts of yummy things, such as citrus, apricot, rose, magnolia, amber and musk. Pair it with a body scrub to exfoliate and follow it up with a moisturizer post-shower for the skin of your dreams.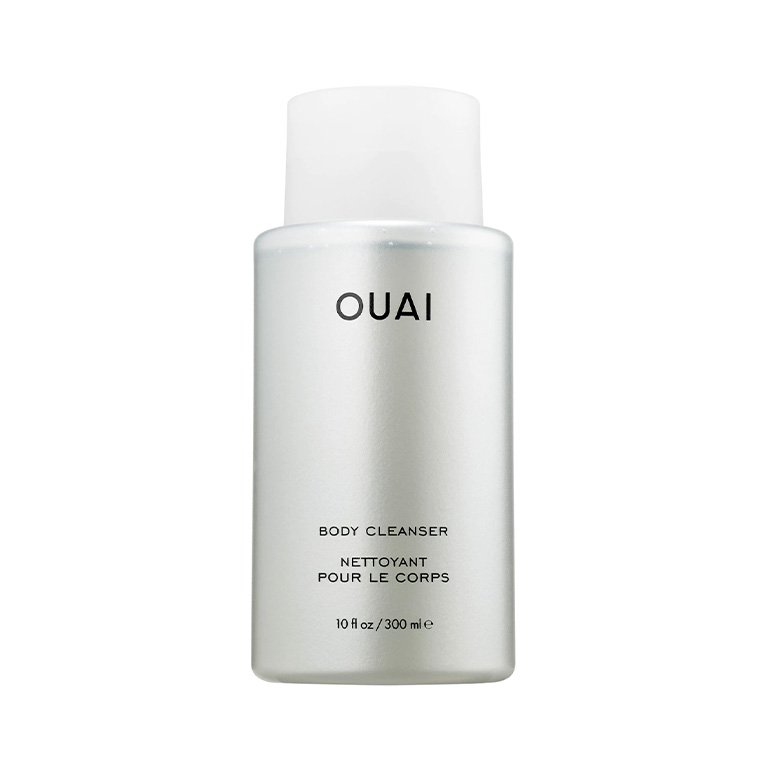 Design: Juliana Campisi

Read more

Back to top