The Ultimate Gift Guide to Kiss Dry, Winter Skin Goodbye
November 25, 2020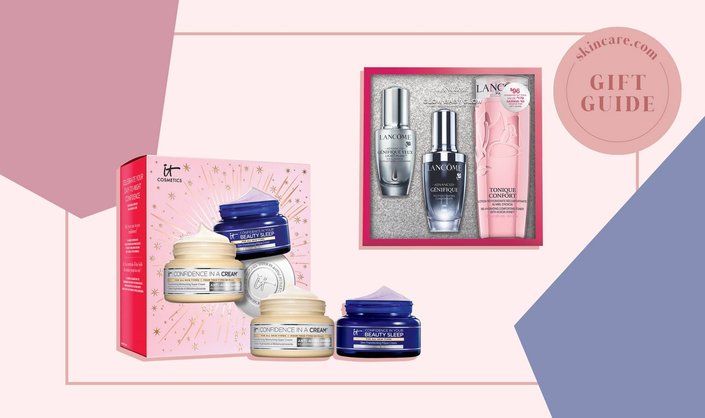 Wouldn't it be great if you could alleviate a special someone (or let's be real, yourself) of all skin-care concerns as a holiday gift? Yeah, well, while it might only be a pipe dream, rest assured there are some skin-care gifts out there that can help, especially if you're experiencing dry, winter skin. Here, we've rounded up the best skin-care gifts to help soothe dry, winter skin.
Made with dry skin types in mind, this moisturizing formula retains hydration and restores the skin's natural barrier. It can be used on the face and body and makes for a great stocking stuffer.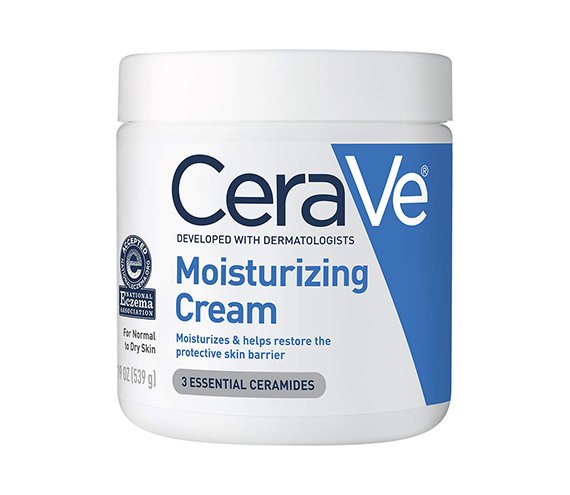 Kiss dry lips goodbye with this gift set that contains three antioxidant-rich Lip Sleeping Masks in two limited-edition scents. Apply it every night before bed to lock in moisture and wake up with a soft and supple pout.  
Loading up on hydration from head-to-toe is necessary, which is why this set is a great gift. It comes complete with the Ultra Facial Cleanser, Ultra Facial Cream, Creme de Corps for body, and the Ultimate Strength Hand Salve.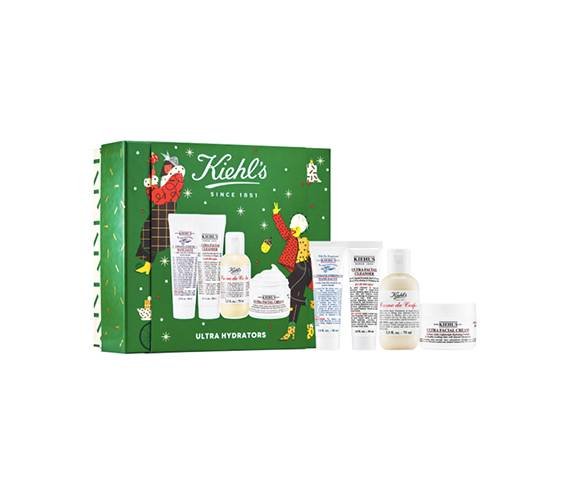 Now, we know hand cream isn't the most glamorous gift, but trust us when we say, it's a gift everyone will get use out of, especially this year. We recommend this formula because it's made with niacinamide, shea butter, glycerin and the La Roche-Posay Thermal Spring Water to soothe very dry hands for up to 48 hours.
Having a separate daytime and nighttime moisturizer in your routine is an easy way to target multiple concerns at once. Get started with this set, which includes the best-selling Confidence in a Cream Hydrating Moisturizer to moisturize dry skin and reduce the appearance of large pores and the Confidence in Your Beauty Sleep Night Cream to improve the top signs of aging including dryness, dullness, fine lines and wrinkles.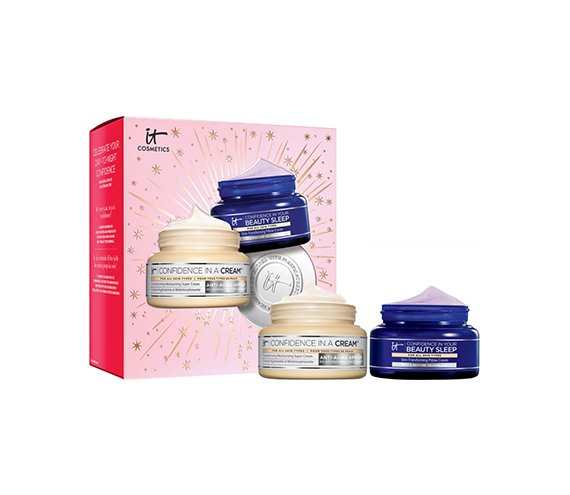 Wearing makeup with dry skin can be tough, but the key is to find hydrating formulas, like the ones in this mask-proof routine. It includes the Cover Care Concealer, which is a creamy, lightweight formula made to soothe under-eye dryness, the Loose Setting Powder and the Power Setter Setting Spray to give your skin a refreshing boost throughout the day. 
If your skin-care goals are all about hydration and adding a boost of radiance, this three-step routine is a must. It includes a hydrating toner, a brightening under-eye serum and a luxurious anti-aging serum that targets fine lines, wrinkles and dullness.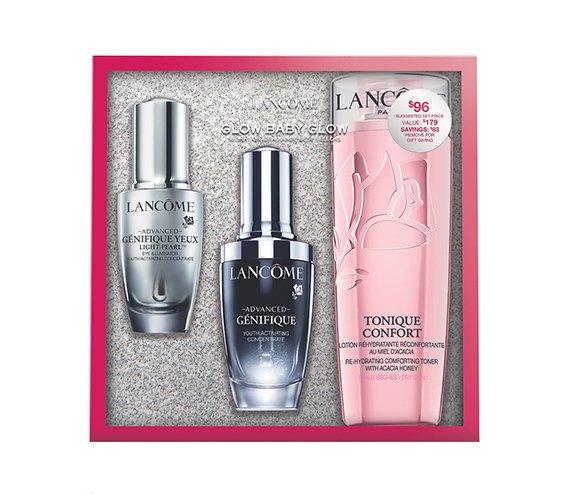 This fan-favorite mask makes for the ultimate stocking stuffer. The formula combines ceramides, antioxidants, vitamins and gentle exfoliating extracts to hydrate the skin and unveil a beautiful radiance. 
This four-piece kit offers everything you need to revive dry skin, including a gentle cleansing micellar water that doubles as a toner, a multi-tasking cleansing balm, a glow-inducing beauty oil and a rejuvenating mask made with matcha.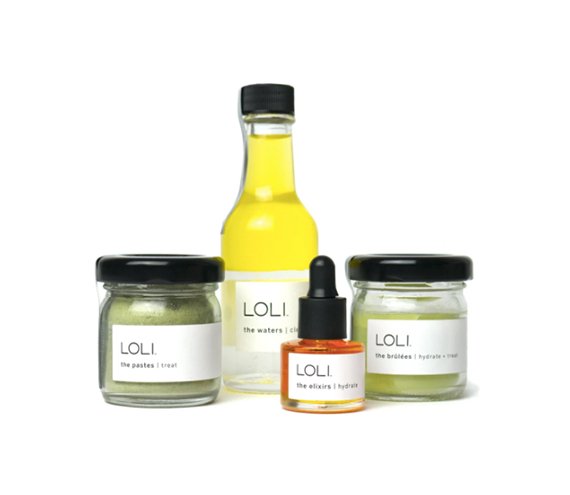 Packed with nourishing ceramides, this set includes a facial mask, body lotion and moisturizer to nourish your complexion and help target loss of firmness. 
Design: Hannah Packer 
Read More: 
Dry Skin? 7 Moisturizing Mistakes to Stop Making
This Is Why You Get Dry Skin Around Your Nose
Does Dry Skin Cause Wrinkles? The Answer Might Surprise You
Read more

Back to top