7 Luxe Skincare Products Our Editors Think Are Worth the Splurge
January 10, 2022
We'll be the first to acknowledge that you can have a full, effective skincare routine from the drugstore. But splurging on a high-end product can be a great way to treat yourself and your skin, especially if the results are as good as the luxe products. Ahead, we're sharing seven skincare products that are truly worth the splurge, according to our editors. 
Your skin will thank you for investing in a good retinol. It's one of the most loved ingredients by countless dermatologists for its ability to fight visible wrinkles and keep the complexion looking youthful. This one has 0.5% pure retinol to effectively target fine lines, wrinkles and uneven skin tone, while remaining gentle enough for daily use.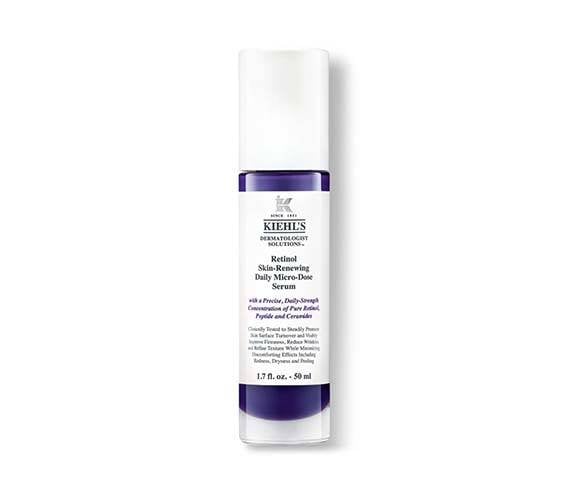 Vitamin C is an antioxidant that works to help protect the skin from free radicals and environmental damage. This vitamin C serum is clinically proven to reduce oxidative damage, as well as to improve the appearance of fine lines and wrinkles and brighten the skin.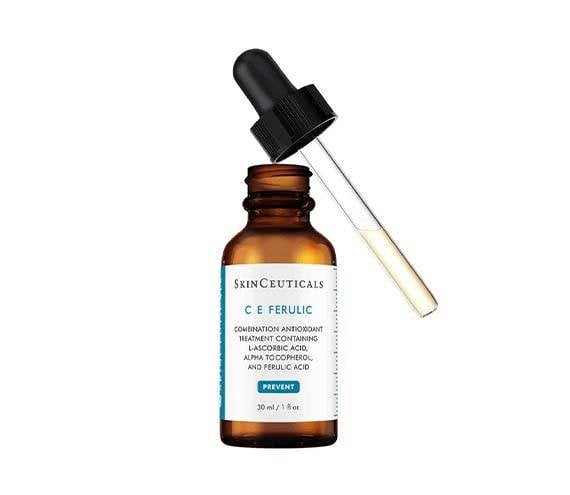 The skin around the eyes is often the first area of the face to show signs of aging. Because of this, finding a hydrating eye cream that addresses these concerns is key. This one works to smooth dark circles and fine lines and wrinkles over time. It also helps to strengthen the skin barrier in the delicate under-eye area.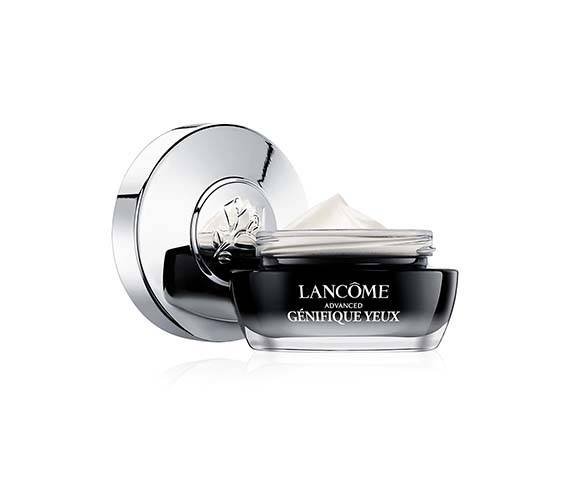 Nothing says self-care like massaging a luxe serum onto your skin. This one from YSL Beauty is a bi-phase formula designed to resurface the skin and provide hydration. It contains moisturizing oils to refine and moisturize and glycolic acid to exfoliate.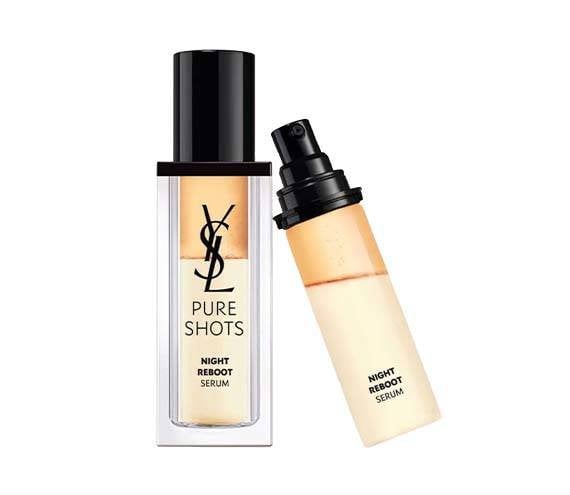 Effective exfoliation can come in the form of a scrub or a chemical exfoliant, and this delicious smelling mask has both. It contains aluminum oxide crystals to buff away dead skin cells, as well as pumpkin enzymes and AHAs for chemical exfoliation. According to the brand, skin looks smoother, radiant and more youthful after use.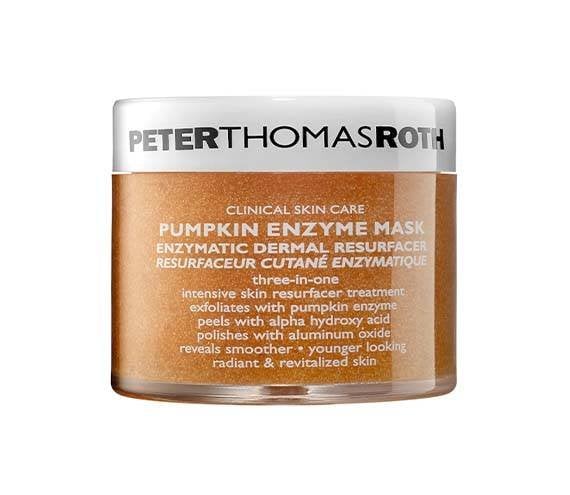 In addition to moisturizing the skin with hyaluronic acid and patented resveratrol (a natural antioxidant), this moisturizer has subtle mineral pearlizers which the brand says boost radiance. Plus, this cream is so silky and soft, it feels incredible when applied on the skin.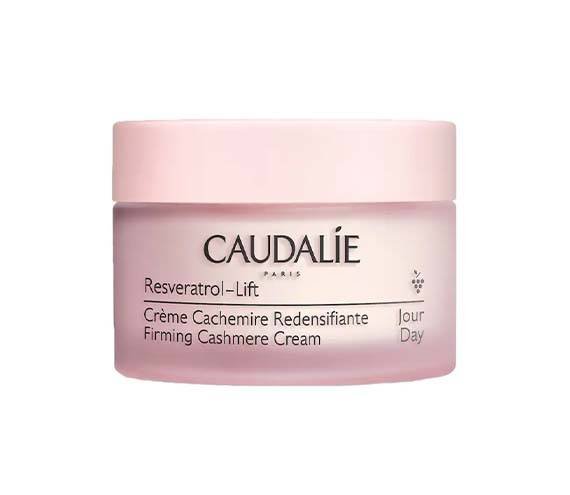 You might think that spending nearly $40 on a wash-off cleanser seems silly, but this cleansing balm melts onto the skin to completely break down and dissolve your makeup and sunscreen with no harsh rubbing necessary. It's formulated with antioxidants, vitamin E and fatty acids so the brand says it won't strip the skin of essential moisture.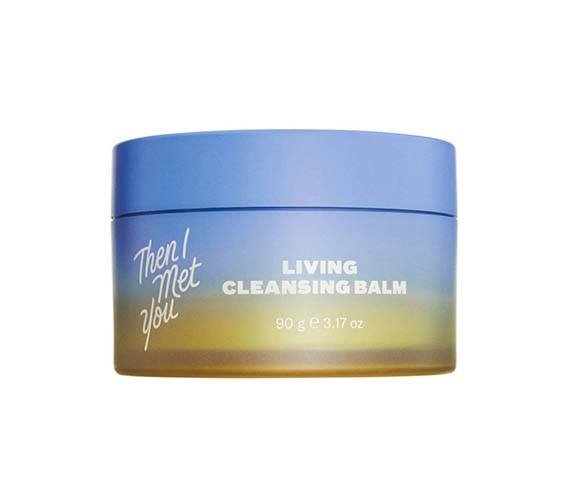 Design: Juliana Campisi
Read More: 
4 Moisturizing Ingredients Dry Skin Needs All Year
Skin Sleuth: Can Niacinamide Help Diminish Blemishes? A Dermatologist Weighs In
How to Soften the Look of Smile Lines, According to a Derm
Read more

Back to top