6 Detoxifying Clay Masks Perfect for Oily Skin
August 25, 2021
While the clogged pores and shiny T-zone that often plague those of us with oily skin are annoying, one of the perks is experimenting with the sheer number of clay masks at our disposal. They're fun, easy to use and can target your biggest oily skin concerns. Ahead, we're sharing some of our editors' favorite face masks, from charcoal-infused formulas to more sensitive skin-friendly options, to help you get your oily skin under control.
Attention all multi-taskers: This creamy clay-based formula is infused with charcoal and works as both a cleanser and a mask to draw out impurities like a magnet. When used as a detox mask, skin will feel deeply cleansed and hydrated.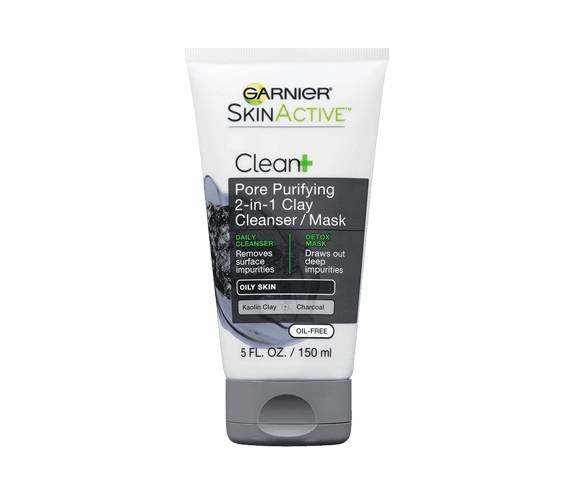 Even oily skin can get sensitive sometimes. If this sounds like your skin type, you'll need to find products that are powerful enough to wash away the excess sebum and impurities lingering on your skin without upsetting its natural balance or causing irritation. If excess shine is your issue, but harsher formulas for oily skin typically cause an adverse reaction, try this gentle mineral face mask by Vichy. It's formulated with two ultra-fine white clays and the brand's exclusive thermal water to eliminate excess sebum, while also maintaining the skin's moisture barrier.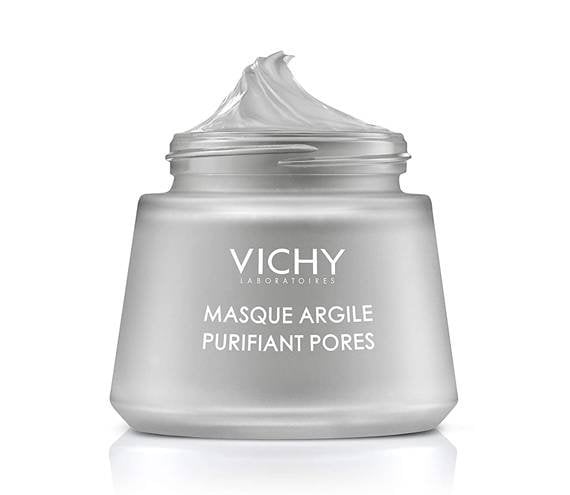 If your skin has a shine to it by noon, incorporating a non-drying mask into your routine can help decongest pores, lift impurities and remove unwanted grease. This formula — infused with kaolin and bentonite earth clays — balances its hydroxy-acid blend with aloe and chamomile to calm and soothe the skin.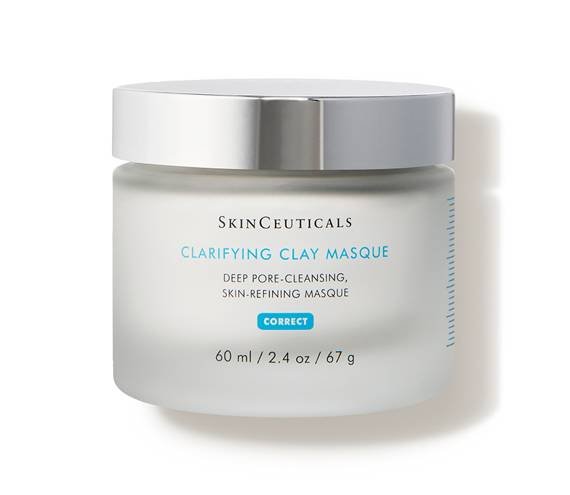 This mask is formulated with Amazonian white clay to gently draw out oil, dirt and toxins from the skin's surface. To use, apply a thin layer to your face and leave on for approximately ten minutes. Once dry, gently remove this mask using a warm, wet towel, then pat dry. For best results, reach for this mask once or twice a week.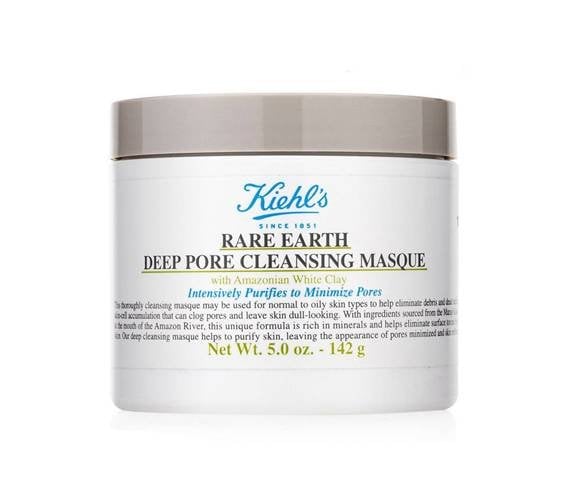 This creamy clay- and charcoal-infused mask leaves skin luminous, not stripped of its natural oils. It combines three types of clays to draw out impurities from deep under the skin and unclog pores, leaving your complexion looking smoother and brighter.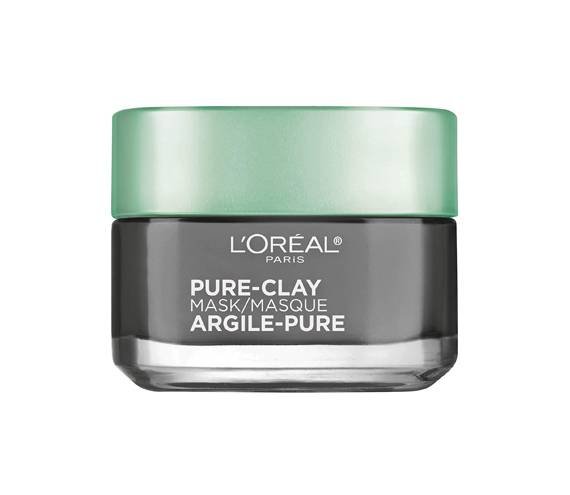 Cucumber seed powder gently exfoliates the skin to remove buildup of dead cells, while oceanic clay sucks up excess sebum and leaves your skin matte and refreshed. We love the invigorating sage scent too. 
Photo: Chaunte Vaughn
Read More: 
The Best Cleansers for Oily Skin, According to Our Editors
A Simple Skincare Routine for Oily Skin
6 Common Oily Skin Myths, Debunked
Read more

Back to top