The 6 Best Micellar Waters to Try if You Have Oily Skin
October 05, 2022
If you have oily skin, you know how important it is to start your skincare routine off with a cleanser that will not only remove dirt and impurities, but also keep excess oil and shine in check. That's where micellar water — a handful of which are formulated specifically for oily skin — comes in handy. With just a cotton pad and a few swipes, you can remove makeup, cleanse away the day's grime and keep your complexion looking oil-free. So if your skin skews to the oily side, keep reading, because we're rounding up our six favorite micellar waters to try.
Gentle enough for acne-prone skin, this hydrating micellar cleanser uses charcoal and jelly water to help remove makeup while absorbing access oil and providing a deep cleanse. Rather than coming in liquid form, this cleanser has a unique jelly texture, but like all other micellar waters, doesn't need to be rinsed off. We especially love how it's vegan, cruelty-free and contains zero oil, parabens, sulfates or silicone.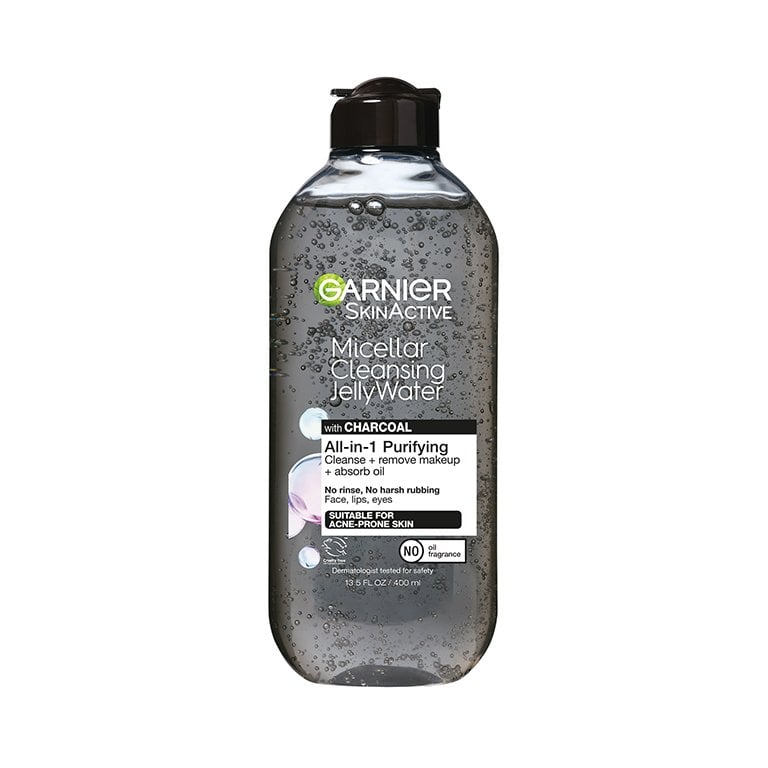 Oily skin types should put this micellar water on their radar, ASAP. Its formula features the brand's nourishing thermal spring water and excludes potential irritants like alcohol and parabens. What's more, the formula helps eliminate surface impurities and excess sebum, leaving the skin feeling clean and fresh.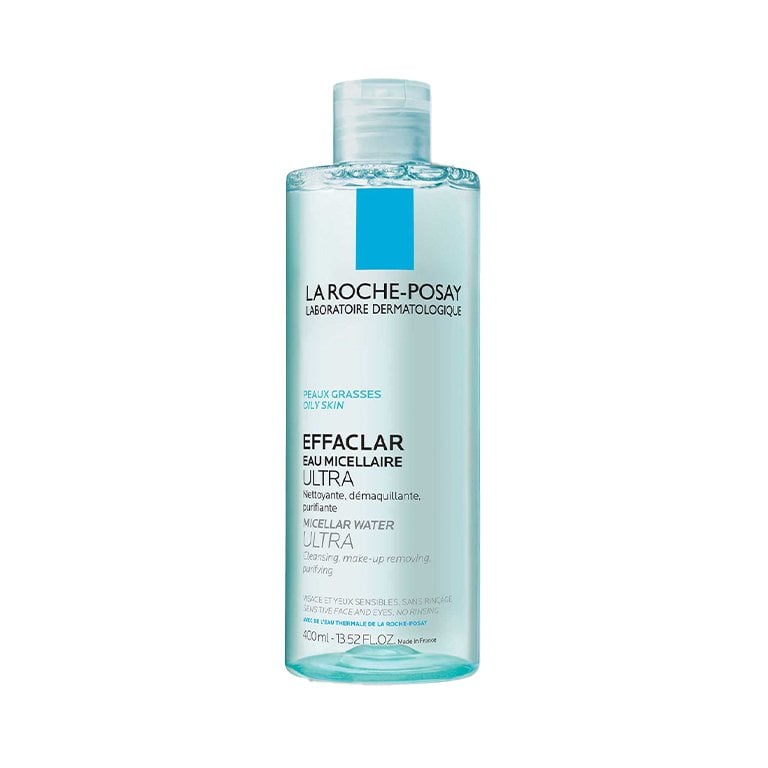 Formulated specifically for normal to oily skin types, this cleanser gently removes makeup, dirt and excess oil in one fell swoop, leaving the skin purified and looking matte. Smooth over eyes, lips and face with a cotton pad until the skin is completely clean.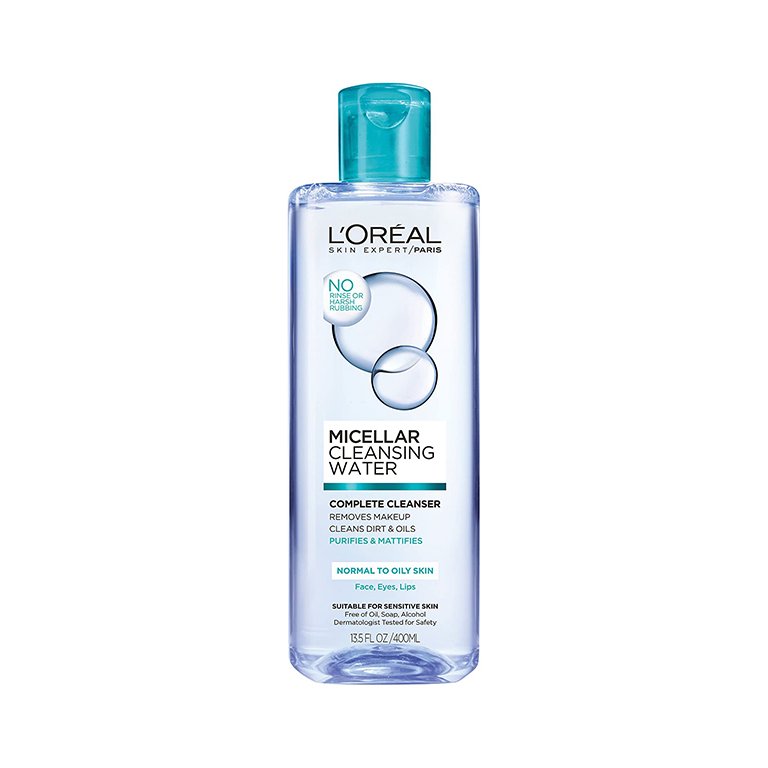 Suitable for oily and sensitive skin, this mattifying product is great for purifying pores and removing makeup. Like a magnet, micelles lift away dirt, oil and makeup without any harsh rubbing or greasy residue left behind.
Formulated with the brand's mineralizing thermal water, lactic acid and salicylic acid, this is the perfect choice if you're looking to mattify and purify your skin without irritating it. The unique technology also removes impurities caused by environmental factors, like pollution.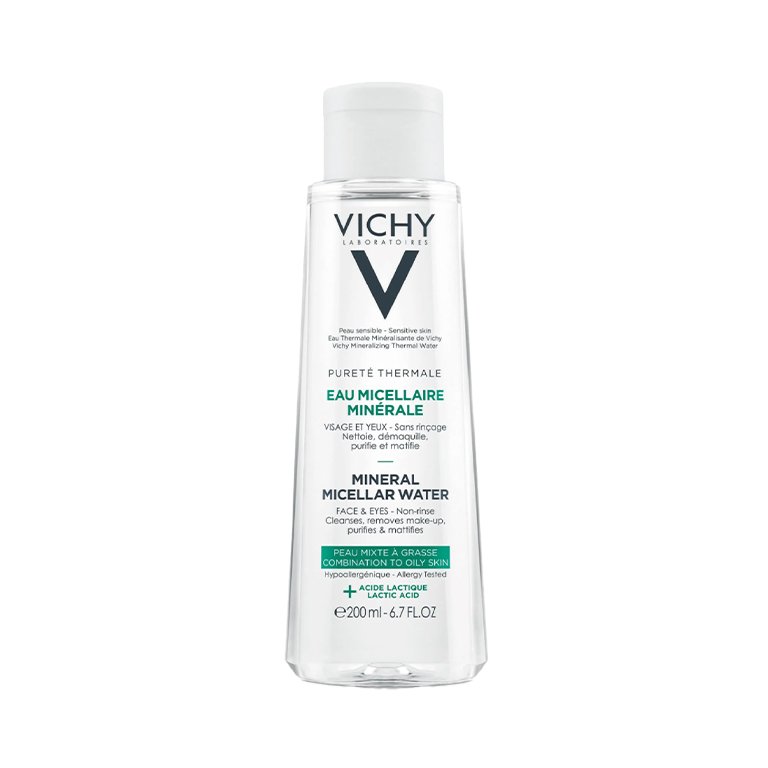 This 3-in-1 formula cleanses, hydrates, and removes makeup while helping to restore the protective skin barrier with ceramides. It's also non-comedogenic, meaning it's formulated not to cause blocked pores.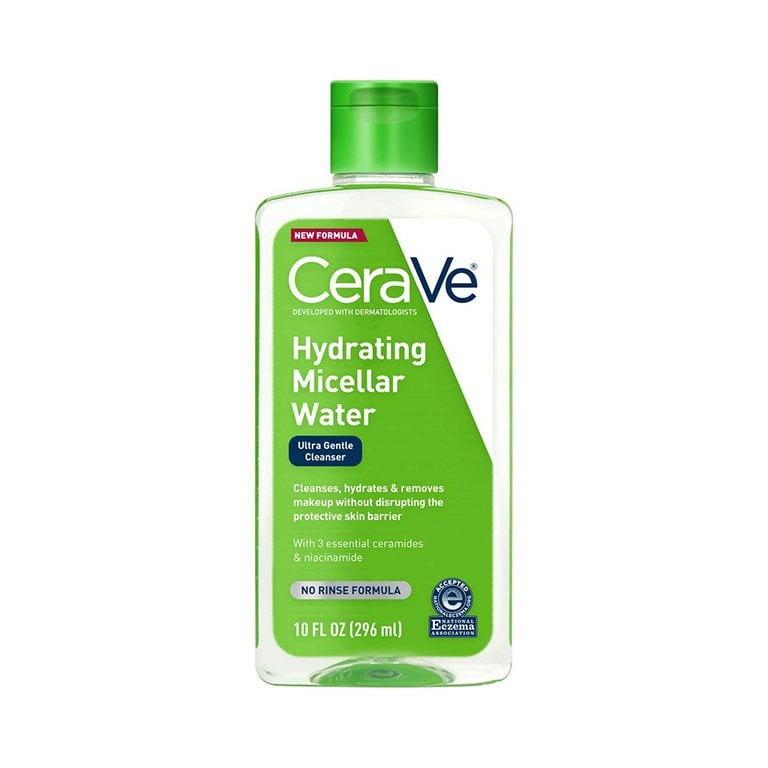 Photographer: Chaunte Vaughn, Art Director: Hannah Packer, Associate Creative Producer: Becca Solovay, Prop Stylist: Catherine Pearson, Prop Assistant: Lindsay Jones
Read more

Back to top