Our Favorite Sunscreens If You Have Oily Skin
April 21, 2020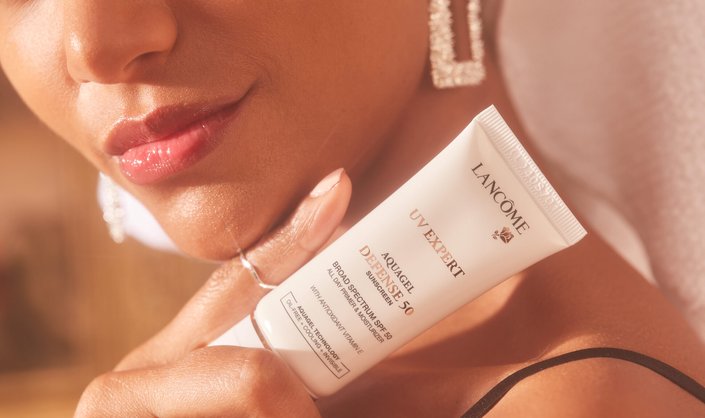 Applying sunscreen every day, no matter the season or what you're doing, is necessary in order to stay sun safe. Harmful UV rays can penetrate through your windows causing sun damage, like premature signs of aging and dark spots. If you have oily skin, though, be sure to pick a non-comedogenic formula that's lightweight and doesn't leave behind a greasy feel to avoid inevitable slickness by noon and clogged pores. If you need help finding an option that works for you, read on for our favorite sunscreens for oily skin. 
Swap your current daily moisturizer for this one that's formulated with SPF 30. It's an oil-free, lightweight texture that provides long-lasting hydration without the sticky feel, protection from harmful UVA/UVB rays and smooths fine lines. It's also non-comedogenic so it won't clog your pores.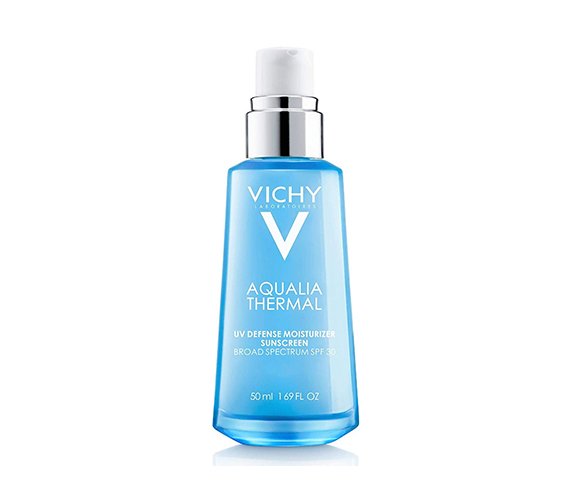 This oil-free mineral sunscreen stick is easy to apply and formulated with skin-loving ingredients like ceramides to help restore the skin's natural barrier and lock in moisture. It's also a lightweight, clear formula that's water resistant.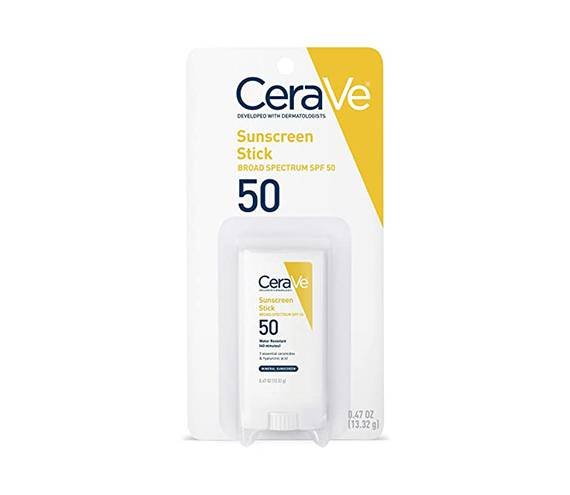 Protect your skin from the sun and early signs of aging with Kiehl's Super Fluid Daily UV Defense Sunscreen. The lightweight formula absorbs quickly into the skin and leaves a matte finish, but it's still moisturizing thanks to its inclusion of vitamin E.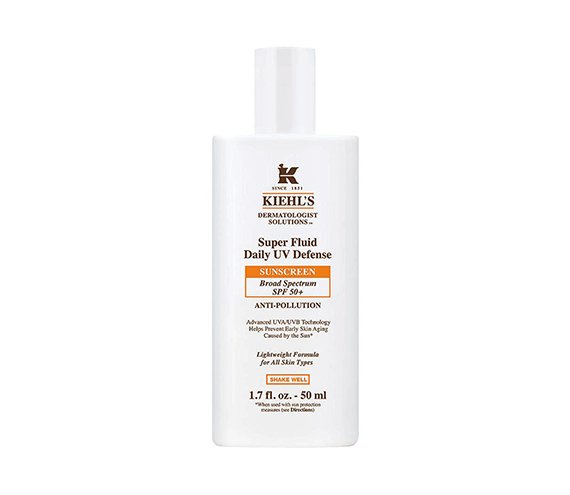 This ultra-light sunscreen fluid helps visibly reduce the appearance of sun damage while protecting your skin from future damage. It's easy to spread and doesn't leave behind a white cast.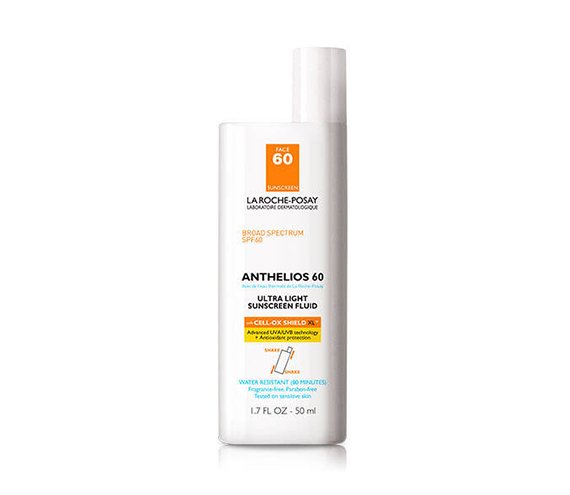 This option is a moisturizer, sunscreen and primer all in one. It's formulated with vitamin E and other antioxidant-rich ingredients to protect the skin while preparing it for makeup. It's a refreshing water-like gel texture that's super hydrating and blends seamlessly into your skin without a shiny finish.
Powder sunscreens are a great alternative to traditional formulas if you have oily skin because they soak up excess oils on the skin while offering sun protection. This one from Peter Thomas Roth is a physical sunscreen that blocks out the sun's harmful rays to prevent premature aging, skin cancer and sunburn. The convenient, self-dispensing brush also provides a flawless and universal matte finish that can be worn underneath your makeup or alone.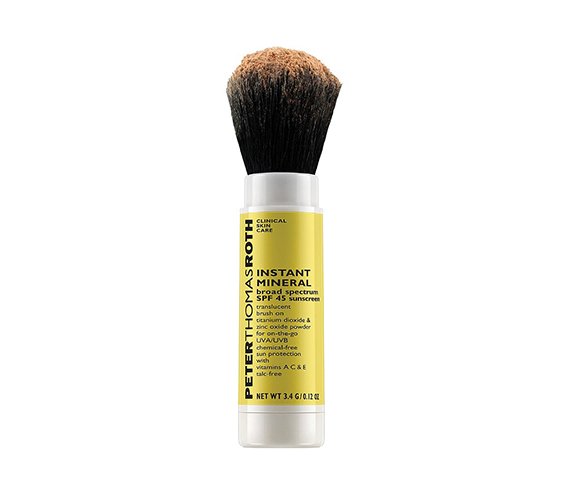 Fill in any fine lines and imperfections with this primer-sunscreen hybrid. It's a velvety soft, antioxidant-rich mineral sunscreen and primer that delivers a sheer, matte finish that can be worn comfortably underneath makeup.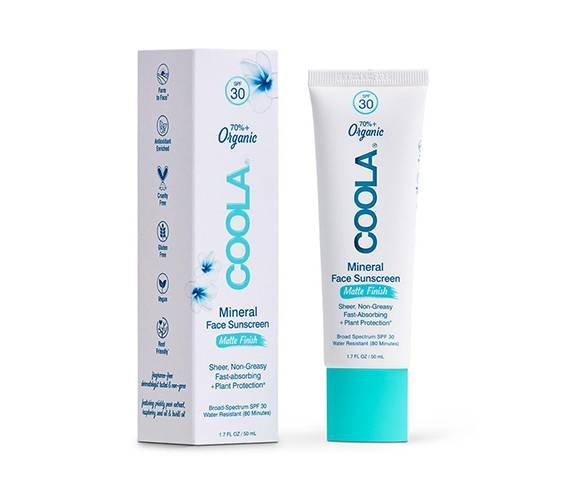 Read More: 
What Does SPF Mean? A Crash Course in Sunscreen and Sun Safety
All of Your Sunscreen and Makeup Questions, Answered!
What Happens to Your Skin When You Skip Sunscreen
Read more

Back to top