8 Face Washes for People With Oily Skin
June 01, 2020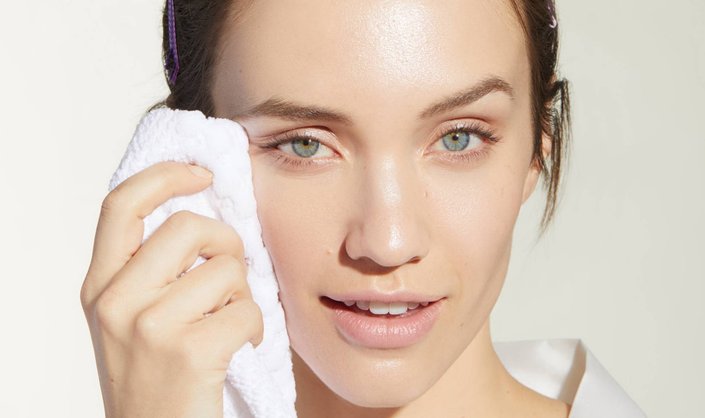 Oily skin is typically caused by overactive sebaceous glands that produce an excess of sebum — one of the skin's natural sources of hydration — that can cause a visible layer of unwanted shine to form on your skin. A key step in keeping that excess oil under control and removing impurities is to cleanse morning and night with the right formula. 
If you use a cleanser that's drying or harsh on the skin, it might temporarily remove the appearance of excess oil from the surface of the skin, but because it can also strip natural oils away, the sebaceous glands kick into overdrive and will produce even more oil to overcompensate. To help you find a facial cleanser that works well for your oily skin, we rounded up a few of our favorites, ahead. 
This cleanser contains benzoyl peroxide to fight acne but won't dry out skin. It's also formulated with ceramides to maintain the skin's moisture barrier and hydrating hyaluronic acid.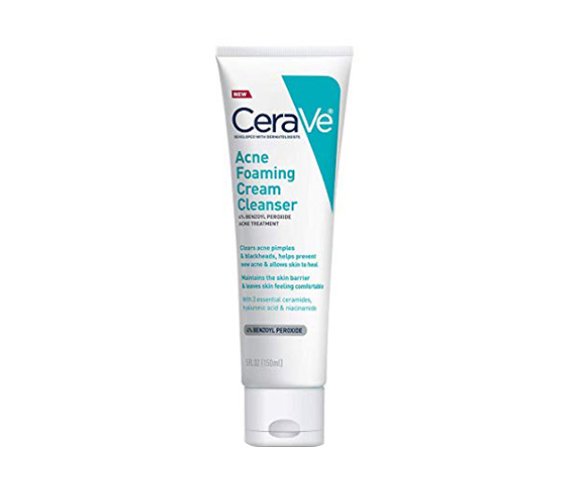 Remove impurities, oil, face and eye makeup with La Roche-Posay's Toleriane Purifying Foaming Cleanser. It's formulated with the brand's Prebiotic Thermal Spring Water, niacinamide and ceramide-3 to effectively cleanse the skin of impurities and balance the skin's natural pH factor. The face wash is free of soap, sulfates, oil, fragrance, parabens and is non-comedogenic, too.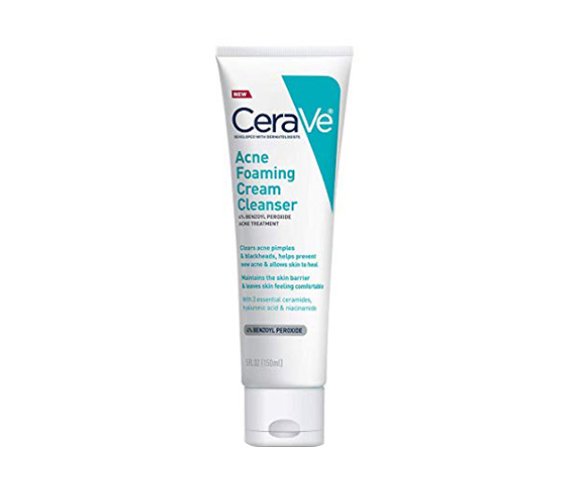 Control shine and keep excess oil at bay with Garnier's Clean+ Shine Control Cleansing Gel. Formulated with charcoal, this drugstore facial cleanser draws out impurities, such as makeup, dirt and excess oil, leaving behind skin that's deeply cleansed and shine-free. The charcoal cleanser is non-comedogenic — meaning it won't clog your pores — gentle on the skin, allergy-tested and oil-free.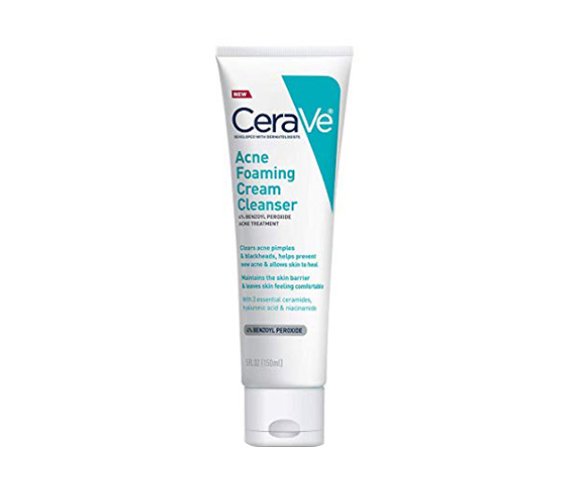 Reduce the look of pores as well as excess oil and shine with Clarisonic's Deep Pore and Blemish Gel Cleanser. Formulated with salicylic acid, zinc, peppermint extract and a fruit acid trio, this foaming gel face wash uses its combination of pore-refining ingredients to remove impurities and excess sebum without overdrying or irritating the complexion.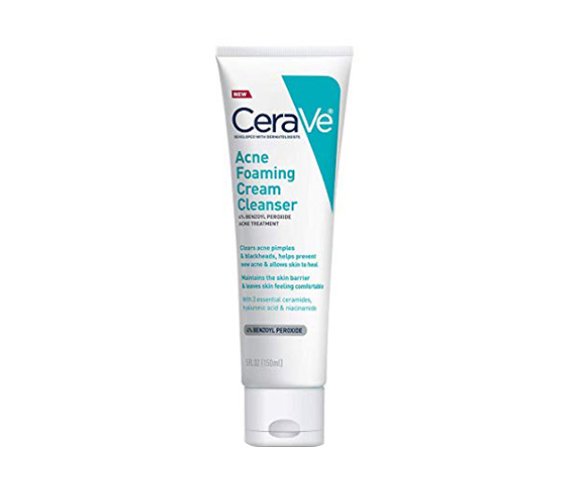 If you have oily or blemish-prone skin, this drugstore face wash will help you get it under control. It purifies pores, removes excess oil and prevents new skin imperfections from forming. Skin will feel softer, smoother and fresher with every use.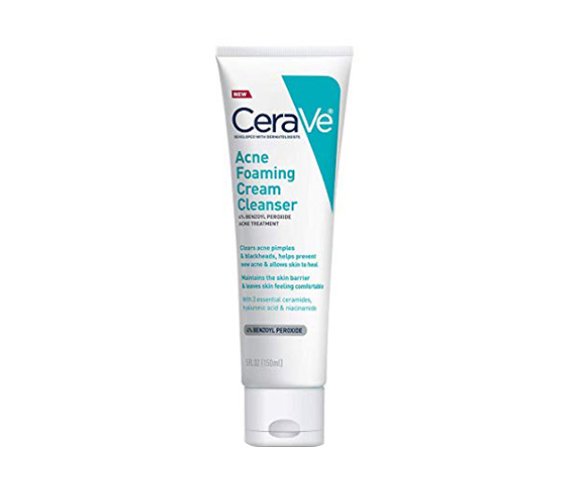 This cleanser by SkinCeuticals targets excess sebum and cleanses the pores with its exfoliating gel formula. It contains glycolic acid and two forms of salicylic acid to decongest pores to reveal a brighter and more even complexion.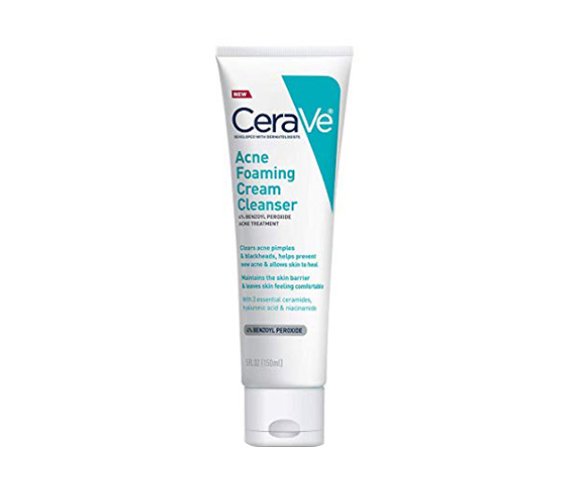 Lancôme's Gel Pure Focus Deep Purifying Cleanser Oily Skin is a transparent gel formula that transforms into a delicate foam to deliver a fresh cleanse. It reduces the appearance of shine, minimizes the look of pores and cleanses the skin for a mattified look.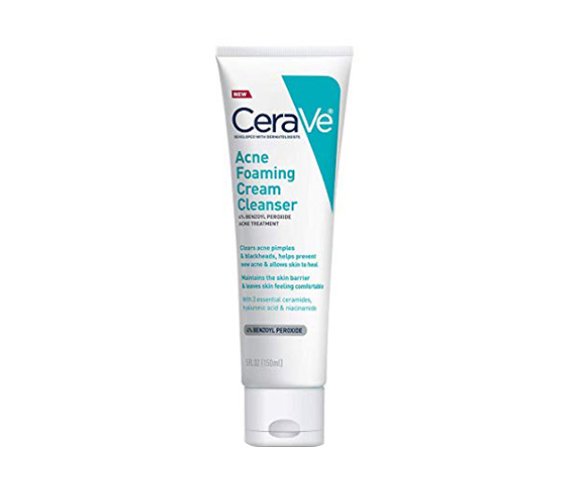 Purify your skin and remove any traces of dirt and oil with this acne cleanser by Kiehl's. It's formulated for acne-prone skin and helps clear blemishes, blackheads and whiteheads — all common side effects of oily skin — for a clear complexion. The foaming texture contains the brand's iconic Blue Astringent Herbal Lotion, as well as salicylic acid.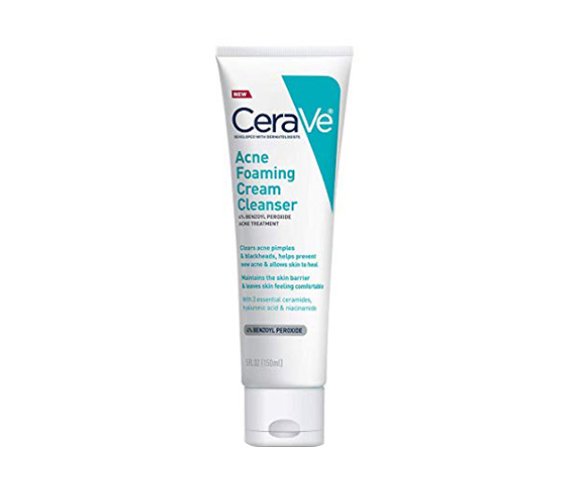 Read More: 
The Best Toners for Oily and Acne-Prone Skin
The Best Drugstore Micellar Waters, According to Our Editors
6 Easy Tips for Preventing and Getting Rid of Shoulder Acne
Read more

Back to top