7 Ultra-Light Gel Moisturizers You'll Want to Use All Summer
July 21, 2022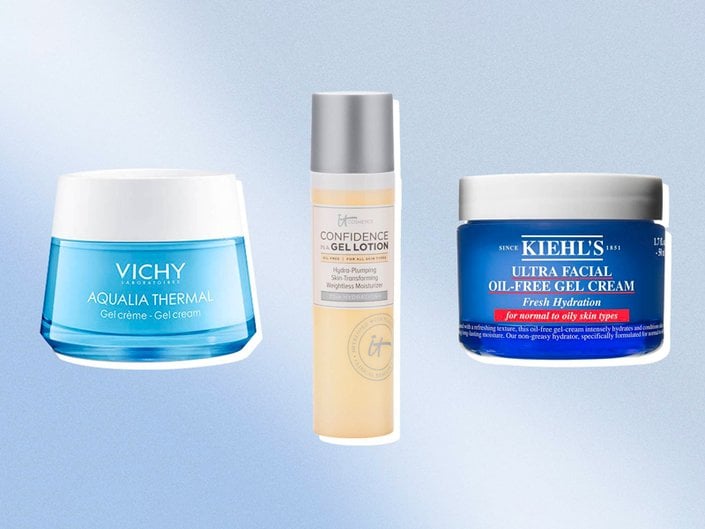 Whether you have dry skin, oily skin or anything in between, the hot and muggy temperatures that come with summer are enough to make anyone want to switch their skincare to include more lightweight formulas. Our favorite product swap to make during this season is switching our heavier, rich moisturizers for gel formulas. These water-based hydrators are lightweight, refreshing and can help stop unwanted shine all while leaving your skin moisturized.
Ahead, we rounded up our favorite gel moisturizers to swap into your skincare routine for summer.
Best Multitasking Gel Moisturizer
Knock out three skincare steps with this triple threat product: It's a gel moisturizer, hyaluronic acid serum and eye gel in one. It helps hydrate skin and freshen up puffy under-eyes, leaving your skin looking glowy and soft. The lightweight, oil-free and non-comedogenic formula works for all skin types, but is especially ideal for normal to combination skin.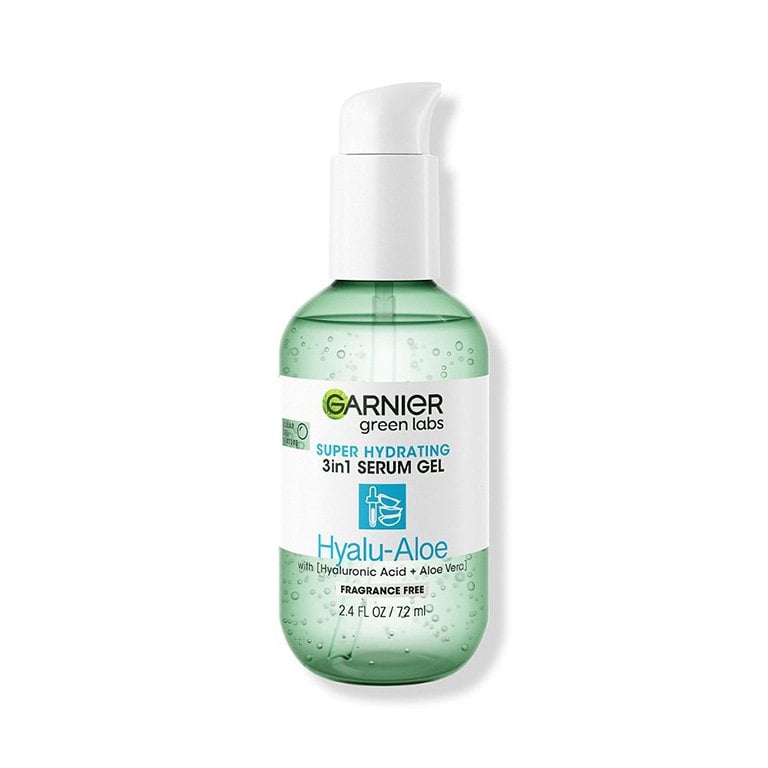 Best Gel Moisturizer for Before Makeup
Confidence in a Gel Lotion Moisturizer is an oil-free, fast-absorbing gel moisturizer that delivers up to 72 hours of hydration. The formula is infused with ceramides, glycerin and cactus flower extract to help smooth fine lines and leave skin looking radiant. The weightless formula also acts as a two-in-one product to prime the skin for makeup.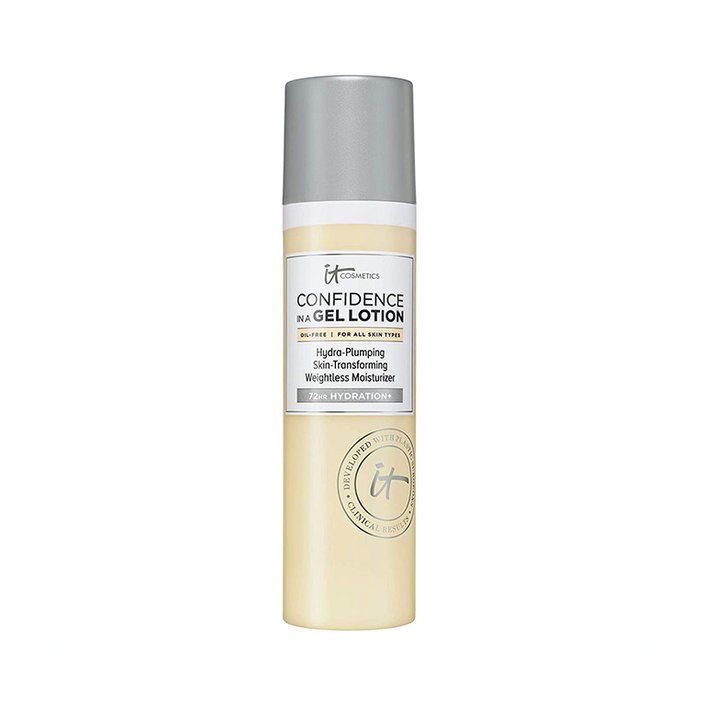 Best Cooling Gel Moisturizer
This
non-comedogenic gel moisturizer
is formulated for normal to oily skin types. Its non-greasy texture delivers long-lasting hydration with an instant cooling effect that leaves skin feeling refreshed. It also has mattifying properties to help keep your complexion shine-free.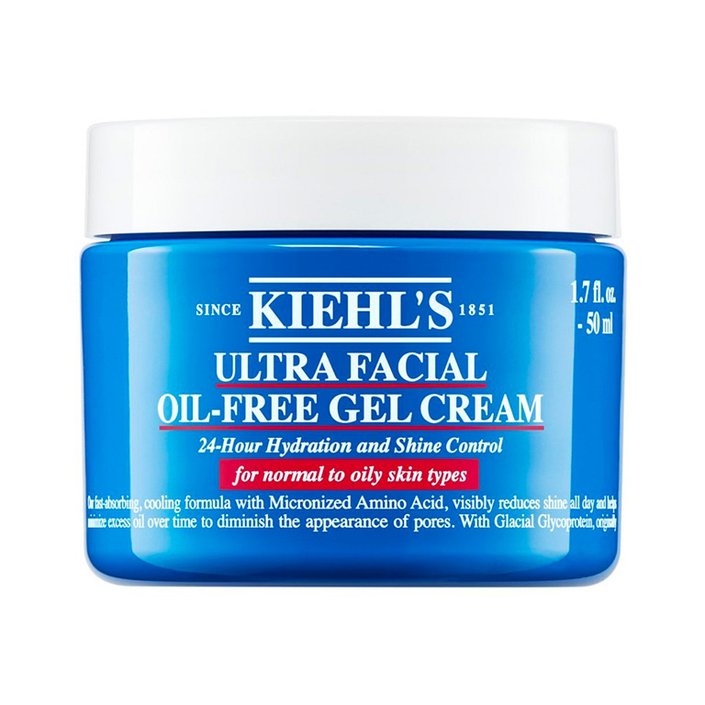 Best Gel Moisturizer for Dehydrated Skin
If you have dehydrated skin, Vichy's water-gel moisturizer is a great choice for you. It's formulated with 97% natural-origin ingredients like hyaluronic acid, plant sugar and Vichy's signature mineral-rich thermal water to boost hydration and leave skin looking supple.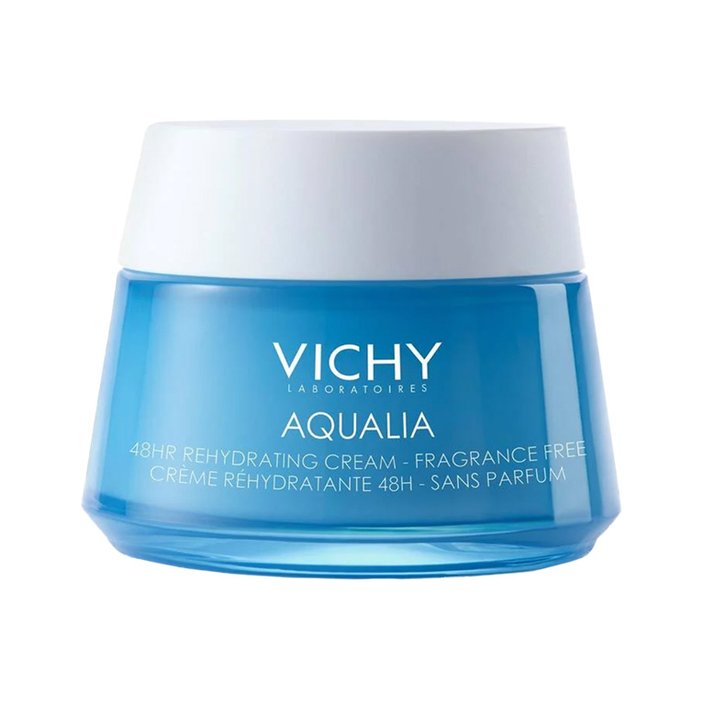 Best-Smelling Gel Moisturizer
This thirst-quenching formula is a must-try if you struggle with dryness all year round, even in the summer. It has a creamy consistency that absorbs into the skin with ease and leaves your complexion looking soft and supple.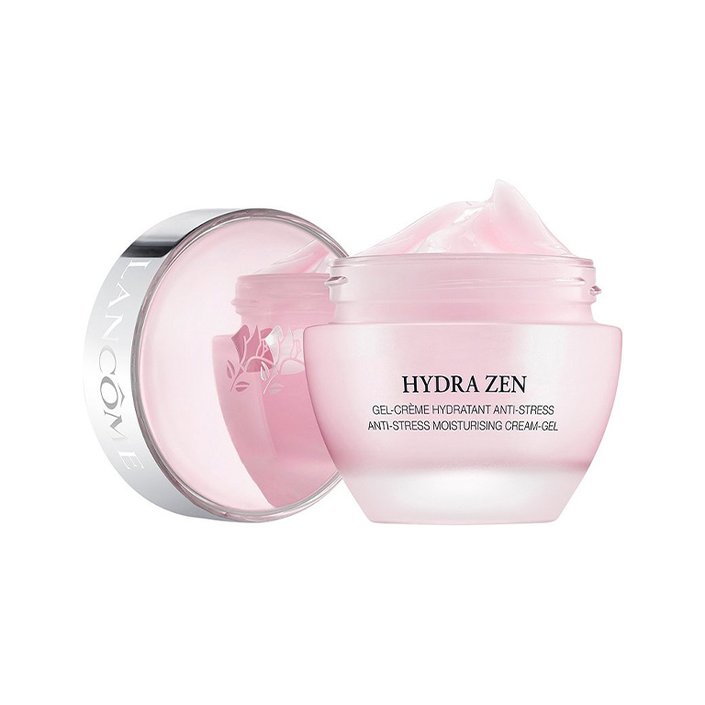 Best Brightening Gel Moisturizer
Hyaluronic acid plus vegan pre- and probiotics make this formula soothing, hydrating and suitable for all skin types. It also has antioxidants and calming chamomile to help brighten and even out skin tone and texture. Your skin will drink up the water-gel texture like nothing else.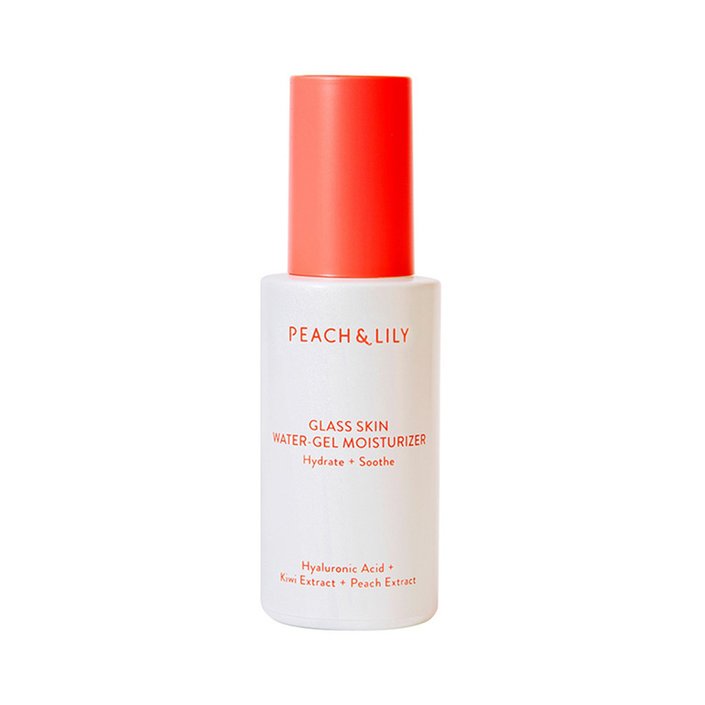 Best Lightweight Gel Moisturizer
Ultra-light and cloud-like, this formula will make your skin feel good inside and out. It contains hyaluronic acid, amino acids and pineapple enzymes to gently smooth, brighten and soften your skin. It absorbs quickly and will plump your skin almost instantly after use.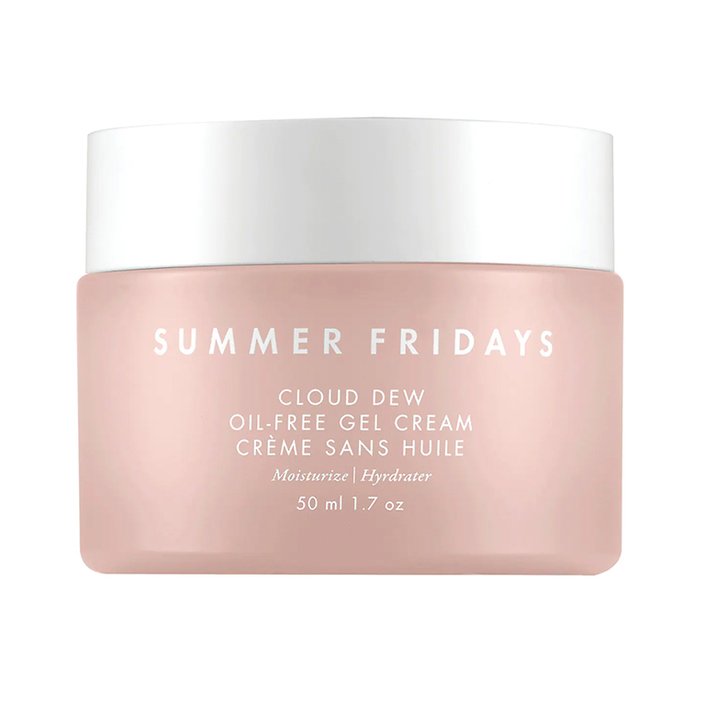 Read more

Back to top