7 Allergy-Tested Skincare Products Perfect for Sensitive Skin
May 21, 2021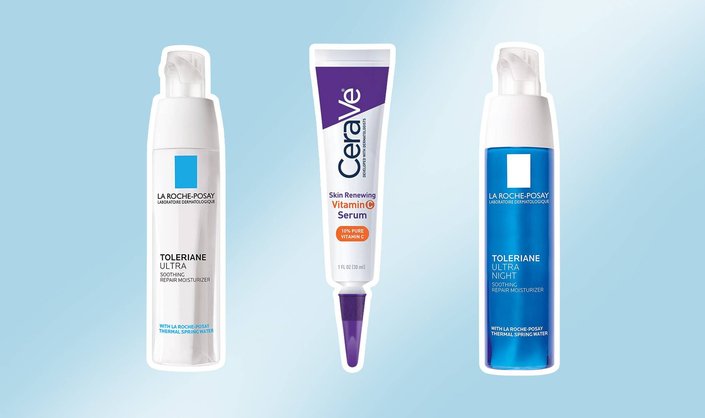 When it comes to creating a skincare lineup, it's not just your skin type that you need to think about. You also need to consider skin sensitivities or allergies. That's right, allergies don't just come in the form of sneezing and itchy eyes. For some, certain products, including face serums, moisturizers or body lotions can cause redness, irritation, itchiness or even a rash. To help you build a routine that will soothe, not irritate, your sensitive skin, we've rounded up seven allergy-tested skincare products, from an ultra-gentle eye cream to deeply moisturizing ampoules. 
This moisturizer, broad-spectrum sunscreen and serum in one is non-comedogenic and free of parabens, mineral oils and dyes. The lightweight formula hydrates skin and reduces the appearance of fine lines with a blend of hyaluronic acid and watermelon extract. Broad-spectrum SPF 30 protects your skin from UVA and UVB rays — a must for every skin type.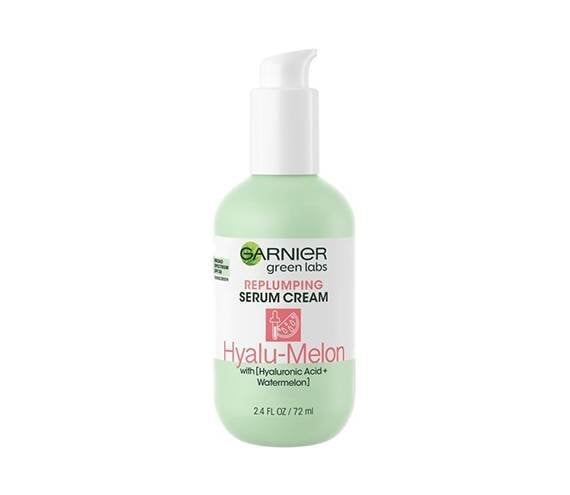 This paraben-, fragrance- and preservative-free daily moisturizer was designed with sensitive skin in mind. The gentle formula contains squalane, the brand's probiotic thermal water and glycerin to help hydrate, soothe and soften the skin. It's dermatologist- and allergy-tested too, so it's a great pick for allergy-prone, sensitive skin types.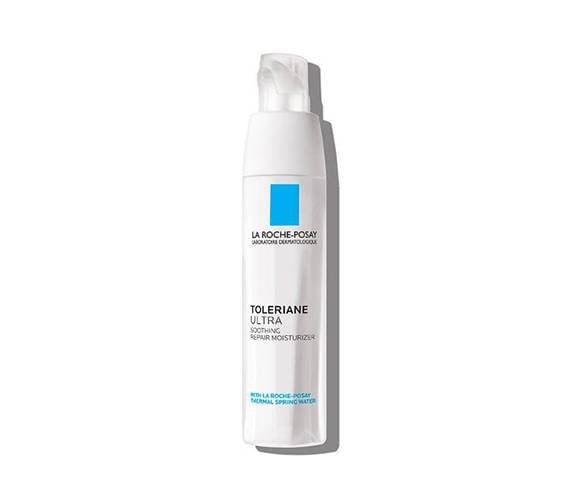 Want to brighten up your complexion for summer? Try incorporating an allergy-tested vitamin C serum into your routine, like this affordable option from CeraVe. Formulated with l-ascorbic acid, ceramides, hyaluronic acid and vitamin B5, this antioxidant-rich serum works to even skin tone, improve skin texture, hydrate and provide a more radiant complexion.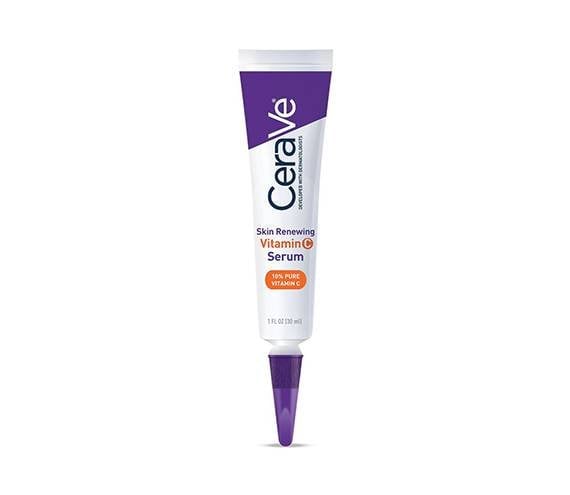 Sunscreen is a must all year-round, but especially in summer. If you're looking for a non-irritating moisturizer and sunscreen duo, try this anti-aging option from Vichy. Its formula provides broad-spectrum SPF 30 protection from UVA and UVB rays, as well as phyto peptides and vitamin C to reduce the appearance of wrinkles, fine lines and dark spots.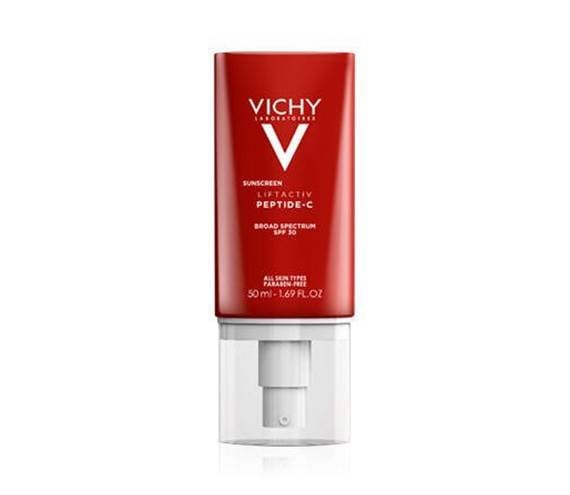 If your under-eye area is dry and sensitive to skincare products, we recommend trying this allergy-tested eye cream from La Roche-Posay. The hydrating and soothing cream helps reinforce the skin's moisture barrier around the eye, feels light and calming upon application and is formulated without potential irritants like fragrance, alcohol, parabens and colorants.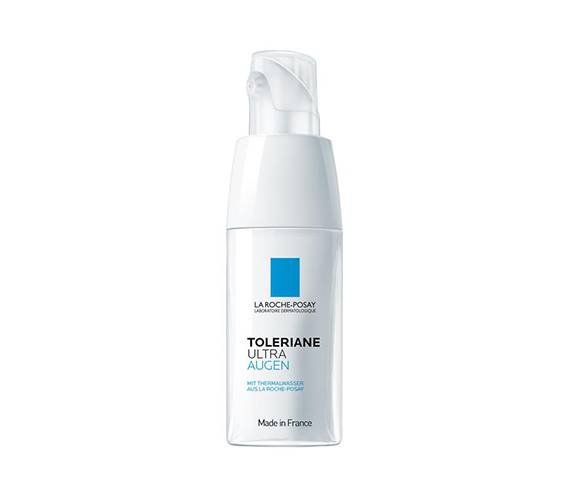 Skin feeling parched? Give these ampoules a go. In just seven days you'll notice visibly plumped and more hydrated skin. When used twice daily, the intense hyaluronic acid formula smooths, revitalizes and comforts your complexion.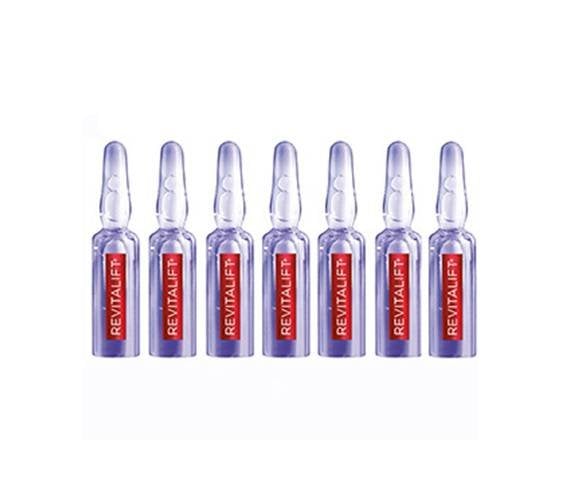 Formulated with shea butter, glycerin and antioxidants, this allergy-tested night cream helps defend skin against external aggressors like free radicals and delivers intense, soothing hydration overnight. Not only will this moisturizer provide instant comfort for dry skin, but it's also non-comedogenic, making it a great option for those with problematic skin.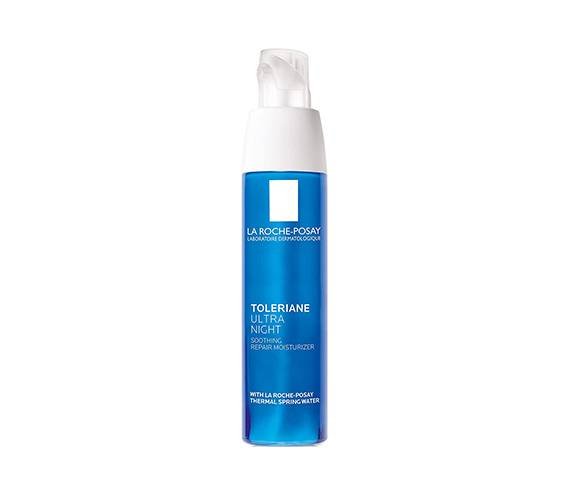 Image Credit: Hannah Packer
Read More:
Sensitive Skin? Try These Deodorants
Moisturizers for Sensitive Skin That Beauty Editors Love
The Perfect Overnight Face Mask for Your Skin Type
Read more

Back to top