Paraben-Free Skin-Care Products to Add to Your At-Home Routine
April 21, 2020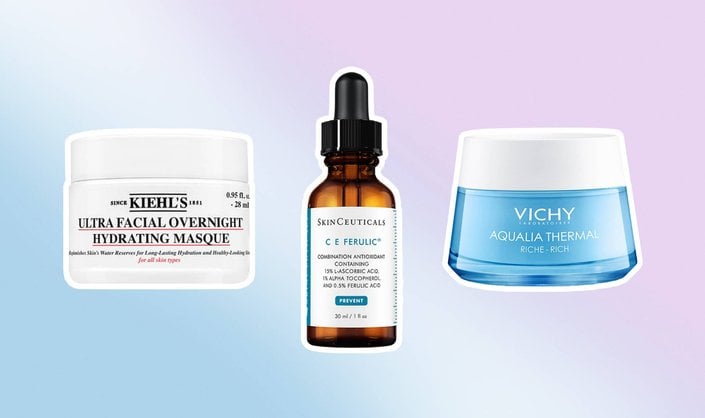 If you look on the back of your average skin-care product, you might see the words "butylparaben," "methylparaben" or "propylparaben." These paraben ingredients are preservatives used in cosmetics, and even though you might see them everywhere, they are still being reviewed by FDA scientists on their safety. "The truth is that parabens are a group of compounds, so it would depend on the specific ingredient and concentration," says board-certified dermatologist and Skincare.com consultant Dr. Dhaval Bhanusali. In short, the safety of parabens is still being debated; however, you can always opt to not use them. "Luckily there are lots of other preservatives out there as alternatives," he says. If you prefer to err on the side of paraben-free with your cosmetics and skin-care products, we rounded up seven essentials to get you started.
This oil-, paraben-, fragrance- and colorant-free cleanser is designed to visibly diminish the appearance of oil on the skin's surface. Formulated with imperata cylindrica root and lemon fruit extracts, it cleanses skin without stripping it of moisture.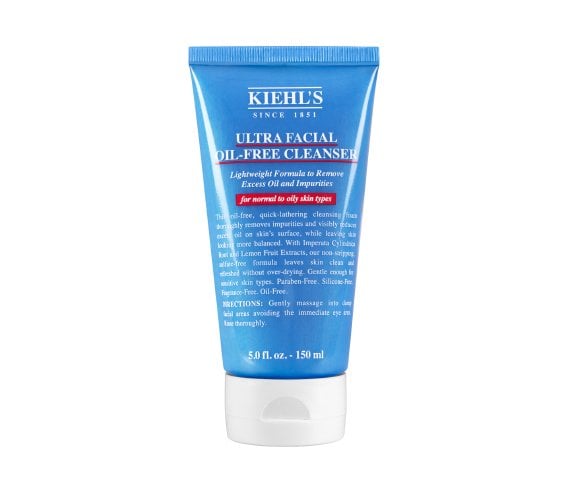 This toner is not only paraben-free, but it's also formulated with kaolin, a naturally occurring mineral clay, to absorb excess oil on the surface of your skin. Additionally, it contains nutrient-rich coconut water and silk, a protein fiber with amino acids to soften and smooth skin.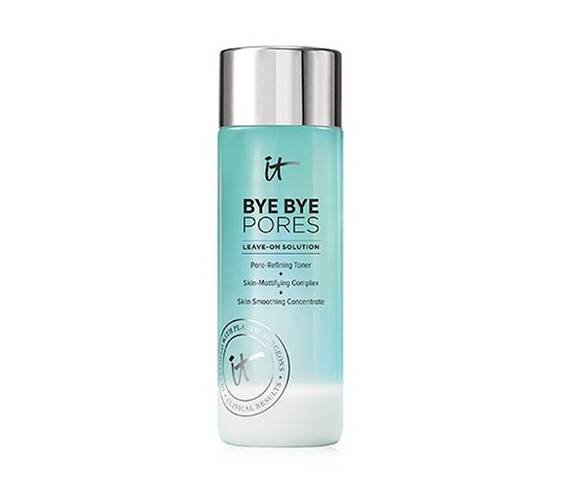 C E Ferulic is one of our favorite paraben-free vitamin C serums that can help reduce the visible signs of aging and brighten skin, but it can also protect skin against environmental aggressors by neutralizing free radical damage.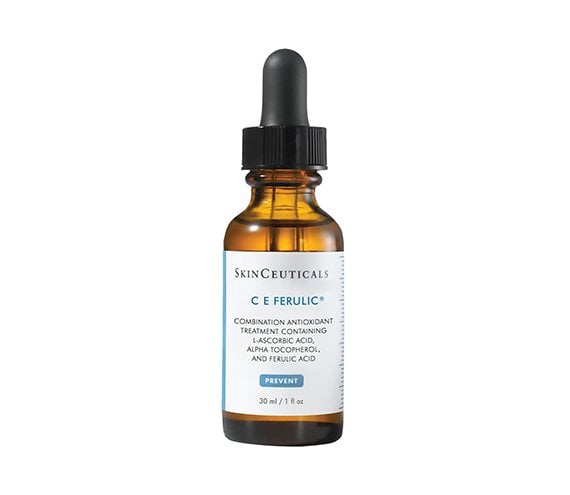 This cooling water gel moisturizer is formulated with hyaluronic acid, aquabioryl and Vichy's mineralizing thermal spa water. With its water-gel base, it's lightweight enough for even oily and combination skin types.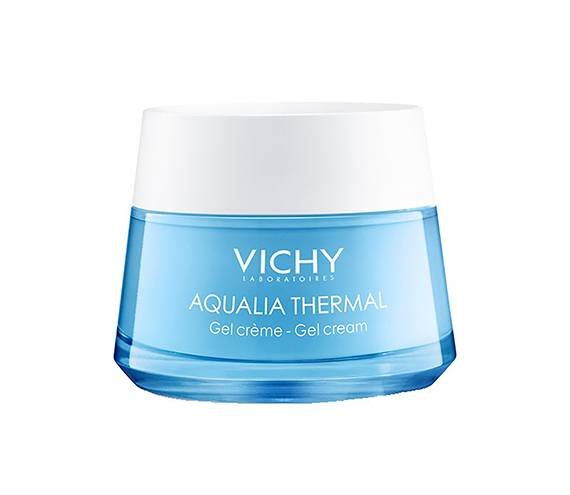 This face mask provides skin with long-lasting hydration that will leave it noticeably softer by morning. Formulated with glacial proteins and desert plant, it amplifies your skin's ability to absorb moisture, all without parabens. Apply the mask generously and let it work overnight.  
For a lightweight and hydrating cream (that smells amazing) look to this Garnier option. It's infused with rose water and hyaluronic acid and formulated without parabens, oils, dyes, phthalates or animal-derived ingredients. Try it if you're looking for a nourishing and non-greasy moisturizer at a drugstore prince point. 
Skin feeling a little lackluster these days? Perk it up by adding this YSL Pure Shots Brightening Serum to your morning routine. The serum is infused with vitamin C and marshmallow flower to help neutralize pollution and free radicals, while targeting hyperpigmentation and redness.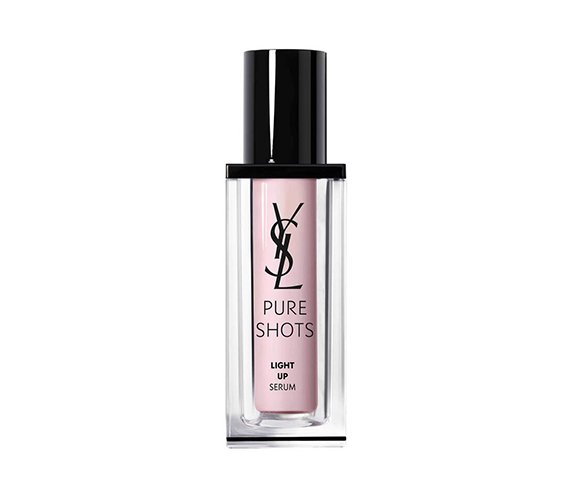 Read More:
5 Editor-Approved Eye Creams Available on Amazon
This Is Why You Should Never Wear Makeup to the Gym
Career Diaries: How Craig Dubitsky, Founder of Hello Products, Is Making Toothpaste Fun 
Read more

Back to top