The Best Hydrating Serums for Sensitive Skin, According to Our Editors
September 23, 2020
If you have sensitive skin, you likely understand the importance of using products that are specifically designed with your skin type in mind. When adding serums to your skin-care lineup, it's key to steer clear of harsh ingredients that can cause irritation, and instead opt for hydrating and soothing formulas. From drugstore options that target redness to moisturizing formulas, here are our favorite facial serums for sensitive skin. 
Whether you're dealing with blotchy, red skin or are prone to breakouts, this gel-like, non-comedogenic serum deserves a spot in your lineup. Formulated with hyaluronic acid, cucumber, thyme and botanicals, the formula works to cancel out redness, calm your complexion and give skin an added dose of hydration. 
For a multi-purpose product that will help soothe your sensitive skin, give this Vichy product a go. Depending on how your skin feels, you can layer this daily booster on as a hydrating serum or a lightweight moisturizer. It's fast-absorbing, leaves behind a glow and is formulated without any fragrance, alcohol, oils or parabens.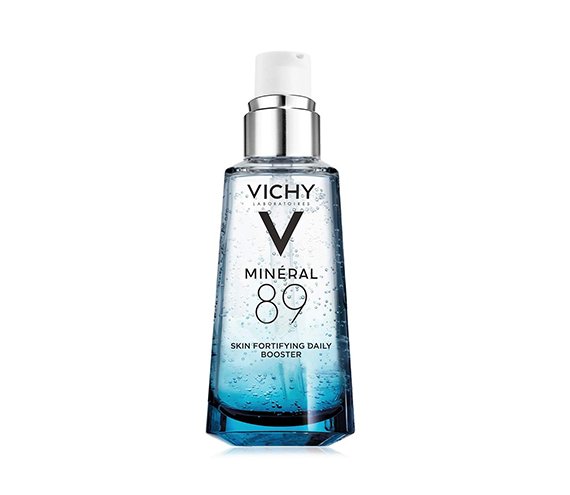 Have dry, sensitive skin? This L'Oréal Paris serum has your back. Hyaluronic acid not only hydrates and plumps the skin, but it also works to reduce the appearance of wrinkles over time, making it a must-have in any anti-aging skin-care routine.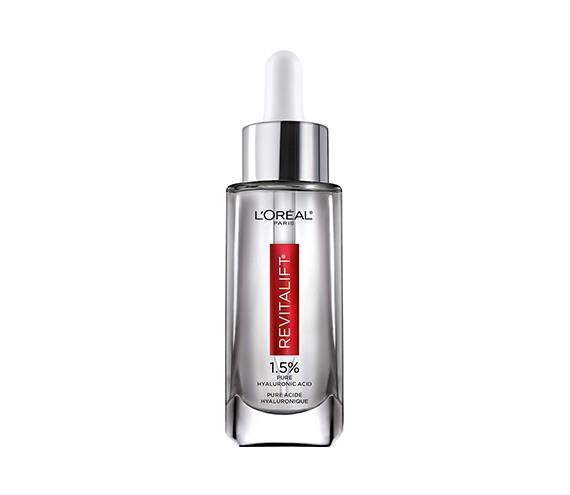 Great for all skin types including sensitive, this plumping and smoothing product is a face serum, cream and SPF in one. It has a lightweight and fast-absorbing texture that won't leave behind a greasy residue or a white cast. The hydrating formula is also allergy-tested and doesn't contain mineral oils, dyes or parabens.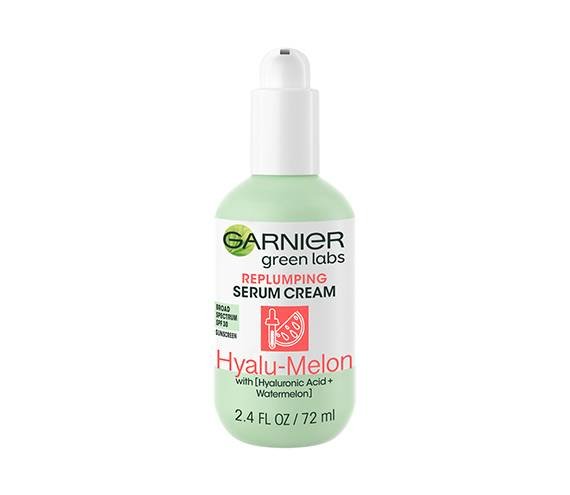 If you have easily irritated skin and struggle with facial redness, this La Roche-Posay hydrating serum is a must-have. With l thermal spring water and ambophenol (a natural extract known for its ability to calm and soothe visible redness), the gel-like serum tackles redness at the source. Apply a few pumps after cleansing morning and night.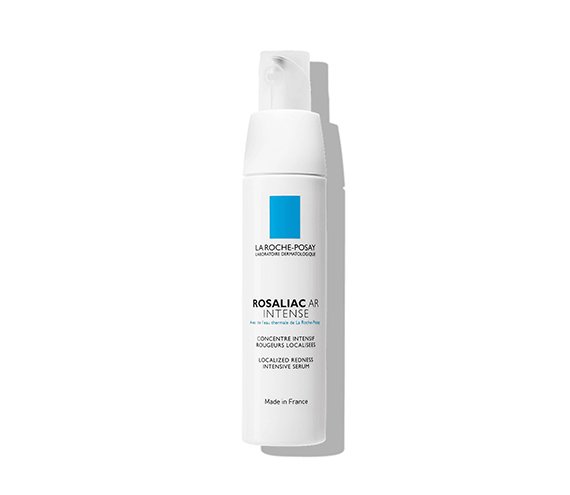 This formula contains purslane, a calming,  anti-aging ingredient, as well as sunflower extract to rebalance and soothe the skin. The serum can even be used to prevent razor burn after shaving.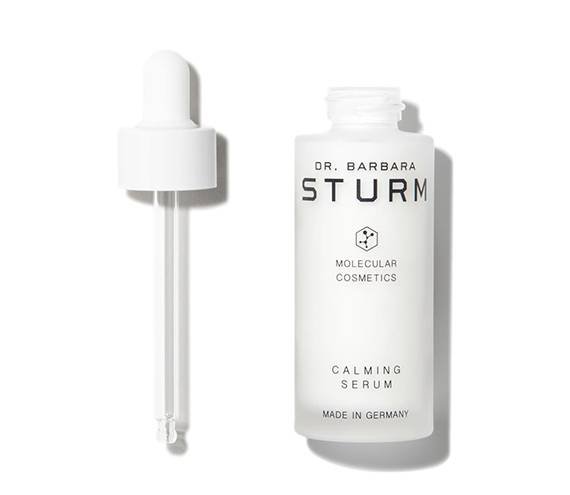 Finding products that work for sensitive skin that's also acne-prone isn't always easy. For a non-drying and gentle serum that won't clog pores, give this serum from Femmue a try. It's non-greasy and lightweight, packed with nourishing botanicals and works to even out skin tone.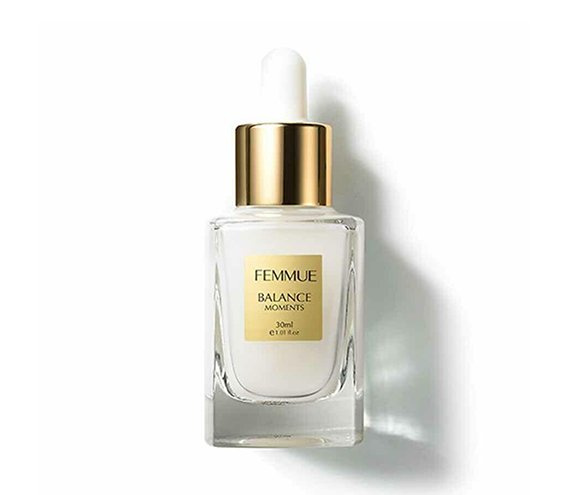 Photo: Melissa San Vicente-Landestoy

Read More:
What You Need to Know About Vitamin C and Skin Care
How to Treat Scalp Breakouts (Because They Happen)
Read more

Back to top