Vacation in a Tube: 2 Transporting Body Lotions
June 01, 2016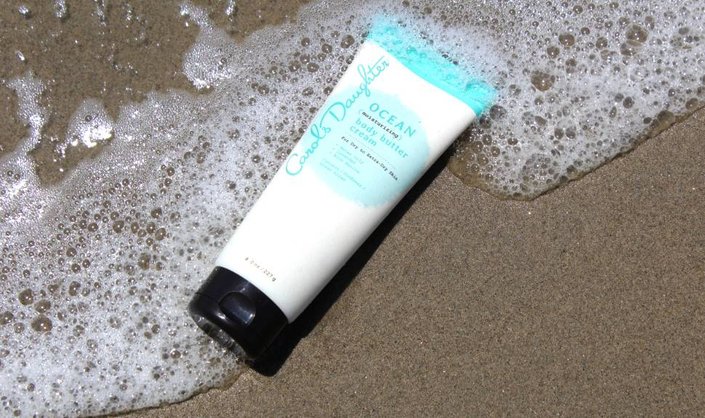 Summer vacations have many of us jetting off to tropical, sunny destinations where we'll be firmly planted in sit-back-and-relax position. But, let's face it, between deadlines at work and other obligations—cough, cough…bills—a tropical vacation isn't always in the budget cards. Thankfully, you don't need a passport to enjoy the skin soothing benefits of these two transporting body lotions. One whiff and it's just like being on that tropical island—or at least the next best thing.
The Body Shop Virgin Mojito Body Sorbet
With its perfect blend of refreshing mint, fresh lime—and, more often than not, a little rum—the mojito is one of the most quintessential "I'll get back to you Monday, I'm on vacation" drinks. While one-too-many mojitos can be dehydrating, The Body Shop's Virgin Mojito Body Sorbet is quite the opposite. This refreshing body moisturizer features a unique lightweight gel texture that delivers lasting hydration along with its unbelievably refreshing mojito scent. Inspired by the classic cocktail's own recipe, the moisturizer uses extracts of Caribbean lime and mint—along with skin soothing aloe vera—and is truly a tropical vacation in a tube.
The Body Shop Virgin Mojito Body Sorbet, find a store near you
Carol's Daughter Ocean Moisturizing Body Butter Cream
Tropical cocktails aside, perhaps nothing evokes visions of vacation quite like the rising and falling of the tides. Enjoy the clean and relaxing scent of a day spent seaside with this rich lotion from Carol's Daughter. The Ocean Body Butter Cream is not only a breath of fresh air for your olfactory senses but, with a formula free of artificial mineral oils, it's a breath of fresh air for your skin, as well. With ingredients like coconut oil, sunflower seed oil, green algae, and soy, this marine-inspired moisturizer is truly like taking a trip down the shore.
Read more

Back to top