Bump-Free Bikini Line: How to Shave Your Bikini Area for Smoother Skin
July 17, 2023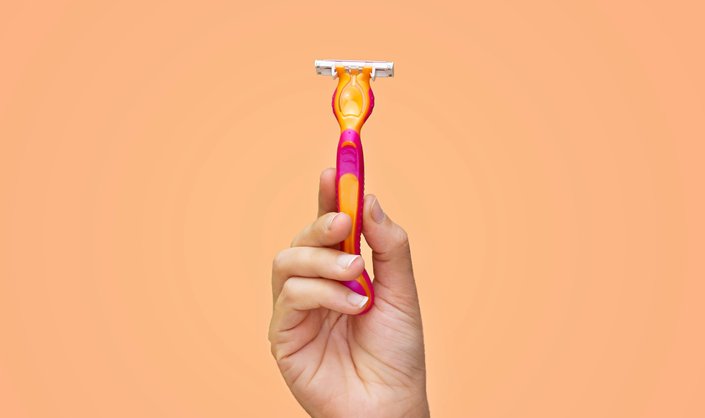 Of all the hair-removal methods, shaving can sometimes feel like the most tedious – especially when it comes to the bikini area. Between the bumps, burn, and irritation shaving can cause, we've made it our mission to discover the best way to shave for soft, silky-smooth skin. We've tackled the right way to shave our face, the truth about whether shaving makes your hair grow thicker and common mistakes we make when shaving our legs. Now, we're detailing all you need to know about shaving your bikini area, because razor burn, ingrown hairs and nicks can feel a thousand times worse down there. Ahead, Amy McLain, master esthetician and esthetics director of education at Kenneth's Hair Salons & Day Spas, guides us on how to ensure a smooth bikini area shave, every single time.
How Do You Properly Shave Your Bikini Area?
When it comes to shaving with a razor, on top of following a few necessary steps (more on that below) it's important to use the right products that are suitable for the pubic and bikini area. You'll need the usual materials — a razor and shaving cream — along with a few other essentials to prep and care for sensitive skin before and after hair-removal sessions. Keep reading for all the specifics.
How Do You Shave Without Getting Bumps?
Pesky bumps are not only annoying to look at, but they can also feel quite irritating on your skin. Making sure you're putting in the time to shave properly will keep razor bumps away and the below tips will ensure a super smooth shave.
Gently Exfoliate Skin
Prime your skin the day before you plan on shaving with a product that contains glycolic, salicylic or lactic acid. "This will help to minimize the risk of getting an ingrown hair," says McLain. Additionally, she recommends prepping for shaving by exfoliating with a gentle scrub. "This will slough away dead surface skin cells, which will allow for a smooth shave and promote surface cell turnover." For gentle buffing that won't irritate skin, try the gynecologist-tested Fur Silk Scrub, which contains both glycolic and lactic acids as well as polishing crystals to remove dead skin cells and smooth the skin.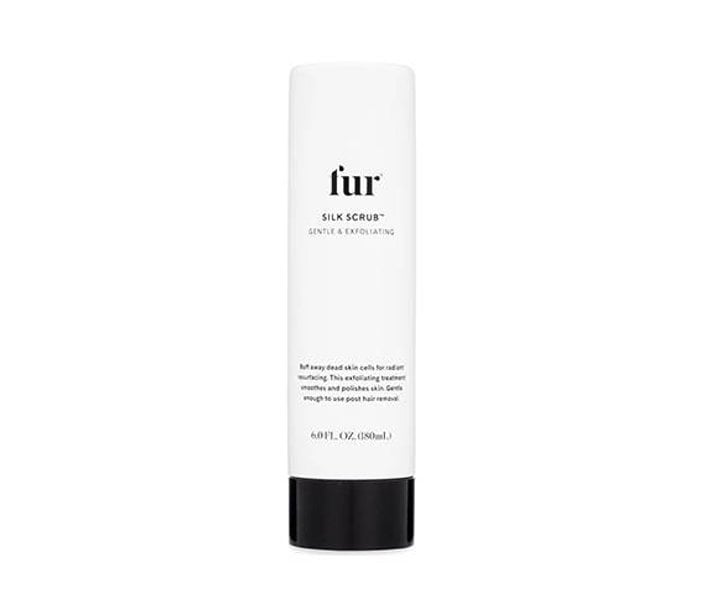 Use Shaving Cream as Your Guide
"I recommend a shaving cream or conditioning emollient," says McLain. "This will soften the hairs and also allow you to see where you've been." Before you grab your razor, smooth a light layer of shaving cream to the designated bikini line or pubic area to guide your hair removal. Developed by doctors and gynecologists, the Deo Doc Shaving Foam is a favorite for its creamy consistency and fragrance-free formula that won't irritate the skin.
Use a Razor With Multiple Blades
Once you're ready to shave, reach for a razor with several blades. "A razor that has multiple blades is going to be able to remove more hair with less passes," explains McLain. Try the Billie Razor, which has five sharp, stainless steel blades encased in charcoal shave soap for an extremely close shave. And, as always, be diligent about swapping out your razors frequently to avoid dull blades.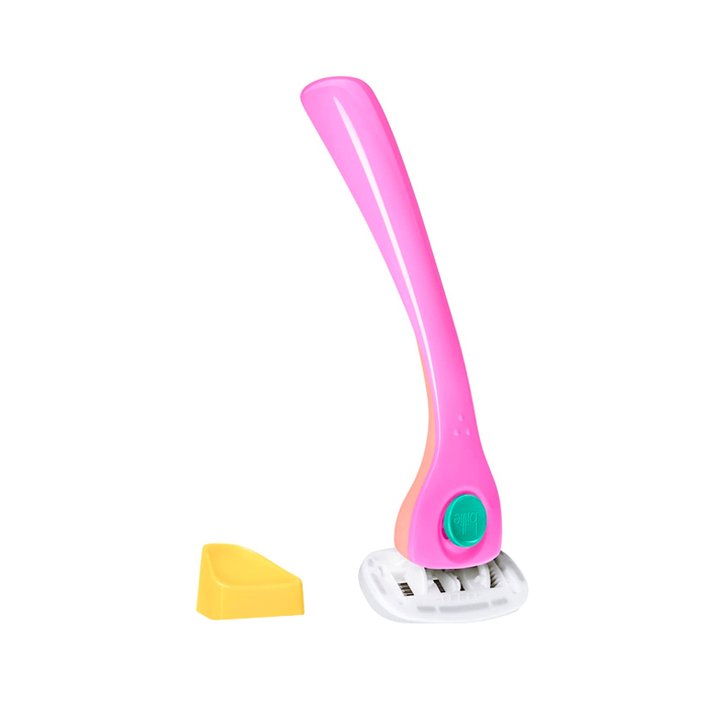 Don't Shave the Same Spot Multiple Times
"Keep in mind that you are taking a blade to your skin," says McLain. "Every pass is exfoliating the skin." And because this is such a sensitive area you want to ensure that you aren't running your razor over the same spot multiple times, which can lead to irritation and redness.
Do Shave More Frequently
If you shave more often, then the hair will have less of a chance to twist in the hair follicle. According to the American Academy of Dermatology (AAD), this can make it difficult to shave, causing more bumps. But that doesn't mean you need to shave daily: "I recommend clients not shave every day," says McLain. "It's too much for the skin. Every two or three days is much better."
Soothe Razor Burn and Irritation with Natural Ingredients
For those post-shaving woes, McLain advises using products with ingredients such as coconut oil, aloe or witch hazel to help soothe and calm the area. We love to swipe Thayers Original Facial Toner over the area with a cotton pad. With witch hazel and soothing aloe vera, it works to cool down and comfort the skin after shaving.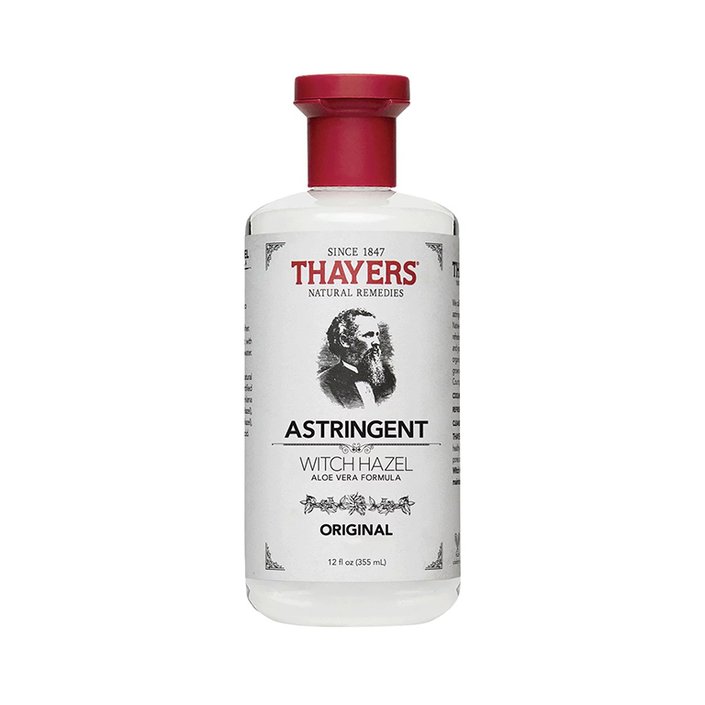 How Do You Get Smooth Skin After Shaving Pubic Hair?
Make sure you've completely rinsed away any shaving cream or lingering hairs from the bikini line area after you're done shaving. If you shaved properly your skin should feel buttery smooth — if not, wait a couple of days before going in for touch-ups.To keep skin feeling soft, follow up with a body oil that is safe to use around your public area.
Let the Area Breathe Post-Shave
"I advise clients to avoid any activities that would involve lots of friction or sweating – think running, intense exercise – if they are prone to razor burn," says McLain. "Too much friction or sweating can just lead to more issues. Letting the area breathe and calm down before engaging in those activities is best."
Read more

Back to top