Everything You Need to Know About Thigh Chafing, From a Dermatologist
September 12, 2023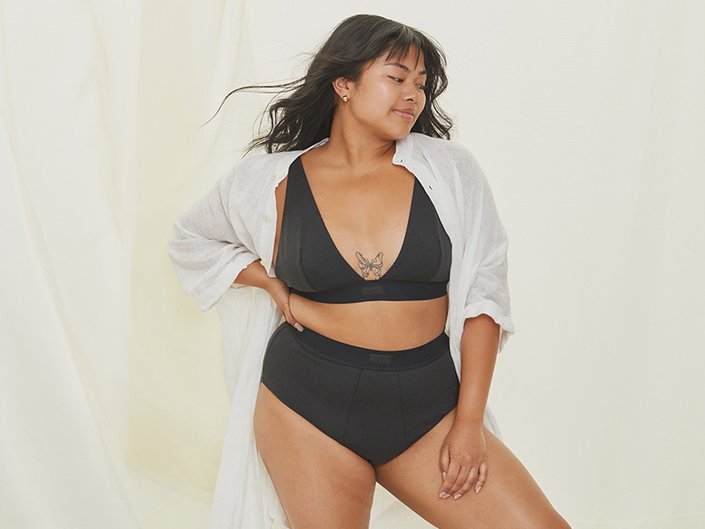 As much as we adore warm weather, dressing for heat is not without its downsides. Inner-thigh chafing, though certainly possible during the
winter
, becomes more of a risk when you're wearing shorts and dresses, which mean greater potential for your bare legs to rub together. Not to mention heat, humidity and
sweat
can exacerbate the friction. But that doesn't mean you have to swear off miniskirts and shorts altogether during these last weeks of
summer
. To prevent uncomfortable thigh chafing from putting a damper on your day, we tapped Skincare.com consultant and board-certified dermatologist
Dr. Kiran Mian
of
Hudson Dermatology & Laser Surgery
to break down everything you need to know about what causes it, how to prevent it and how to treat it.
What Is Thigh Chafing?
Chafing can occur anywhere on the body where your skin is subject to friction, including your legs. According to Dr. Mian, "Inner thigh chafing is when the skin between the thighs rubs together, causing irritation, redness, inflammation and sometimes even a darkening or thickening of the skin."
What Causes Thigh Chafing?
As we mentioned, chafing is caused by friction, whether that means your skin rubbing against another part of your skin (as in the case of thigh chafing) or against another surface such as clothing. As outlined by The Cleveland Clinic, symptoms of chafing include redness, tender skin, irritation, itching, stinging, flaky skin and more.
Additionally, environmental conditions like heat, humidity and moisture can worsen symptoms of chafing. "Chafing usually occurs more in the summer, as heat and sweat contribute to creating irritation in the area," explains Dr. Mian. "Wearing skirts and dresses, where you end up with skin-on-skin contact, will also contribute."
How to Prevent Thigh Chafing
Your best course of action for preventing inner thigh chafing is minimizing friction. Avoiding skin-on-skin contact and wearing loose-fitting cotton clothes are two steps you can take to lower your risk. However, we know it's not realistic to only wear loose, long clothing. Sometimes it's just too hot, and besides, you should be able to wear that flirty LBD whenever you want.
If you're not ready to part with your minidresses and short-shorts, there are a few other precautionary measures you can take. "To prevent inner thigh chafing, I would suggest keeping the area dry and the skin barrier strong," says Dr. Mian. "Using powders like Zeasorb can be helpful, as well as moisturizing creams with ceramides after the shower to help with barrier function." Post-shower, we love the CeraVe Moisturizing Cream.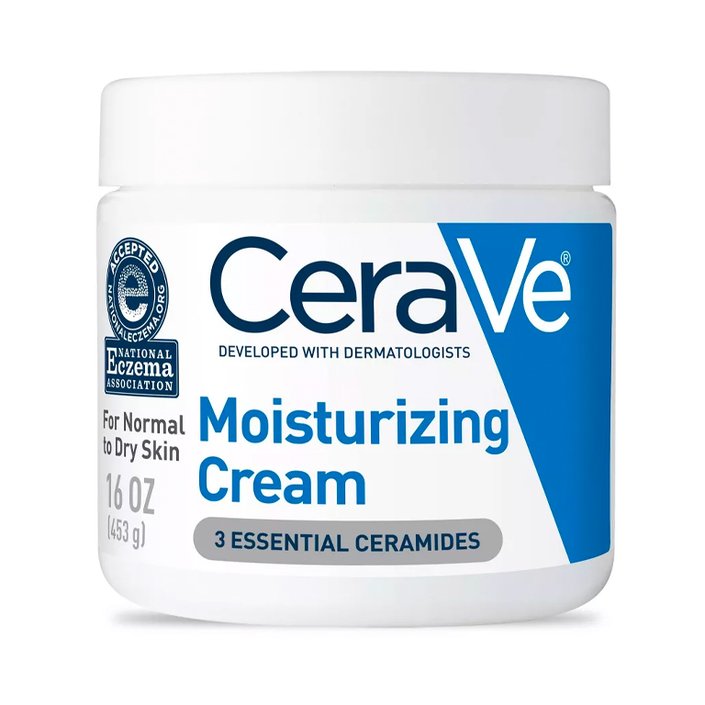 You can also try an anti-friction balm, like the customer-favorite megababe Thigh Rescue Anti-Friction Stick. According to the brand, it forms a barrier on top of your skin to help your thighs to glide against each other without rubbing.
How to Improve Thigh Chafing
If you're already experiencing thigh chafing, you can take steps to soothe your irritated skin. First and foremost, avoid any further friction in the affected area. You can also use a body balm or cream formulated with emollients to reduce friction and allow your skin to recover. Dr. Mian recommends the CeraVe Healing Ointment. The La Roche-Posay Cicaplast Balm B5 for Dry Skin is another great soothing option for chapped, chafed skin.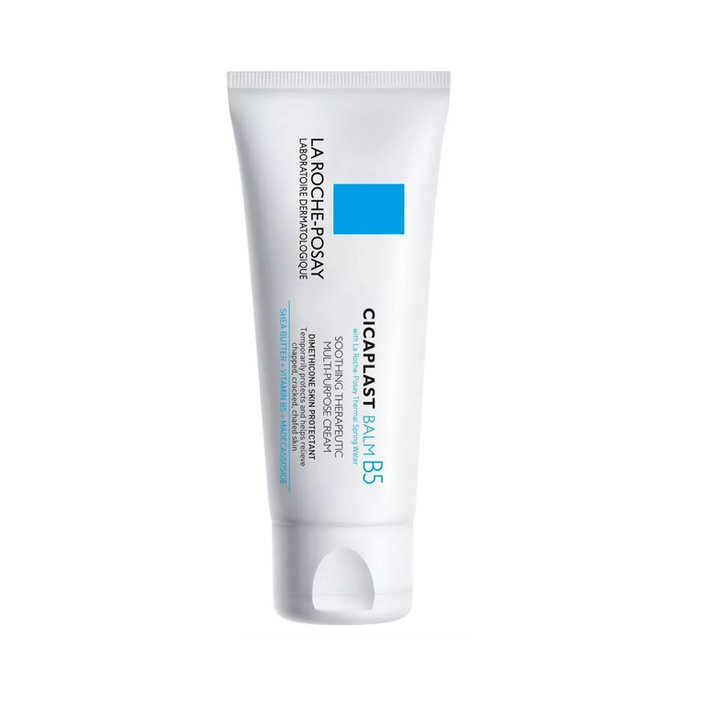 Read more

Back to top