How to Take Care of a New Piercing, According to a Professional Piercer
September 20, 2023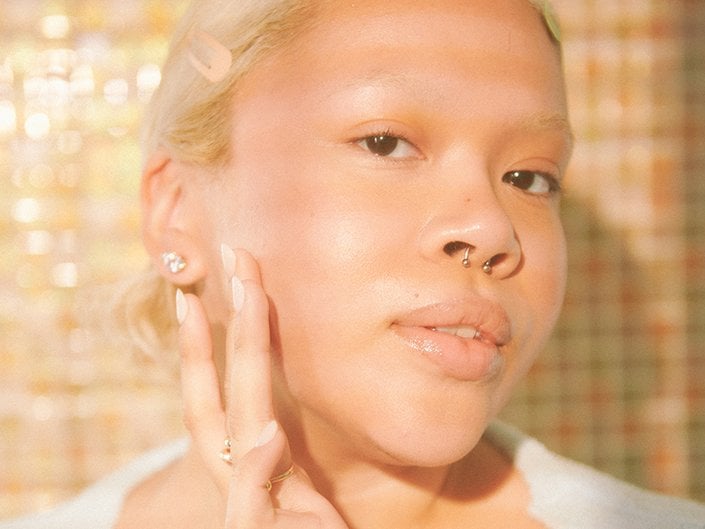 A fresh piercing is always exciting, whether you're decorating your nose with a septum or adding a little sparkle to your lobes. But any new piercing also comes with the potential for redness, irritation and — let's be real — "crusties" that can quickly take your excitement down a notch. To find out how to keep your new piercing clean and avoid common healing mishaps, we turned to Cassi Lopez, piecer and founder of So Gold Studios in Brooklyn, New York. Read on for her advice on how to care for your new piercings and keep them clean while you patiently wait for them to heal.
How to Care for a New Piercing
The most important step, according to Lopez, is to keep your new piercing clean — but not to the point that it dries out or irritates the sensitive area. She recommends cleaning around the piercing with a sterile saline wound wash twice a day, and avoiding any other forms of cleanser or moisturizer until the piercing is fully healed. "It's very easy to overclean a piercing, and that can usually do more harm than good," she explains. "Anything aside from sterile saline and water can cause irritation, resulting in bumps." You can ask your piercer for a saline solution at their shop, or look for one on Amazon.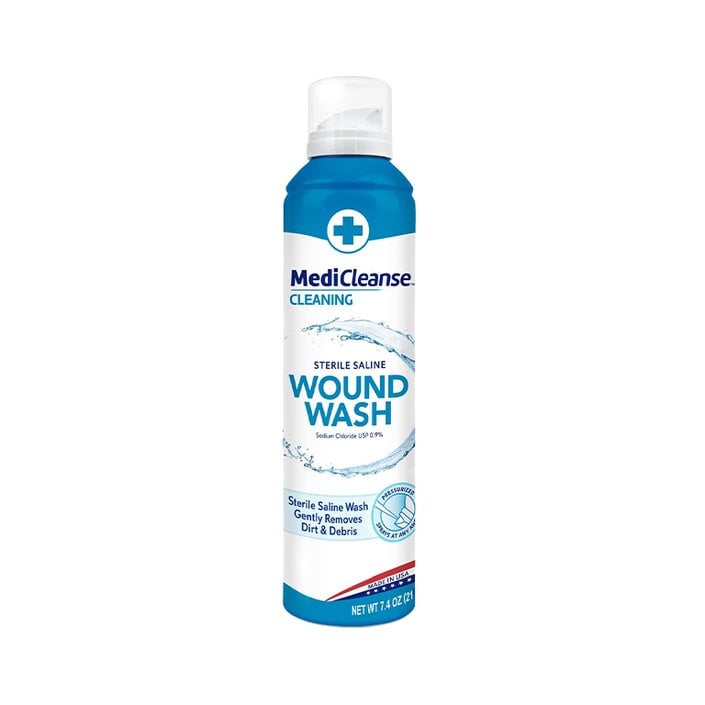 The average piercing takes about six months to heal, with some variation depending on the person and the placement of the jewelry. Cartilage piercings can take longer to heal because they lack blood flow, says Lopez, and "nostrils can be tricky to heal since they can be hard to avoid" while washing your face or applying makeup.
"Depending on the piercing, you also want to downsize the jewelry somewhere around the three to six week mark," Lopez adds. "This can prevent irritation and help with the healing process." This is usually only relevant for lip and tongue piercings, which tend to swell more than other areas of the face and body, but be sure to ask your piercer if you have any concerns about your jewelry or how the piercing is healing.
What to Avoid
Skip Skincare Around the Piercing
"The biggest interference (that people don't even realize sometimes!), is face washes/soap," says Lopez. "Any product aside from water or sterile saline can cause irritation. It's best to avoid skincare products, lotions [and] soaps while healing a facial piercing." Of course, it might be almost impossible to avoid a new facial piercing while you're washing your face, which is why we recommend reaching for a gentle, sensitive-skin friendly cleanser. The CeraVe Hydrating Facial Cleanser is our go-to — it's fragrance-free, non-comedogenic and accepted by the National Eczema Association. Just be careful around the piercing and try to avoid getting any other skincare products, like moisturizer or serum, in or around the area.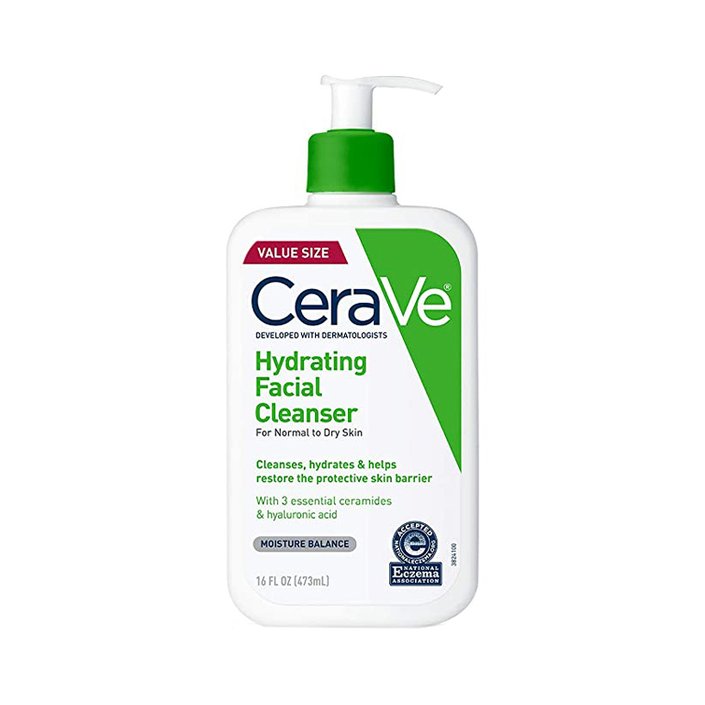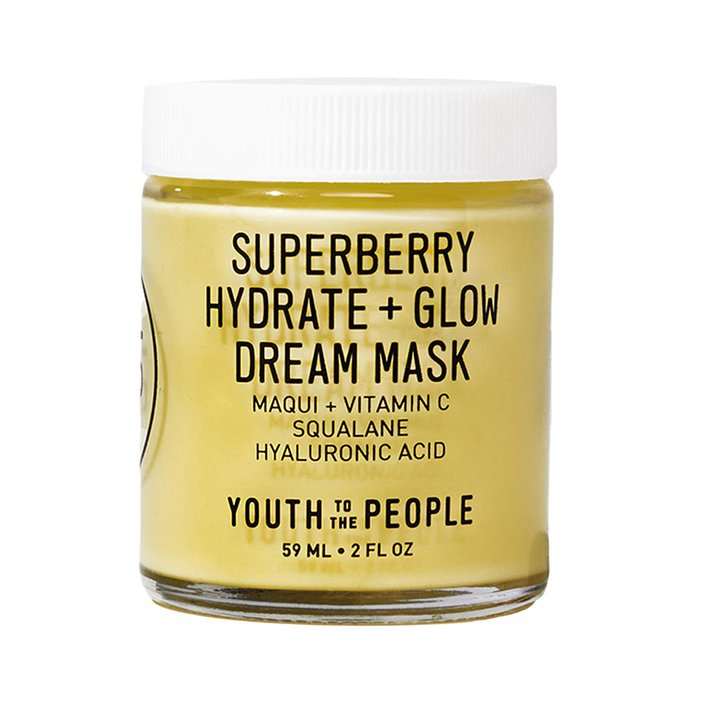 Stay Away From Exfoliants
Face scrubs and chemical exfoliants
are great for giving your skin a glow, but they're too harsh to be around a fresh facial piercing. If you choose to exfoliate while your piercing is still healing, take extra care to avoid getting the product in or around the area and try to stick to less abrasive formulas, like the
Kiehl's Milk-Peel Gentle Exfoliating Toner
. This one is especially great because you apply it to your face with a cotton pad, making it easy to maneuver around your new piercing.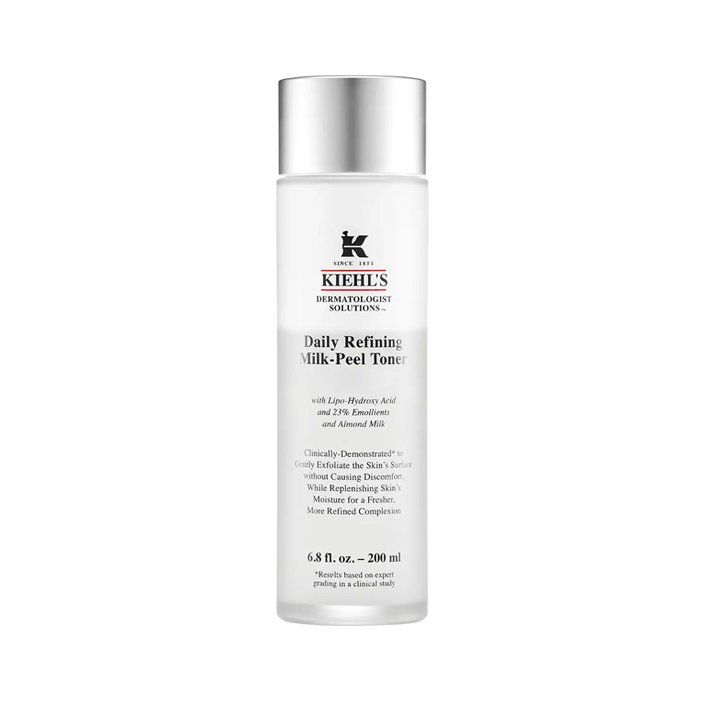 Read more

Back to top