10 Gentle Exfoliators That Are Perfect for Dry Skin
September 13, 2022
If you have dry skin, exfoliating can be intimidating. While you want to slough away dead skin cells and get rid of flakiness, it's important to steer clear of harsh scrubs that can strip essential oils from your skin. But if you opt for a gentle chemical or physical exfoliant, you'll be able to brighten your complexion without experiencing any added dryness. To help you choose the best product for your skin type, we're rounding up some of our favorite exfoliators for dry skin, below.
Thanks to its ultra-fine pumice particles, this face scrub is perfect for dry or sensitive skin. Soothing and gentle, it removes excess dead skin cells without being too harsh on skin. It's also formulated with glycerin to provide essential hydrating benefits.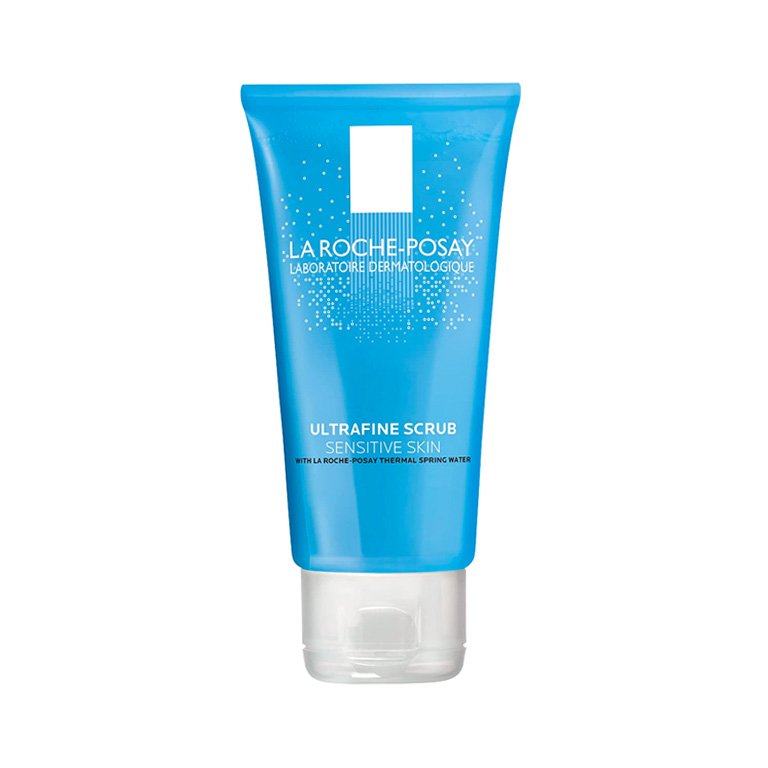 Say goodbye to flaky patches — This exfoliator, formulated with micronized shell particles, instantly delivers smoother skin. With continued use as recommended, it helps prep skin for skincare products, minimize the appearance of pores and fine lines and address discoloration. What's more, the addition of willow herb helps to nurture and soothe.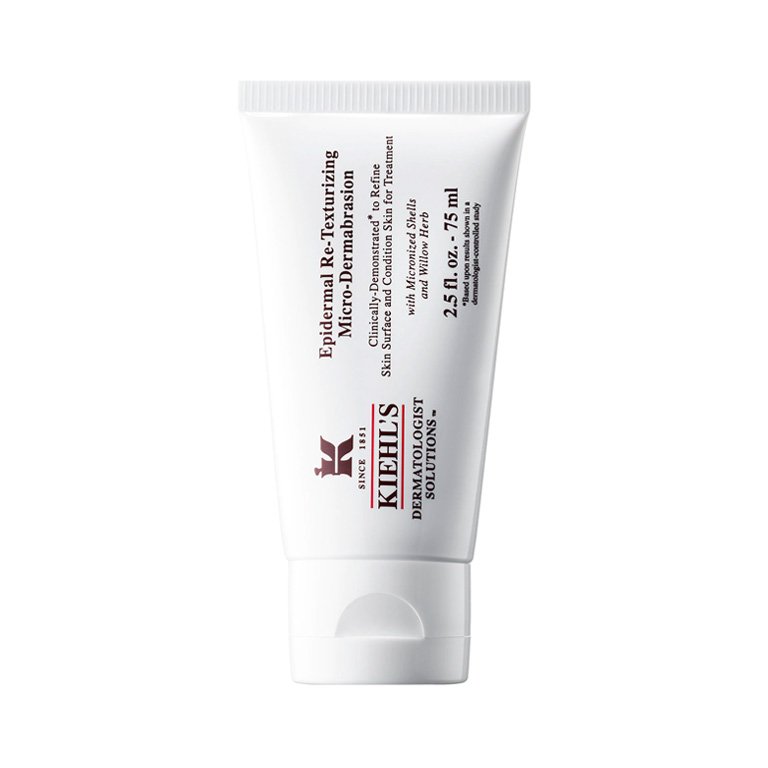 If your skin starts to get flaky and dull in the winter, try incorporating this daily, exfoliating cleanser into your evening routine. The clay-to-mousse formula helps get rid of impurities like oil, dirt and pollution without overdrying your complexion. It's also great if you're trying to minimize the appearance of pores and smooth out your skin texture. Editor's note: If your skin can't handle everyday use, try scaling back to three times per week.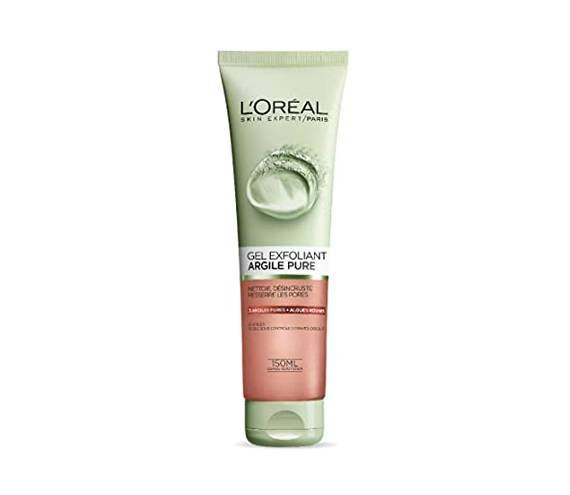 To target dark spots and discoloration, check out this drugstore chemical exfoliant. Formulated with 10% glycolic acid, kojic acid and vitamin B5, the anti-aging serum works to brighten, smooth and exfoliate the skin. Just apply a few drops in the evening and make sure to layer on SPF come morning.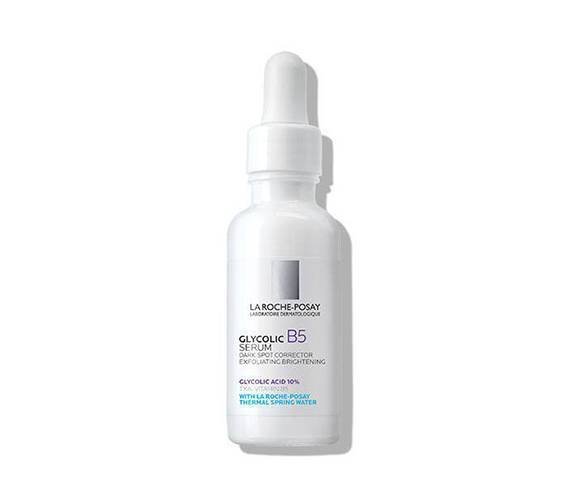 Packed with lactic acid and vitamin C, this brightening, nourishing and exfoliating treatment provides the satisfaction of using a physical scrub without the harsh effects. In just two minutes, it polishes away dead skin cells to reveal more glowing complexion.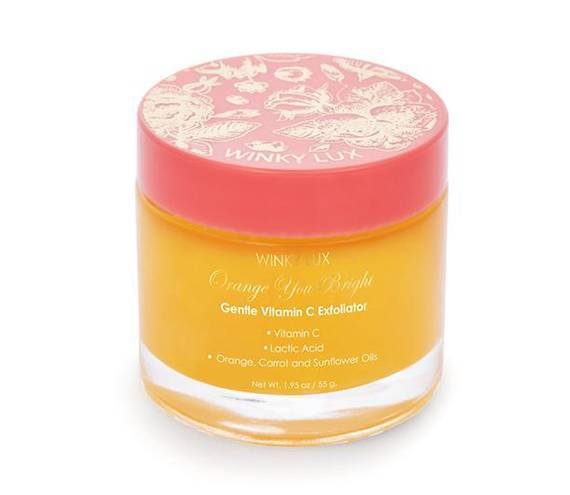 Infused with white birch extract, peony extract and pearl stone, this exfoliating face wash is gentle enough to use twice per day, but effective enough to brighten the skin and remove built-up dirt and grime.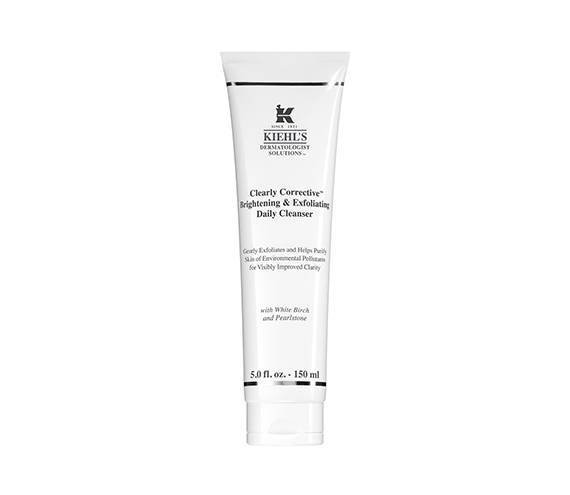 This face scrub works well on all skin types, including those with dry skin. Hydrating ingredients like glycerin and aloe extract keep the skin soft and moisturized, while macro-exfoliators physically remove dead skin cells.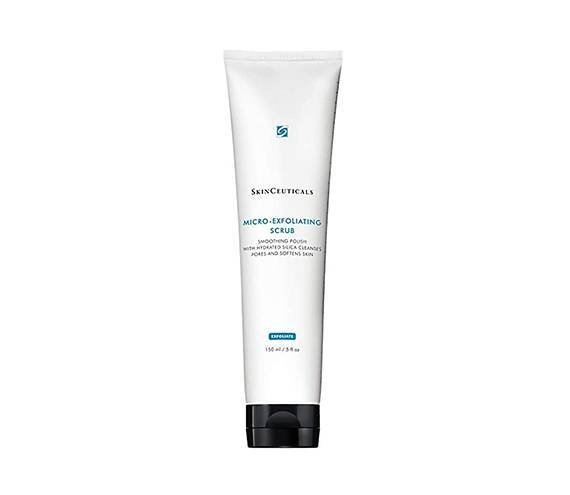 This lightweight toner is formulated with gentle, daily-use ingredients like pure glycolic acid, which smooths and soothes skin as it works to remove dead skin cells. And with aloe vera providing soothing and moisturizing effects, you can say hello to soft, radiant skin.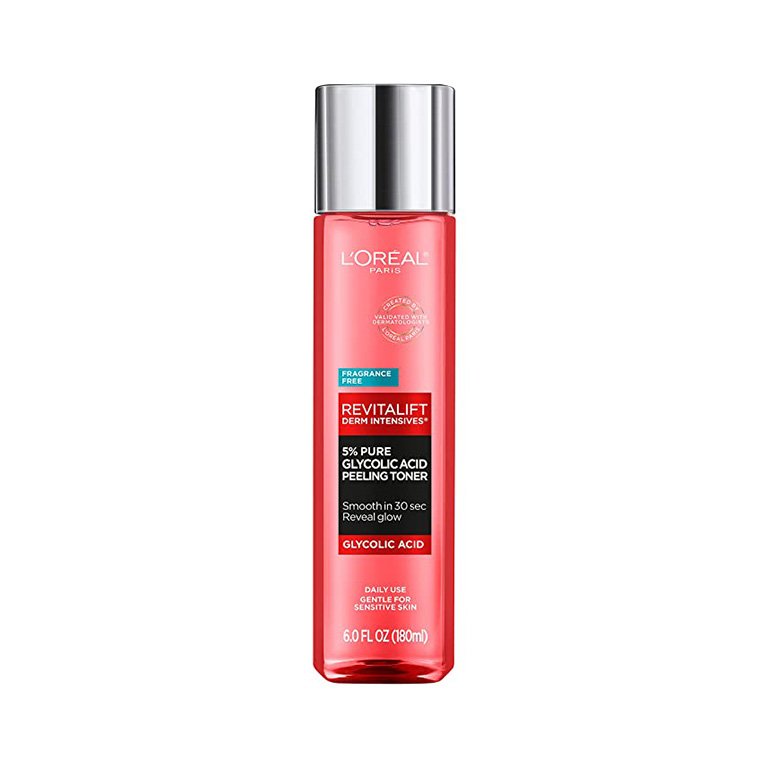 A leave-on liquid exfoliant with 3% mandelic acid, you can count on this innovative product to gently exfoliate. While 2% salicylic acid unclogs pores, a combo of kale, licorice root, spinach and green tea work to soothe and protect the skin as well as reduce excess sebum production.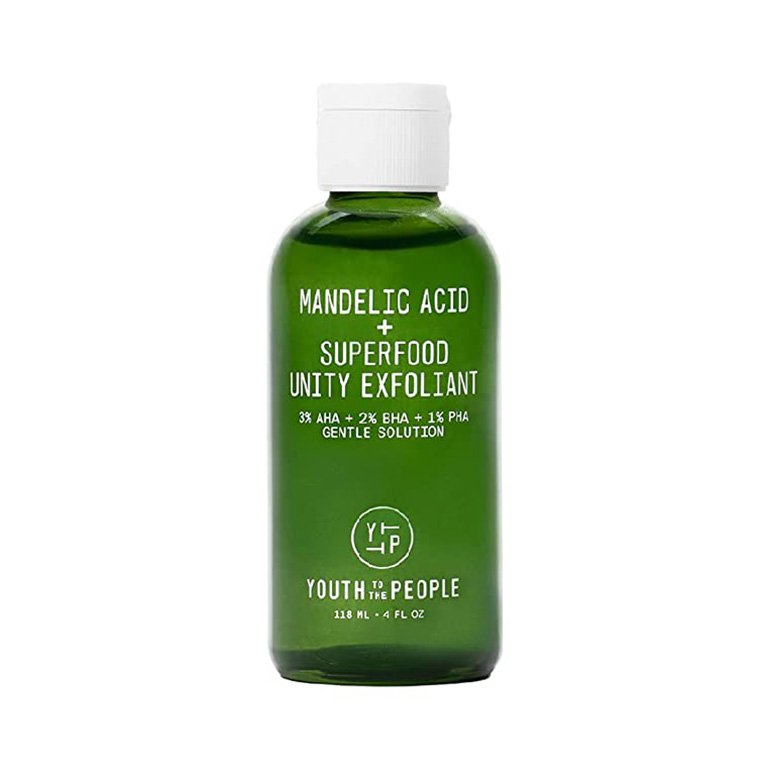 This exfoliator isn't a liquid toner or gritty scrub, but instead a light, airy cream that removes dead skin cells to smooth the skin with the help of lactic acid and aluminum oxide crystals. It's also formulated without parabens, sulfates, synthetic fragrance and phthalates.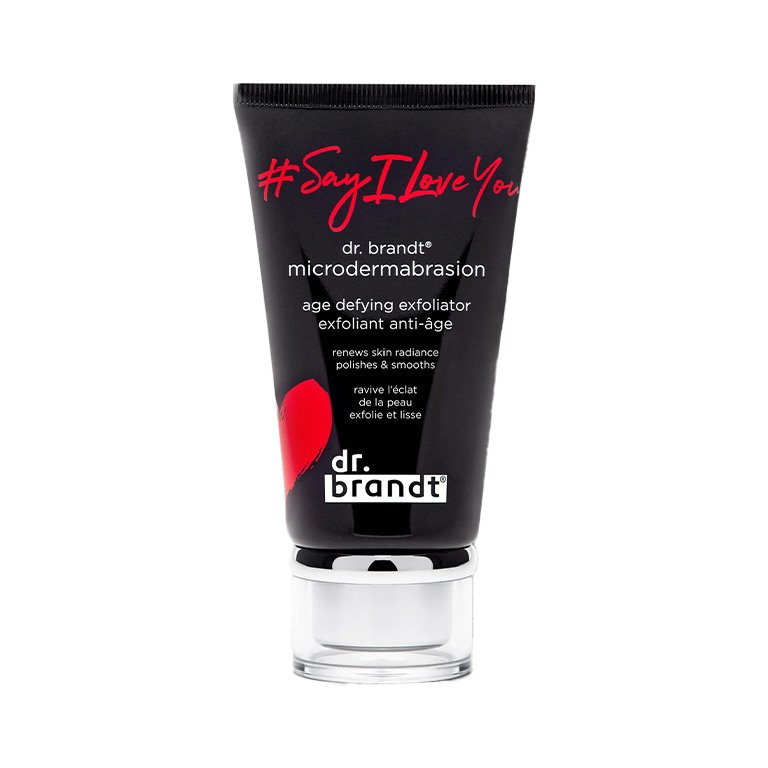 Additional reporting by Trishna Rikhy
Design: Juliana Campisi
Read more

Back to top