5 Gentle Exfoliators That Are Perfect for Dry Skin
February 16, 2021
If you have dry skin, exfoliating can be intimidating. While you want to slough away dead skin cells and get rid of flakiness, it's important to steer clear of harsh scrubs that can strip essential oils from your skin. But if you opt for a gentle chemical or physical exfoliant, you'll be able to brighten your complexion without experiencing any added dryness. To help you choose the best product for your skin type, we're rounding up some of our favorite exfoliators for dry skin, below. 
If your skin starts to get flaky and dull in the winter, try incorporating this daily, exfoliating cleanser into your evening routine. The clay-to-mousse formula helps get rid of impurities like oil, dirt and pollution without overdrying your complexion. It's also great if you're trying to minimize the appearance of pores and smooth out your skin texture. Editor's note: If your skin can't handle everyday use, try scaling back to three times per week.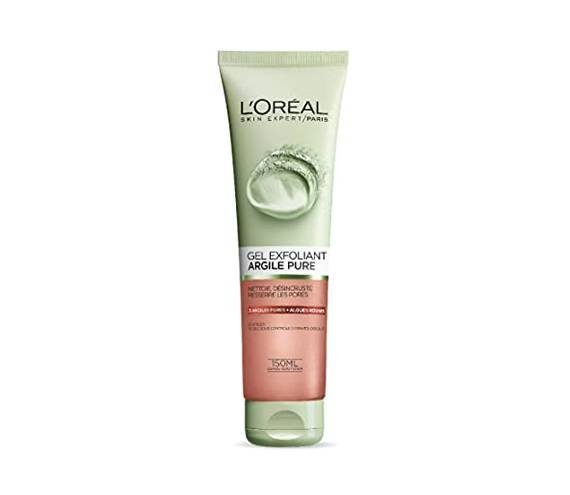 To target dark spots and discoloration, check out this drugstore chemical exfoliant. Formulated with 10% glycolic acid, kojic acid and vitamin B5, the anti-aging serum works to brighten, smooth and exfoliate the skin. Just apply a few drops in the evening and make sure to layer on SPF come morning.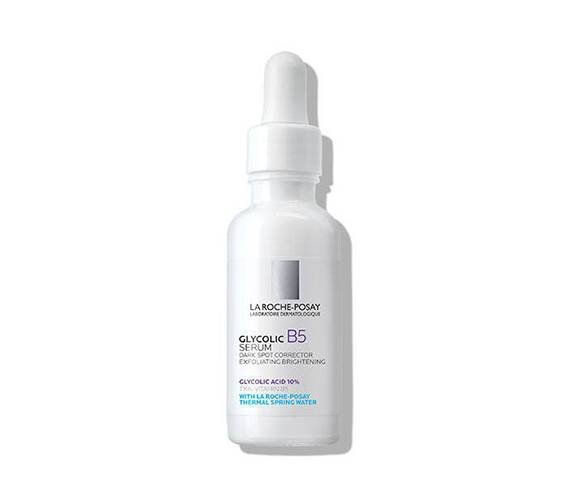 Packed with lactic acid and vitamin C, this brightening, nourishing and exfoliating treatment provides the satisfaction of using a physical scrub without the harsh effects. In just two minutes, it polishes away dead skin cells to reveal more glowing complexion.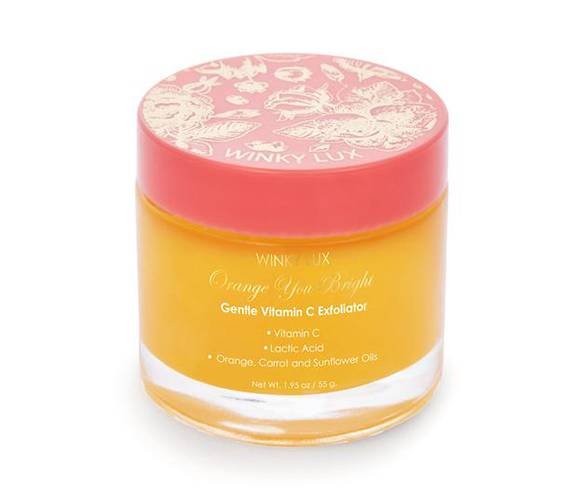 Infused with white birch extract, peony extract and pearl stone, this exfoliating face wash is gentle enough to use twice per day, but effective enough to brighten the skin and remove built-up dirt and grime.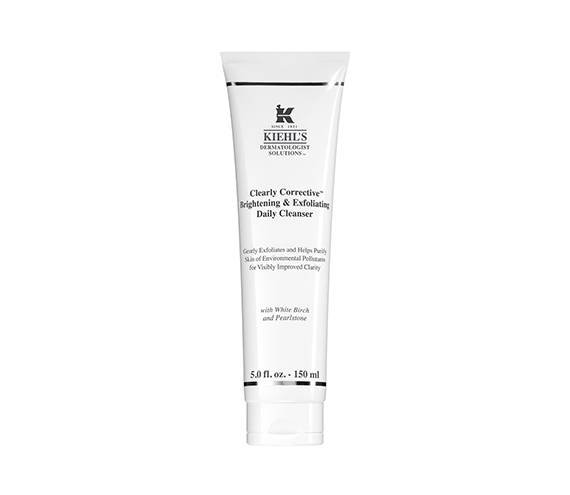 This face scrub works well on all skin types, including those with dry skin. Hydrating ingredients like glycerin and aloe extract to keep the skin soft and moisturized, while macro-exfoliators physically remove  dead skin cells.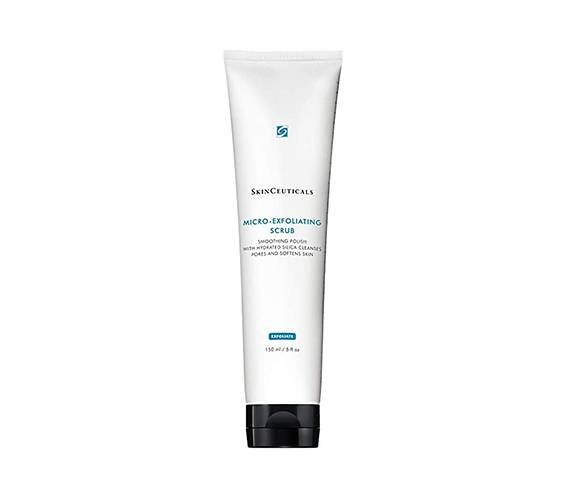 Photo: Chaunte Vaughn 
Read More:
Our Favorite Anti-Aging Moisturizers for Men
What's the Difference Between Fine Lines and Wrinkles
The Perfect Overnight Face Mask for Your Skin Type
Read more

Back to top