Anti-Aging Neck Skincare Tips to Prevent and Address Wrinkles
November 16, 2023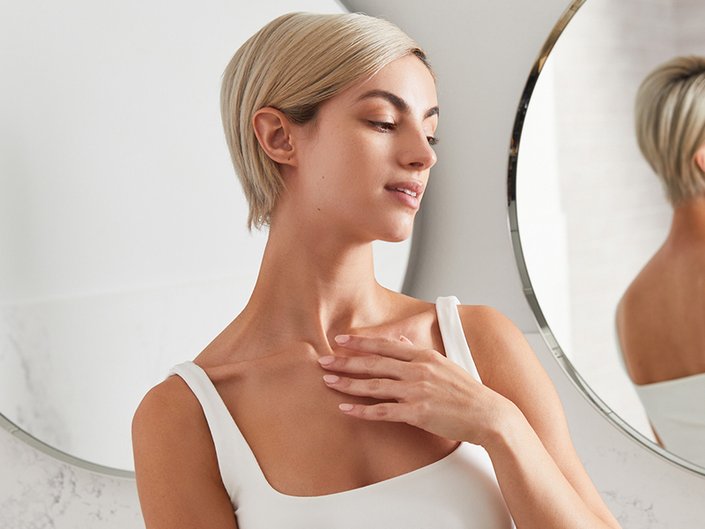 When it comes to skincare, typically our faces get most of the attention. But the skin on other areas of our bodies deserve just as much care and consideration. One spot that often gets overlooked is the neck. The result? "For many of us, our necks show our age before most of the face (with the exception of thin eye skin which is often the first to show visible unwanted aging changes)," says board-certified dermatologist and skincare brand founder Dr. Loretta Ciraldo.
That's why it's a good idea to have an anti-aging skincare routine for your neck that includes using a neck cream. Ahead, with the help of Dr. Loretta, we're breaking down how to prevent and address neck wrinkles and crepey, loose skin.
What Causes Neck Wrinkles and Crepey Skin?
Before we get into anti-aging measures you can take with your skincare routine, it is important to understand what causes the skin on your neck to show signs of aging such as wrinkles and crepey skin. "The combination of skin elasticity and gravity pulling down on the neck skin produces a sagging and criss-cross look to neck skin," Dr. Loretta explains. "Also, photodamage is often more advanced on the neck since many of us don't apply SPF to neck skin." (As always, applying and reapplying a broad spectrum sunscreen to your face and neck daily is going to be your best defense against early signs of aging.)
How Can You Prevent and Minimize Neck Wrinkles?
"I recommend starting to use skincare on your neck as soon as you start to use it on your face," says Dr. Loretta. "The earlier you start the more preventative it will be." In other words, if you're not already extending your skincare routine to your neck and décolletage, now is the time to start. If the skin on your neck is already showing signs of aging, she recommends taking a few extra minutes to massage the product into your skin with gentle upwards motions.
You can also reach for a tightening mask. "I apply our Dr. Loretta Tightening Detox Mask to my neck and leave it on all day long," says Dr. Loretta. "It also serves as a sleep mask for the face and neck, but I like it on my neck during waking hours." According to Dr. Loretta, this gel-like mask tightens the skin and helps to minimize the appearance of lines and wrinkles.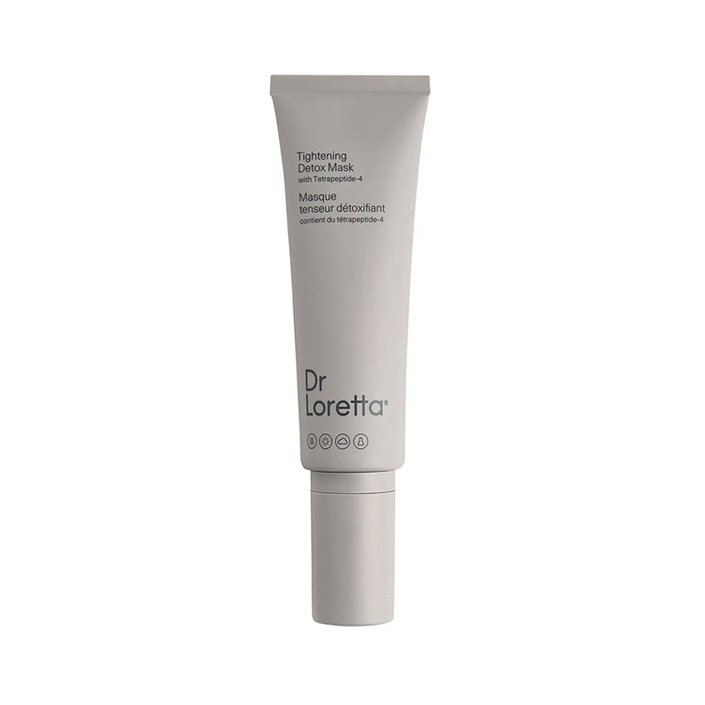 When choosing skincare products to use on your neck, it's a good idea to pay attention to the formulas and look out for ingredients with anti-aging properties. "It can be helpful to use retinol on your neck as long as you don't irritate your skin," notes Dr. Loretta. Since the skin on your neck can be more sensitive than the skin on your face, be sure to start with a lower concentration of retinol and ease into using it. "Another good alternative for anti-aging benefits on the neck is vitamin C, which is typically less irritating," she adds. We like the SkinCeuticals C E Ferulic Serum.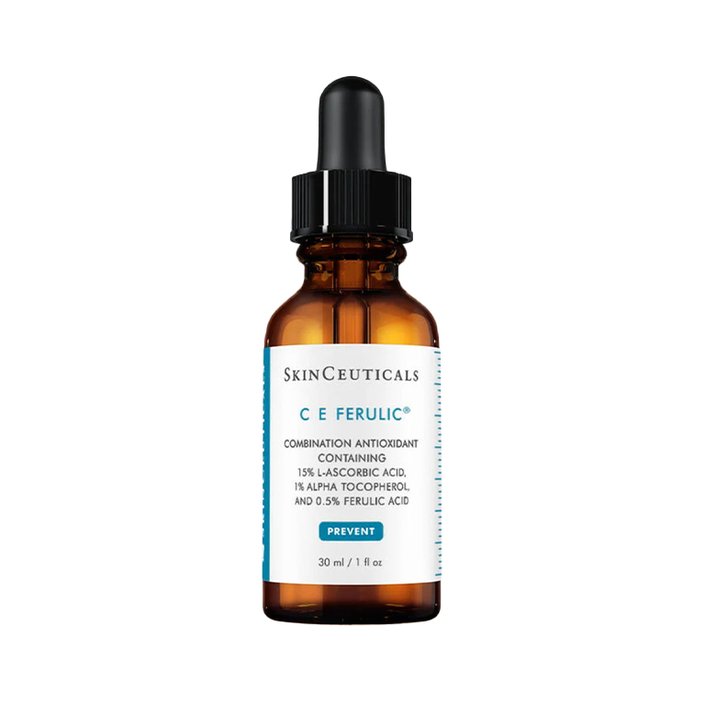 If you prefer to keep your skincare routine more minimalist, be sure you are at least using a moisturizer or neck cream.
When Should You Start Using Neck Cream?
"Neck skin can be plumped in appearance with a moisturizer," says Dr. Loretta. "Read ingredients on products and look for glycerin for all day hydration, plus antioxidants and peptides for correction of uneven pigment and elasticity." One of our favorite anti-aging moisturizers for the face and neck is the IT Cosmetics Confidence in a Cream Anti-Aging Hydrating Moisturizer. In addition to glycerin and peptides, it contains hyaluronic acid, niacinamide and more to help address several signs of aging, from wrinkles to uneven skin tone. By the time you're in your 30s, you should definitely incorporate a neck cream into your skincare routine. However, there is no harm in starting earlier as a preventative measure.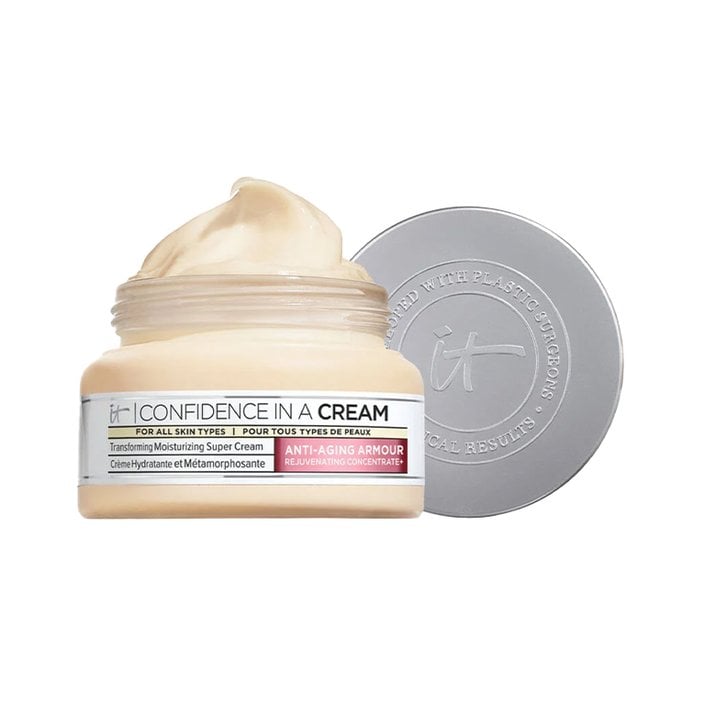 Read more

Back to top