How to Care for Your Skin When You're Heading to the Beach
July 01, 2022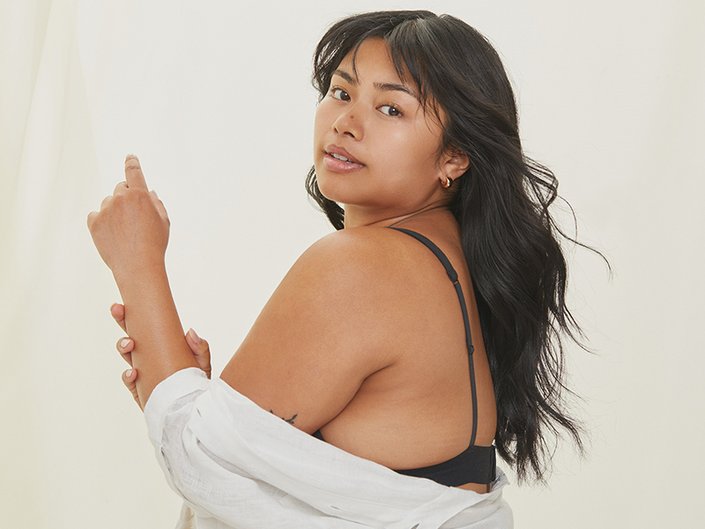 Nothing says summer like a day spent relaxing at the beach. While it's crucial to apply sunscreen, properly caring for your skin on a beach day goes further than that. To ensure your beach trip goes according to plan (read: not ruined by an awful sunburn), follow our helpful guide on how to care for your skin before, at and after the beach.
How to Care for Your Skin Before You Hit the Beach
Before you head out for a beautiful beach day, you'll want to prep your skin — starting with hydration. After showering and cleansing your skin, apply facial moisturizer and body lotion. High temperatures and a strong UV index can be drying, so moisturizing your skin before heading to the beach will keep you comfortable.
We love the CeraVe Daily Moisturizing Lotion because it's great for the face and body and won't leave a greasy residue behind.
Once you've moisturized, it's time for some broad-spectrum sunscreen. Apply a generous amount of SPF to your face and body. Pro tip: Put on your sunscreen before slipping into your bathing suit — it's easier to miss a spot after you're already dressed.
If you're looking for a facial SPF that will leave you protected and glowing, try the SkinCeuticals Physical Fusion UV Defense SPF 50. For your body, we love the Cay Skin Isle Glow Body Lotion SPF 45 because it's lightweight and comfortable to wear.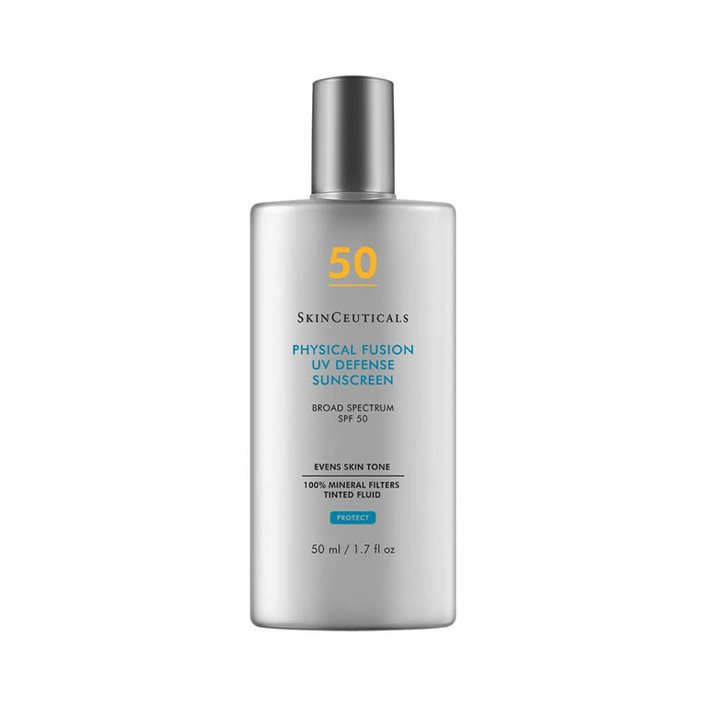 How to Care for Your Skin at the Beach
Your pre-beach sunscreen application won't last the entire day — it should be reapplied at least every two hours (or even more frequently if you go in the water)— so keep your SPF handy.
While lounging on the sand, take additional sun protection measures, like seeking shade, wearing a wide-brimmed hat and putting on protective clothing.
How to Care for Your Skin After the Beach
Between the sun and the wind, your skin will be in need of a little pampering at the end of the day. One of the first steps in post-sun skincare is cleansing to remove dirt, debris and sunscreen. For your face, we recommend starting with a cleansing balm, like the Youth To The People Superberry Dream Cleansing Balm, which is great for breaking down oil-based SPF.
After you've cleansed your face and body, be sure to follow up with a hydrating moisturizer. If your skin is extra dry after the beach day, apply a rich, hydrating,
overnight face mask
, like the
Kiehl's Ultra Facial Overnight Hydrating Face Mask with 10.5% Squalane
.
Read more

Back to top