8 Cleansing Balms to Help You Remove Stubborn Makeup With Ease
September 22, 2022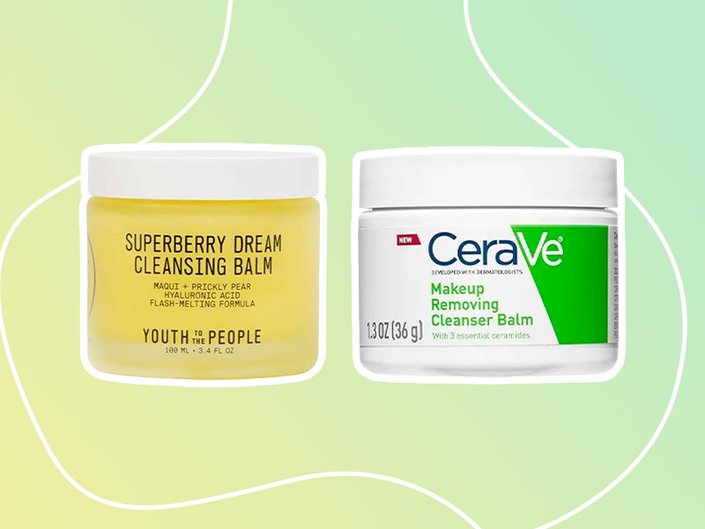 Cleansing balms are frequently used as the first step in your skincare routine to help remove makeup, sunscreen and oil-based impurities. These balmy, oil-based formulas are often nourishing and can help give your skin that deep clean it's been missing when used in tandem with a water-based cleanser (learn more about double cleansing here).
To help you find the perfect formula for you, we rounded up six of our favorite cleansing balms below.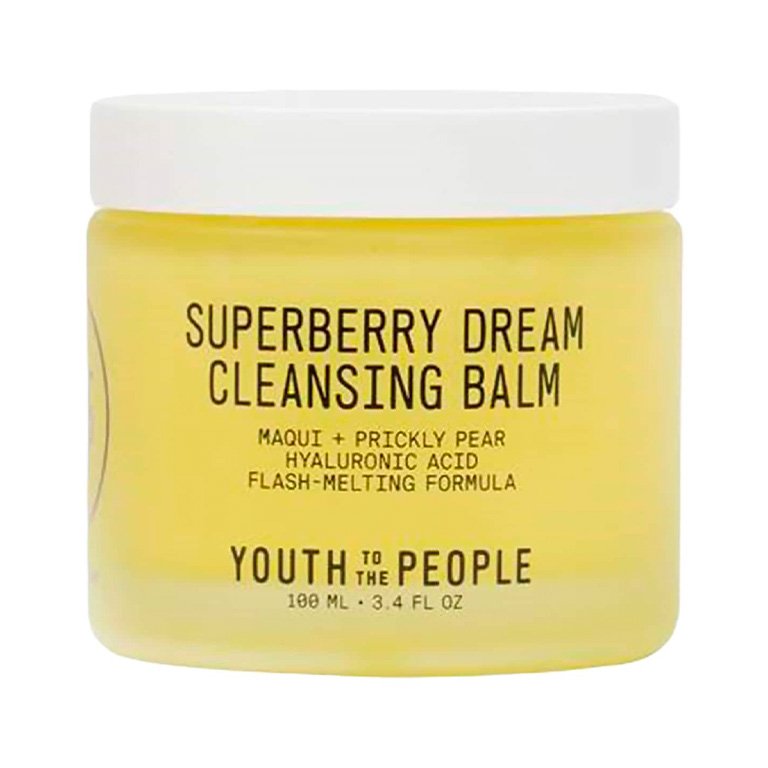 A Skincare.com editor favorite for double cleansing, this gentle cleansing balm is formulated with an oil blend that melts away budge-proof makeup, dirt and excess oils while keeping the skin moisturized. The addition of maqui, acai and goji berry extracts provides skin with antioxidants to help defend against oxidative damage. After warming the transformative balm between your (clean!) fingers, you'll notice it morphs into an oil, which you can apply to help remove makeup and impurities. Then, the brand recommends wetting your hands and continuing to massage your skin, which will transform the oil into a cleansing milk.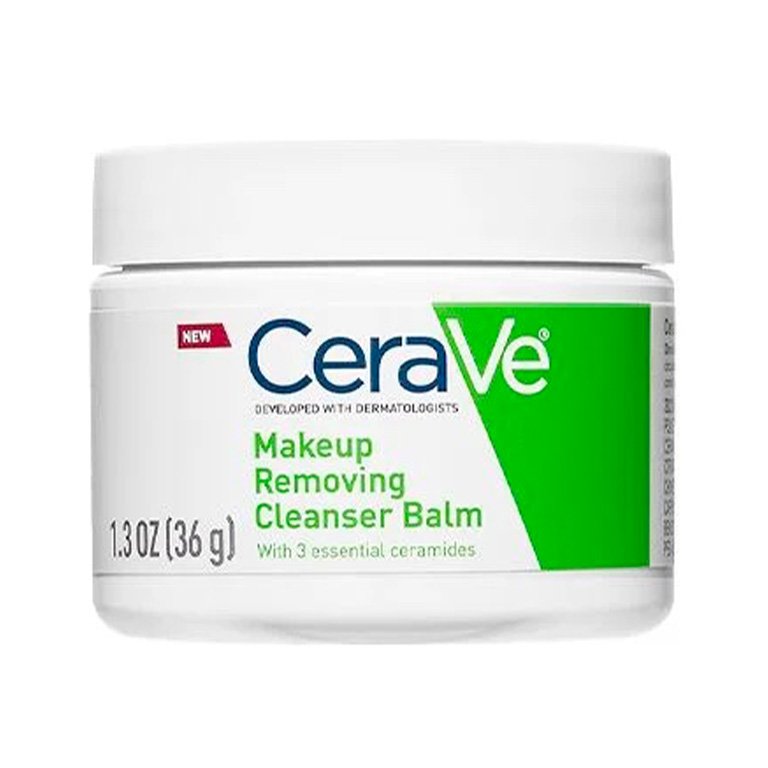 Sick of waking up with mascara smears under your eyes even though you took off your makeup before bed? It's time to introduce a cleansing balm into your routine. We love this option from CeraVe because it's budget-friendly, made for all skin types and is extremely effective at removing long-wear makeup. The jojoba oil and ceramides in the formula are meant to support the skin's barrier and keep skin hydrated during the cleansing process.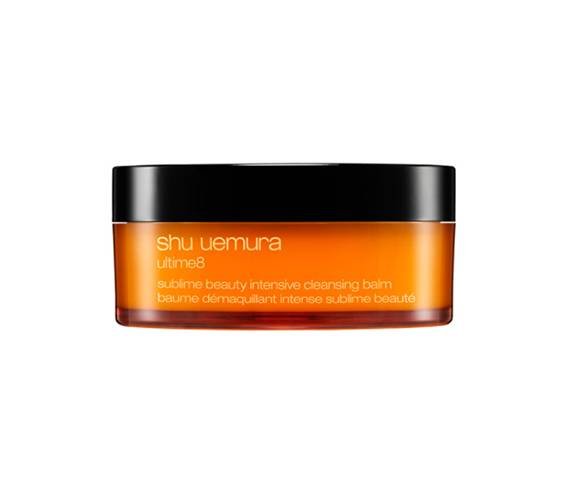 The Ultime8 Cleansing Balm melts away even stubborn makeup with ease and the velvety, moisturizing formula leaves your skin looking and feeling soft and supple.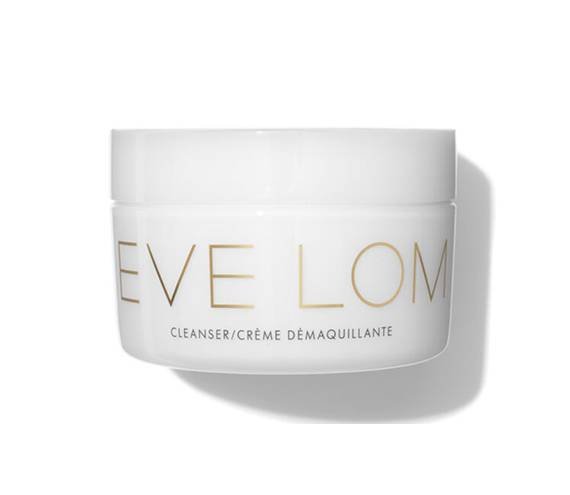 This cult-classic cleansing balm by Eve Lom contains a combination of Egyptian chamomile oil, eucalyptus oil, clove oil and hops oil to soothe the skin and remove impurities. It's perfect for any skin type and smells like a spa.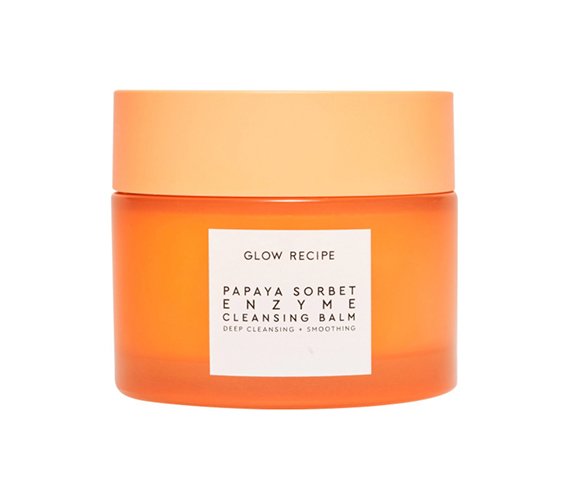 For a sweet-smelling cleansing balm that will make you enjoy taking off your makeup, this Papaya Sorbet Enzyme balm is for you. It's infused with resurfacing papaya enzymes, papaya extract and seed oil, plus antioxidant-rich blueberry extract and camellia japonica seed oil. The best part about this one is that it leaves your skin feeling hydrated and not stripped whatsoever.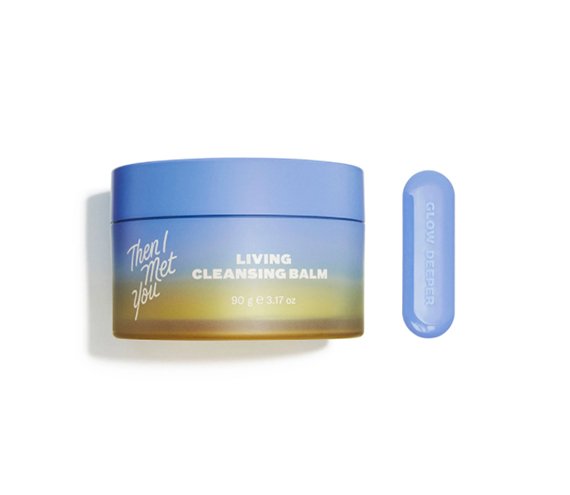 In addition to its cleansing properties, the brand reports this balm uses olive oil and grapeseed oil known to moisturize and persimmon extract known to help brighten the skin.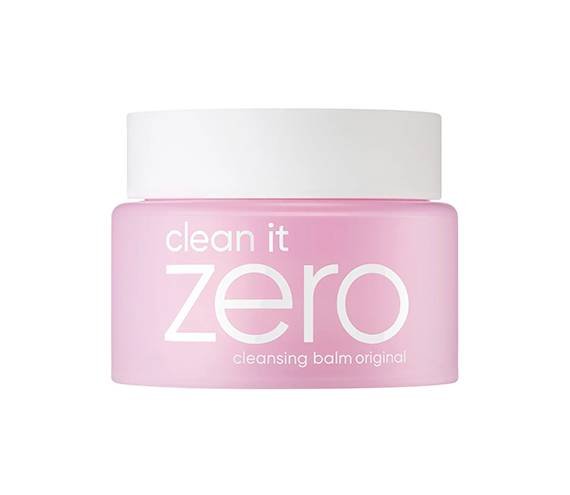 Clean It Zero can remove waterproof makeup and is mineral-oil and paraben free. Skin feels hydrated and supple after application.
This cleansing balm is formulated with vitamin E, jojoba, eucalyptus, clove, and avocado oil for a burst of antioxidants and moisture and won't leave you feeling greasy after cleansing.
Design: Juliana Campisi
Read more

Back to top