Shop 10 AAPI-Founded Skincare Brands to Stand Up Against Hate
April 12, 2021
To stand up against Asian hate, we've rounded up 10 AAPI-founded and owned skincare companies that deserve your support now more than ever. Shop our picks, from masks and scrubs to cleansing balms and natural deodorants, ahead. 
Founded in 2014 by Christine Chang and Sarah Lee during a mask and wine date, Glow Recipe has taken the world by storm with its natural, fruit-powered skincare designed to help you get naturally glowing, lit-from-within skin. If you've never tried Glow Recipe's cult-favorite Watermelon Glow Sleeping Mask, this is your sign to give it a go.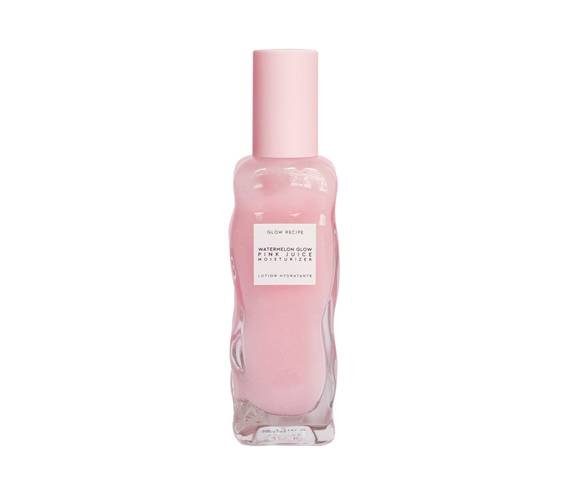 Started by friends Metta Murdaya, Yoshiko Roth-Hidalgo and Jill Sung, Juara is a skincare brand rooted in the age-old Indonesian healing tradition of Jamu. Through the end of April, Juara is donating 10% of sales of select products to organizations helping to stop AAPI hate, so what are you waiting for? Shop the collection of creams, scrubs, balms, cleansers and serums ASAP. 
Founder Victoria Tsai's parents are Taiwanese-American, but it was a trip to Japan that led her to found Tatcha. She was inspired by the heritage and time-honored beauty practices of the geishas she met and created the brand as a way to bring these traditional beauty rituals to consumers around the world with cult-favorite products like Tatcha Water Cream.
David Yi, founder of beauty website Very Good Light, pushes binary boundaries with Good Light, a gender-inclusive skincare line featuring We Come in Peace Probiotic Serum, Moon Glow Milky Toning Solution and Cosmic Dew Water Cleanser. 
Founder and CEO Alicia Yoon struggled with eczema throughout her life. In an effort to take back control of her skin, she began practicing as an esthetician in Korea. Because of her knowledge of Korean beauty techniques and ingredients for sensitive skin, we can now flaunt seemingly poreless skin thanks to Peach & Lily products like the Glass Skin Refining Serum.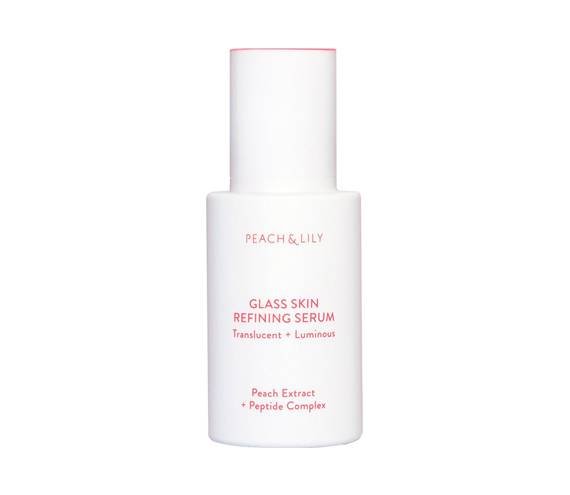 After acne treatments left Hero Cosmetics founder Ju Rhyu's skin red, inflamed and unable to be covered up by makeup, she discovered the power of hydrocolloid acne patches. Since then, she has graced us with the little patches that we use on the daily to cover and treat our blemishes. Shop the cult-favorite Mighty Patch. 
Founded by Tara Pelletier and Jeff Kurosaki, Meow Meow Tweet is a natural vegan apothecary committed to creating pure, all natural, plant- and mineral-based formulas. From natural insect repellent to a deodorant cream to a complete skincare regimen, Meow Meow Tweet's products are ethically sourced and low-waste. Oh, and have you seen the adorable packaging drawn by Kurosaki? If not, check out the Rose Geranium Baking Soda Free Deodorant Stick for an illustration that'll brighten your day.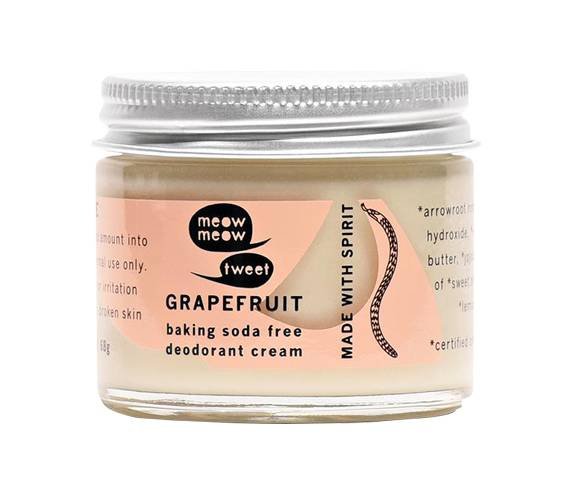 Priscilla Tsai started Cocokind with the mission of finding simple, quality ingredients that were consciously and sustainably sourced and turning them into affordable products that work. Today, Cocokind offers exactly that: superfood-based, non-toxic products, like the best-selling Rosewater Facial Toner.
Soko Glam co-founder Charlotte Cho brought the best of the best Korean beauty practices to the forefront of the skincare space with her range of products rooted in the Korean concept of jeong, or deep meaningful connection. We love the Living Cleansing Balm for its luxurious texture and ability to melt away makeup, sunscreen and excess oil.
Founder Angela Jia Kim was inspired by her Korean heritage when she created natural skincare brand Savor Beauty. All of Savor Beauty's products are handmade in small batches with organic ingredients and are used in the brand's namesake holistic spas. Grab the new Hyaluronic Acid Serum and the Amethyst Facial Roller to recreate a luxurious spa experience for yourself at home. 

Design: Hannah Packer

Read More: 
Tatcha Founder Vicky Tsai Is Creating Effective Skin Care — And Funding Girls Education
Career Diaries: Founder of Cocokind Priscilla Tsai on Her Struggles With Acne and How She Finally Cleared Her Skin
How Asian Americans Are Revolutionizing the Skincare Industry
Read more

Back to top