6 Insta-Worthy Under-Eye Masks That Will Up Your Selfie Game
April 27, 2021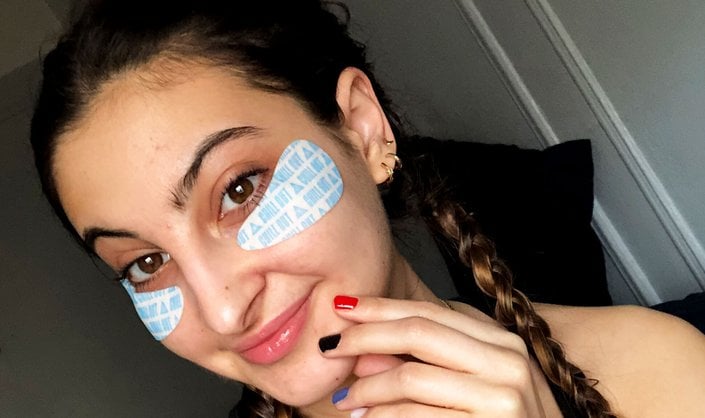 With products that look as cute as they are effective, applying an under-eye gel or mask can be a whole lot more fun. And did you even mask if you didn't share the moment on Instagram? Let's not forget the benefits, too — under-eye masks can work to minimize the appearance of dark circles, puffiness, fine lines and wrinkles in the eye area. Here, we rounded up the best Insta-worthy under-eye masks that will not only up your selfie game, but nourish and revitalize your skin as well.  
For under-eye gels that will stand out on your social feeds, try the Electrify patches by INNBeauty Project. These cobalt blue lightning bolt-shaped patches help brighten and soothe with  caffeine, starfruit and hyaluronic acid and they're also a super fun addition to any selfie.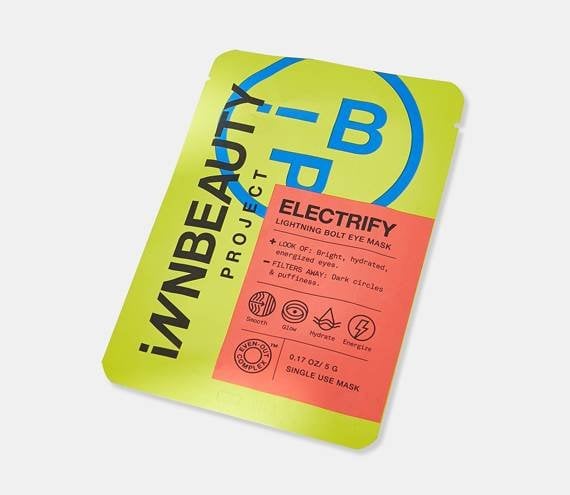 For a hydrogel eye mask that works to cool skin and reduce inflammation, try the Squish Beauty Cheeky Cherry Eye & Cheek masks. They're shaped like cherries for fun and function — the patches cover the entirety of your under-eye and upper cheek area.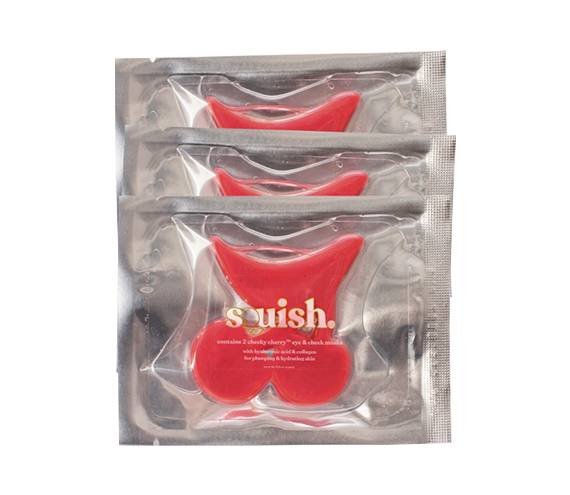 Puffy eyes have nothing on these rosé inspired eye gels. They're infused with strawberry extract and hyaluronic acid to keep wrinkle-causing free radicals and dryness at bay. Apply them and snap a pic with a glass of rosé by your side.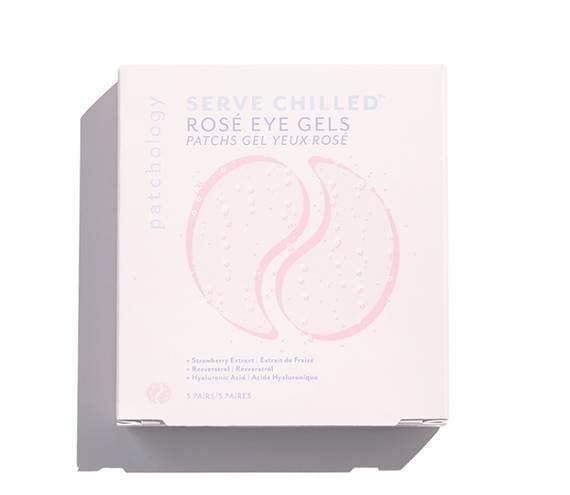 These patches help reduce the appearance of dark circles and with a gold foil finish, they look totally luxe.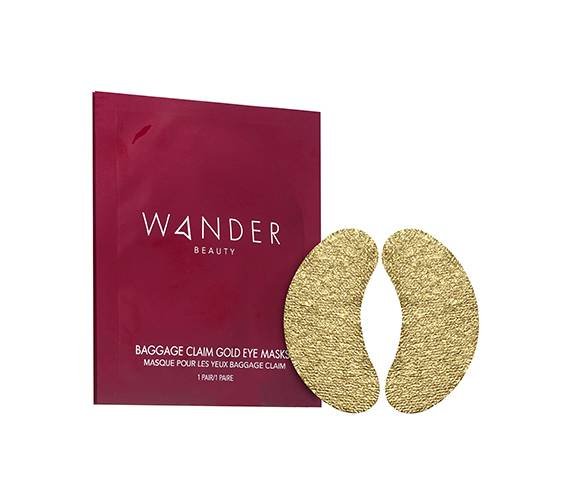 For a gel patch that looks as cool as it feels, try these Cooling Water Patches by Milk Makeup. They're printed with the phrase "chill out" and help depuff the eye area with caffeine, seawater, lavender and aloe barbadensis extract.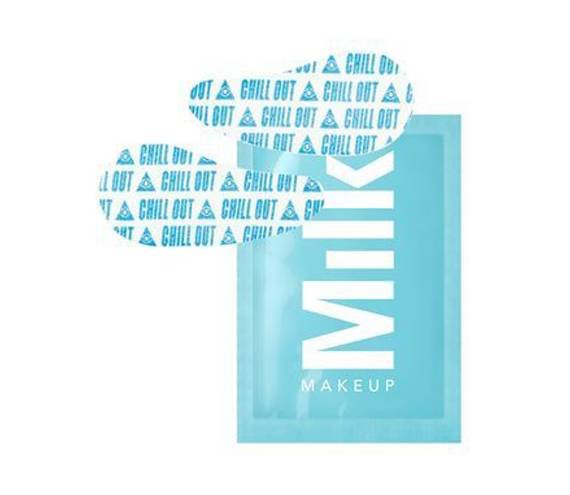 The Holographic Foil Eye Masks by Bliss are a total party. They contain a vegetable-derived serum that brightens, soothes and evens out the under-eye area. Not to mention, they're covered in silver rainbow stars that are just begging to be Instagrammed.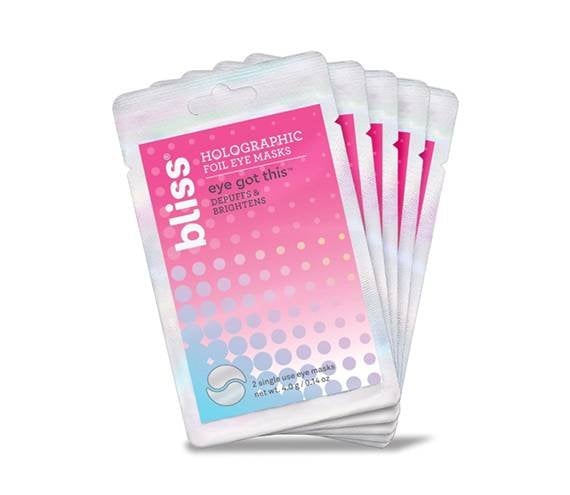 Photo: Alanna Martine Kilkeary
Read More:
5 Questions You Should Ask Your Dermatologist
What Type of Deodorant Is Right for You?
Derms Share Their Favorite Products for Fighting Maskne
Read more

Back to top