10 Skincare Products to Add to Your Target Shopping Cart
June 21, 2023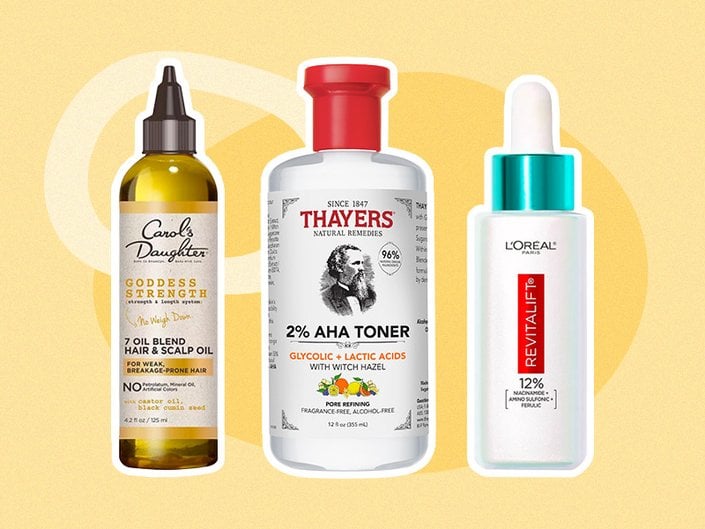 Raise your hand if Target speaks to your soul. OK, that might be a tad dramatic, but if you can't walk out of the retailer without at least one thing that wasn't originally on your shopping list or spend hours in the store every time you stop by, we can fully relate — especially when it comes to the destination's beauty department. The skincare shelves at Target are loaded with powerhouse formulas that suit every skin type and budget. You can find products that address a wide range of skincare concerns, from breakouts to fine lines to dark circles and dryness.
To help you build a shopping list for your next trip to the superstore, we highlighted 10 of our all-time favorite skincare products available at Target. Keep scrolling to learn about a toner that helps to even out textured skin, a super hydrating makeup remover that rings in at less than $12 and more.
Editor-Approved Skincare Products to Shop at Target
Want your toner to do more than balance and prep your skin for serums and moisturizers? This 2% AHA-infused pick from Thayers utilizes exfoliating glycolic and lactic acids to help smooth the appearance of textured skin and reduce the look of pores. It's also free of alcohol, so you don't have to worry about it stripping your skin of moisture in the process.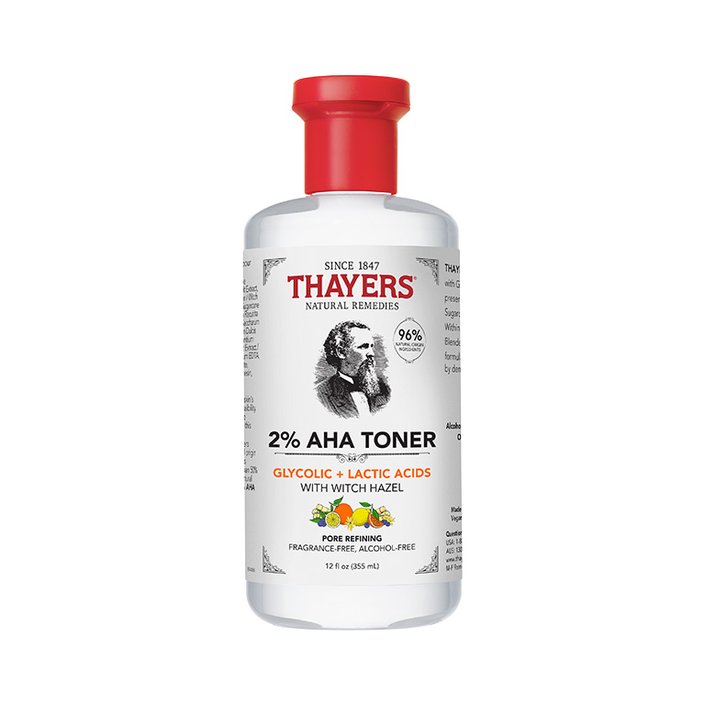 Tackle dark spots and acne scars with this powerhouse face serum from L'Oréal Paris. The formula's combination of niacinamide, ferulic acid and amino sulfonic acid help to exfoliate, brighten the skin and reduce the appearance of discoloration. It's gentle enough for sensitive skin but produces results in as little as two weeks.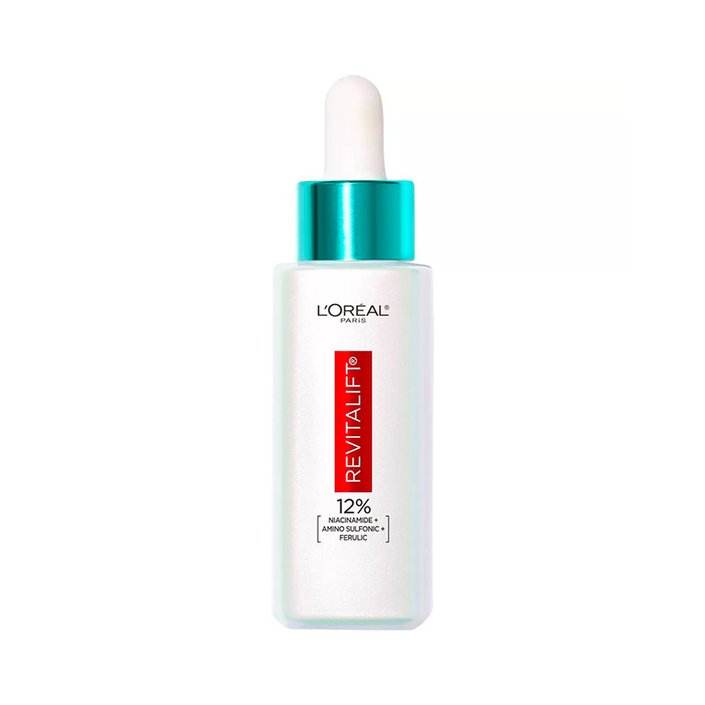 No summer skincare shopping spree is complete without sunscreen, and this editor-favorite SPF 30 can be used on both your face and body. The hybrid formula uses both chemical and mineral ingredients to help protect the skin from the sun's rays, without leaving behind an annoying white cast. It's also infused with hyaluronic acid and ceramides to hydrate and support the skin's barrier.
Kick breakouts to the curb with the help of the La Roche-Posay Effaclar Salicylic Acid Acne Treatment Serum. On top of the salicylic acid mentioned in its name, the formula is made with niacinamide, glycolic acid and the brand's thermal spring water to clear up existing pimples, prevent new ones from forming and reduce the appearance of pores, dark spots and fine lines. Unlike a spot treatment, it's meant to be applied all over the face.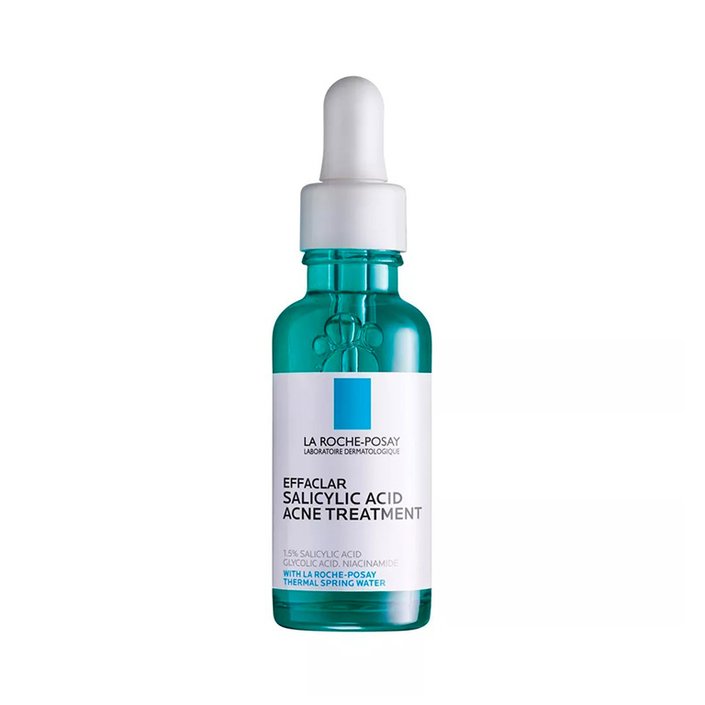 We love micellar water for its ability to gently yet effectively lift dirt, excess oil and product up and off the skin, leaving it feeling clean, refreshed and never stripped or irritated. This pick from Garnier conquers makeup and grime while delivering plumping, soothing moisture in the form of hyaluronic acid and aloe.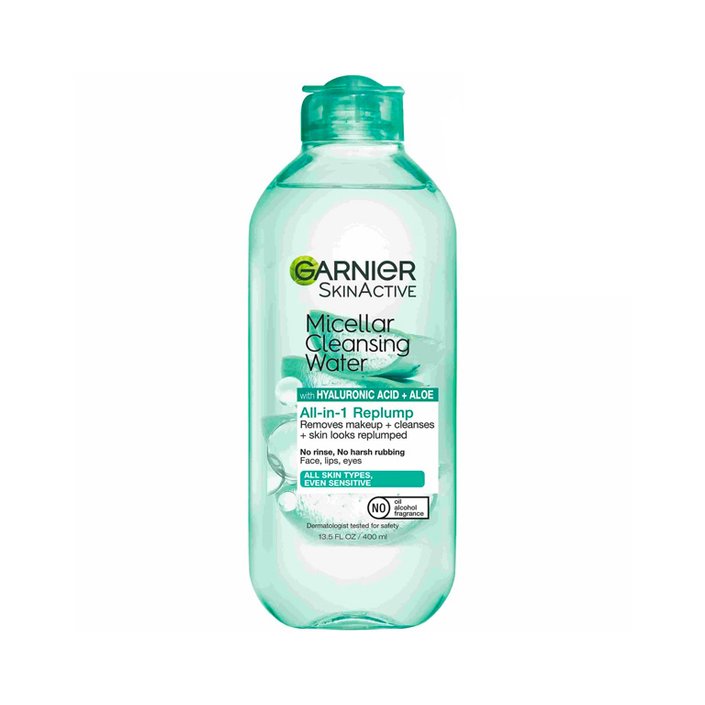 Speaking of plumping, if you are looking for a skincare product to help reduce the appearance of fine lines, add this hyaluronic acid serum from Vichy to your shopping cart, ASAP. It has a water-like, non-sticky consistency that quickly sinks into the skin to plump up wrinkles. Follow up with a rich moisturizer to lock in all the hydrating goodness.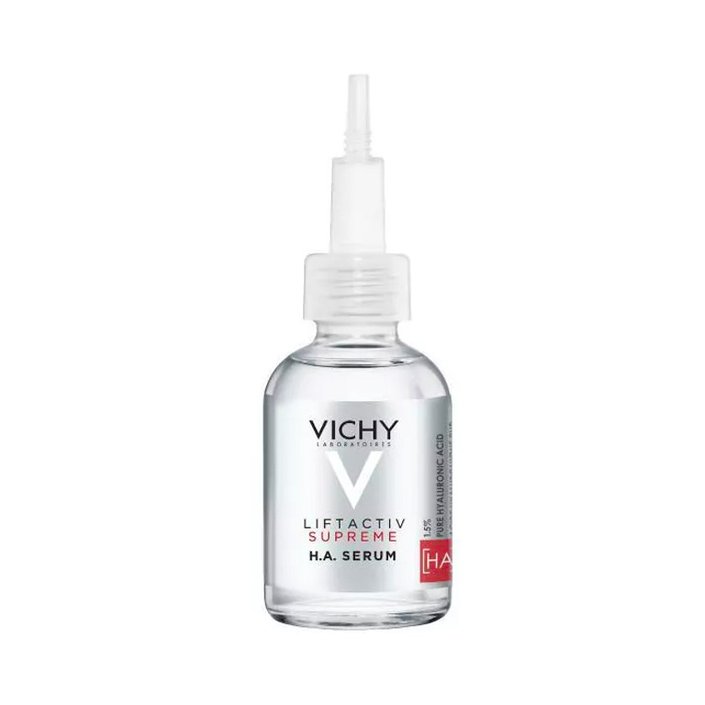 Don't forget: Your scalp needs proper care and attention, too. The Carol's Daughter Goddess Strength 7 Oil Blend Hair and Scalp Oil is designed to help deeply moisturize the scalp and hair, therefore helping to prevent breakage, dullness and split ends. The pointed applicator tip allows you to get precise with your product placement, directly targeting the skin on the scalp.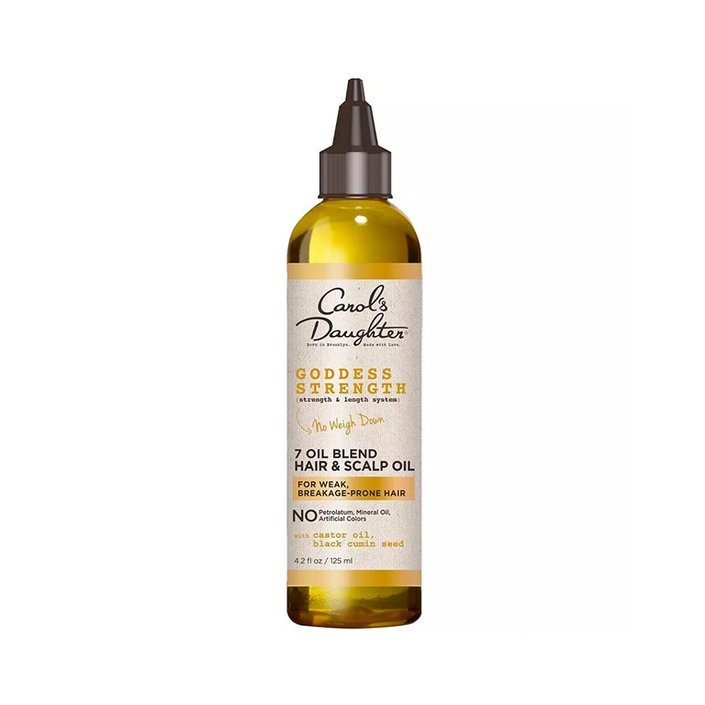 Retinol is one of the most effective skincare ingredients out there, and it's particularly helpful at addressing the signs of aging. This unique body lotion is infused with the powerhouse ingredient to help firm and tone the skin while hydrating it. It absorbs quickly and won't leave your skin feeling greasy or coated.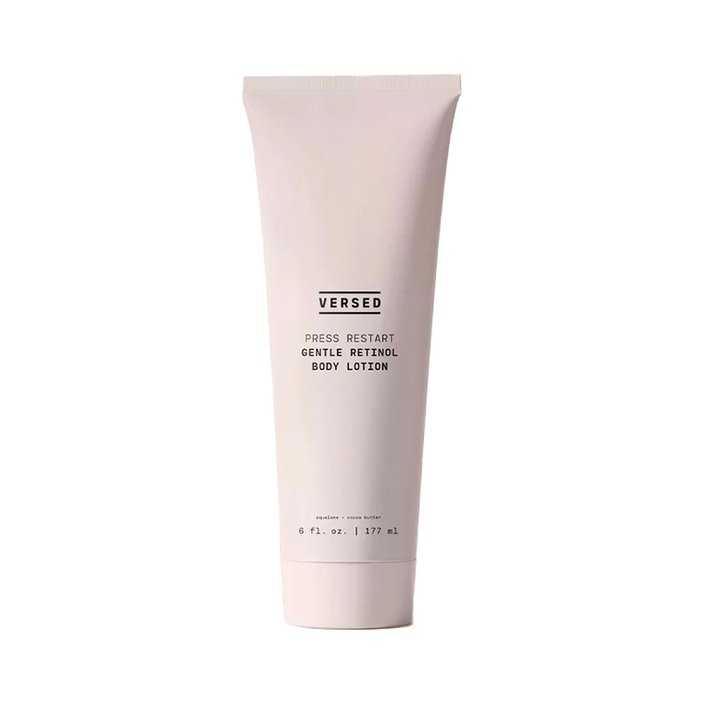 Prevent uncomfortable thigh chafing in seconds with a few swipes of this cult-favorite anti-chafe stick. It helps create a barrier on the skin with the addition of ingredients like aloe and grapeseed oil. This is the perfect product to keep in your tote all summer long.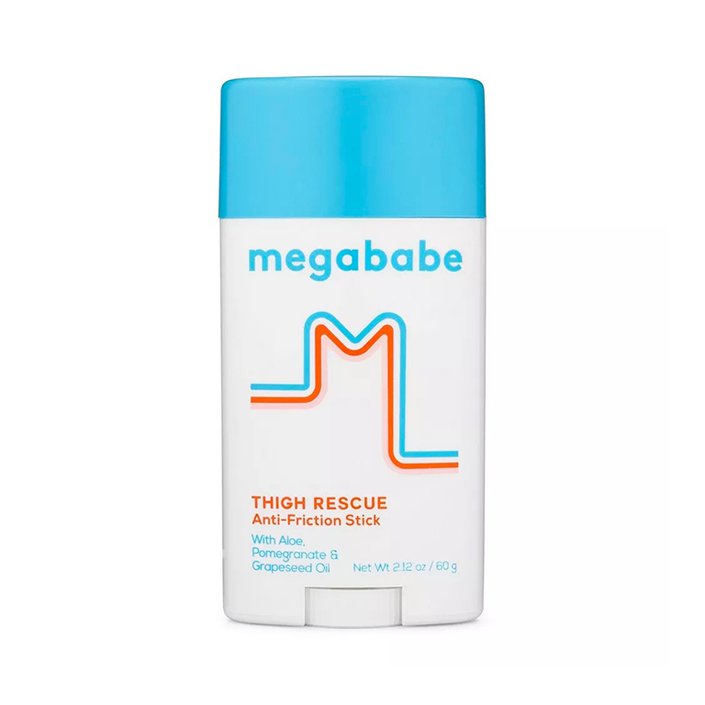 Read more

Back to top