Your 2023 College Skincare Survival Guide
August 10, 2023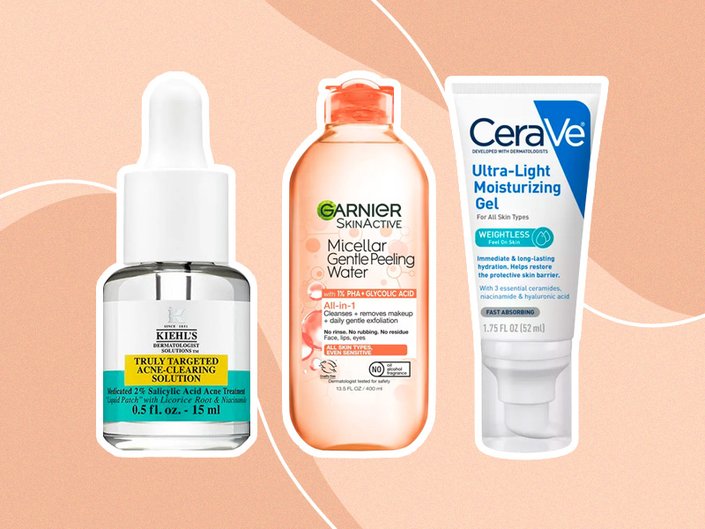 If you're headed off to college for the first time this month, congratulations! Sure, you're in for a lot of hard work, but you can also expect tons of fun and excitement, too. That being said, a
lack of sleep
(read: early morning classes and late nights cramming for exams) is all too common in college — and it can unfortunately wreak havoc on your skin. Not to mention,
times of stress
can exacerbate
skin issues
as well. To help you pick the right products to keep your skin in check, we've rounded up some college
skincare must-haves
. Keep reading to find out what products you won't want to forget to pack before you head to school.
Editor-Approved College Skincare Essentials
From stress to hormones, breakouts can be an inevitable part of college life. An exfoliating cleanser is a great way to keep breakouts at bay and this PHA- and glycolic-acid-infused micellar water from Garnier is one of our faves. It gently exfoliates without stripping or drying out your skin. Pro tip: Micellar water also effectively removes makeup without harsh rubbing, so you can go all out with your glam for theme parties and game days.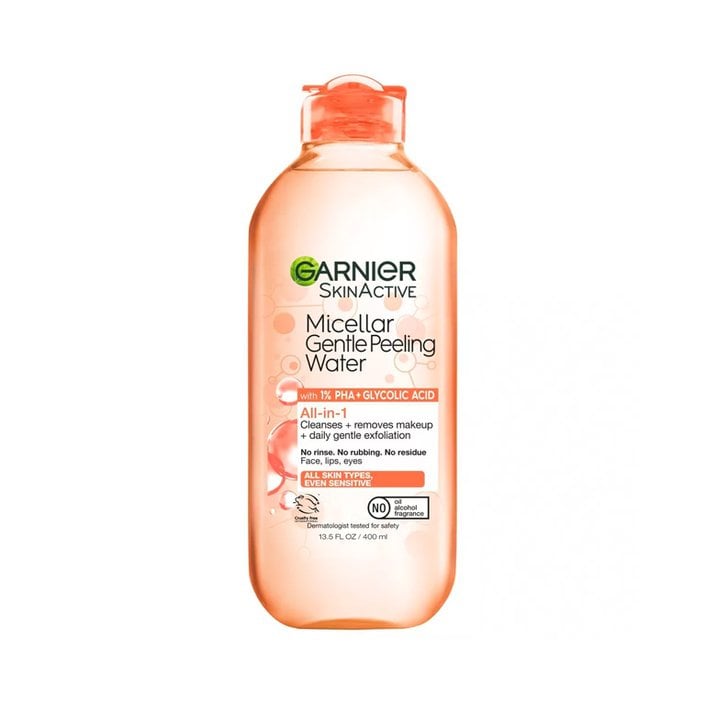 If you have stubborn blemishes that don't seem to want to go away, try a salicylic acid spot treatment, like this Kiehl's liquid pimple patch, to shrink spots ASAP. Formulated with maximum strength 2% salicylic acid, this treatment visibly calms the color of your pimple in just two hours and reduces its size in as little as 24 hours. The best part? You can easily layer it under makeup and sunscreen for daytime wear.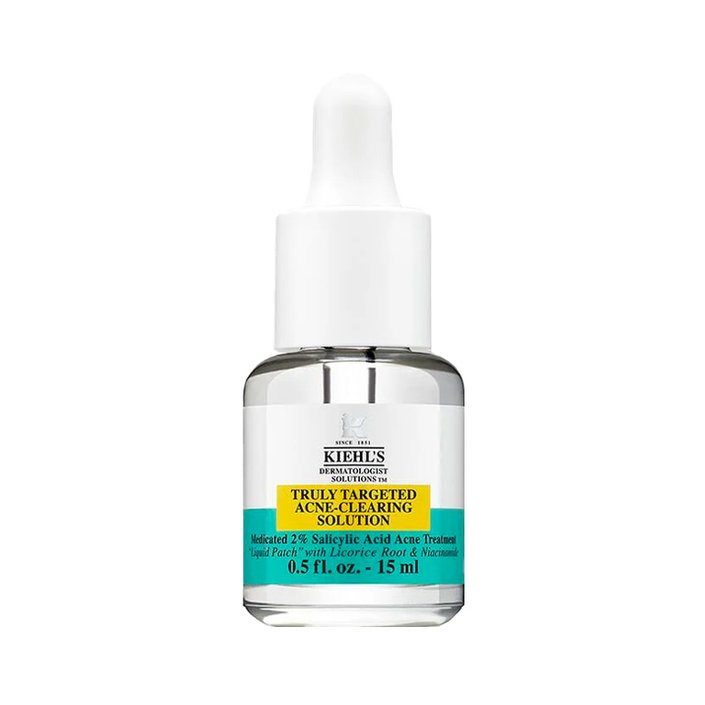 A well-rounded skincare routine is incomplete without a facial moisturizer, even if you have an oily skin type. With the weightless CeraVe Ultra-Light Moisturizing Gel, you can keep your skin hydrated and help restore your
moisture barrier
without worrying about it looking or feeling greasy after application.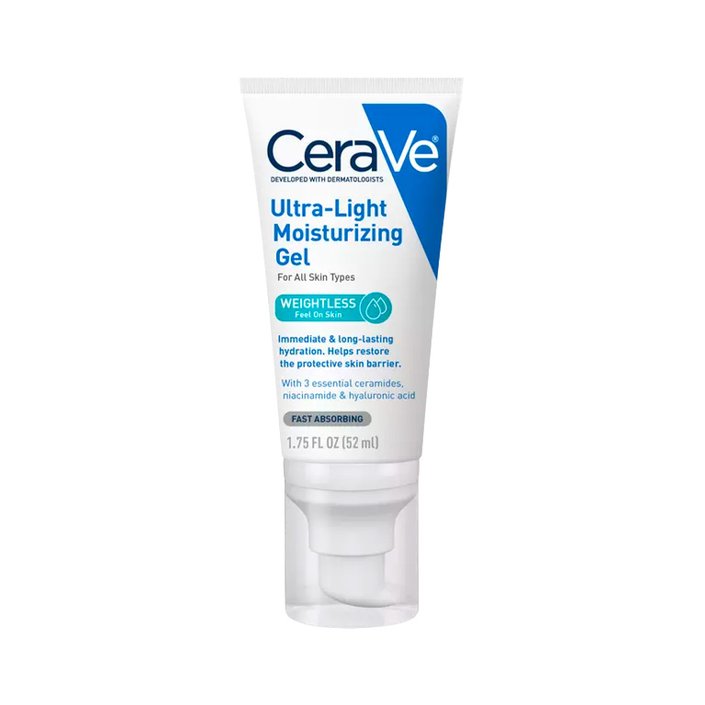 For dry skin types, you may need to opt for a heavier face cream to keep your skin feeling soft and moisturized. Formulated with squalane and ceramides for dry to very dry skin, the Thayers Barrier Bestie Ultra Whip Cream locks in hydration for up to 72 hours and helps boost skin barrier recovery. You'll love how the rich, velvety texture feels as it melts into your skin.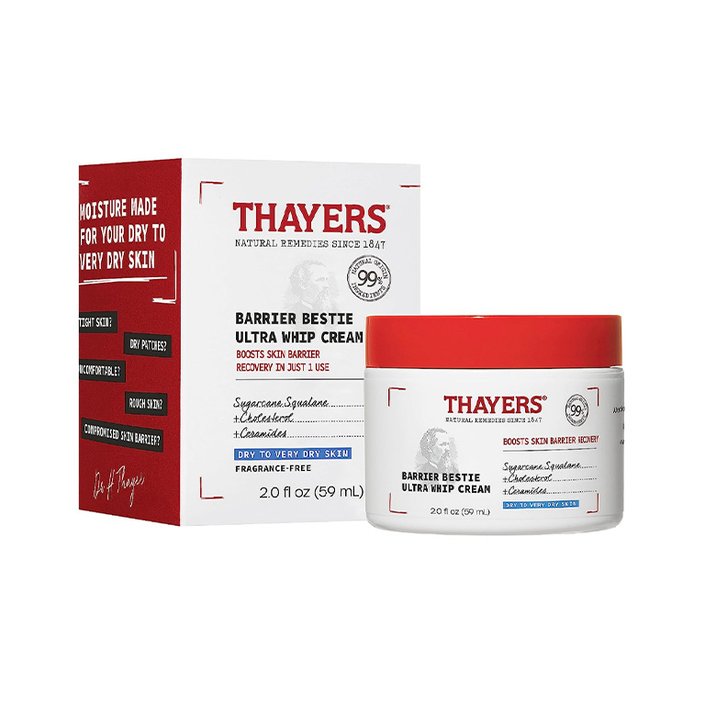 Another one of our go-to moisturizers for dry, dehydrated skin is the Vichy Minéral 89 Rich Cream. This hyaluronic-acid-enriched formula has a rich, creamy feel that leaves skin feeling nourished and supple while keeping it hydrated for up to 72 hours.
Once you try this hydrating lip oil from NYX Professional Makeup, you'll want to collect all of the shades to keep in your backpack for on-the-go gloss action. Squalane in the formula keeps your lips feeling soft and moisturized for up to 12 hours. Plus, this tinted lip gloss delivers a pretty, subtle flush of color with some major shine.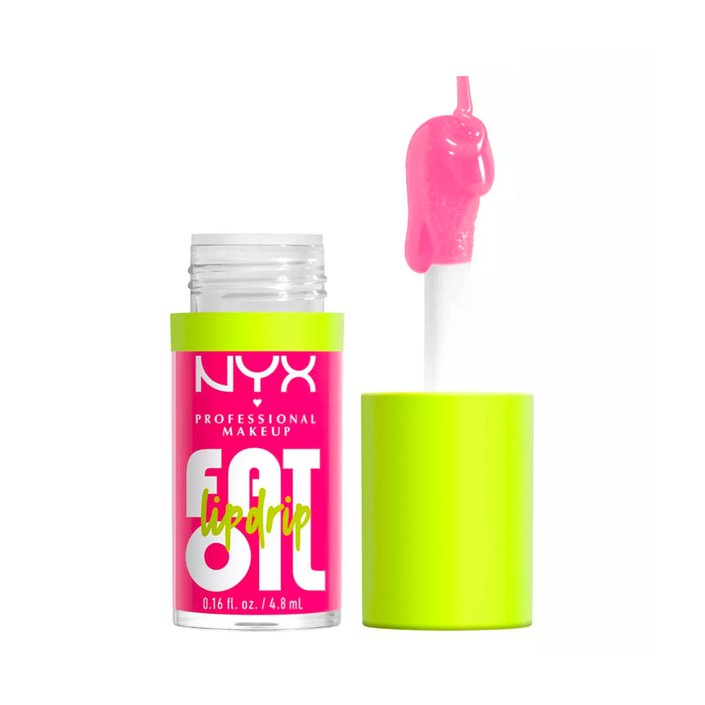 Just because your sleep schedule may take a hit once you head to school doesn't mean you have to look like it. The Topicals Faded Starter Kit comes with caffeine-infused eye masks to brighten up dark under-eye circles, so you'll look wide awake even when you stayed up until two in the morning finishing an essay. It also comes with the brand's Faded Serum, which uses kojic acid, niacinamide and more to fade the look of dark spots and discoloration.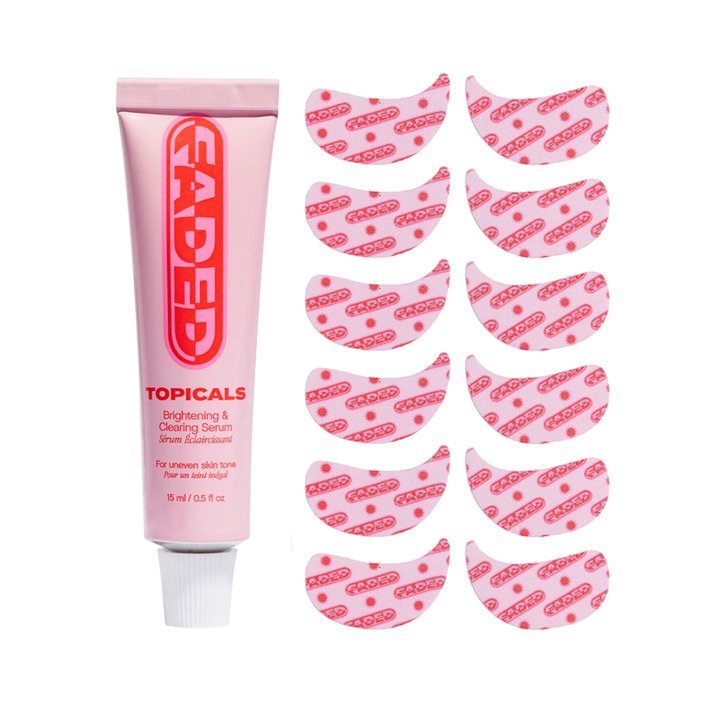 Read more

Back to top