7 Editor-Approved Exfoliating Products That Contain AHAs or BHAs
November 10, 2021
Exfoliation is a critical part of any skincare routine. To do it, you can use a physical exfoliant to manually slough away dead skin cells or take the chemical exfoliant approach, which typically involves the use of  alpha-hydroxy-acids (AHAs) or beta-hydroxy-acids (BHAs). These ingredients can target concerns like uneven skin tone, texture issues, acne and fine lines and wrinkles. Glycolic acid and lactic acid are the most common AHAs found in skincare products such as toners, cleansers and moisturizers, while the most common BHA is salicylic acid. To help you narrow down which chemical exfoliant is best for you, we're explaining the differences between them and sharing some of our favorites below.
The Differences Between AHAs and BHAs and the Benefits of Each
While both AHAs and BHAs are used to exfoliate the skin, they do have some key differences. AHAs are water-soluble and are typically derived from sources like fruit, plants and milk. AHAs also have more hydrating properties than BHAs, making them a great candidate for drier skin types. They are great for diminishing fine lines, wrinkles and improving overall skin tone. BHAs are oil-soluble, so they are best for exfoliating pores and targeting acne. Find our favorite exfoliating products for the face and body, ahead.
This brightening vitamin C serum does more than just protect the skin against free radicals. It also contains salicylic acid to visibly improve skin clarity and reduce oiliness. After use, skin looks more even-toned and radiant, too.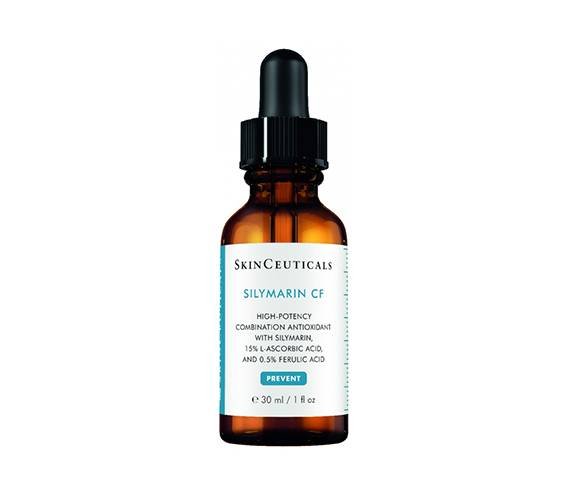 This milky product contains lipo-hydroxy acid (a gentle derivative of salicylic acid) to gently exfoliate, and a blend of emollients and almond milk to soothe. After application, your skin will look more radiant, silky and smooth. 
This fragrance- and alcohol-free toner is gentle enough for use on all skin types, including sensitive. A blend of glycolic acid and aloe vera simultaneously sloughs away dead skin cells, brightens dark spots and soothes.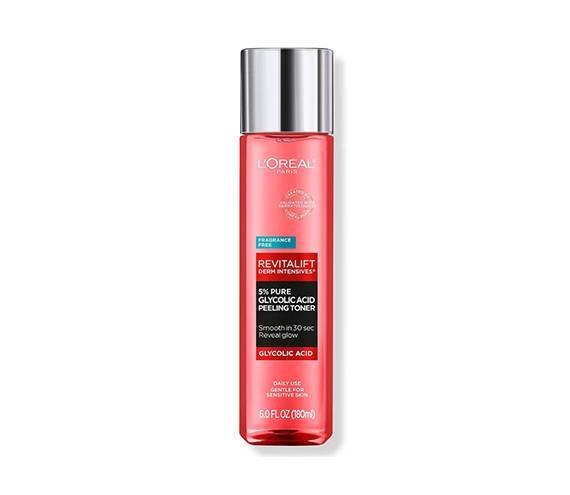 Minimize the look of fine lines and pores with this dual-phase nightly treatment. Simply shake the bottle to combine glycolic acid with nourishing sunflower and argan oils, then apply one to two pumps on your entire face for a radiant, even complexion.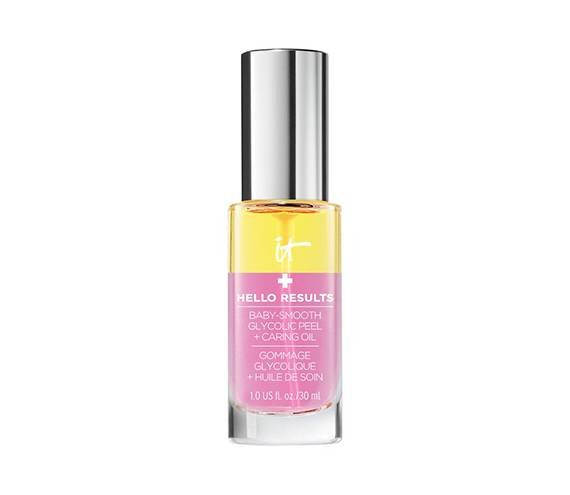 Clarifique contains both glycolic acid and salicylic acid to smooth skin and minimize pores. It also contains grapeseed and sunflower seed oils to nourish the skin.
This toner works to exfoliate dull skin to give you your most glowing complexion yet. It contains a blend of  six acids, plus niacinamide, bilberry extract and sugarcane.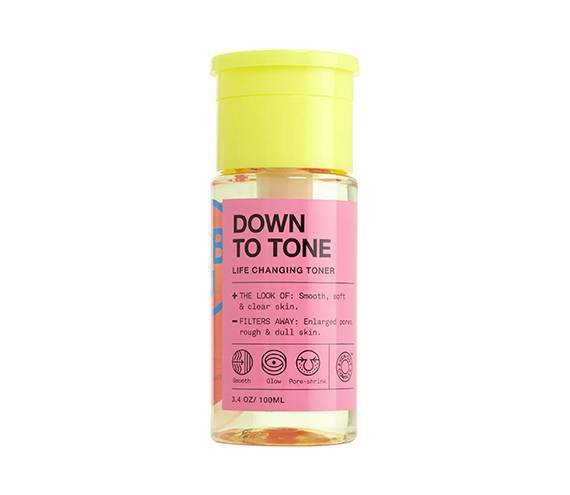 This 15-minute gentle resurfacing mask contains a combination of 6% AHAs and 0.5% BHAs to slough off dead skin cells and unclog the skin without damaging the skin barrier. 
We love this AHA-infused brightening cream that works to soften and revitalize the skin. It helps promote cell turnover, brightens dark spots and will make you feel velvety smooth. Plus, it smells heavenly.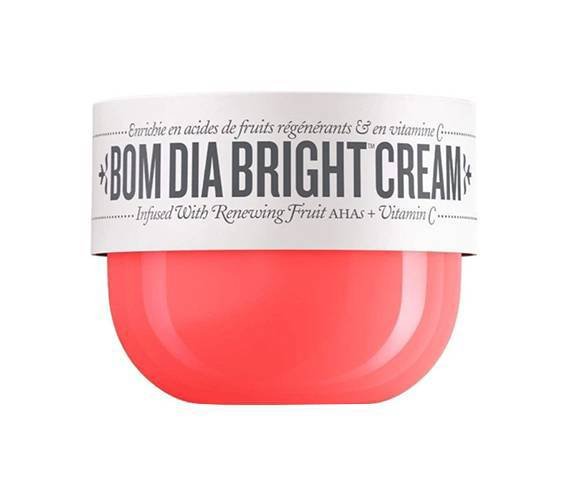 Photography: Chaunte Vaughn, Art Direction: Hannah Packer, Associate Creative Producer: Becca Solovay
Read More: 
How to Exfoliate Your Legs for Soft and Smooth Skin
6 Moisturizing Products With Glycerin
Why You Need Vitamin C and Retinol in Your Anti-Aging Routine
Read more

Back to top