How to Find the Best Physical Exfoliator for Your Skin Type
February 05, 2021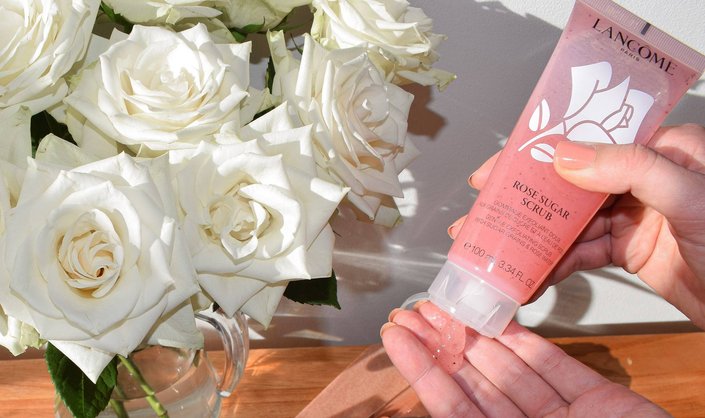 In the world of exfoliation, there are chemical formulas (i.e. alpha-hydroxy-acids or enzymes) and mechanical exfoliants that physically scrub away dead skin cells from the skin's surface. If you prefer the latter, chances are you've had a difficult time choosing just one formula from the massive amount of options available. There's no such thing as one-size-fits-all when it comes to exfoliators — or skin care in general, for that matter. To help you find the perfect option for your skin type, read on for our top recommendations.
With glycolic acid and micro-pearls, this cleanser harnesses the power of chemical and physical exfoliation to target dullness, clarity and texture. The radiance-boosting formula doubles as a cleanser and is gentle enough to be used morning and night daily. 
In this scrub, luffa cylindrica fruit and apricot seed powder work to gently buff away dead surface skin cells for a softer, smoother complexion. Follow up with a nourishing moisturizer like one of these for sensitive skin.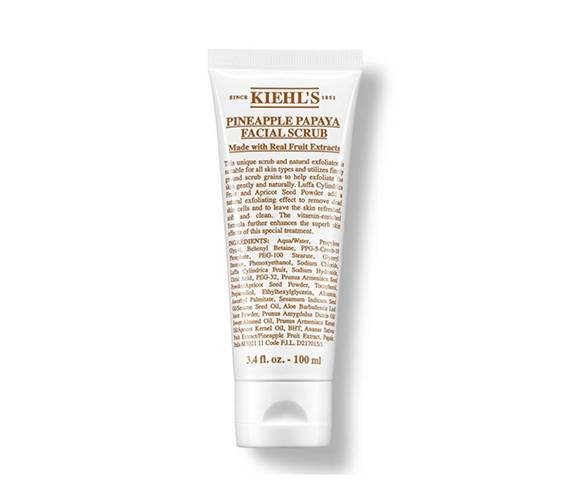 This exfoliating scrub is great for most skin types, but it can be especially beneficial for combination skin. It works to help purify pores for a clear complexion, while also lightly hydrating with ingredients like glycerin and aloe extract.
Sugar grains, rose water and honey remove any surface impurities and dead surface skin cells without irritating or drying out skin. After use, skin feels smooth and looks radiant.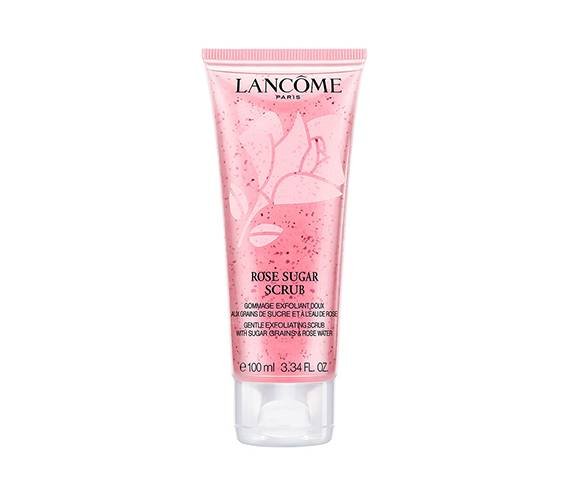 A cleanser and scrub in one, this charcoal-infused formula helps draw dirt, oil and impurities out of pores, while smoothing the skin. The result is a more clear complexion and minimized pores.
Photo: Drew Richards
Read More: 
Exfoliating Products from Ulta We're Stocking Up on This Winter
Should You Exfoliate More or Less in the Winter? A Derm Explains
How to Smooth Out Indented Acne Scars, According to a Derm
Read more

Back to top