These 5 Products Make for an Effective Minimalist Skincare Routine
September 13, 2022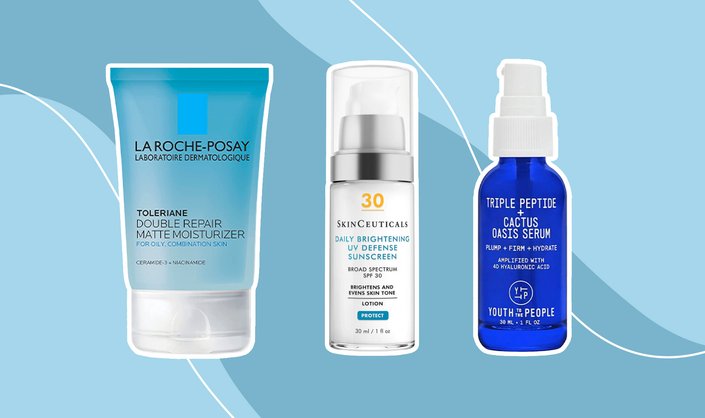 When it comes to caring for your skin, you might be under the impression that a lengthy skincare routine is best. The truth is, however, that when you're using the right products, you shouldn't need too many.
Whether you're looking for a brand new product lineup to fit into your minimalist lifestyle or you're searching for a few new recommendations, keep scrolling. Ahead, we're breaking down a simple skincare routine that proves that less is certainly more.
STEP 1: Cleanse With a Gentle Cleanser
Consider the CeraVe Hydrating Facial Cleanser a staple in your skincare routine. It gently cleans away traces of makeup and grime without stripping the skin of its natural oils or causing irritation. It's fragrance-free, non-comedogenic and is suitable for sensitive skin, too.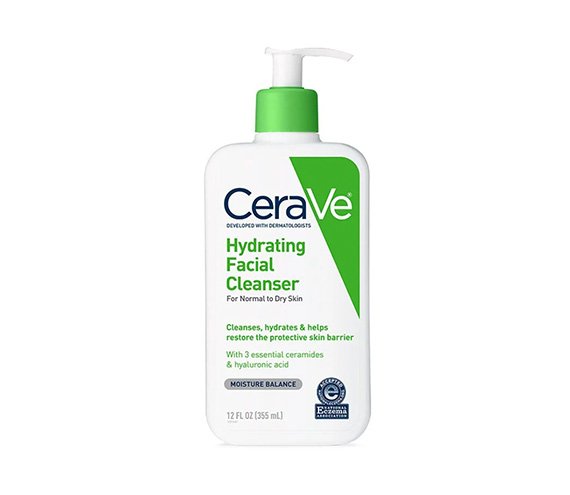 STEP 2: Target Concerns With Serums
If you struggle with dull skin or dark spots, look for a vitamin C serum, like the Vichy LiftActiv Vitamin C Brightening Serum. It's a dermatologist-grade vitamin C serum that helps brighten and firm the skin, address the appearance of an uneven skin tone and fight against visible signs of skin aging over time with continued use.
If your skin is dry, consider adding a serum formulated with hyaluronic acid, like the Youth to the People Triple Peptide + Cactus Oasis Serum, to your routine. This one is hydrating — thanks to its formula that contains four types of hyaluronic acid and organic cactus stem (a plant extract known for its moisture-binding properties).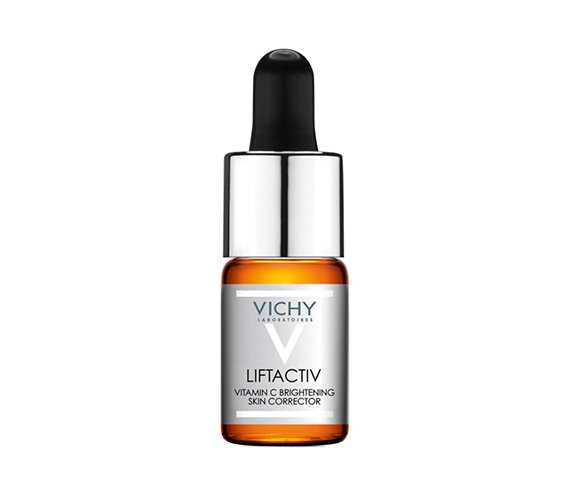 STEP 3: Hydrate With a Moisturizer
Hydration is key to keeping your skin healthy looking, so be sure to apply moisturizer day and night. The
La Roche-Posay Toleriane Double Repair Matte Moisturizer
is a great daytime moisturizer; it's lightweight, oil-free and is formulated with La Roche-Posay prebiotic thermal water and glycerin to hydrate the skin without leaving behind a greasy finish.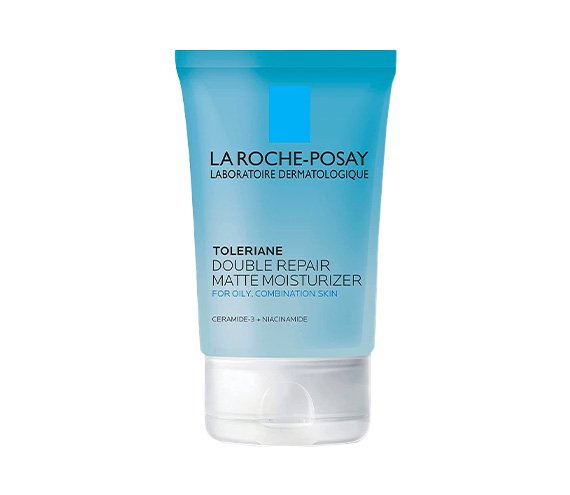 STEP 4: Protect With a Broad-Spectrum SPF
Sunscreen is non-negotiable all year round, rain or shine. The
SkinCeuticals Daily Brightening UV Defense SPF 30
is great because it addresses several concerns at once — it offers sun protection with SPF 30 and minimizes the appearance of discoloration and signs of sun damage thanks to a formula with niacinamide and tranexamic acid. Plus, it also contains mica, which imparts a luminous finish onto the skin for a healthy-looking glow.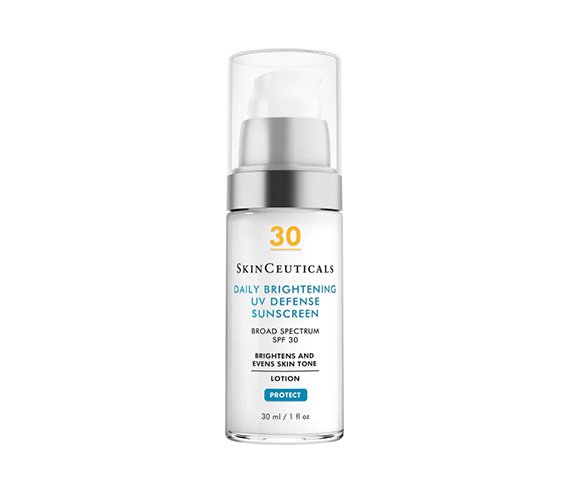 Design: Juliana Campisi
Read more

Back to top