10 Skin-Care Gifts for the Person Who Needs a Self-Care Sunday
November 24, 2020
We probably all know someone who could use a good self-care Sunday (especially after all that 2020 has been). As firm believers that skin care can be the ultimate form of self-care, we can't think of a better gift for them — or you — than a skin-care set that will help them unwind (and maybe clear up help with that maskne too). From face masks and body care to the perfect humidifier, check out ten of our top picks for perfect holiday presents.
Taking the time to evaluate and overhaul your skin-care routine can give you peace of mind and a clearer complexion. If you or someone you know wants this type of refresh, look no further than this set that contains the Calendula Herbal Extract Toner, Ultra Facial Cleanser, Rare Earth Deep Pore Cleansing Masque, Midnight Recovery Concentrate and more.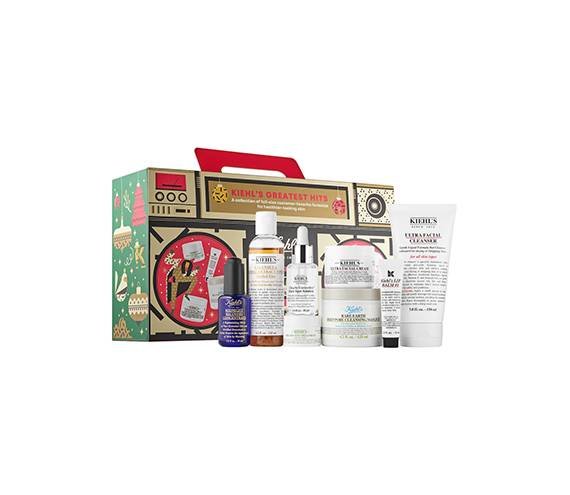 This gift includes the Tonique Confort, a hydrating toner, theAdvanced Génifique serum to hydrate and firm the skin, and the Advanced Génifique Yeux Concentrate to soothe the under-eye area. Consider it the ultimate option for someone who is struggling with dull skin and is yearning for that daily glow both inside and out.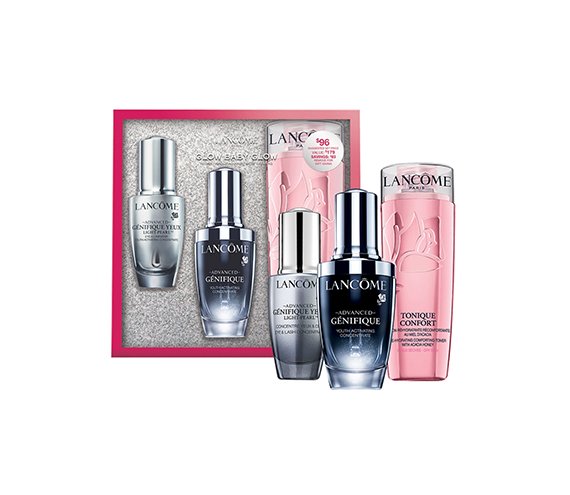 The L'Oréal Paris True Match Eye Cream in a Concealer makes the perfect stocking stuffer for the person on your list who never has time for self-care (or sleep). The formula contains 0.5% hyaluronic acid to plump and brighten under-eye circles.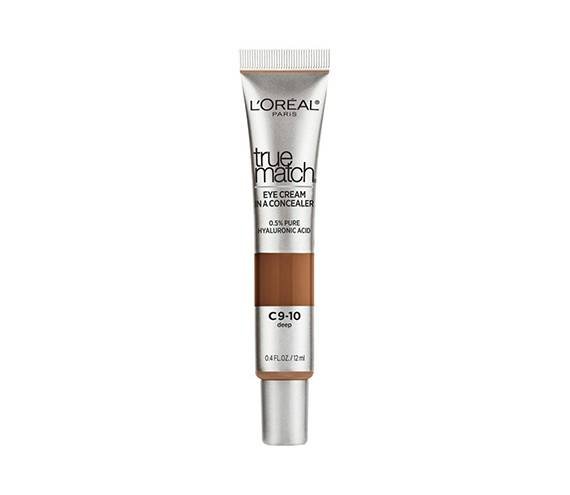 A pampering hair mask is sometimes all that's required to treat yourself on a self-care Sunday, and you don't need to set aside a lot of time to do one. Each of the five masks included in this set work in one minute to either nourish, repair, smooth, color protect or strengthen strands.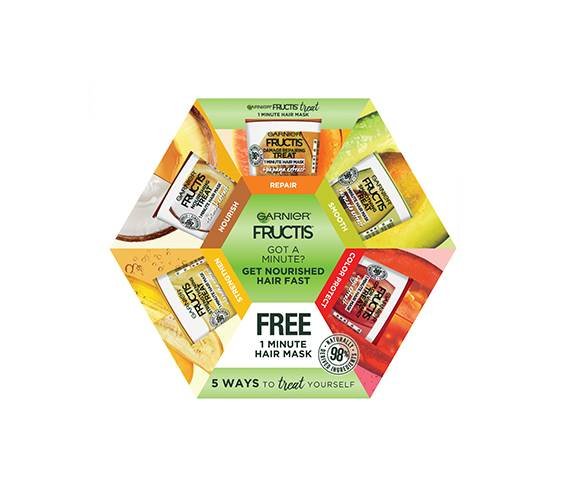 Calm your mind and hydrate your skin with this humidifier that fills the air in your room with clean moisture. And because we hate gifts that make us do more work, we love the included self-cleaning fan technology. Starting November 27th, you'll get a free Vacation Aroma Kit with each Canopy purchase.
Smooth Operator is for someone who needs a body-care refresh. It comes with the Billie Starter Kit, which includes a razor, razor holder and blades, the Shave Cream and theDry-Bye Body Lotion. Prepare for a shaving sesh that's equal parts grooming and self-care.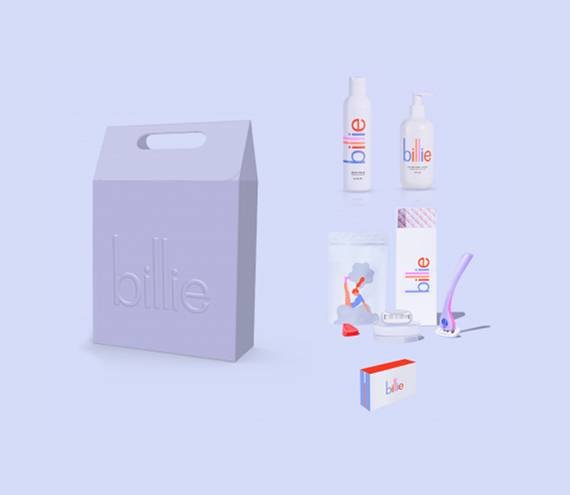 Few things beat a relaxing bath when it comes to self-care. Make the experience even more indulgent with the two bath bombs that come in this set. There's Twilight, a lavender- and tonka-scented bomb, and Shoot for the Stars, a glittering ball that smells like toffee.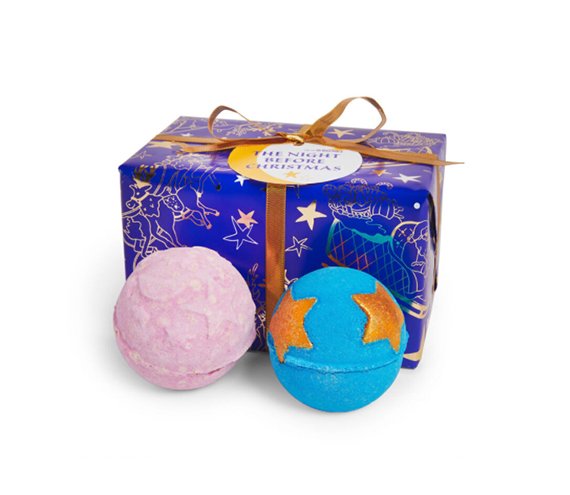 Relieve stress while you moisturize with this decadent body lotion and oil. Infused with nourishing ingredients like shea, cocoa and mango butters and rosehip and botanical seed extracts, both products leave skin feeling silky smooth and smell delicious.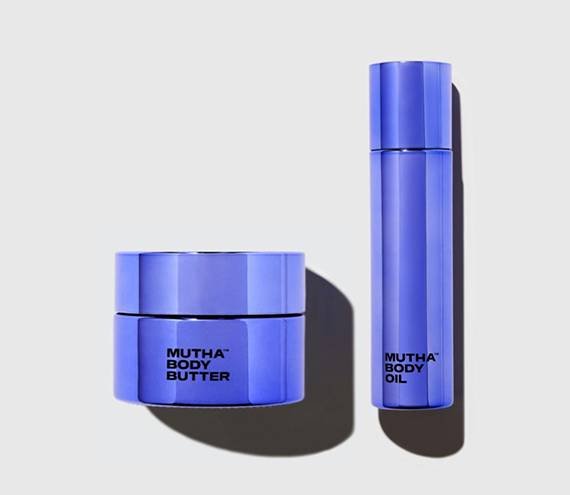 Give new meaning to Netflix and chill with this gift set. It contains a mini size of the Versed Just Breathe Clarifying Serum that works to soothe acne and large pores, and the Versed Fix Emergency Eye Mask to hydrate the under-eye area. The real treat comes from the cooling globe stick, though. It works like a jade roller; simply store it in your fridge and roll it underneath your eyes as needed for the ultimate de-puffing experience.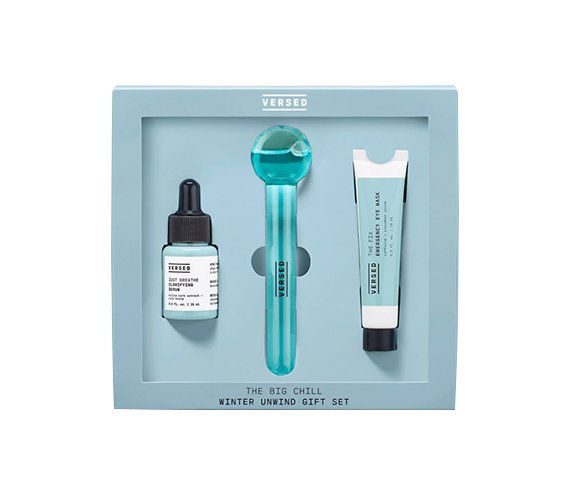 A face mask is great for someone who needs to slow down and treat themselves. This variety pack comes with five masks that work to address dullness, dryness and impurities. We recommend gifting four and keeping one for yourself.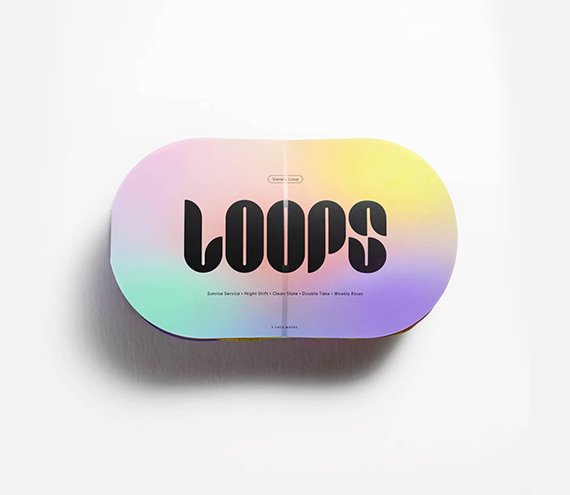 Design: Hannah Packer
Read More:
Our Editors Share Their Holiday Skin-Care Wishlist
8 Shelfie-Worthy Gifts for the Skin-Care Enthusiast in Your Life
Read more

Back to top