The Best Skincare Sets and Gifts for Every Man in Your Life
November 17, 2022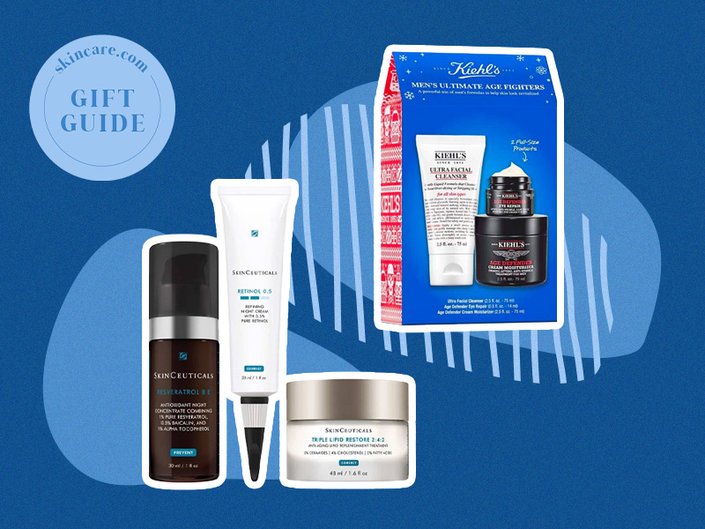 If trying to find the perfect gift for the man in your life feels impossible to the point that you dread the task of holiday shopping each year, we've been there and we feel for you. But the truth is, you can't go wrong by giving him the gift of indulgence and self-care in the form of a little skincare.
Whether he's a newbie or takes pride in his medicine cabinet shelf, chances are he'll be thrilled to receive products that promote healthy-looking skin. From his face to his beard, check out our gift guide curated just for him and all of his skincare needs. Whether you opt for a luxury cream or a full regimen of skincare essentials, you're sure to find something that will put a smile on his face.
An Anti-Aging Skincare Set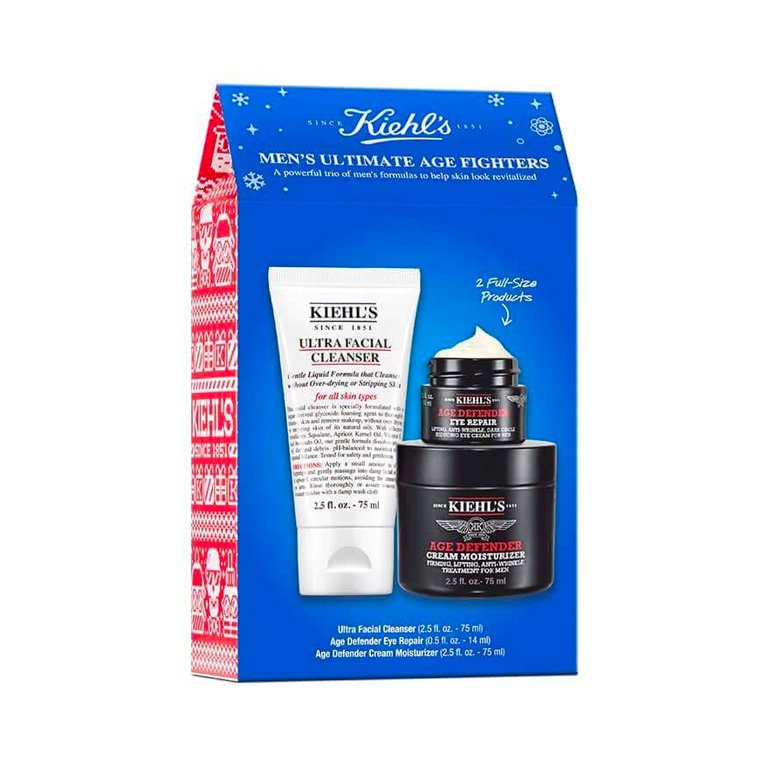 This anti-aging trio from Kiehl's contains the Ultra Facial Cleanser, Age Defender Cream Moisturizer and Age Defender Eye Repair. It makes a great gift even for skincare rookies because it's essentially an entire regimen in one convenient set. The festive wintery packaging is just icing on the cake.
A Soothing and Woody-Scented Aftershave Lotion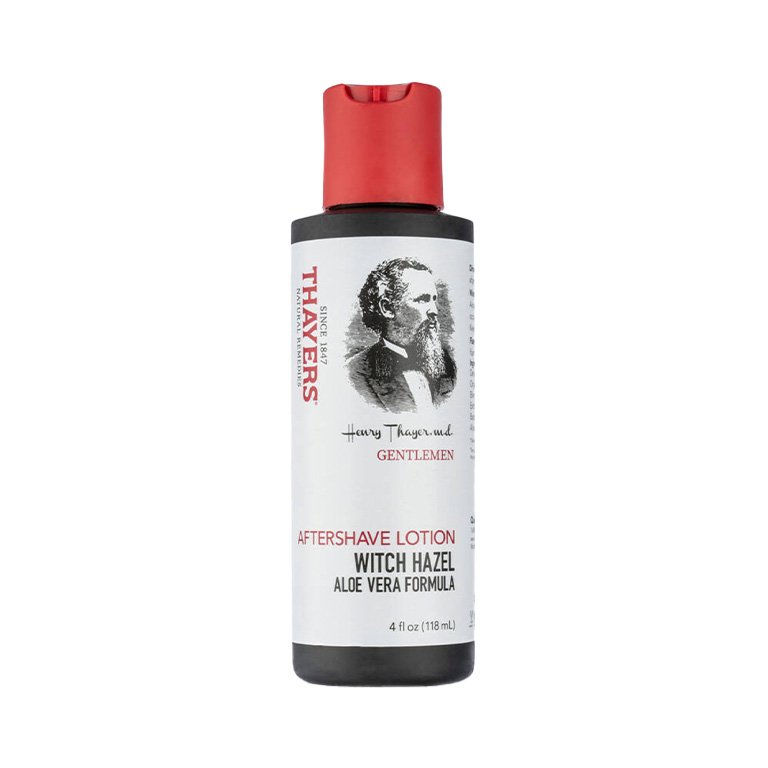 Aftershave lotion is a timeless and practical gift that you can trust will be put to good use. This option from Thayers tones and soothes the skin after a shave while also working to prevent bumps. With natural ingredients and a woody scent, this aftershave lotion is a guaranteed crowd pleaser.
A Skincare Essentials Start Kit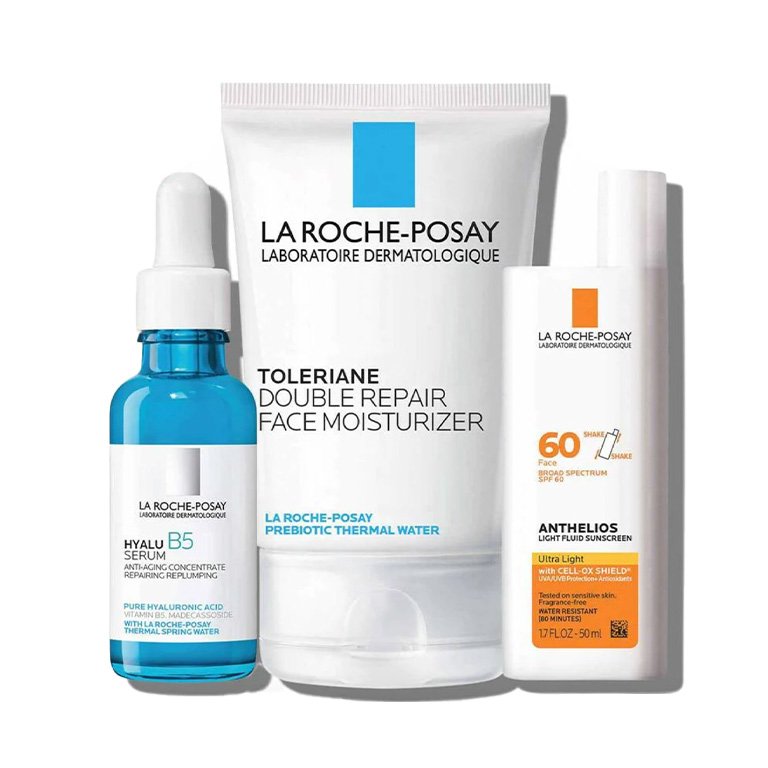 The Essentials Skincare Routine is a skincare starter kit made up of products the man in your life may not think to buy himself, like the Hyalu B5 Pure Hyaluronic Acid Serum and a face sunscreen with SPF 60. Help him build healthy habits like moisturizing regularly and staying on top of UV protection.
A Non-Drying Shaving Foam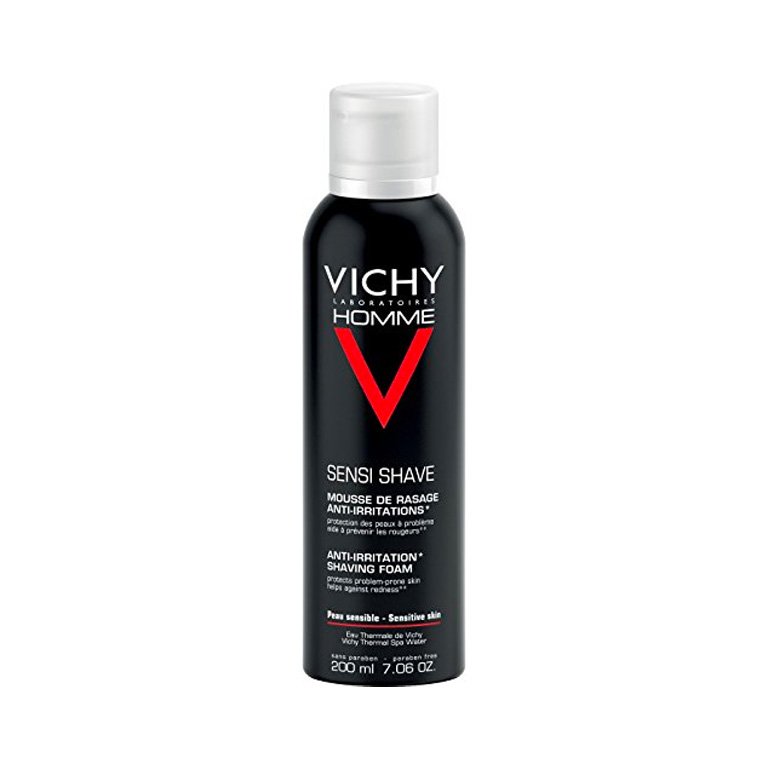 This super soft shaving foam from Vichy is made from an innovative combination of ingredients, such as vitamin C and salicylic acid, to prevent irritation caused by shaving. The non-drying formula starts as a gel and lathers into a creamy, deeply hydrating foam.
A Nighttime Skincare Routine Set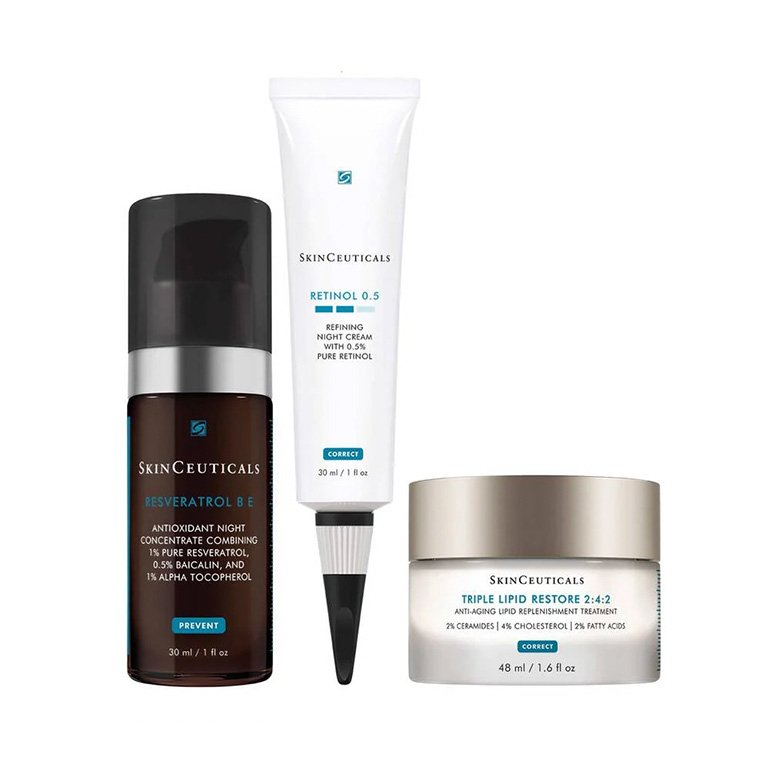 For the man in your life who deserves to be spoiled, check out the SkinCeuticals Nighttime Regimen Set. This splurge-worthy routine consists of powerful products that work to target a myriad of skin concerns including acne, dehydration and signs of aging. It's recommended for those with normal, dry or combination skin types.
A Skincare Set to Fight Off Winter Dryness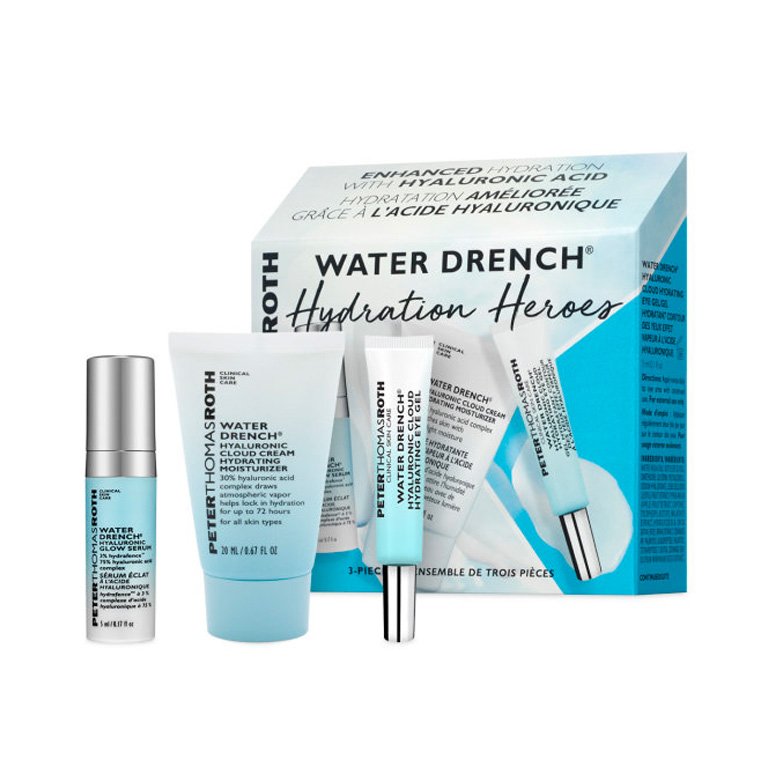 Once your man tries the lightweight, unbelievably refreshing Water Drench Hyaluronic Cloud Cream Hydrating Moisturizer, he will wonder where it's been his whole life. The Hydration Heroes kit includes the Cloud Cream, along with a serum and eye cream. Plus, at $15 for a $46 value, it's basically a steal.
A Skincare Set Perfect for Oily Skin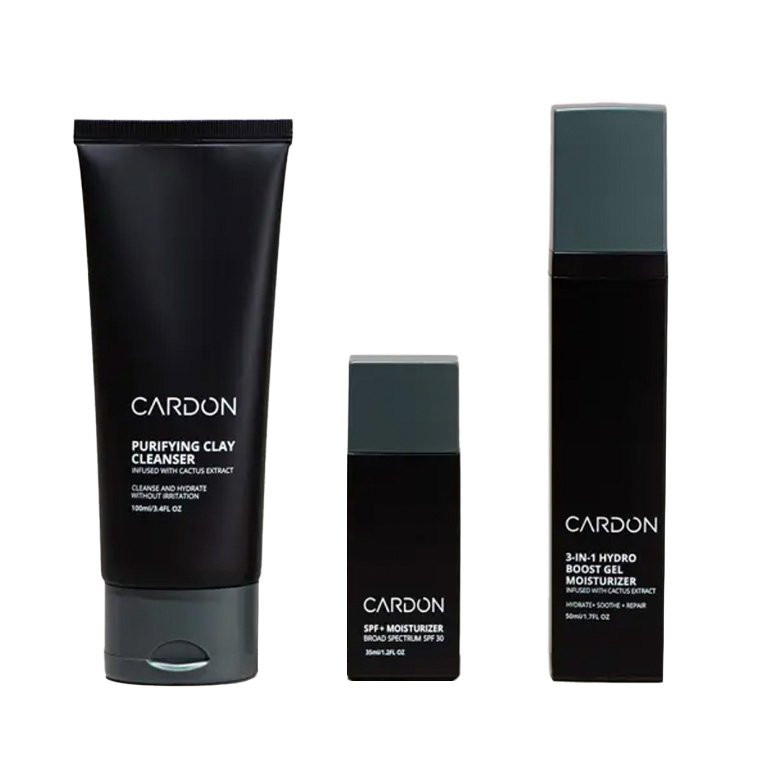 This three-step skincare essentials routine includes a clay cleanser, a hybrid SPF-moisturizer and a gel moisturizer to cap it off. These easy-to-use products comprise everything you need for an everyday skincare routine. Plus, the sleek black packaging will look cool and stylish on any bathroom countertop.
A Luxurious Moisturizer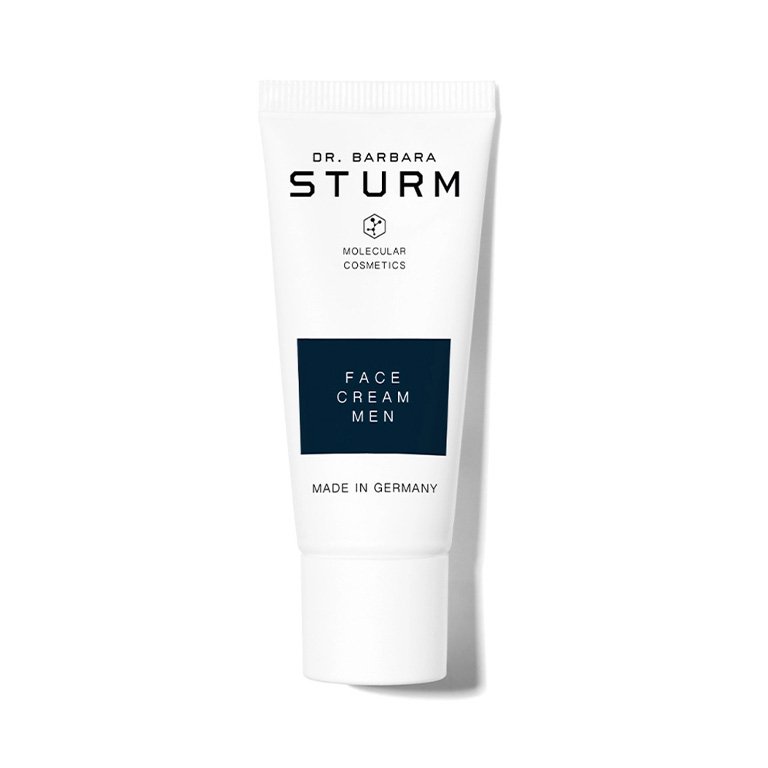 This specially-formulated Face Cream for men takes the hassle and guesswork out of skincare. It contains active ingredients that protect the skin from harsh stressors such as shaving. This face cream is the luxury stocking stuffer that any man would be lucky to receive.
Design: Juliana Campisi
Read more

Back to top