Our Favorite Mushroom-Infused Skincare Products Out Now
June 12, 2023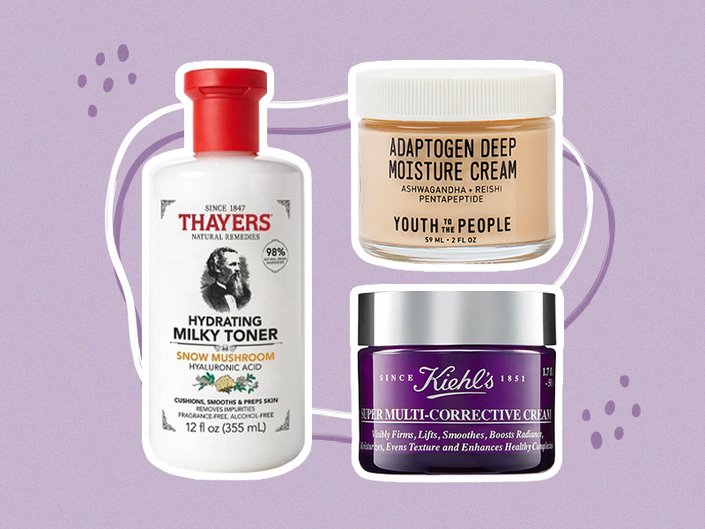 If there's one skincare ingredient to keep on your radar for 2023, it's mushrooms. Fungi are popping up in creams, serums, oils and body lotions that offer your skin a host of soothing and hydrating properties. Even if you're not a fan of eating your share of mushrooms, according to an article in the National Library of Medicine, the ingredient has been shown to provide antioxidant benefits when incorporated in skincare, depending on the concentration, formulation, and the specific extract used. Below, find five of our favorite mushroom skincare launches.
Our Favorite Mushroom Skincare Products
This moisturizer is the soothing antidote that dry, dehydrated and sensitive skin types need. Made with fermented reishi, an adaptogenic mushroom, in addition to moisturizing ingredients like jojoba, shea butter and squalane, it helps relieve dryness without clogging your pores. We also love the fact that it's fragrance-free.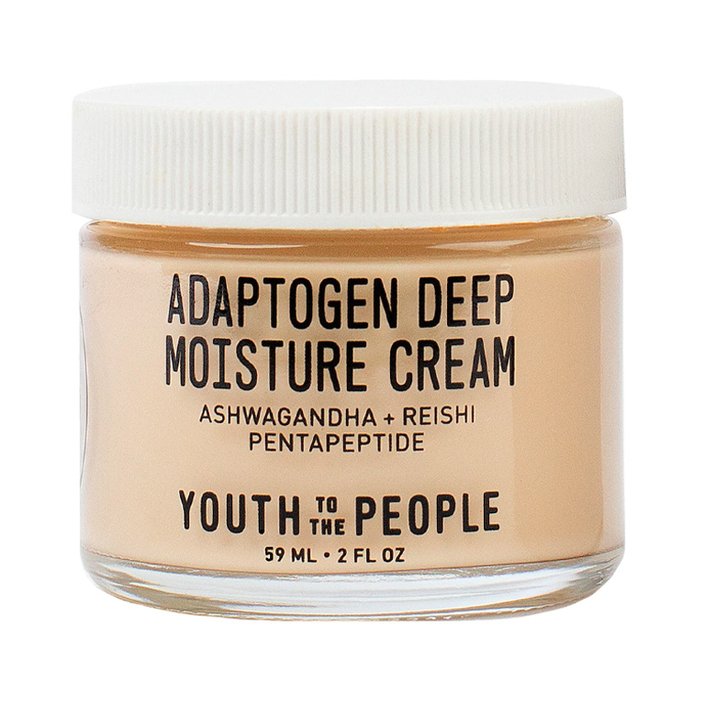 Address dryness and signs of aging in one go with this indulgent face and neck cream from Kiehl's. The rich, pillowy formula is made for all skin types, including sensitive skin, and is meant to help correct the look of wrinkles, uneven skin tone and texture. This radiance-boosting formula contains chaga mushroom, vitamin A and hyaluronic acid.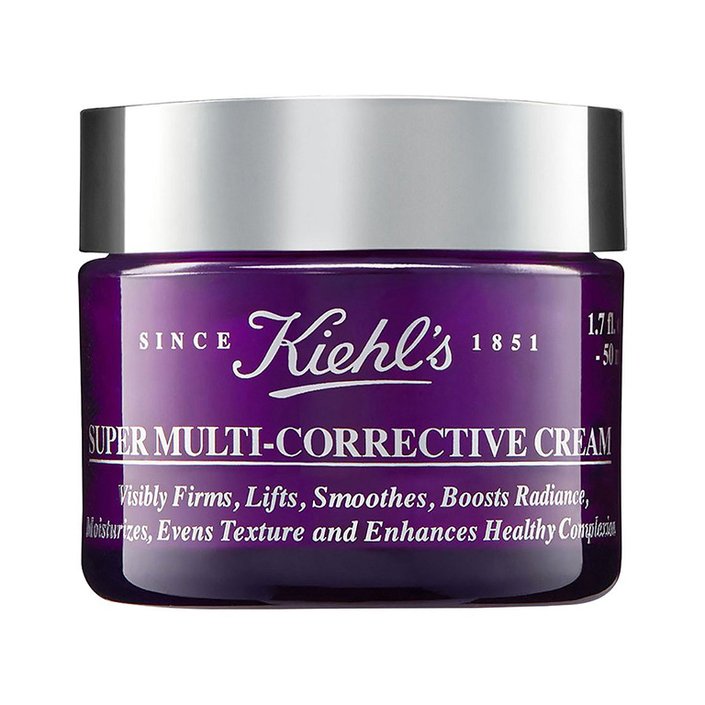 The days of drying, stripping toners are behind you with this milky, hydrating toner. Infused with snow mushroom, hyaluronic acid and elderflower water, it boosts hydration for up to 48 hours and helps maintain skin's natural moisture barrier. To use, pour on a cotton pad and massage onto freshly cleansed skin before applying moisturizer.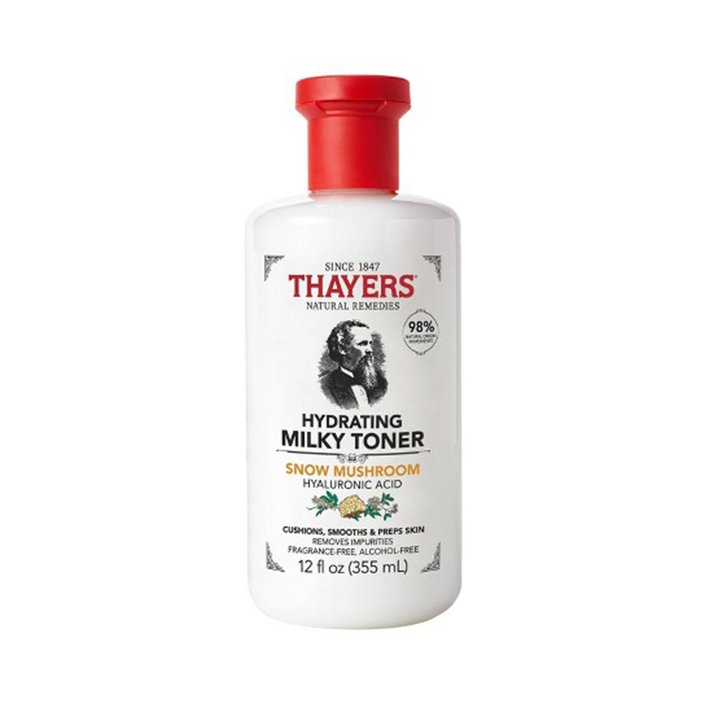 Per the brand, this facial oil packed with mushroom extracts can help soothe stressed-out skin. It has a smooth, fast-absorbing consistency that feels lightweight and makes skin glow.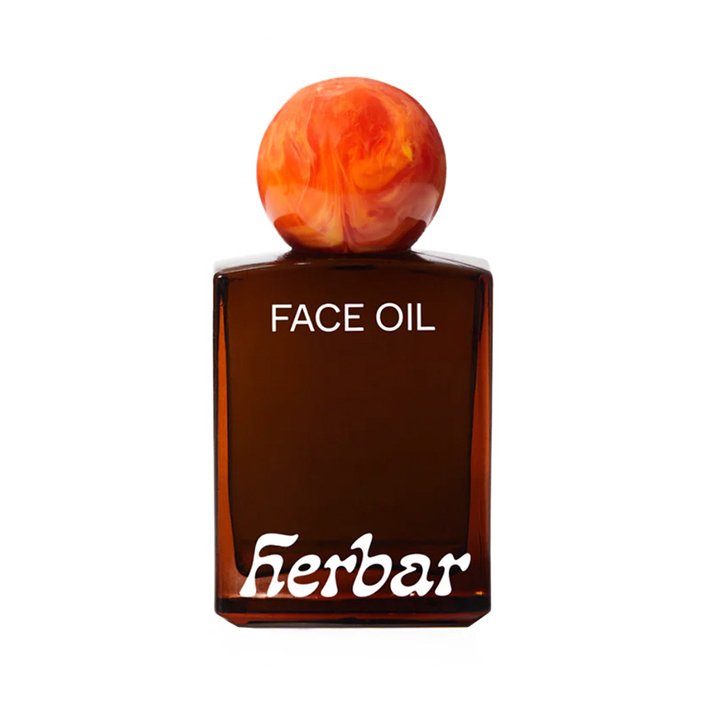 Upgrade your body-care routine with this silky, moisturizing body balm. It's formulated with northern truffle mushroom, plant-based retinol and shea to smooth and replenish skin with hydration, according to Oui the People.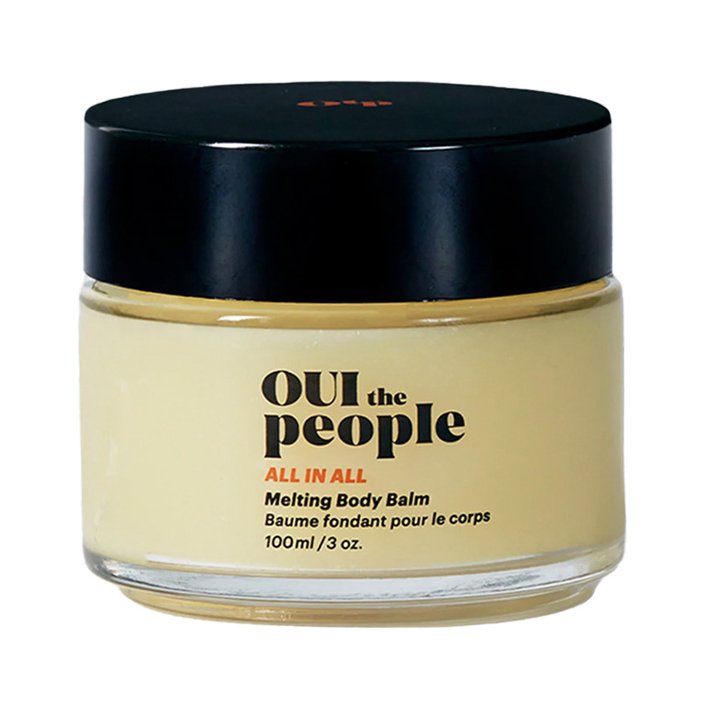 Read more

Back to top