Moisturizers for Sensitive Skin That Beauty Editors Love
February 22, 2021
Because I have very sensitive skin, I have to be wildly picky about what products I try. Slapping on a new, buzzy cream every night for the sake of research will send my skin on a rollercoaster ride of cysts, rosacea flare-ups, burning and flakiness that I'd rather not subject it to. In order to keep my sensitive skin balanced, I've found that paying special attention to the ingredient list can give me a good idea of how my skin will react. I try to stay away from sulfates, dyes and fragrance and opt for moisturizers that pack in ceramides, hyaluronic acid and peptides. Read on to find six moisturizers that are recommended for sensitive skin.
Formulated without common irritants like alcohol, parabens, fragrance or preservatives, this La Roche-Posay moisturizer-meets-sunscreen works to restore and repair your skin's moisture barrier. It has a lightweight texture, provides SPF 30 protection and 24-hour hydration.
If your skin is both sensitive and dry, this moisturizer is for you. With 97% natural origin ingredients, Aqualia is free of additives that are known to aggravate skin. Hyaluronic acid and Vichy thermal water deliver a surge of long-lasting hydration to your skin. Apply morning and night to help achieve balanced skin and an enviable glow.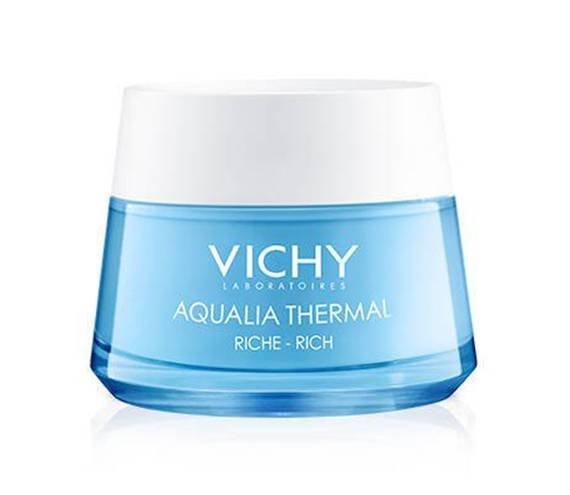 This face cream is a savior when it comes to rescuing dry skin. The moisturizer feels lightweight and airy when applied and still manages to douse your skin with hydration. The formula contains squalane and glacial glycoprotein, which both work to keep skin soft and smooth,  even in the coldest air.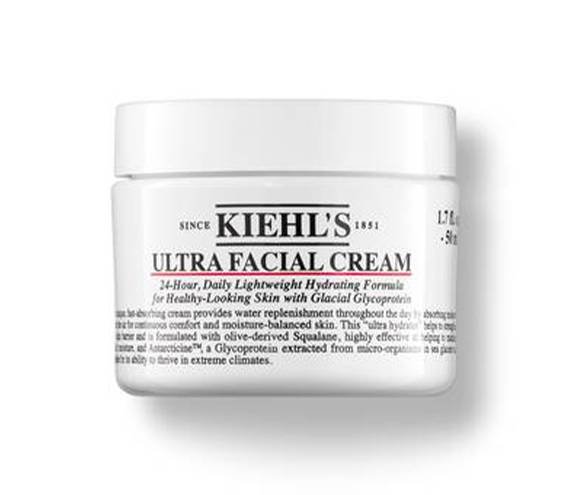 The CeraVe Daily Moisturizing Lotion is a drugstore essential. It's oil-free and contains hydrating ingredients like ceramides and hyaluronic acid. Plus, the formula is non-comedogenic, hypo-allergenic and even suitable for anyone who suffers from eczema.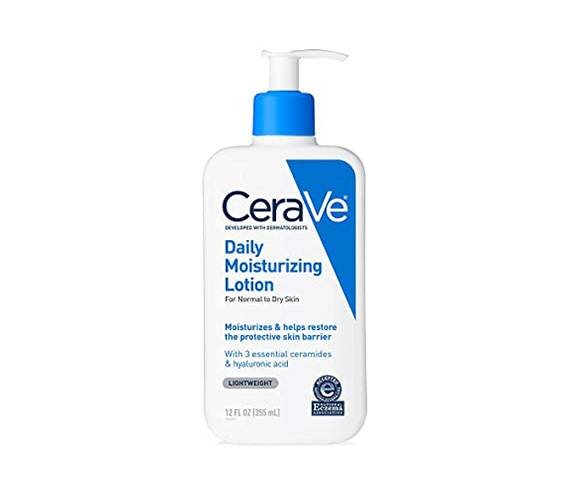 One of my personal favorites, this facial moisturizer uses natural extracts and essential oils to soothe and hydrate even the most sensitive skin. And with the winter weather in full force, this is ideal for avoiding a flaky and tight complexion.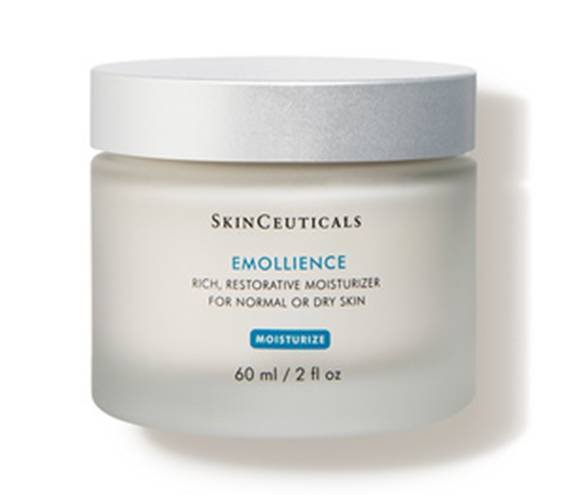 If moisturizers typically only give you short-lived relief, we recommend picking up this Peter Thomas Roth moisturizer. Pentavitin, a hydrator, helps to create long-lasting moisture for up to 72 hours, even after cleansing. The cream also packs in elderberry, which has anti-aging properties, as well as hyaluronic acid and ceramides.
Design: Hannah Packer
Read More:
Our Favorite Anti-Aging Moisturizers for Men
What's the Difference Between Fine Lines and Wrinkles
Read more

Back to top