Want to Win a $500 Gift Card and Free Thayers Skincare? Find Out How Inside!
September 05, 2023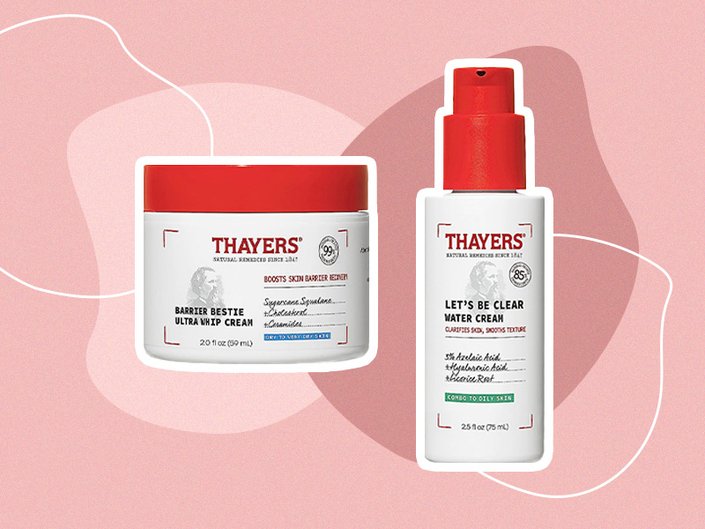 Back-to-school season is around the corner, and what better way to celebrate than with free skincare and a $500 gift card? Starting today, you can enter for a chance to win a $500 Walmart gift card and a full routine catered to your skincare needs from Thayers, featuring a cleanser, toner and one of the brand's new moisturizers. Plus, even if you're not the recipient of the grand prize, Thayers is picking out two more winners who will also receive a dedicated skincare routine for their skin type.
Whether you're on the dry side and want the benefits of the Thayers Barrier Bestie Ultra Whip Cream, or your skin is oily and craves the lightweight moisture of the Thayers Let's Be Clear Water Face Cream, you don't want to miss out on this sweepstakes. Enter HERE for your chance to win!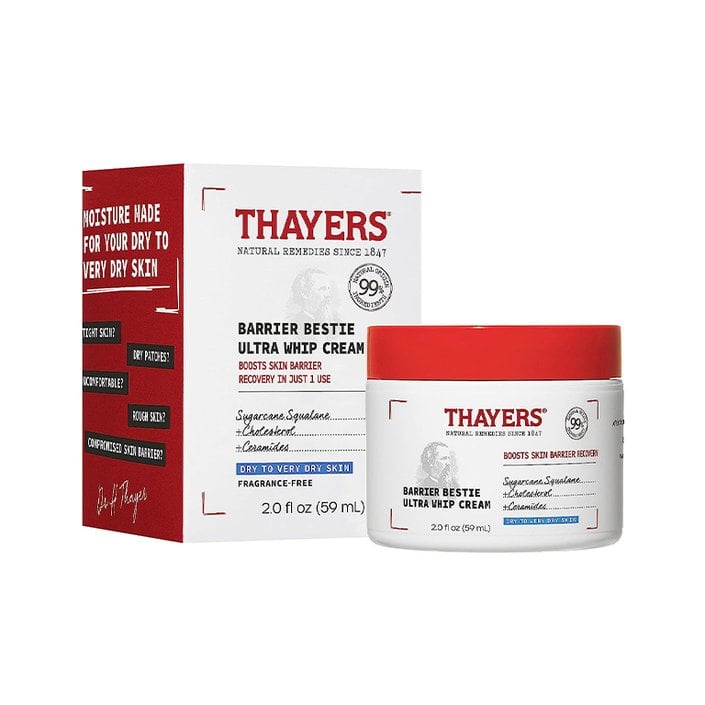 Read more

Back to top