7 New Skincare Products Our Editors Are Buying This September
September 05, 2023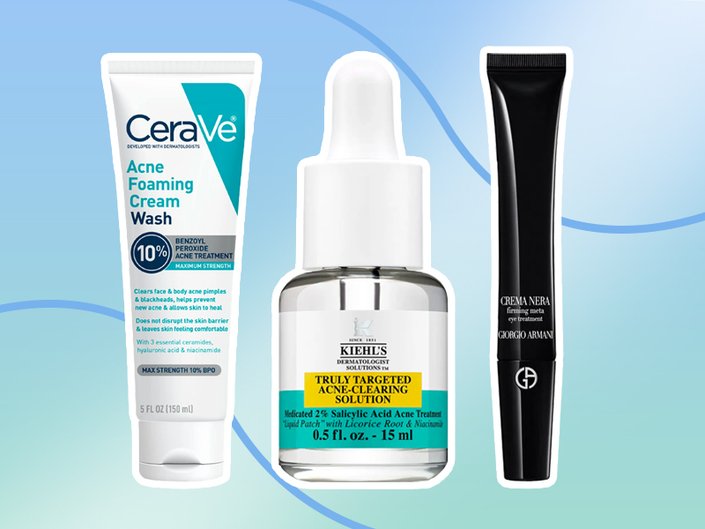 It's a brand new month, which means that new products are making their way onto store websites and shelves and into our medicine cabinets. These are the products Skincare.com's editors can't live without this September.
Dawn, Executive Director
If I forget to apply lip balm before bed, I inevitably wake up with parched lips. This lip balm is so intensely hydrating, even if I put it on hours before my head hits the pillow, the moisture lasts until morning. It's made with thermal spring water, panthenol, and lipids to really keep lips feeling silky — something I definitely need as colder weather approaches.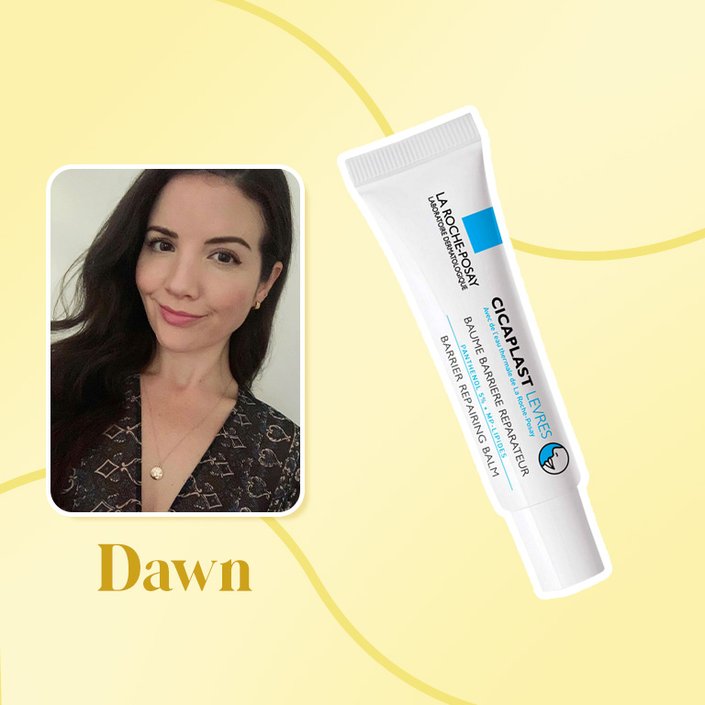 Alanna, Managing Editor
I always rely on an acne-fighting face wash to help keep my skin looking clear, so I was super pumped to try this new foaming cream wash with 10% benzoyl peroxide. It works to detox congested skin and leave your pores looking more refined. The best part is that it also contains hyaluronic acid and niacinamide so that it won't dry out the skin or leave it feeling stripped. Pesky pimples have been kept at bay since I've started using this, and it'll be hard to switch to my cleanser to anything else once I finish it.
With a new season comes new scents for me always, and this includes fragrances in my body care routine. From the
Desert Grass & Sandalwood
fragrance to the sweet
Honey & Saguaro
scent, the new fall-inspired natural deodorants perk up my regimen and my mood. I also love how lightweight these feel on the skin and how they never leave any chalkiness or residue behind.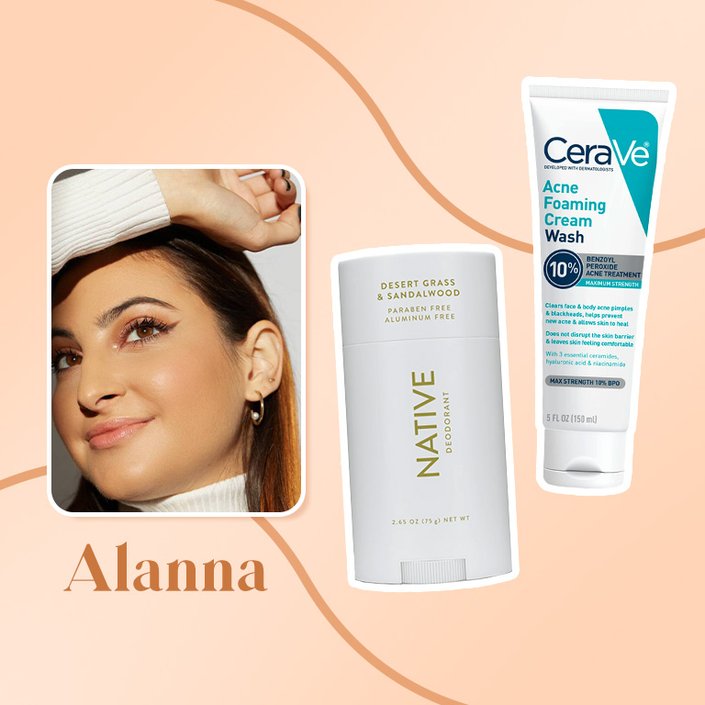 Ariel, Editor
I only recently started using eye cream on a regular basis (I know, I know, I'm late to the game), but this particular formula has become an indispensable part of my routine. It's so moisturizing and instantly leaves my under-eye area feeling soft and smooth. The precision tip makes it easy to apply just the right amount of product, and I love how seamlessly this layers underneath every concealer I've paired it with.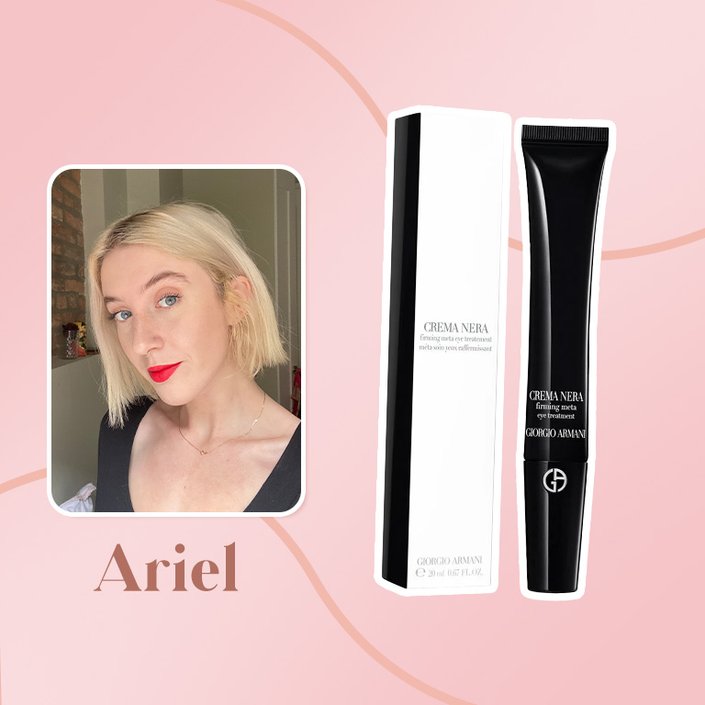 Jordan, Associate Editor
As dramatic as it sounds (and trust me, I know it sounds very dramatic), waking up with an unexpected pimple is enough to derail my entire day. I'm prone to hormonal breakouts on my chin and jawline, so I am always looking for new spot treatments to help me shrink blemishes ASAP. My current favorite? This invisible liquid "pimple patch" from Kiehl's. Formulated with 2% salicylic acid, it works to reduce pimple size and redness while forming a breathable seal over the blemish. Unlike classic hydrocolloid pimple patches, this spot treatment is virtually invisible and layers seamlessly with sunscreen and makeup, so you can wear it throughout the day.
The list of things I can't live without is short and sweet — my family, my friends, my cat and lip balm. Right now, I won't leave my apartment without making sure this plumping lip balm is in my purse. The tripeptide complex, plus hyaluronic acid, squalane and more, give lips a plumper, smoother and more hydrated appearance. But the best part is that this formula feels as good as it looks with none of the tingling sensation that typically comes with lip plumpers.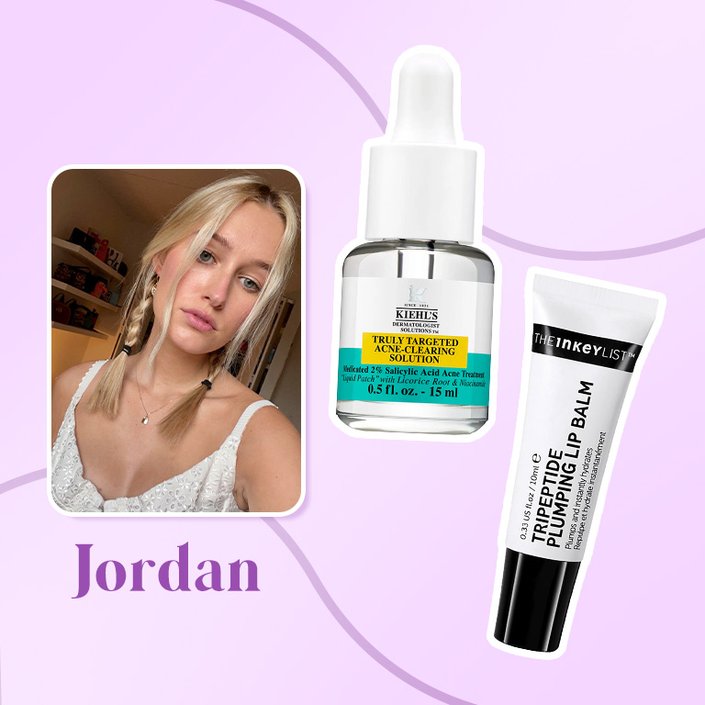 Kat, Social Media Editor
As someone who's a huge fan of the La Roche-Posay Cicaplast Balm, I was excited to get my hands on the new Gel Repairing Treatment. Formulated with vitamin B5, hyaluronic acid, and Madecassoside, this gel is a dream for your skin's barrier. This gel is meant to help soothe and repair fragile skin. I have oily skin as a result of dehydration so sometimes I want something with a thinner consistency — and this is the perfect product to really help address some of those dry areas of my face. It's really going to be a staple in my fall and winter skincare routine.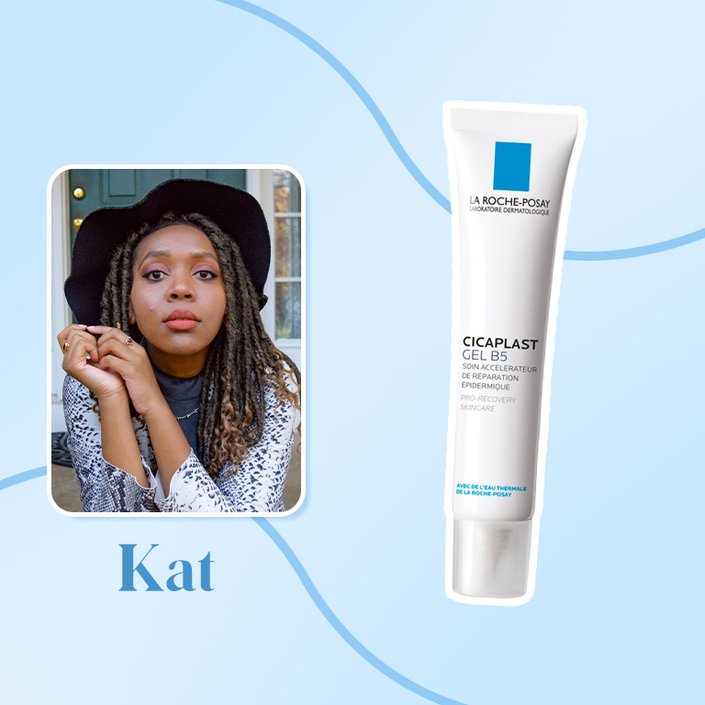 Read more

Back to top