The Biggest Pre-Wedding Skincare Mistakes to Avoid
September 26, 2022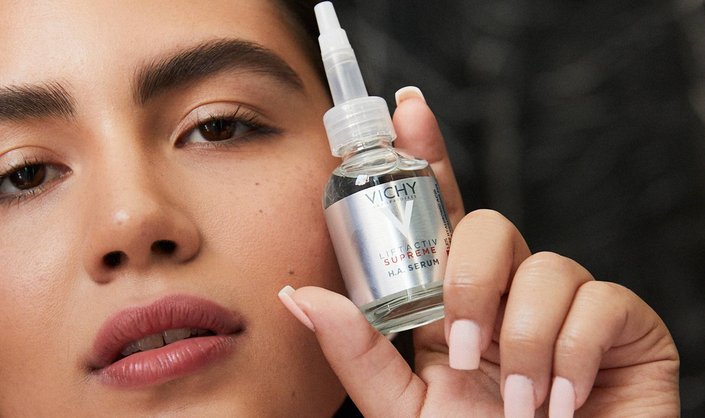 It's a fact: Every bride- or groom-to-be wants to look their best for their wedding day. While trying out a new skincare routine or treatment like a chemical peel before the big day may sound tempting, it could end up going all wrong. To find out what skincare mistakes to avoid before your wedding and how to prepare the right way, we consulted with Celeste Rodrigues, a celebrity medical esthetician. Read on for her tips.
Don't Try Anything New
While it may seem like a good idea to make some tweaks to your routine in order to optimize your results, we can assure you that ahead of an event as big as a wedding, it's best to stick to your tried-and-true regimen. Rodrigues recommends steering clear of products you've never used before — especially if they contain active ingredients — because you never know how your skin might respond to ingredients you've never tried.
Don't Get a Treatment Too Close to the Event
"I would advise against doing anything aggressive or harsh right before; you just never know how your skin may react," Rodrigues says. Come up with a game plan with your dermatologist or esthetician in advance. Depending on the procedure, you should begin one year to six months prior to the wedding.
Don't Change Skincare Providers
One of the biggest mistakes Rodrigues has seen is brides and grooms switching up their dermatologist or esthetician before the wedding. If you're just starting out with one, Rodrigues recommends working with the provider for three to six months prior to the wedding so they know how your skin will handle treatments.
How to Prepare Your Skin for Your Wedding the Right Way
The key to great skin before the big day is finding a routine that works a few months out and sticking to it. Ahead, we've rounded up gentle skincare products to start incorporating into your routine to help you reach your wedding skin goals.
One key to achieving a healthy glow is to use an extra gentle cleanser that leaves the skin feeling calm without stripping it of essential moisture. This milky formula uses niacinamide, ceramide-3 and La Roche-Posay prebiotic thermal spring water to cleanse away impurities while maintaining the natural moisture barrier, so skin looks plump and ready for a full day of photos.
For ultra-dewy skin, add this hyaluronic acid serum to your routine. This light-as-air formula absorbs into the skin for an immediate dose of hydration for a glowy, plumped effect.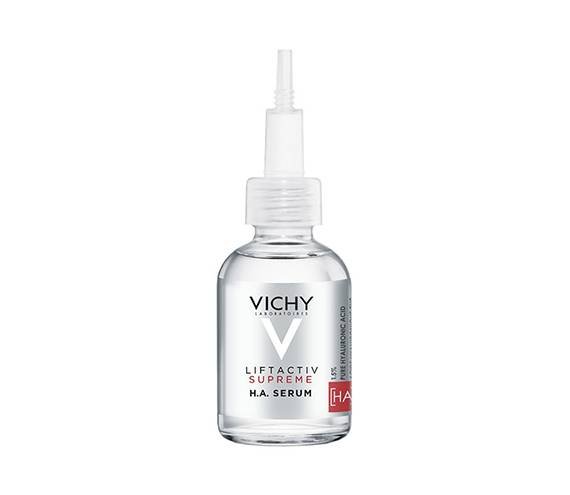 Amp up your radiance by reducing the look of discoloration. To brighten any dark spots on the surface of your skin, look to this dermatologist-tested serum that specifically reduces discoloration, including age spots and melasma.
Skipping sunscreen is basically a cardinal sin of skincare. In order to get your best skin ever, you should apply it every single day, especially if you're getting professional treatments done or are using products containing active ingredients. This sheer tinted sunscreen reflects the sun's harmful rays while leaving the skin with a healthy glow, free of a white cast.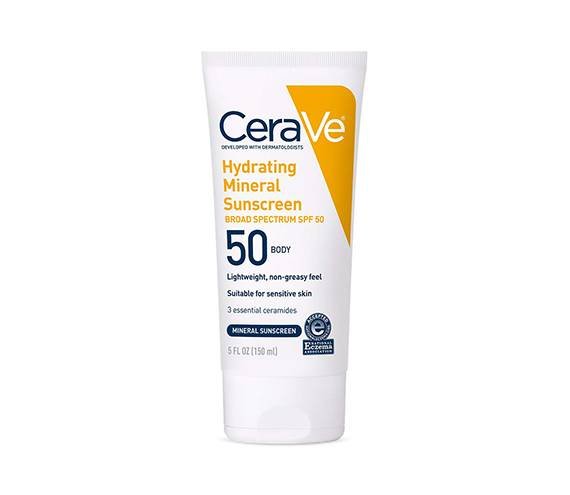 Avoid your wrinkles getting caught in 4K with this peptide-rich eye cream. In addition to instant hydration, this vegan formula also addresses crow's feet and lack of firmness. It's so restorative you might be able to skip setting the under-eye area with powder on your big day — creases aren't invited.
Photography: Chaunte Vaughn, Senior Art Direction: Melissa San Vicente-Landestoy, Associate Creative Producer: Becca Solovay, Makeup Artist: Sadhvi Babu, Hair Stylist: Aki Yamaguchi, Wardrobe Stylist: Alexis Badiyi, Digital Tech: Erik Dalzen, Model: Rachel Anastacia
Read more

Back to top