Our Favorite Cleansers to Remove Stubborn Halloween Makeup
October 11, 2021
With Halloween quickly approaching, it's time to bust out all of your favorite spooky makeup and create a ghoulish glam look that lasts through any activities you'll be attending, whether you're trick-or-treating with family or hitting a costume party. But after the festivities are over, it's just as important to wipe away your Halloween makeup. Here, we've gathered the best makeup removers and cleansers to leave your skin feeling refreshed post-holiday.
This is one of the best makeup removers we've found for tackling stubborn waterproof makeup. The dual-phase formula works for any skin type, including sensitive, and removes all traces of makeup without leaving behind a greasy residue.
Micelles lift away waterproof makeup without tugging or rubbing on your sensitive eyes. Plus, this micellar water makes for a great first step in a double-cleansing routine. Pair it with the Garnier SkinActive Micellar Cleansing Eco Pads, three soft, reusable cloths that lightly exfoliate as you cleanse.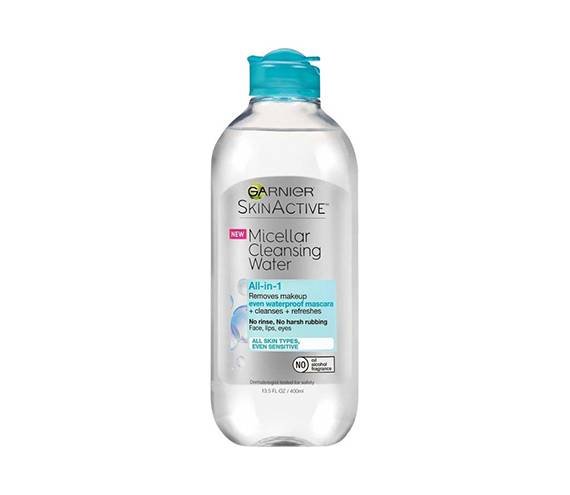 This oil cleanser melts away makeup without stripping skin like a harsher formula might. A mix of evening primrose oil and squalane helps maintain skin elasticity and hydration, while lavender soothes.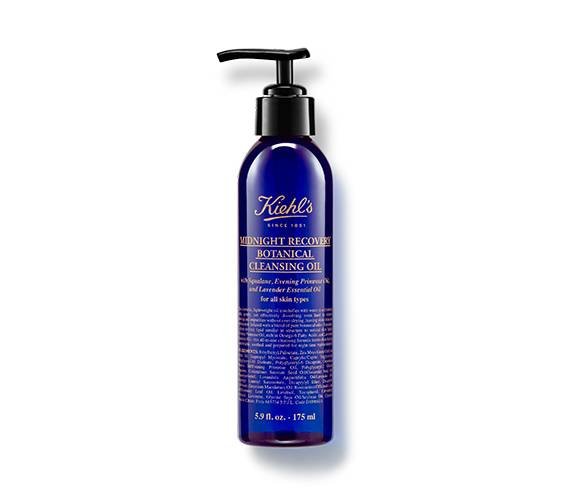 Olive, castor and grapeseed oils make quick work out of removing even the most dramatic Halloween makeup looks. Bonus: this cleanser is from a Black-owned brand and comes in 100% recyclable packaging.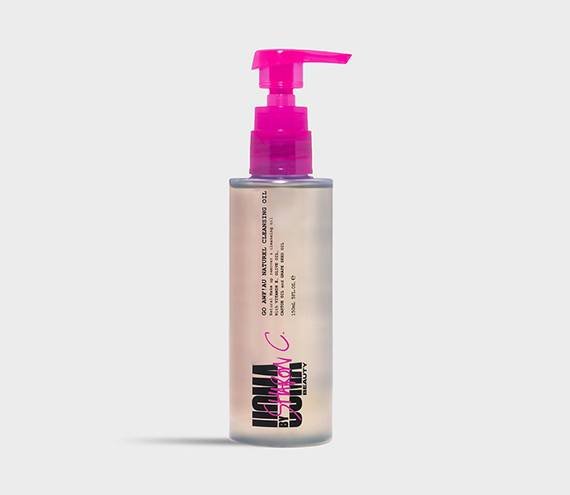 When you mix this cleanser with water, it transforms from an oil to a milky consistency that eliminates dirt and makeup without drying out your skin. Oat kernel extract and oil encourage a healthy moisture barrier and keep skin hydrated.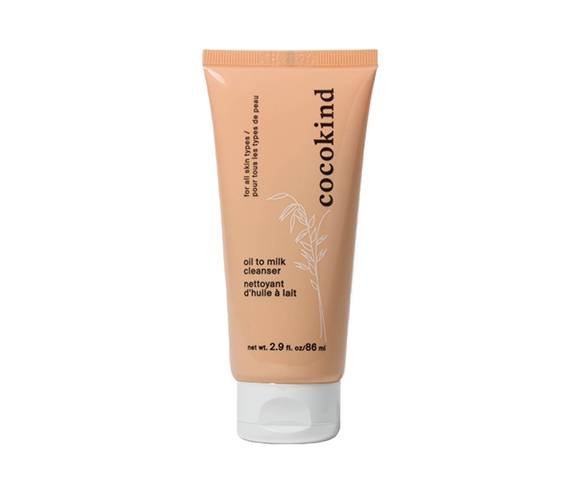 Photo: Chaunte Vaughn, Makeup: Anne Kohlhagen, Hair: Kiyo Igarashi, Model: Eydis Evensen
Read More: 
Your Post-Halloween Skincare Survival Guide
6 Halloween-y Bath Products That Are Perfect for Fall
5 Spooky Facial Masks to Get You In the Halloween Spirit
Read more

Back to top