Your Post-Halloween Skincare Survival Guide
September 20, 2022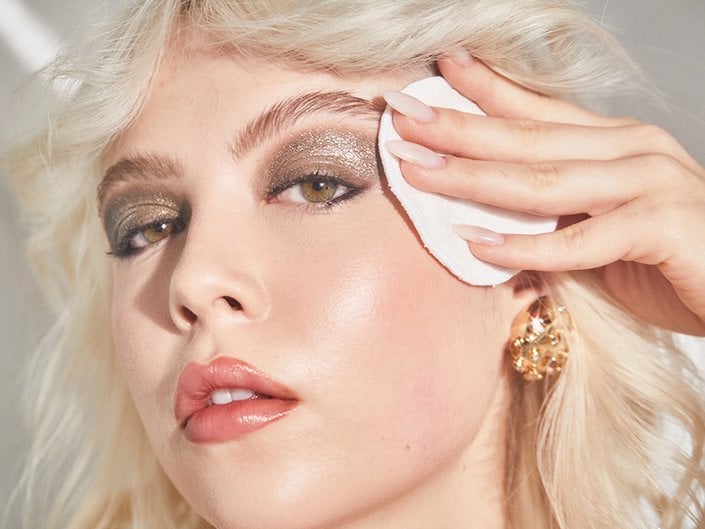 Halloween is the perfect excuse to go all out with extreme makeup — think spidery false eyelashes, trickles of fake blood and layers of bright face and body paint. But combine that with the opportunity to consume endless amounts of candy and stay out late at your friends' costume parties, and your skin might not be looking its best post-festivities. Luckily, we've got you covered with five post-Halloween skincare tips to restore your complexion's radiance and prevent potential breakouts.
Take Off Your Makeup Before Bed
This should be a standard part of your skincare routine, but because you're likely wearing more makeup on Halloween than you do on a daily basis, you may need to invest in a new eye makeup remover. We love the CeraVe Comforting Eye Makeup Remover because it has a milky consistency that easily dissolves budge-proof makeup but doesn't leave the skin irritated or uncomfortable. Another way to ensure you'll take your makeup off before falling asleep is to leave a package of makeup-removing wipes, like the CeraVe Hydrating Makeup Removing Plant-Based Wipes, on your nightstand. These biodegradable wipes pick up even the trickiest products to remove, like waterproof mascara and your favorite smudge-proof liquid liner.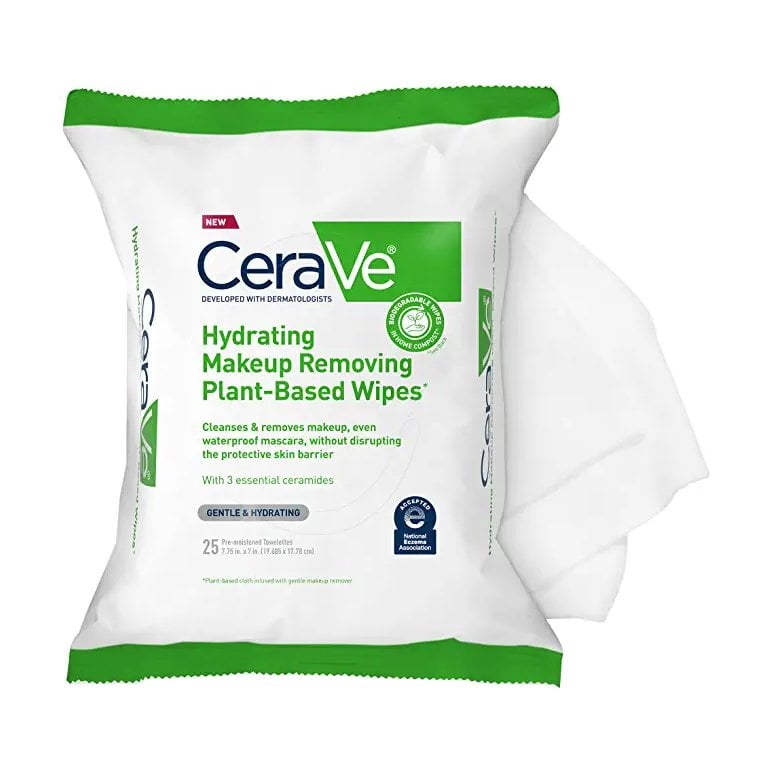 Wipe Away Residue With a Toner
Even after you've cleansed and used a makeup remover, there may still be traces of makeup left on your face, especially if you used face paint. The Thayers Natural Remedies Cucumber Facial Toner obliterates any leftover debris while soothing your complexion with a blend of aloe and refreshing cucumber.
Purify With a Charcoal Mask
To really extract any gunk from your pores, a charcoal mask is your best friend. Charcoal exfoliates and draws out oil and pore-clogging debris, and is best suited for oily and combination skin types. We recommend applying the Garnier SkinActive Black Peel-Off Mask with Charcoal to the T-zone to decongest your skin.
Hydrate With an Overnight Mask
If your skin is on the drier side, or you just need an extra dose of moisture after too many late nights and a whole lot of makeup remover, look for a rich overnight mask. The Kiehl's Ultra Facial Overnight Hydrating Mask is a gentle, fragrance-free option that leaves your skin looking smoother and more hydrated by morning.
Pamper Your Lips
Your lips deserve the same TLC as the rest of your face, so be sure to swipe on an ultra-nourishing balm. We love the IT Cosmetics Je Ne Sais Quoi Hydrating Lip Balm Treatment, which contains skin-loving ingredients like essential butters and oils.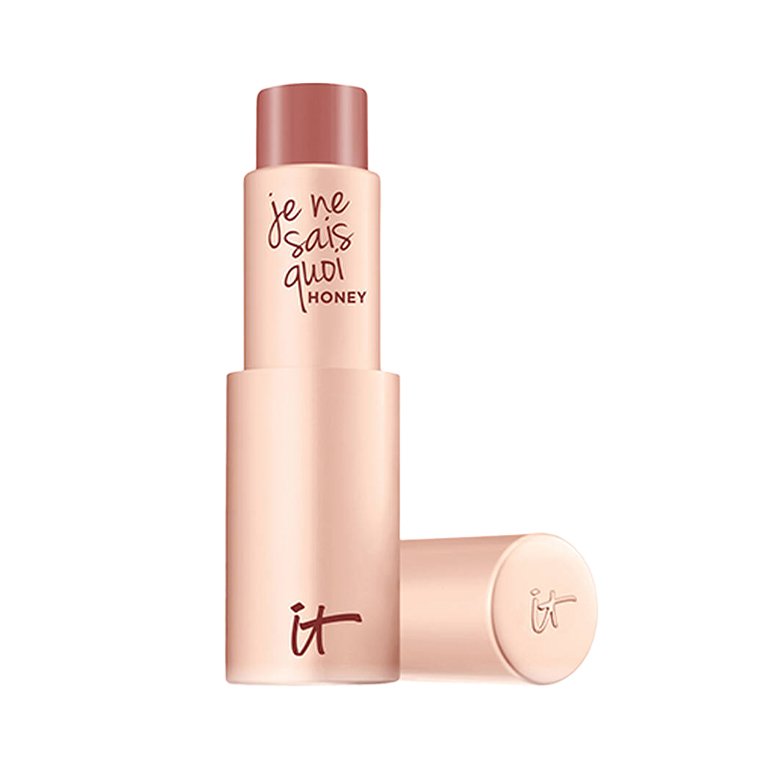 Photo: Chaunte Vaughn
Read more

Back to top