The Barrier-Repairing Balm That's Saving My Lips This Winter
October 19, 2023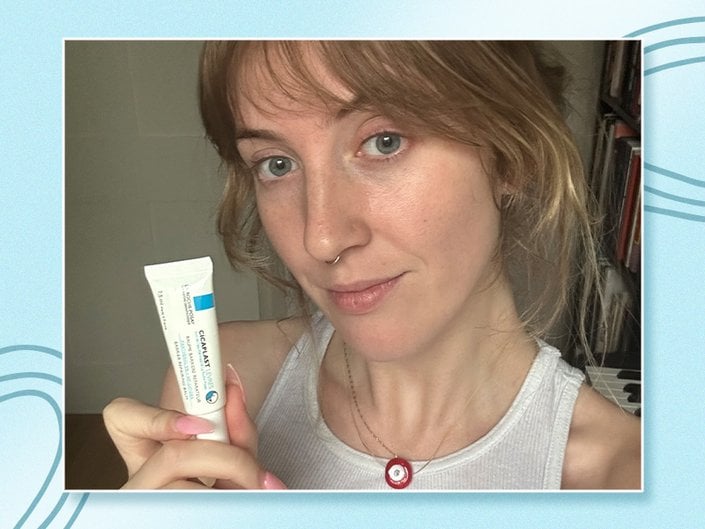 Even as a beauty editor and a self-described product fanatic, there are a lot of products I'll slack on repurchasing — take, for example, the moisturizer I've been scraping out of a near-empty tub for the past few weeks, or the trickle of body wash left in my shower at this very moment (don't worry, I've been subbing that with my dual face and body cleanser). Lip balm, however, is one thing I will never be caught without, especially as the weather cools down and the wind starts to pick up. I couldn't wait to add the La Roche-Posay Cicaplast Lips Hydration Restore Lip Balm, which the brand kindly gifted me, to my collection. Below, learn more about the formula and find my full review.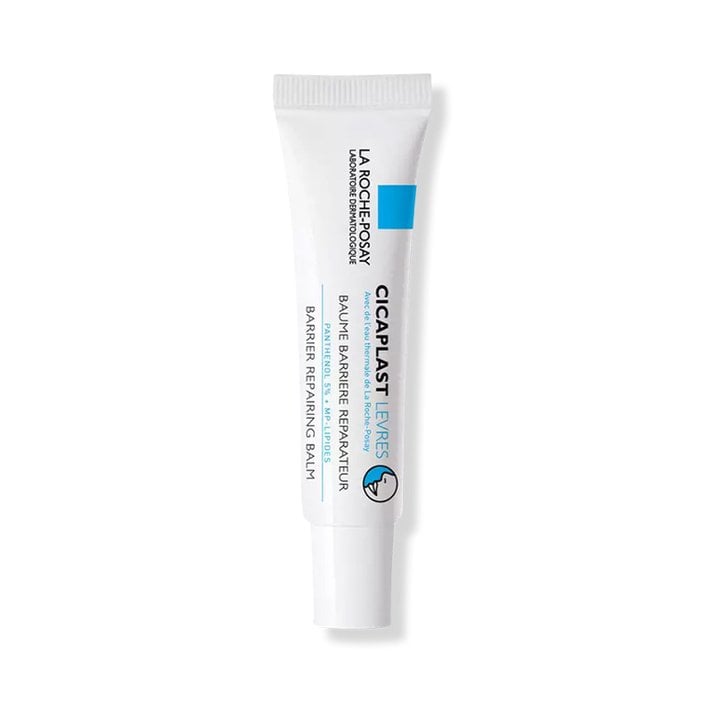 La Roche-Posay Cicaplast Lips Hydration Restore Lip Balm Review
This hydrating lip balm is housed in a small squeeze tube, which is perfect for sliding in my pocket or purse and reapplying while I'm out. It's fragrance-free, with a slightly creamy formula that sinks in almost instantly. The formula contains vitamin B5, also known as panthenol, shea butter and thermal spring waters. The moisturizing formula helps keep my lips soft, smooth, flake-free and perfectly primed for whatever lipstick I'm layering on top that day. I've passed around several tubes to share with friends, and all of us agree — this is the lip balm to reach for to help prevent chapped lips this winter.
Read more

Back to top