Beauty Essentials to Pack on Your Next Summer Vacation
June 22, 2021
Summer vacations are full of fun. Packing for them? Not so much. That's why we've rounded up five of our summer beauty essentials to help make the process easier. From a caffeine-infused eye cream that can help soothe jetlagged, puffy eyes to a tinted skin serum that's a breeze to apply, keep reading for our travel-friendly favorites for beach trips and more. 
You may not even need foundation on vacation, but just in case, make sure it comes in a mini bottle. The Luminous Silk formula is notoriously lightweight and glowy, with a buildable medium-coverage finish. It's available in 40 shades.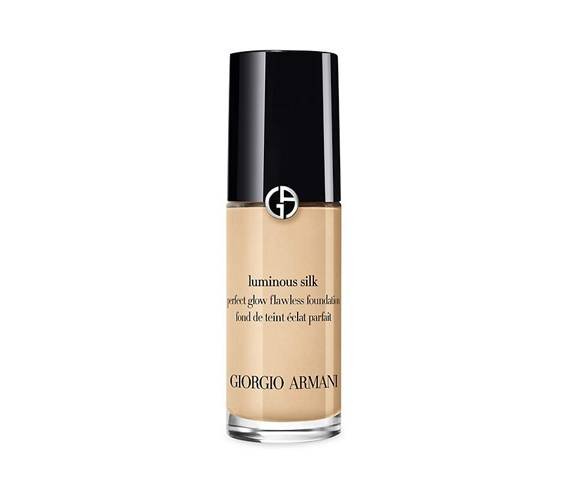 Multitasking products are key for light packing, which is why we love this serum-moisturizer-sunscreen hybrid from Garnier. It's available in a variety of formulas to target different skin concerns, including vitamin C to brighten, hyaluronic acid to hydrate and cannabis sativa seed oil to reduce the look of pores.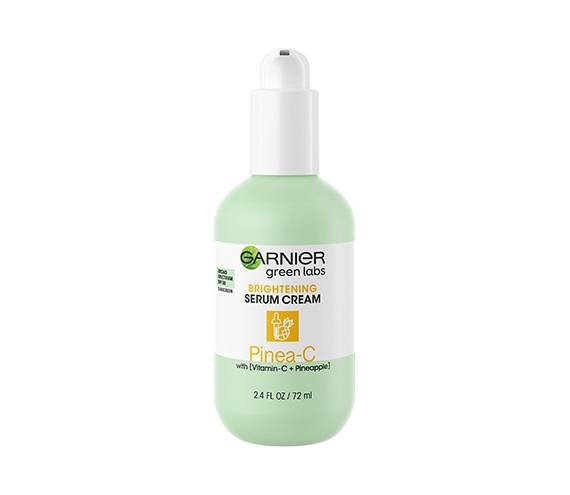 Of course, it's important to pack a standalone sunscreen too. This formula is infused with hyaluronic acid to draw moisture into the skin and contains broad-spectrum SPF 30 to protect against UV rays.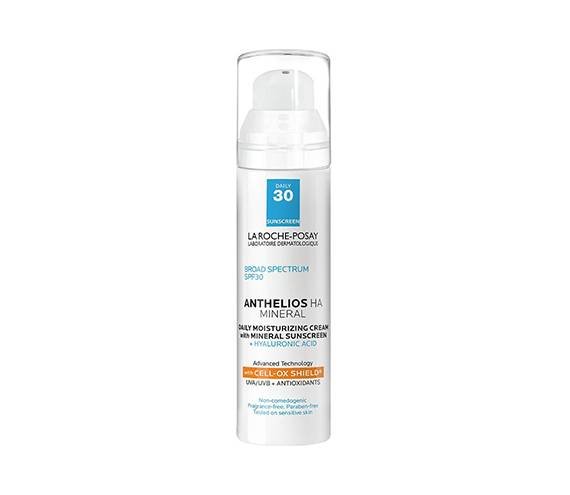 L'Oréal Paris True Match Nude Hyaluronic Tinted Serum
If you're craving coverage but want to skip foundation, this lightweight tinted serum is the perfect happy medium. It comes in ten luminous shades that are sheer enough to match a variety of skin tones and contains hyaluronic acid for an extra boost of moisture.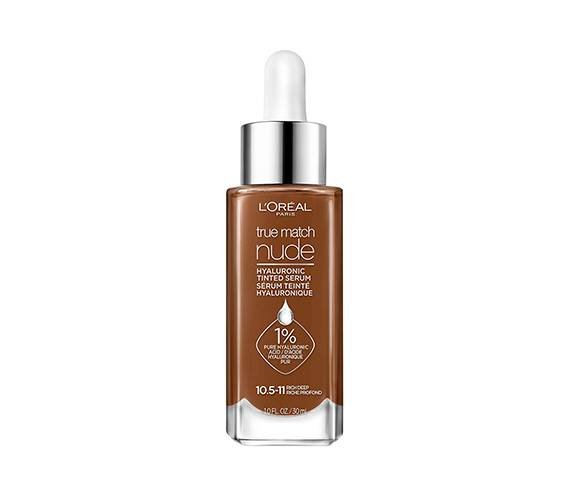 If you're traveling by plane, chances are your skin will feel pretty dry and dehydrated. Make sure to bring moisture back to the sensitive under-eye area with a nourishing eye cream. This one contains caffeine to combat puffiness and dark circles and linseed extract to reduce the appearance of wrinkles.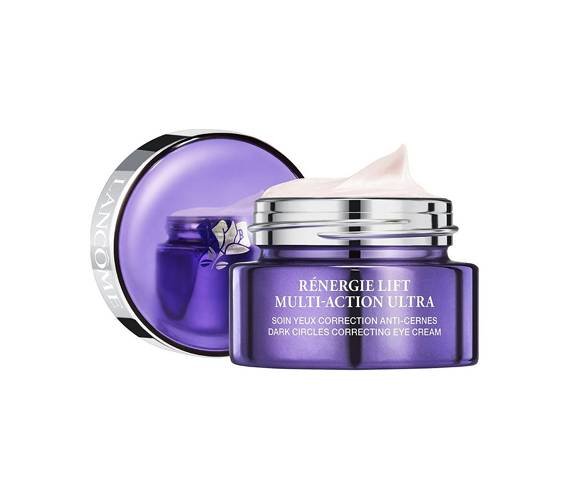 Design: Hannah Packer
Read More:
Summer Skincare Tips for Sensitive Skin
Multitasking Skincare Products to Try in Summer 2021
6 Cooling Skincare Products to Help You Chill Out This Summer
Read more

Back to top