Have Combination Skin? These Products Are for You
August 21, 2023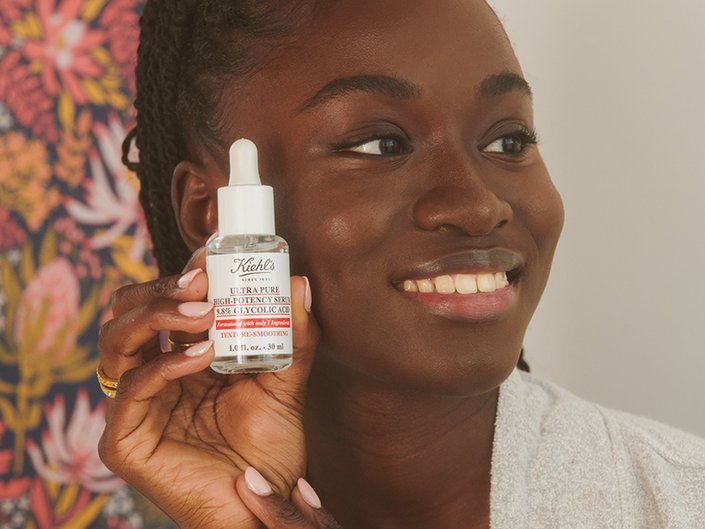 We'll be the first to admit that combination skin can be fickle. Some days, your cheeks might be desert dry, while your T-zone drips in shine. Other days, you may be dry all over or oily where you're usually not. In truth, finding skincare products when you have combination skin feels like it's an 80% guessing game and a miraculous 20% stumbling across products that don't irritate your skin. To improve those odds, we spoke to Dr. Michele Farber, MD, of Schweiger Dermatology Group about what you should use in your daily routine to keep your combination skin balanced. Here's the breakdown.
Cleanser — Keep It Gentle
When it comes to cleansing combination skin, Dr. Farber notes that less is more. "Choose a gentle cleanser that will wash away excess oil without stripping the skin," she says. We like the CeraVe Hydrating Facial Cleanser during the colder months and the CeraVe Foaming Facial Cleanser during warmer ones.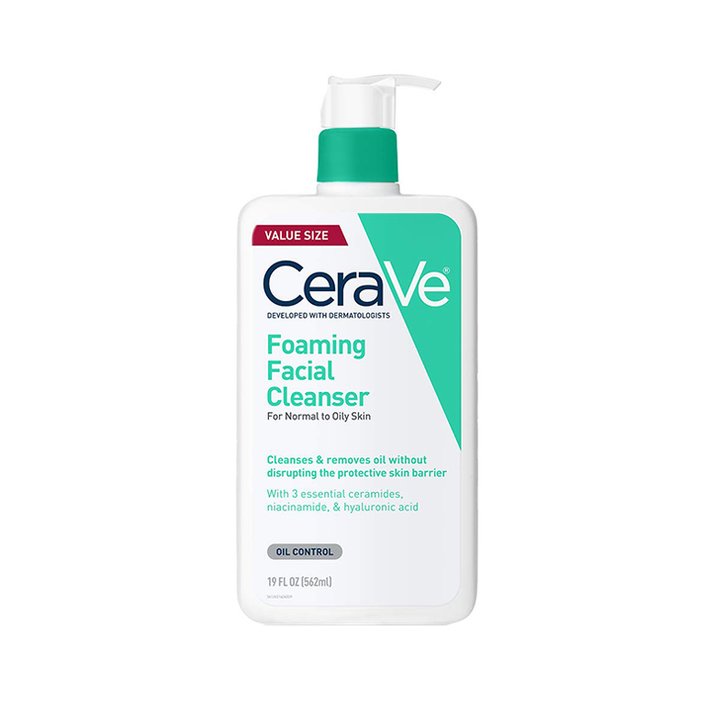 Moisturizer — Keep It Light
As far as moisturizer goes, don't skimp out on it, even if your skin is feeling particularly oily. "Skipping out will cause your skin to overcompensate as your skin needs hydration," says Dr. Farber, "and choosing a lighter oil-free lotion or gel-based formula, rather than cream or ointment, can help with this." Try the Thayers Let's Be Clear Water Face Cream, which helps balance skin as well as reduce the appearance of texture and redness.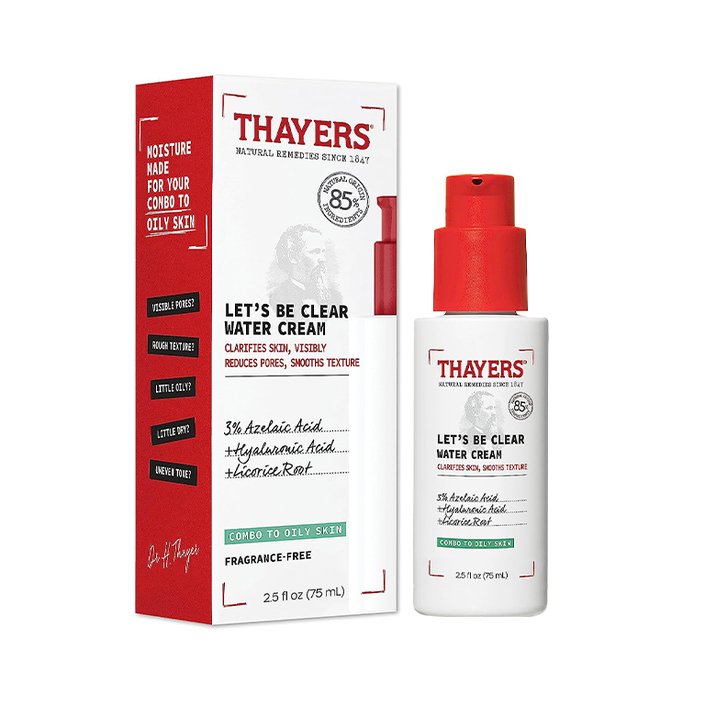 Serums — Keep Them Antioxidant-Heavy
Serums can make a significant impact on any skin type's skincare routine due to their highly concentrated ingredients, says Dr. Farber. "Combination skin often benefits from antioxidant serums containing vitamin C, and retinol-based serums and exfoliating acids (like glycolic acid) can also help with oil control, acne prevention and evening out skin tone." For a boost of antioxidants, we recommend reaching for the iNNBEAUTY PROJECT Green Machine Serum, which is infused with vitamin C and a supergreen complex. As for an exfoliant, we love the Kiehl's Ultra Pure High-Potency 9.8% Glycolic Acid Serum.
What to Avoid
Above all, Dr. Farber warns against using thick oils or comedogenic products when you have combination skin. "Ingredients like coconut oil, isopropyl palmitate or cocoa butter should be avoided," she notes. If your skin is on the sensitive side, she also recommends steering clear of skincare products with alcohols or fragrances.
What Not to Forget
Sunscreen is an essential step for everyone, no matter your skin tone, skin type or the day's weather forecast. "People often skimp on sunscreen or feel that it can lead to breakouts if they are oily," says Dr. Farber, "but it is so important to put a daily SPF in your routine." The La Roche-Posay Anthelios Clear Skin Oil-Free Sunscreen SPF 60 is a great choice, especially if your skin is breakout-prone. If you're looking for more hydration from your SPF, we're also fans of the CeraVe AM Facial Moisturizing Lotion with Sunscreen.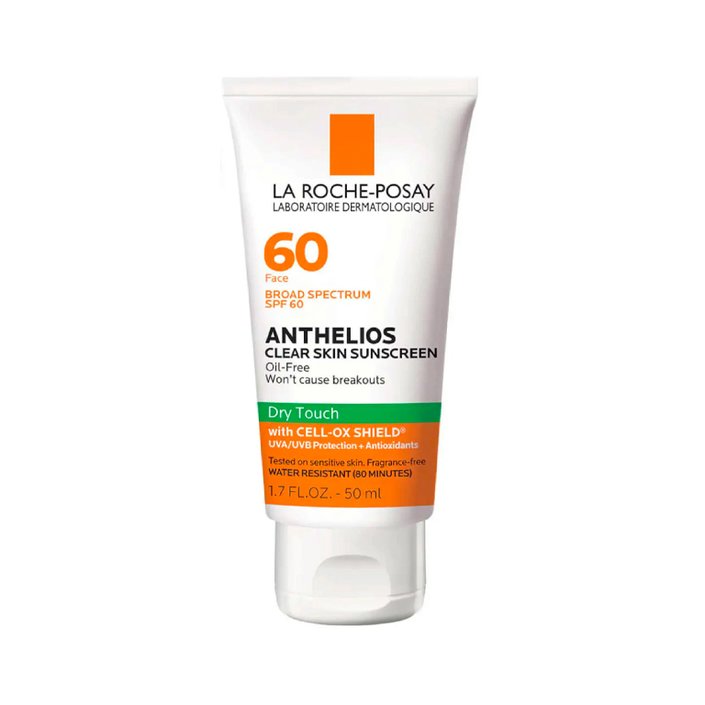 Read more

Back to top