8 of Our All-Time Favorite Toners for Oily Skin
July 18, 2022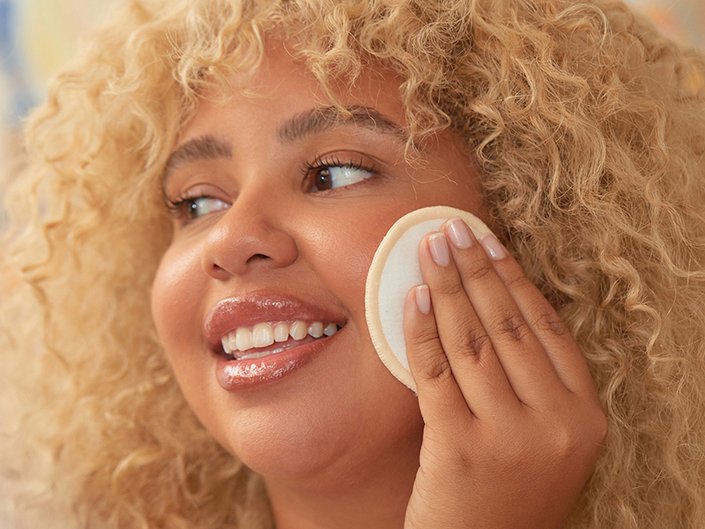 If toners aren't already a staple in your skincare routine, they might be after you read about our favorites. Every day, your skin is exposed to dirt, oil and impurities that can take a toll on your complexion. While cleansing is one the best ways to rid your skin of pore-clogging grime, toners offer a great solution to sweep away any other impurities that often get left behind — in addition to other benefits.
Some formulas can even help balance your skin's pH after using a harsh cleanser, gently exfoliate dead skin cells and help to brighten dark spots. Plus, if you're someone with oily skin, using a toner can make a big difference in your quest to reduce excess oil and shine. Ahead, we're sharing our toner picks for those with oily skin.
Regular exfoliation is a must for people with oily skin, which is why this toner is at the top of our list. Formulated with glycolic acid, it works to gently resurface the skin and remove excess oil to reveal a brighter, glowier complexion in as little as 30 seconds. It also contains aloe vera to soothe and nourish the skin.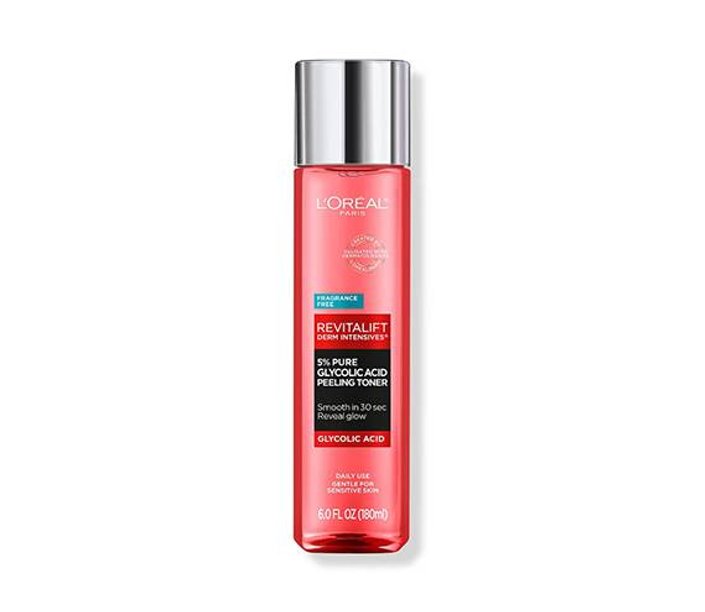 This toner contains a blend of chemical exfoliants, including lipo-hydroxy acid and
salicylic acid
, to help improve clogged pores. In addition to targeting breakouts, it also helps to address dullness and uneven skin tone.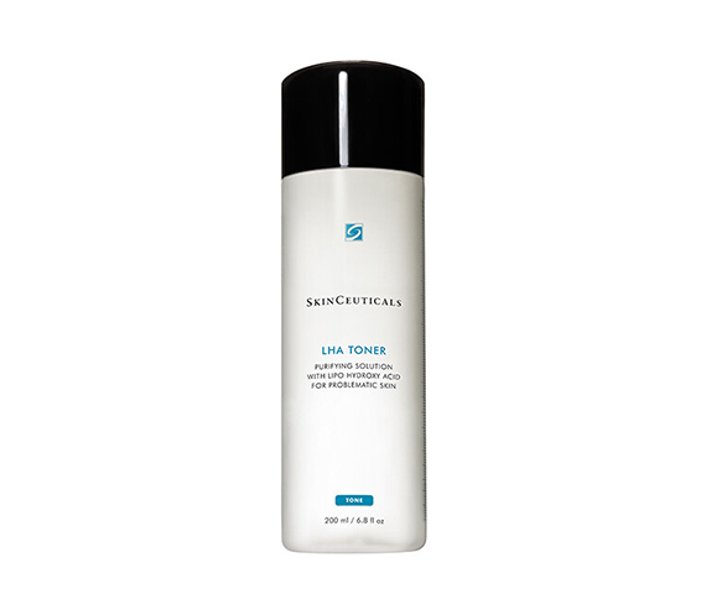 If you're on the hunt for an alcohol-free toner, this is an excellent choice. It's formulated with whole flowers and pure extracts to cleanse normal to oily skin, while soothing and helping to improve blemishes. It also contains calendula flower petals which help to calm redness and combat oil, and it doesn't include any alcohol or other harsh drying agents.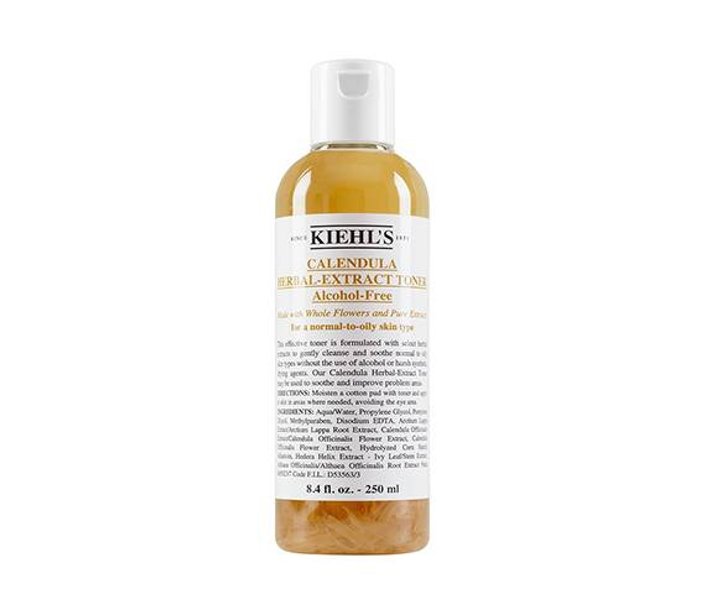 This alcohol-free formula is made to both minimize pores and leave skin feeling refreshed without compromising the skin's
moisture barrier
. It also helps soothe and clarify the skin thanks to ingredients like witch hazel, rose water and aloe vera.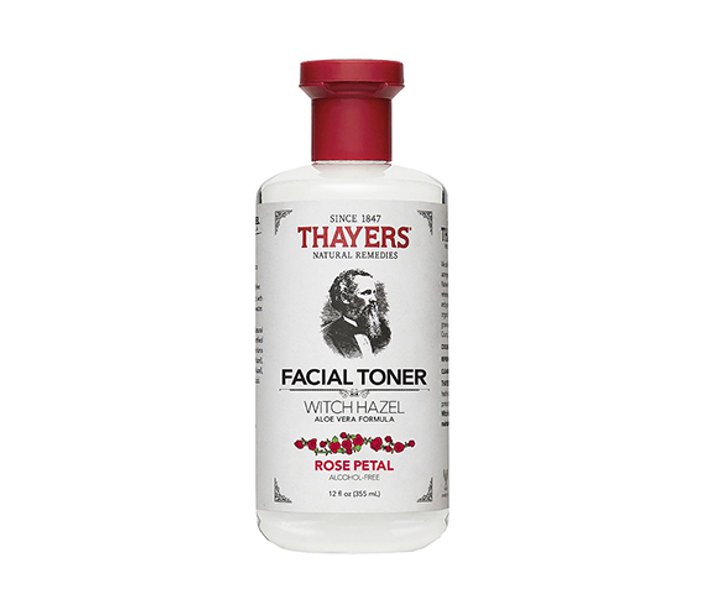 This toner exfoliates and purifies skin for a more even and clear complexion. The non-comedogenic formula also offers a light layer of hydration and protects against free radical damage.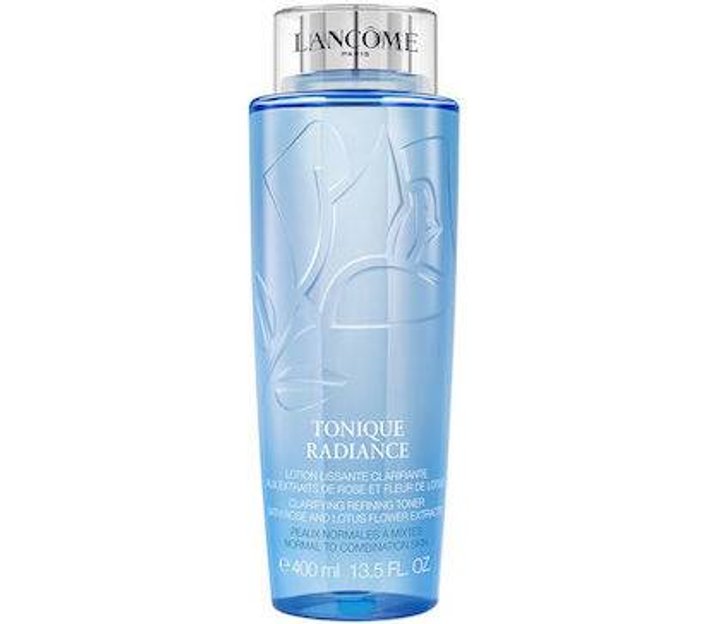 If you deal with post-breakout scarring, discoloration and excess shine, we recommend adding this antioxidant-rich toner into your routine. It has a blend of kale, licorice root and green tea to replenish and soothe the skin, plus a mix of alpha-hydroxy-acids and beta-hydroxy-acids to chemically exfoliate dead skin cells and minimize large pores.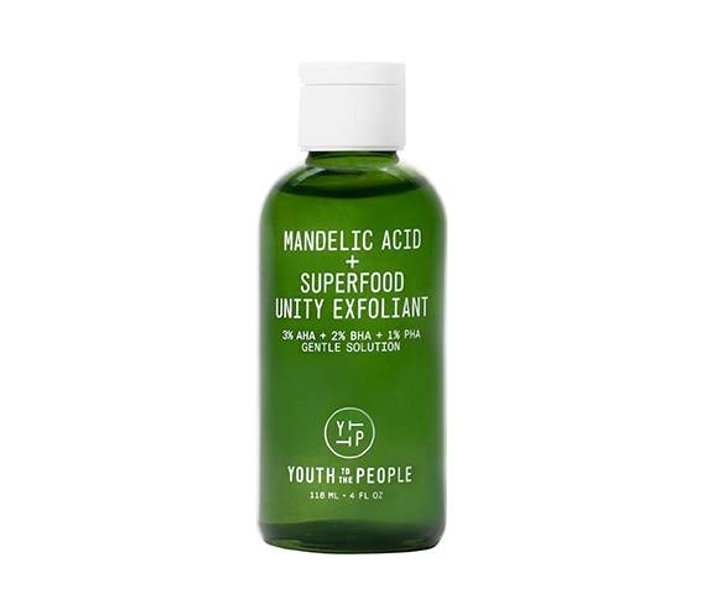 This resurfacing toner has a six-acid blend that works to improve the appearance of dark spots and minimize large pores. It also contains niacinamide and bilberry extract for an extra boost of brightness to even out the skin tone.
Infused with watermelon, cactus water and PHA and BHA, this pore-tightening formula helps cleanse, clarify and plump the skin. It won't dry you out either,thanks to the gentle addition of cucumber and hyaluronic acid.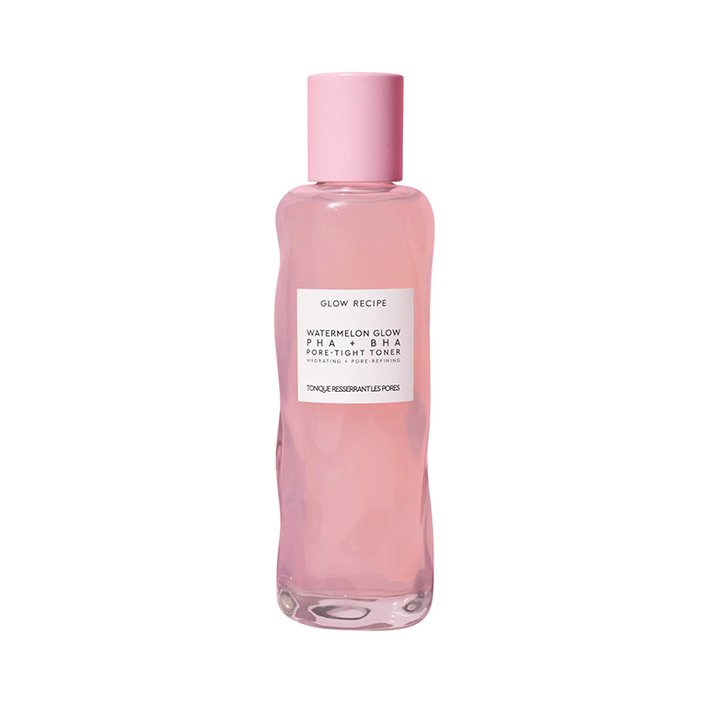 Read more

Back to top