7 Products to Help Restore Your Skin's Moisture Barrier
September 15, 2022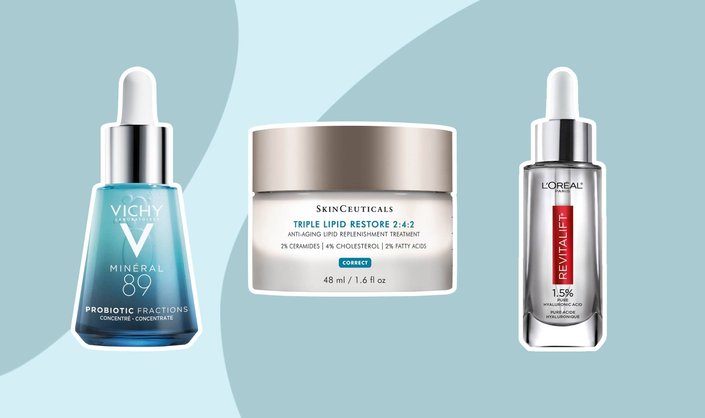 Has your skin been feeling extra dry, tight and irritated lately? This could be a sign of a compromised moisture barrier. The natural moisture barrier acts like a shield to help defend your skin against external aggressors and maintain your skin's water content and balance. To help replenish your skin's external barrier, we rounded some of our editors' favorite hydrating products for your skincare routine.
Enriched with volcanic water, vitamin E and niacinamide, this serum protects against environmental stressors and helps the skin retain moisture. The cooling, milky concentrate is a refreshing step that can be incorporated into both your morning and evening skincare routines before moisturizer.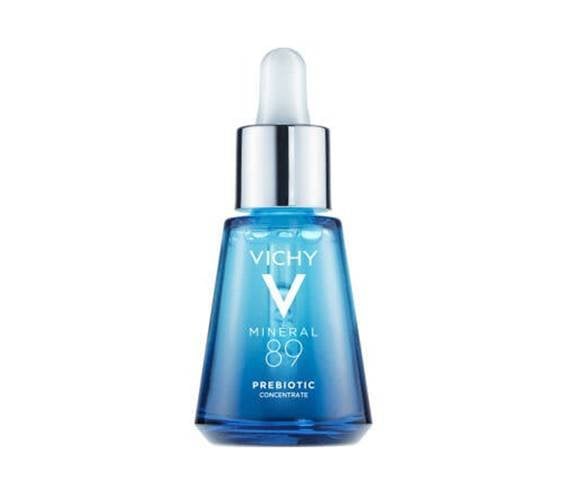 Soften cracked, chafed and severely dry skin with this nourishing ointment. The non-comedogenic formula contains ceramides to restore the skin's external barrier. Hyaluronic acid draws moisture into your skin while petrolatum forms a protective seal on top.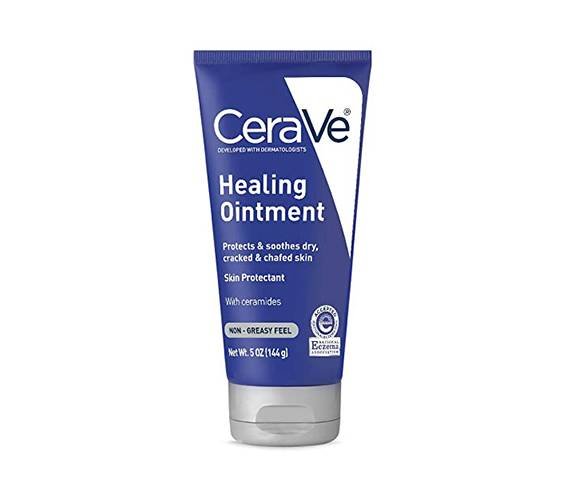 Hyaluronic acid attracts moisture, so it works best when applied to damp skin. Apply a few droplets of this lightweight serum after you cleanse and before you moisturize to help your skin appear plumper and more hydrated.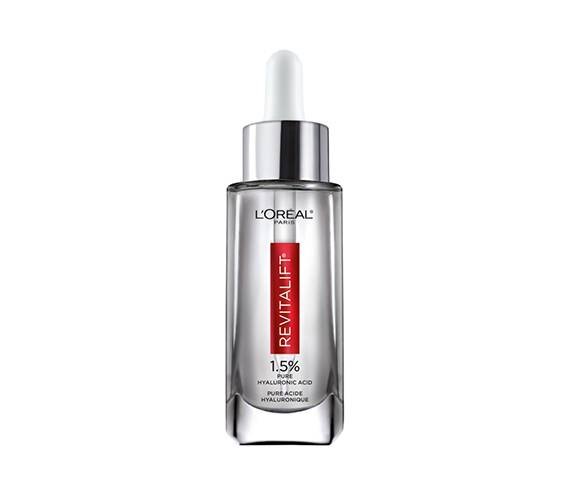 This anti-aging cream is packed with 2% ceramides and 2% fatty acids to help restore skin's natural lipids. The formula is surprisingly lightweight, but it still helps to counteract dryness and make skin appear plumper and more radiant.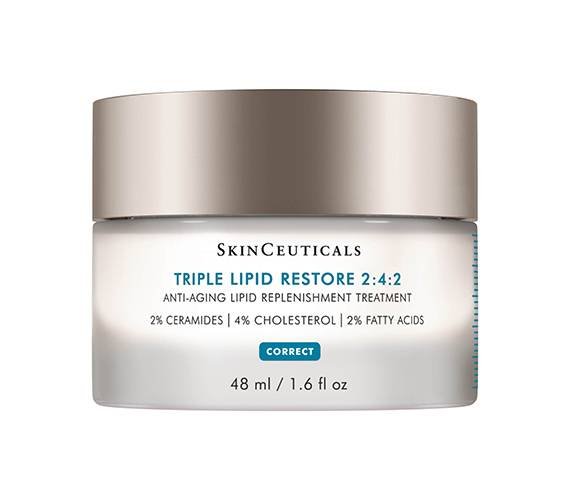 Just because you wash your cleanser off your face doesn't mean you should forgo a hydrating formula. This face wash is specifically formulated for normal to dry skin. And thanks to soothing ingredients such as ceramides, niacinamide and prebiotic thermal water, it's gentle enough for sensitive skin.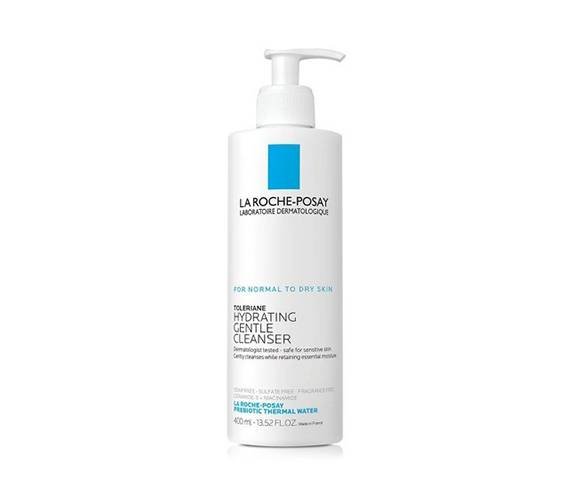 While this product is a splurge at $115, its packaging ensures you don't waste any of the precious (and super silky) serum. The patented dropper is self-loading, allowing you to dispense the perfect amount of serum every time you unscrew the top to apply. That one serving is infused with hyaluronic acid and 10% bifidus prebiotic and vitamin C to restore and strengthen the skin's moisture barrier, as well as vitamin C to promote radiance and protect the skin from free radicals.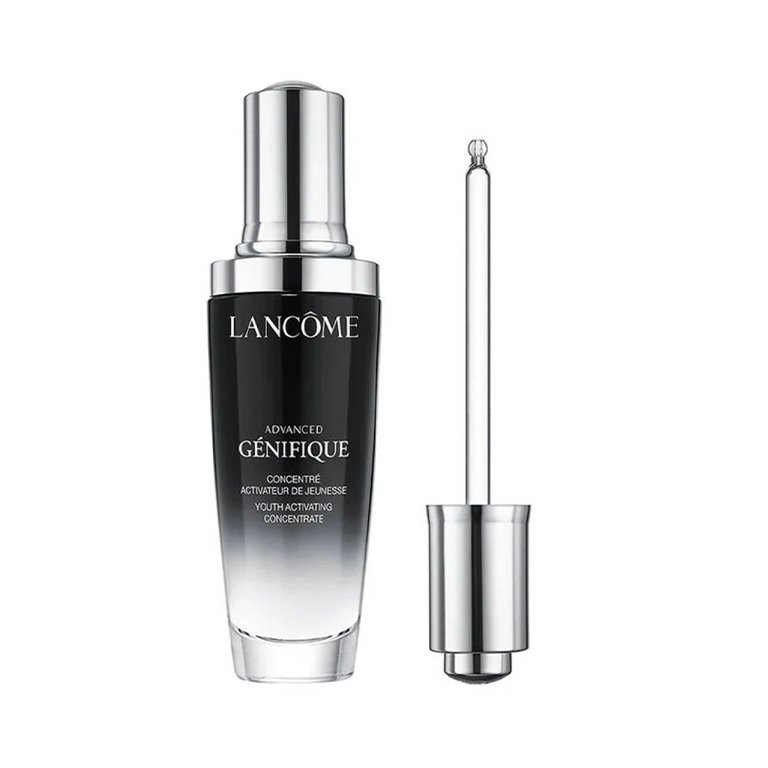 Meet your new favorite dewy face cream. This whipped, fragrance-free formula is beloved by our editors for its ability to lessen the appearance of fine lines, deeply hydrate and strengthen the skin's moisture barrier with ingredients like ceramides, a vegan collagen peptide and plant proteins — all while feeling light-as-air on the skin and absorbing quickly.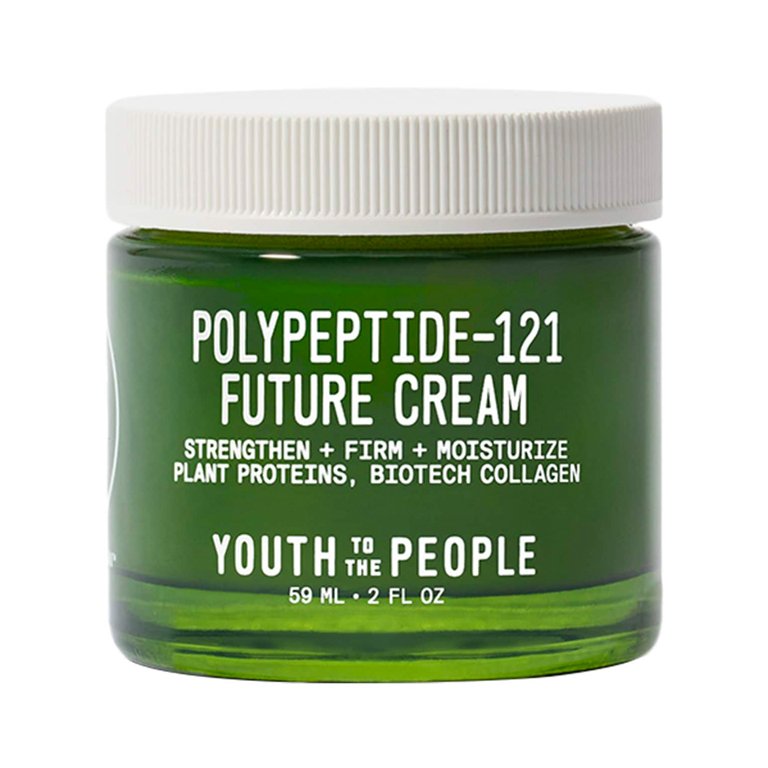 Design: Juliana Campisi

Read more

Back to top