Is Salicylic Acid Good for Your Skin?
August 12, 2021
Let's be real, "acid" is a scary word. It reminds us of high school chemistry class and sounds like the last thing we'd want to put on our face. But in reality, acids can be beneficial for our complexion, which is why so many skincare products are formulated with them. One of the most popular types of acids you'll see is salicylic acid. If you're unsure about what it actually does for your skin, you've come to the right place. Keep reading for the lowdown on salicylic acid and how to use it, plus some of our favorite products to try. 
What Is Salicylic Acid?
In skincare there are two main types of exfoliating acids. There are alpha-hydroxy-acids (AHAs), which are water-soluble, typically derived from sources like milk, sugar cane and fruit and are generally recommended for either dry, or aging skin types. Then, there are beta-hydroxy-acids (BHAs), which are oil-soluble and great for oily, acne-prone skin. 
Salicylic acid is a beta-hydroxy-acid that can be found in a wide range of skincare products including cleansers, scrubs, serums and moisturizers. According to board-certified dermatologist and Skincare.com consultant Dr. Dhaval Bhanusali, salicylic acid is the main beta-hydroxy-acid. "It is a great keratolytic, which means it helps remove excess dead skin cells from skin's surface and gently exfoliates clogged pores," he says. 
What Percentage of Salicylic Acid Is Good for Acne?
Salicylic acid can be included in your skincare products at different dosages. According to the Mayo Clinic, try using products with anywhere between .5 to 2% of salicylic acid when targeting acne. If you have sensitive skin, start with a lower percentage and work your way up. 
How Does Salicylic Acid Differ From Benzoyl Peroxide?
While salicylic acid and benzoyl peroxide have many similarities (they're both great for targeting acne), there are some differences. The biggest one is that benzoyl peroxide has antibacterial properties. Benzoyl peroxide works to kill acne-causing bacteria, whereas salicylic acid chemically dissolves dead skin cells that can clog the pores and eventually cause pimples. 
Our Favorite Products With Salicylic Acid
This potent vitamin C serum is specially formulated for acne-prone skin because it includes silymarin and 0.5 %salicylic acid to help decongest the skin. It works to help reduce oiliness, refine texture and improve skin clarity.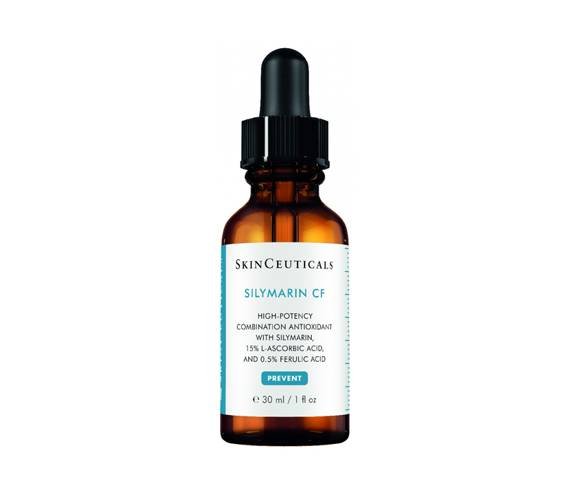 When bumpy, rough skin becomes a major concern, reach for an exfoliating lotion to address the issue. Our recommendation? The CeraVe SA Lotion for Rough & Bumpy Skin. Powered by three essential ceramides, salicylic acid and vitamin D, this lotion works to exfoliate and moisturize your skin, all while helping to restore the protective skin barrier.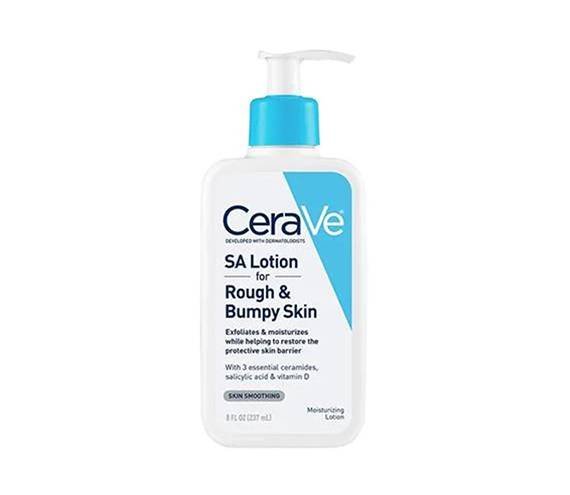 Kick excess oil to the curb with La Roche-Posay's Effaclar Medicated Gel Cleanser. The formula is made with salicylic acid to deeply cleanse and diminish breakouts and reveal skin that looks even and smooth. To use, cleanse twice a day and work the product into a lather, massaging all areas of the skin and avoiding the eyes. Rinse well.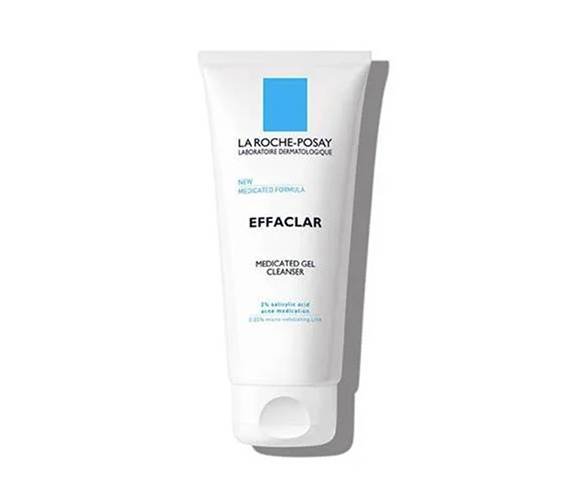 Formulated with salicylic acid, frankincense and ginger root, Kiehl's Blue Herbal Spot Treatment helps clear acne blemishes, blackheads and whiteheads.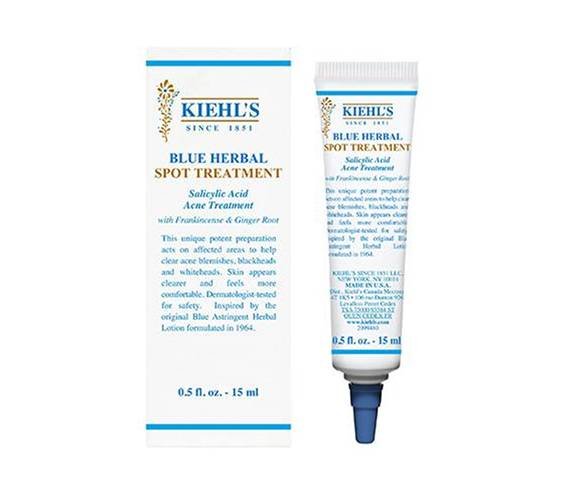 For a soothing cleanse that will help balance out the skin, opt for this formula with salicylic acid and blue tansy. It will soothe redness, irritation, active breakouts and leave your skin feeling cleansed and clear.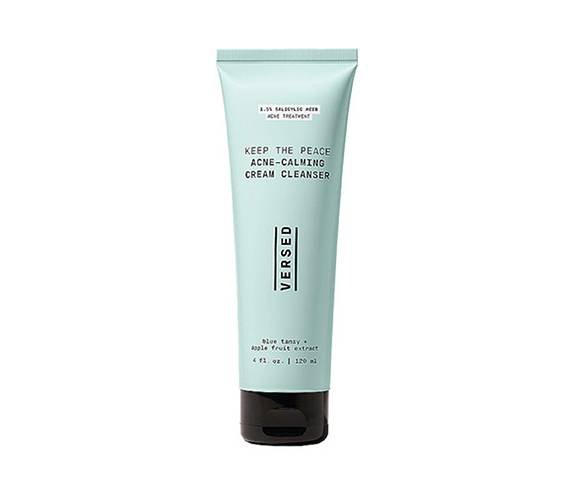 A salicylic toner is a must-try if you want to target problem areas like around the chin or nose. We love this powerhouse toner that has a six acid blend (SA included!) to minimize large pores and keep your skin matte and bright.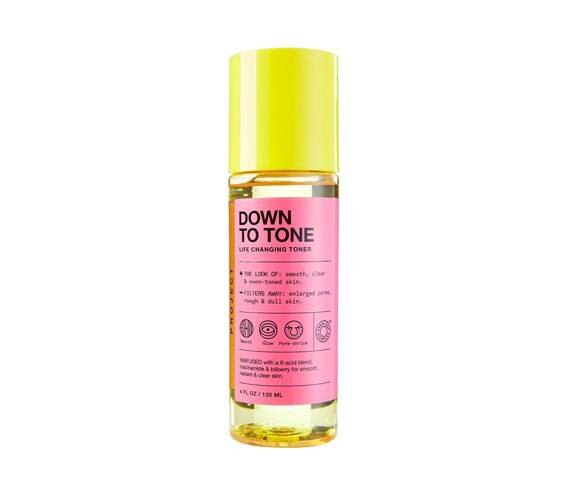 Photo: Chaunte Vaughn
Read more

Back to top