Why You Might Be Getting Whiteheads Around Your Chin, Nostrils and Mouth
June 07, 2023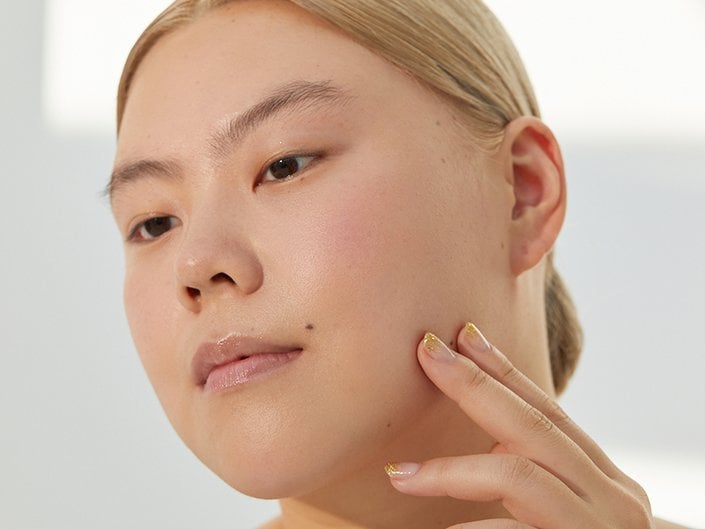 After years of hormonal acne, many trips to the dermatologist and finally creating a quality skincare routine, I've finally been able to get my acne under control. Well, most of it. While my painful cysts and big, pus-filled pimples have subsided, I can never seem to get rid of the little, densely packed pimples that line the side of my nostrils, the edges of my lips and the crease of my chin. I can try to pop them, sure, but within a matter of days, the whitehead-like blemishes come right back.
Even though they're not painful or super noticeable, I still want them gone. To find out the cause behind these types of pimples and how to treat them, I turned to Dr. Hadley King, a New York City-based board-certified dermatologist and Skincare.com consultant, and Nicole Hatfield, a board-certified esthetician from Pomp Beauty.
What Causes Acne Around the Nose, Mouth and Chin?
Similar to whiteheads, these superficial pimples that line the lips, chin and nostrils form when pores become clogged. "These small pimples are pores that have some sebum and keratinous debris in them," says Dr. King. She explains that every pore has a sebum gland that empties into it. Once the sebum mixes with dead skin cells and keratinous debris, or proteins from the epidermis, it can create a whitehead-like pimple. "People with oilier skin tend to have more of these pimples because there is more sebum to accumulate in the pores."
Hatfield explains that these baby whiteheads, which are more superficial than a traditional whitehead, commonly creep up in the creases of the skin. "These are common around the nostrils and in the chin crease because it's where oil collects and sits throughout the day," she says. "The creases also cause friction, and anything that causes friction on the skin can cause acne because pores become irritated."
That said, no matter how frequently you try to pop these pimples, they'll most likely reform due to their location. "Sometimes we just have problem pores and can experience repetitive breakouts in the same area," says Hatfield. Popping a pimple can also increase your risk of scarring and inflammation, so it's best to skip altogether.
How to Get Rid of Pimples Around Your Nose, Mouth and Chin
Look for a Benzoyl Peroxide Face Wash
When it comes to fighting acne, taking a close look at your skincare routine is key. To start, try incorporating a face wash with benzoyl peroxide. "It's helpful for treating acne because it not only kills bacteria that contribute to acne, but it also helps to prevent and clear out clogged pores," says Dr. King. We love the CeraVe Acne Foaming Cream Cleanser.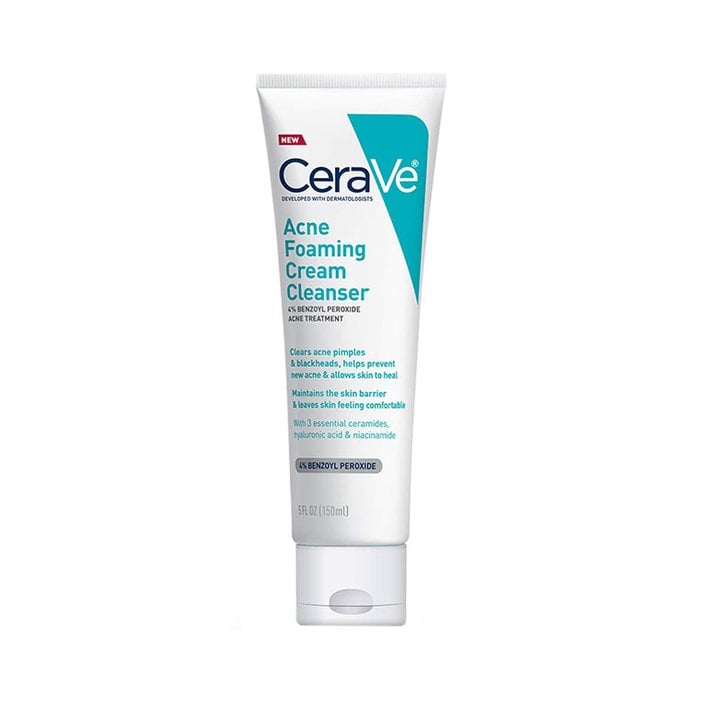 Incorporate BHAs Into Your Routine
Dr. King also recommends including a skincare product that has BHAs, or salicylic acid, in your regime. "BHAs dissolve the bonds that hold dull, dead skin cells on the surface of the skin, so the skin will gently shed and reveal smoother, brighter skin underneath," she says. "Salicylic acid is an excellent pore-clearing ingredient because it exfoliates the surface of the skin and penetrates pores to remove oil." We love the Vichy Normaderm BHA Exfoliating Serum, which is formulated with salicylic acid and glycolic acid to help clear existing breakouts and exfoliate the skin.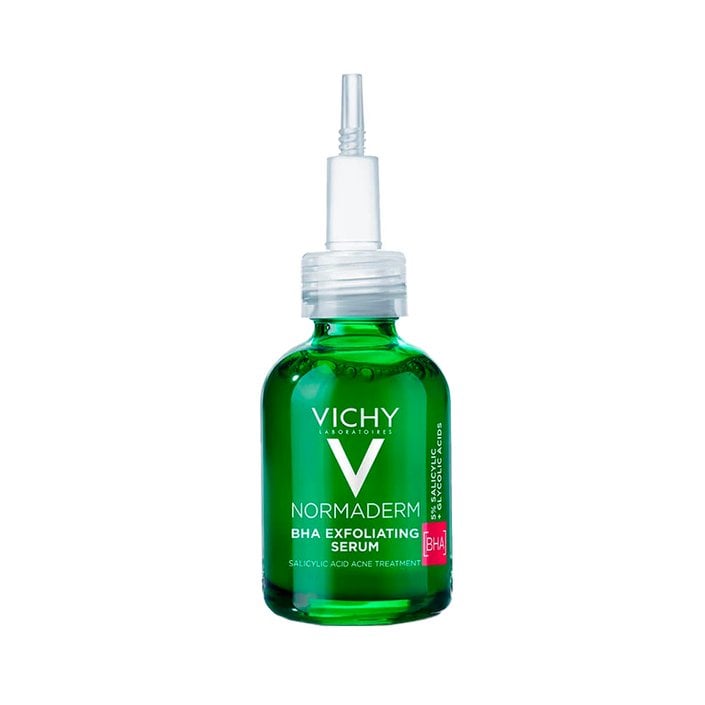 Steer Clear of Pore-Clogging Ingredients
Make sure to read the labels on your skin, makeup and hair products before putting them on your face. "Certain ingredients in products can clog your pores further, like sodium lauryl sulfate and oils like coconut, avocado and argan," says Hatfield. "Avoid pore-clogging ingredients as much as possible not only in your skincare, but also in makeup, laundry detergents and hair products."
If you're prone to acne, we suggest looking for words like "non-comedogenic" or "oil-free" on labels. Salicylic acid and glycolic acid also work wonders in clearing clogged pores. For a face wash with both ingredients, our editors pick the L'Oréal Paris Revitalift Derm Intensives 3.5% Glycolic Acid Cleansing Gel.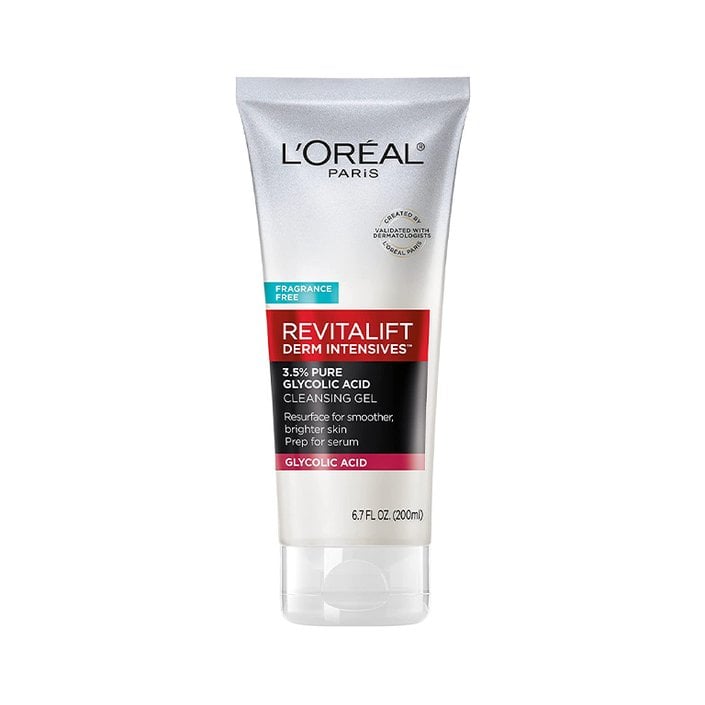 Don't Forget to Moisturize
While it can be tempting to dry out the little pimples by your nose, chin and mouth, it's important to not skip out on moisturizer. "Be sure you're moisturizing your skin appropriately, even if it's oily," says Hatfield. "If your skin is too dry, it can overcompensate and produce more oil, which can make things worse." For a lightweight, oil-free option, we like the Lancôme Hydra Zen Gel Cream.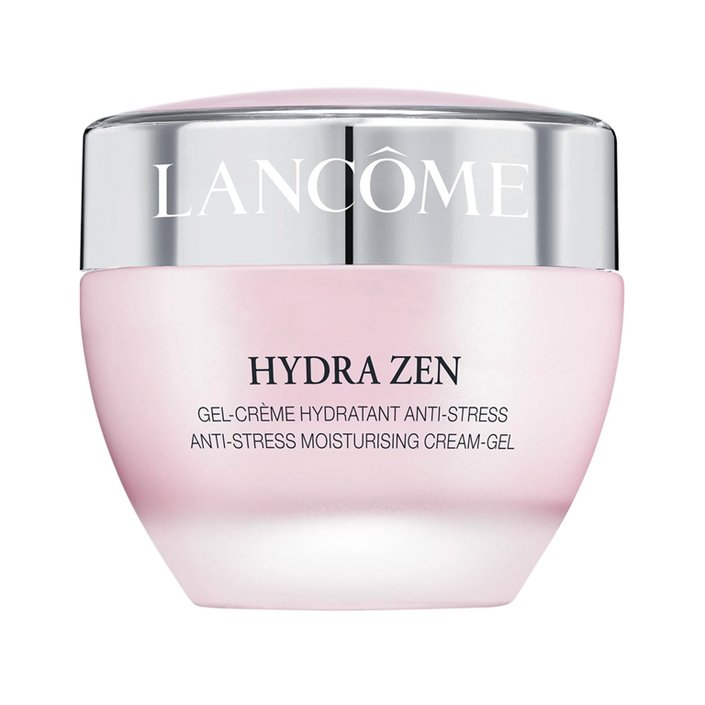 Use a Retinoid
"Topical retinoids have a comedolytic effect, meaning that they help to prevent and treat clogged pores," says Dr. King. "This is because they increase the turnover of skin cells at the surface levels and reduce the tendency of cells and keratin debris to clump together and clog up pores." For an over-the-counter option, we recommend the Vichy LiftActiv Pure Retinol Serum.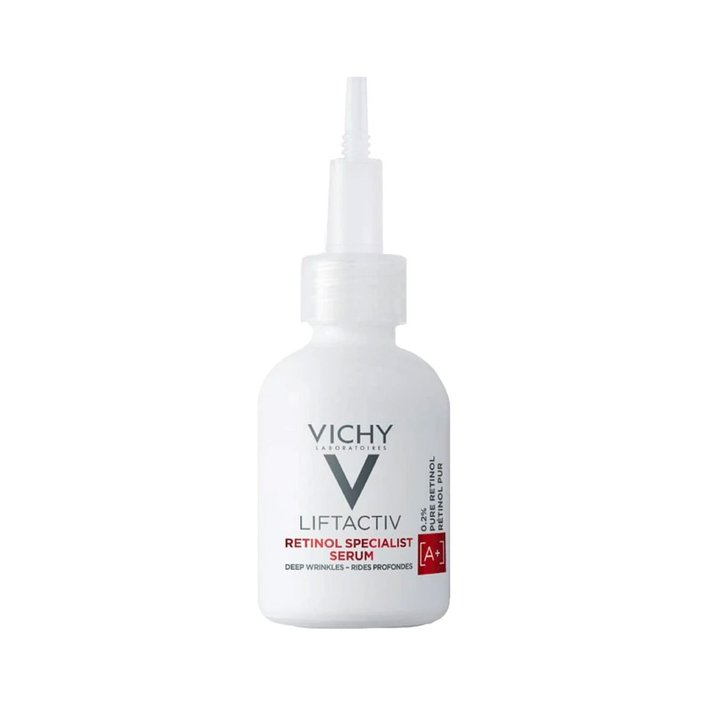 Read more

Back to top