The Best Retinol Serums and Creams You Can Buy on Amazon
December 29, 2022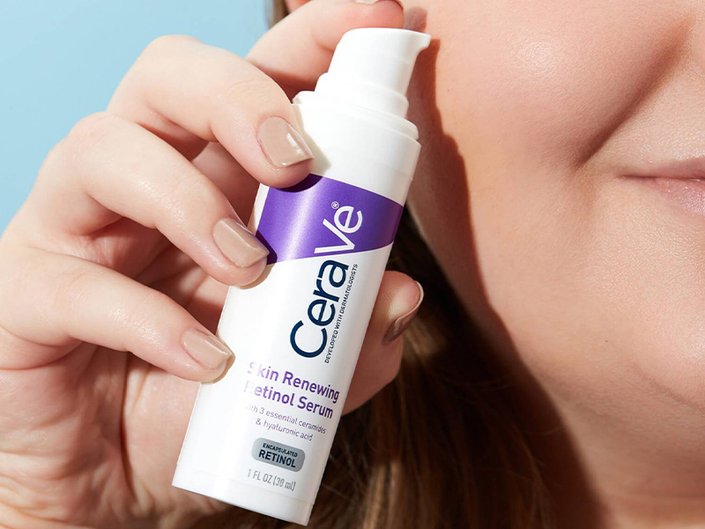 We consider retinol a one-stop-shop to address your skin's anti-aging needs. It's a vitamin A derivative that can help reduce the appearance of fine lines, wrinkles and improve cellular turnover at skin's surface. It's also proven to be beneficial in targeting acne, minimizing the appearance of large pores and evening out skin tone. We think it goes without saying, but if you haven't incorporated retinol into your routine already, you should definitely start. Luckily, there are a ton of retinol products easily accessible on Amazon that you can have delivered straight to your doorstep. Here, we're sharing some of our editors' favorite options for you to try.
If you're new to using retinoids, you'll want to start with a gentle formula that combines a low concentration of retinol with calming ingredients. You'll also want to read up on when to apply retinol to avoid any unnecessary irritation. This night cream helps soothe the potential drying side effects of retinol with soothing niacinamide, glycerin and hyaluronic acid. Over time, it works to soften wrinkles and improve unevenness and texture.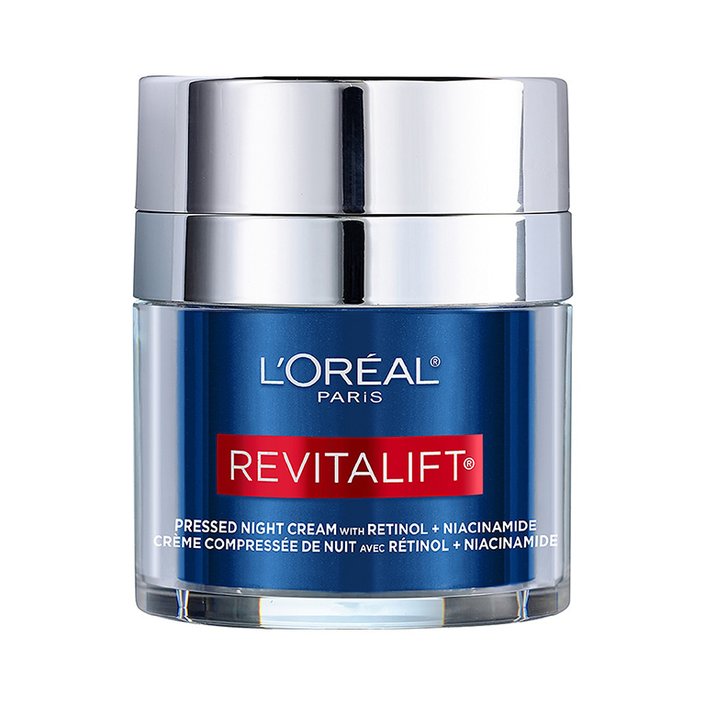 Once upon a time, prescription-strength retinoids used to be available only with a prescription from your dermatologist. Now, you can get the same prescription-strength treatment over the counter with the La Roche-Posay Effaclar Adapalene Gel. It's a daily topical retinoid that helps clear and prevent blackheads, whiteheads, acne blemishes and clogged pores.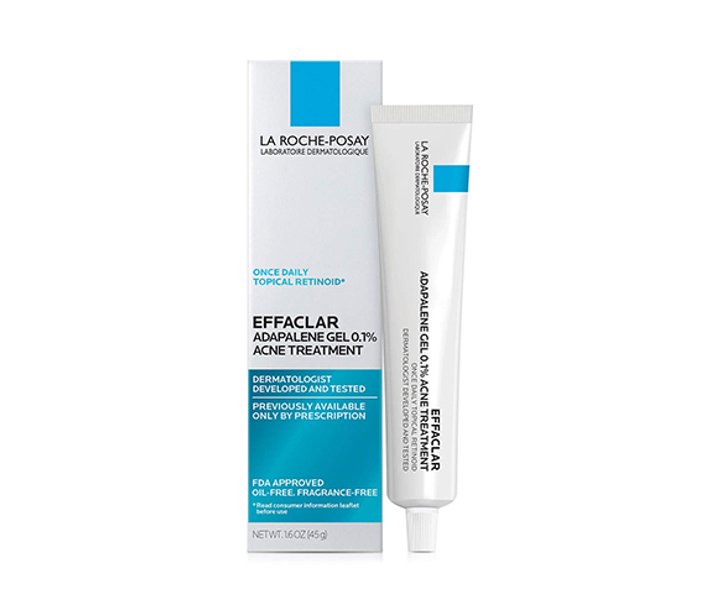 If post-acne marks and large pores are a concern, try the CeraVe Resurfacing Retinol Serum. Formulated with
encapsulated retinol
, this serum works to resurface the skin to reduce the appearance of scars, improve smoothness and brighten your complexion.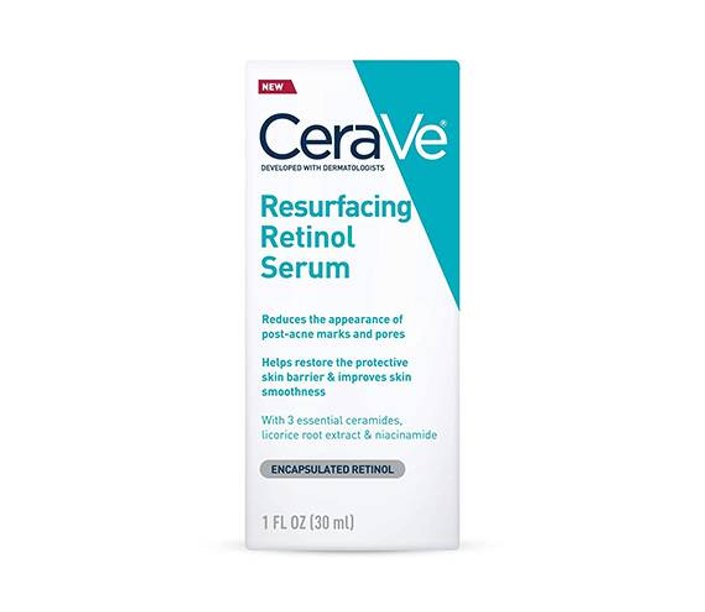 Apply this retinol cream at night or in the morning after your sunscreen to help diminish deep wrinkles. The velvety, non-greasy formula also works to reduce the appearance of premature sun damage while smoothing your skin's texture. Just keep in mind that
retinol is known for making your skin more sensitive to the sun
, so be sure to apply and reapply sunscreen during the day.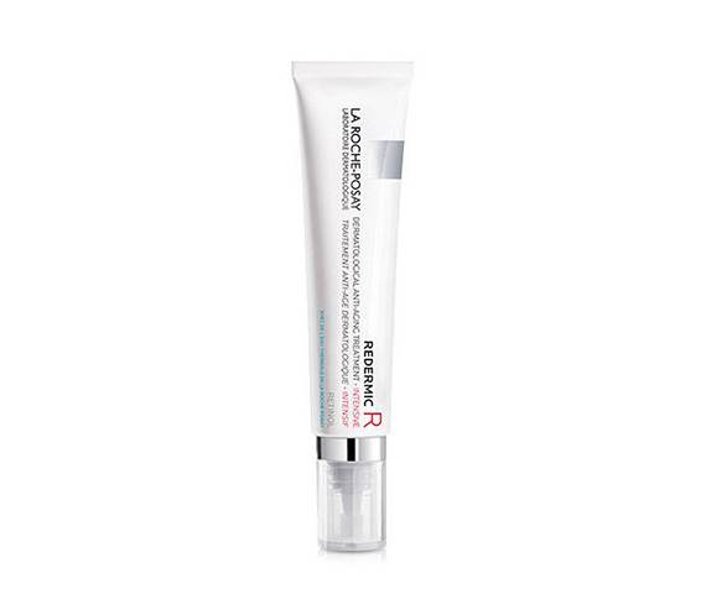 This CeraVe Skin Renewing Retinol Serum is a gentle yet effective daily retinol serum that provides multiple anti-aging benefits, like improving the appearance of fine lines, wrinkles, texture and radiance. It's also formulated with hydrating
hyaluronic acid
, soothing niacinamides and essential ceramides to help restore the skin's moisture barrier.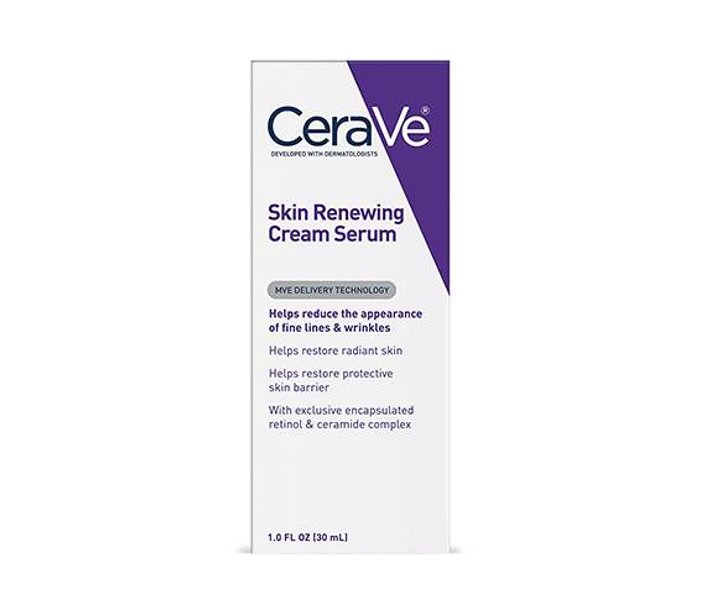 Reap the anti-aging benefits of this retinol-infused serum while experiencing the advantages of squalane. It's a key antioxidant ingredient that helps protect skin's surface and improve the appearance of dark spots.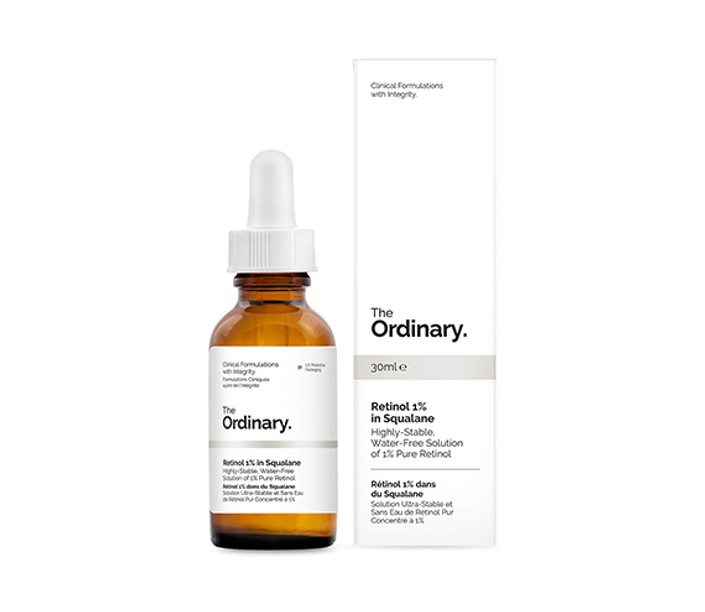 Read more

Back to top