The 5 Best Treatments for Eczema, According to an Editor With Flare-Ups
December 27, 2022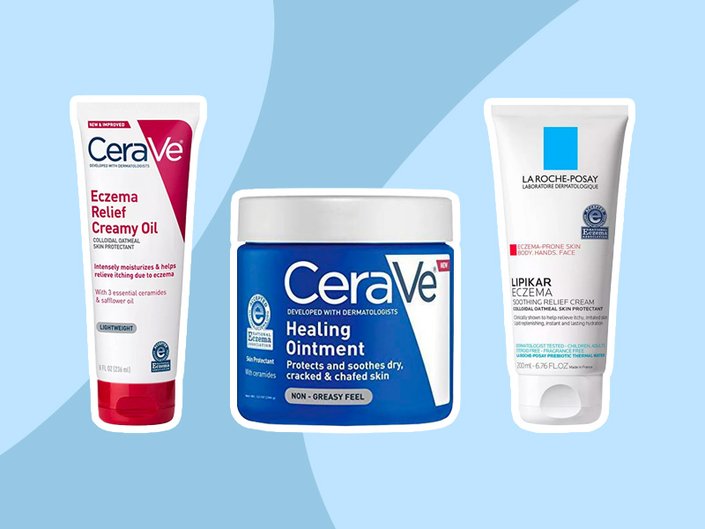 Like many people with a chronic
skin condition
, I have a tolerate-hate relationship with my
eczema
. I tolerate it when it's under control, but I loathe when it flares up,
making my skin red
, swollen and irritated. In addition to the medications prescribed by my dermatologist, it's taken me years to find
skincare products
that can help soothe my skin while it's suffering from a flare-up. Ahead, find the five over-the-counter products for
eczema-prone skin
that have worked for me and allowed me to tolerate my eczema more than hate it.
Prefer a body oil over a thick cream? Reach for this eczema-friendly, itch-relieving pick from CeraVe. It's formulated with colloidal oatmeal to soothe, hyaluronic acid to hydrate and ceramides to restore the skin's moisture barrier. Despite being an oil, it's surprisingly lightweight and sinks in quickly.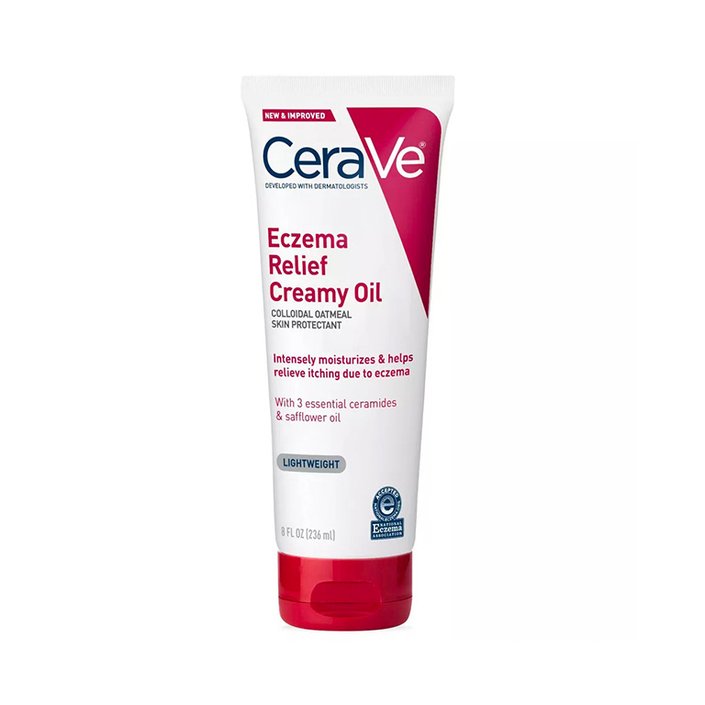 Another step in my routine when my eczema starts to flare up is to switch to moisturizers that are designed to soothe and calm my skin, like the La Roche-Posay Lipikar Cream. This product is formulated with colloidal oatmeal, shea butter and niacinamide to provide soothing relief to itchy skin and help replenish lipids. It's also fragrance- and steroid-free, which is a total win in my eczema book.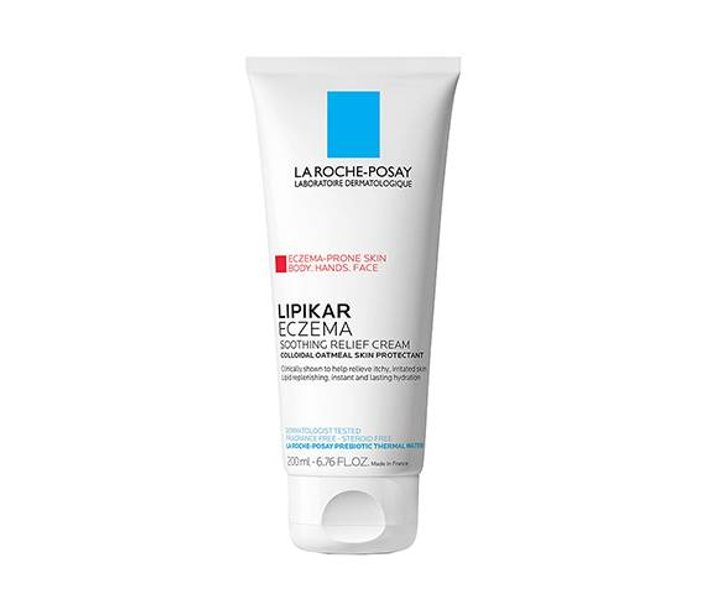 When it comes to small eczema patches that develop on my face every so often, SOS Daily Rescue by Tower 28 is my literal "SOE" ("save me from eczema"). It's formulated with hypochlorous acid to help fight stressors that can irritate skin, which is much-needed when my eczema is misbehaving, plus the mist leaves behind the softest lightweight finish.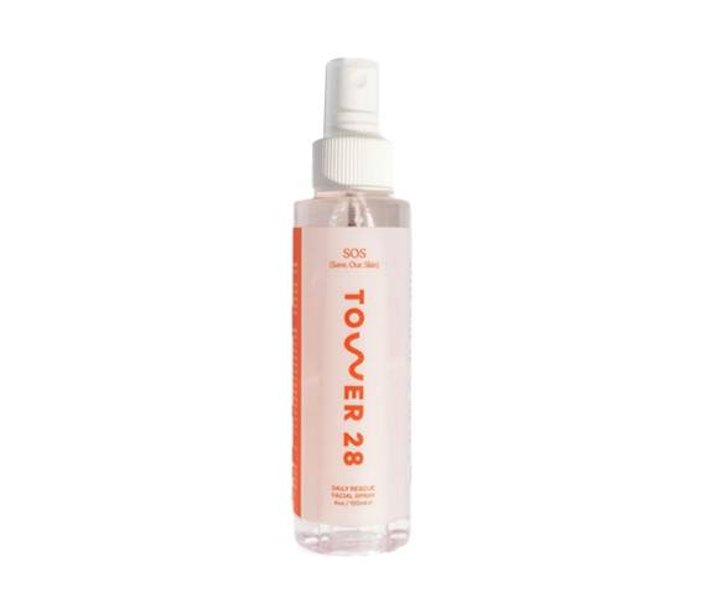 This built-for-eczema face balm is another must-have for me when I have flare-ups on my face. It's non-comedogenic, dermatologist-recommended and contains colloidal oatmeal and sweet almond oil to help temporarily protect and ease itchiness while nourishing dry skin.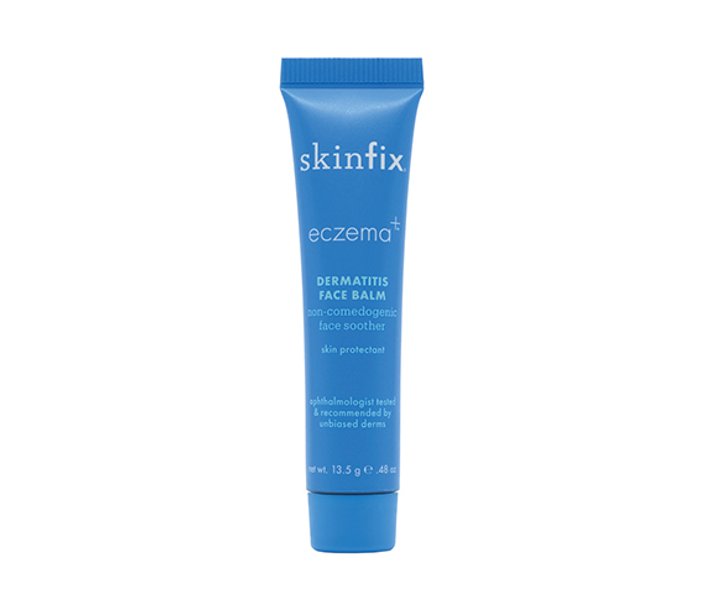 To finish my eczema-focused skincare routine, I always reach for the Healing Ointment by CeraVe. This super hydrating balm works to protect and soothe dry, cracked skin — it's my favorite to use on joint areas around my arms and legs. Not to mention, it's not greasy and is free of lanolin, fragrance and preservatives.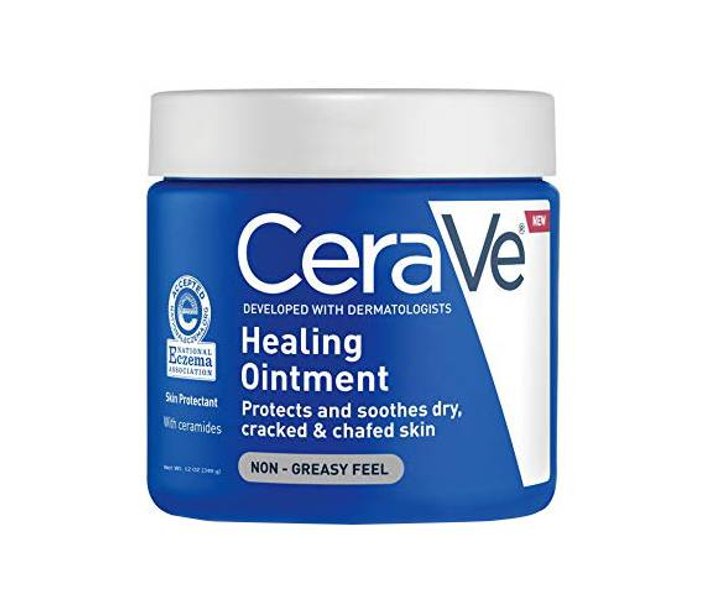 Read more

Back to top